Roll in modern SUV style!
---
Lincoln has been a direct competitor to Cadillac for the last few decades as it strives to prove itself the better luxury car brand. Combining nearly a century of research into Automotive Manufacturing, from Ford, and the best technology available today, They've done particularly well with luxury SUVs. Vehicles like the Lincoln Navigator are a great example of that but you likely haven't ever seen one quite like this. Sure, it might look like an ordinary Lincoln utility vehicle on the outside, but on the inside, there is so much more to be explored.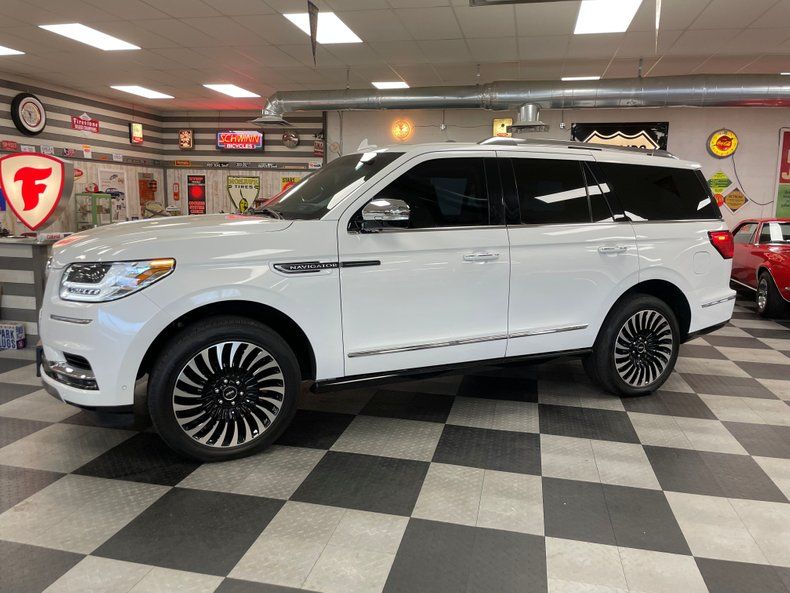 you might be surprised to find out that this Lincoln Navigator Black Label is completely Bulletproof, to a pretty substantial degree. sporting the international armoring package level 5, this Lincoln shows off its armor max body reinforcement with built-in ballistic composite. If you're a high-level business tycoon or someone with a lot of enemies, you may be a little more relaxed when you hear that the transparent armor is resistant to bullets up to 42 mm in caliber. Of course, a sitting duck with a bulletproof vest on is still a duck which is exactly why battery armor, fuel tank armor, and ECM armor have all been added to the package to make sure you can still drive even if people are shooting at you.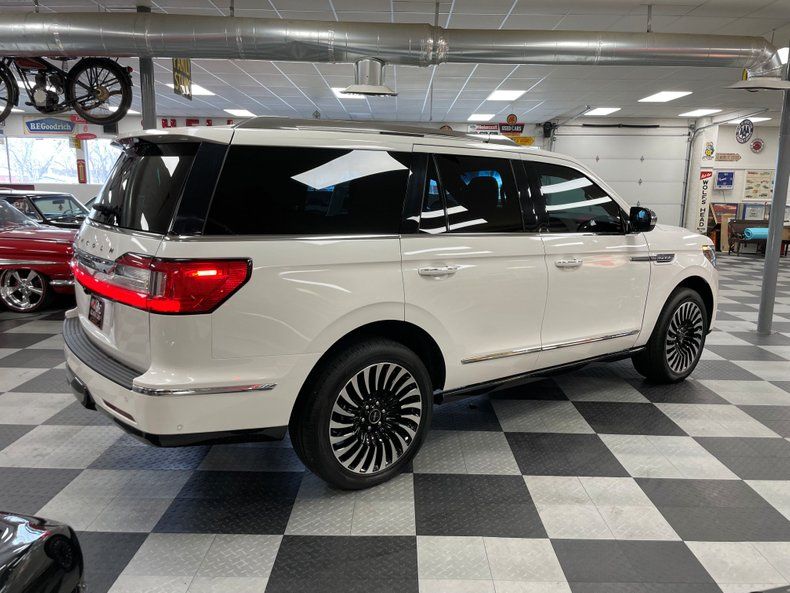 In total, $79,300 went into armoring this vehicle and it even comes with a siren/pa intercom system and a smoke screen option in case of a serious attack. Anyone who has ever seen a movie has likely thought in their head why the bad guys weren't just shooting at the tires. Well, that certainly wouldn't be an option with this Lincoln as all four tires are run flats making it pretty much impossible to shoot out without absolutely perfect aim and a whole lot more ammunition. topping everything off, you know that this is a utility vehicle with class because its ram front bumper has been concealed so as not to give the impression of classlessness. Overall, in the event of a real disaster, you'll be able to sit comfortably within the luxurious interior of this road-legal tank so if you want to be prepared, then you might want to get your hands on this Lincoln.