It's selling this weekend…
---
Chevrolet has been the People's Choice for family utility vehicles and trucks for many decades because of their Superior engineering when compared to certain blue oval-wearing automobiles. One great example of this is the 1956 Chevy 210 handyman wagon, a car that lets you know exactly what it's made for with its name. An elongated body, great interior, and myriad of performance options would have made it pretty much the perfect Cruiser for its time. Nowadays, it might seem outdated but this particular example will never let you down in terms of performance or utility.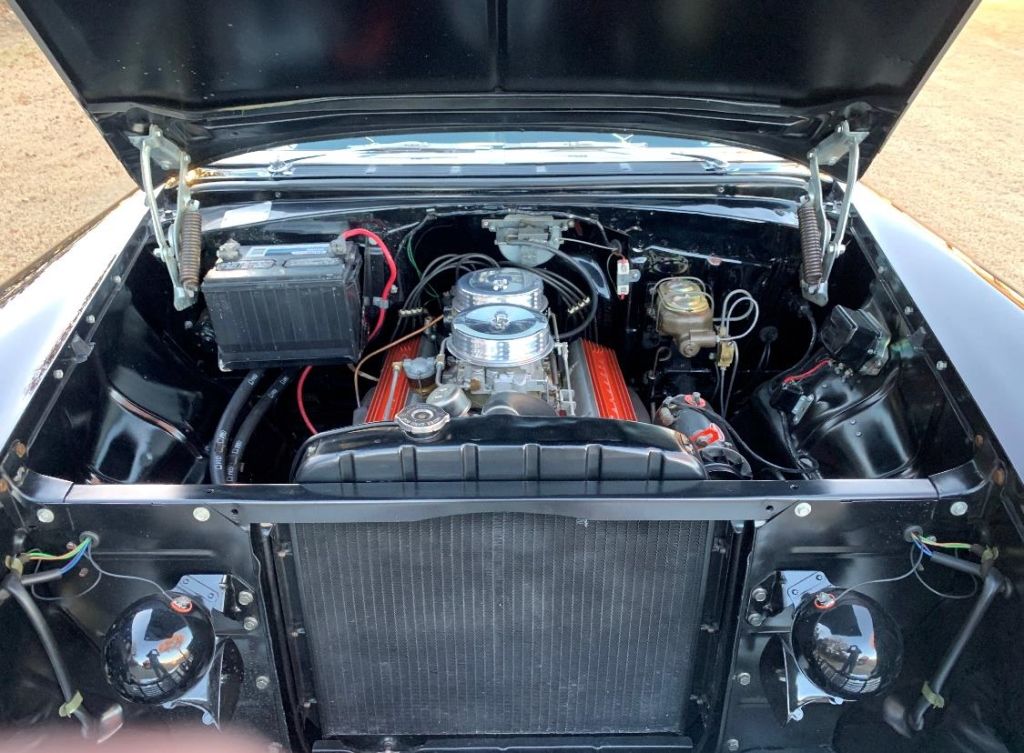 It's able to accomplish this with a complete nut and bolt restoration by Cliff Mary, someone who takes pride and attention to detail. A lot of the work went into preparing the engine for modern-day performance necessities such as boring the cylinders out by 060, adding Forge Pistons, a solid lifter camshaft, and balancing everything. On top of that, the old 256 cubic inch Power House got a set of 762 double Tower heads which brought compression up to around 9.25:1. All of this makes sure this engine can operate at around 240 horsepower and will always have you impressed by its responsiveness.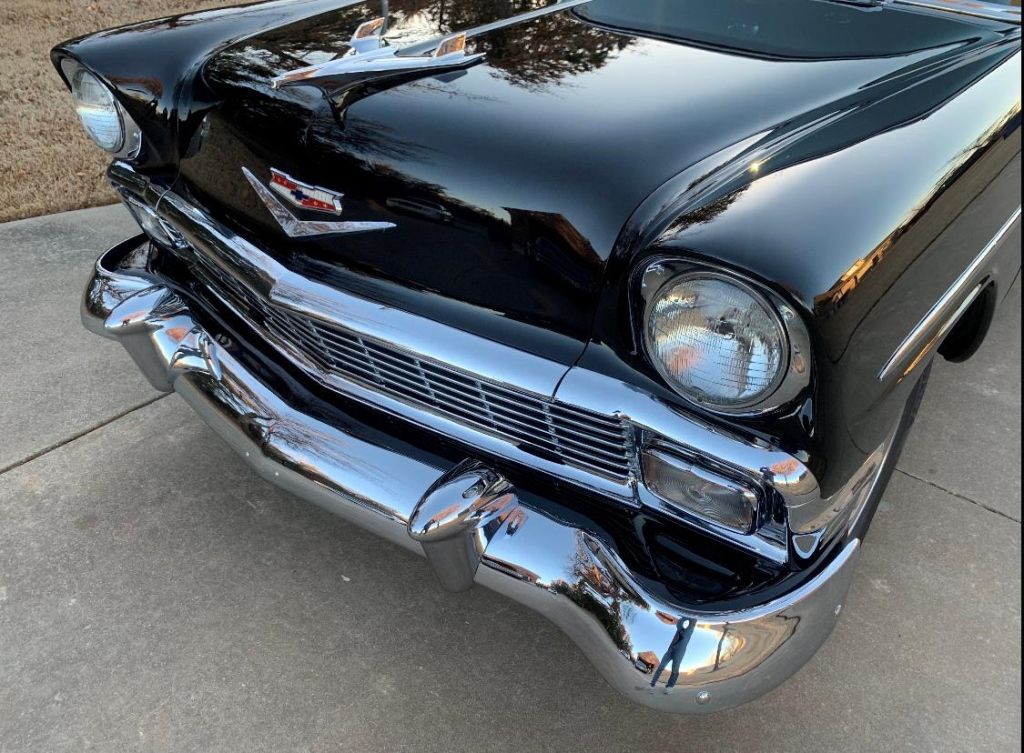 It's pretty clear that the paint has been redone but what you might not see is the six layers of clear coat that protect the body from scratches. Just as much effort went into redoing the exterior as did for the powertrain with all sorts of buffing and hand polishing making it just right. All of these things combine to make the perfect classic wagon for anyone who likes a good rounded performance profile from their vintage cars. If that sounds like you consider adding this 1956 Chevy 210 handyman wagon to your Automotive collection.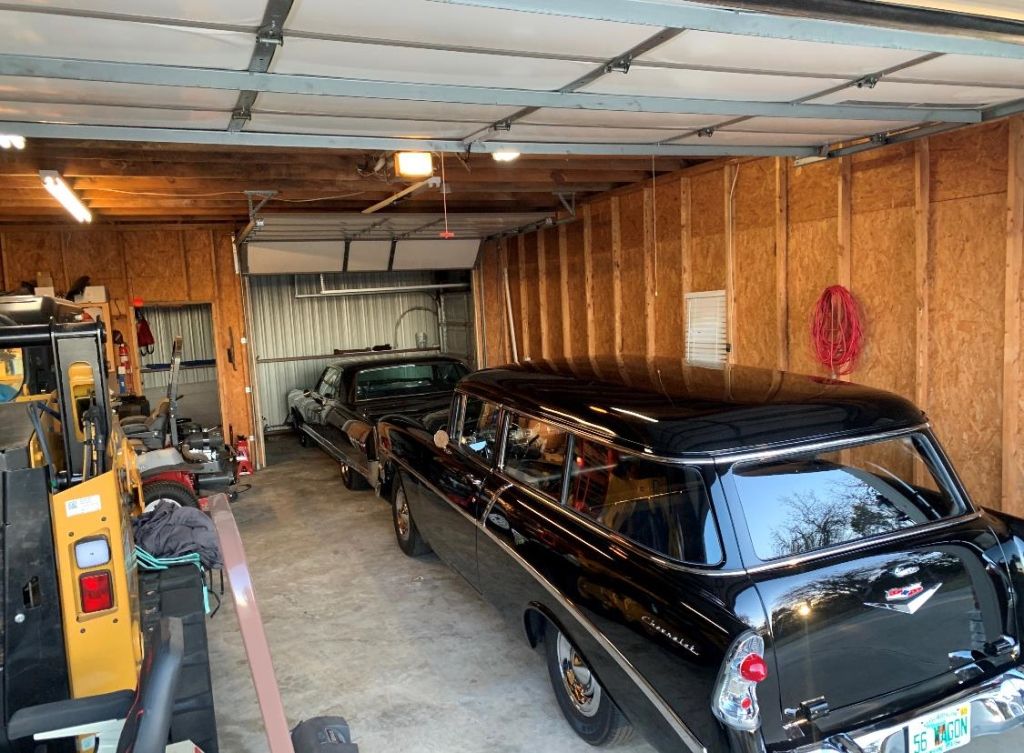 This vehicle is part of the OK Classics Auction in Shawnee, Oklahoma at the Grand Casino. The auction takes place on Saturday, April 1. Bid live or online here.