A great collection by a great man.
---
If you're reading this, you're likely a car enthusiast, which means that you've got a certain set of cars locked in your head that you dream about from time to time. Perhaps you're building your collection right now and you've got a roadmap to what you think of as success. So the question posed would be: when your collection is complete what will it look like? Well, here's one that pretty much nobody expected to see in their lifetime due to its sheer rarity and incredibly high value.
The man behind the incredible gathering of classic cars is Rick Grant III, a family man and car guy with a very impressive taste in cars. First up on the list is a stunning 1965 Shelby Cobra 289 roadster. As the name suggests, this car has a pretty ratty 289 in.³ V8 under the hood and its body has been kept pretty pristine despite years of age. He also had quite an affection towards Ferrari's as he has a 275, 330, and 330 convertible all finished in the same eye-catching red. Altogether, there are 50 cars in the collection so these are just a few of the coolest ones.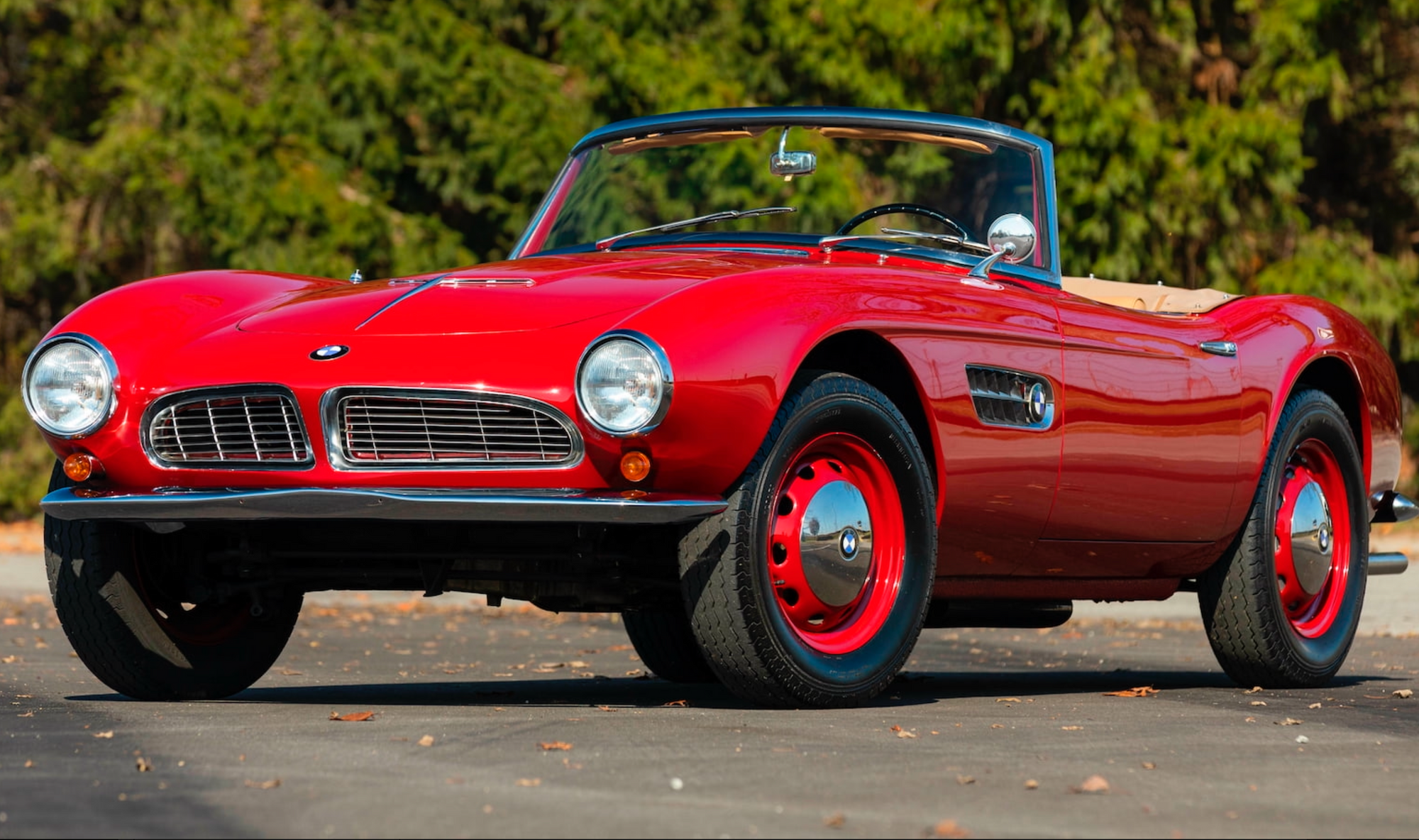 Some of the more procedure cars include The 1966 and 1972 Jaguar E-types and many other European roadsters. If you know European sports car enthusiasts, then you'll understand that they also love racing. That's exactly why he's got a Porsche 718 roadster with a center driver seat. Back in the day, this would've been one of the best cars to take out on a track which is something you can see even with the newer models as they take inspiration from cars like this. Overall, this is a great collection of vintage cars from a great man and the next owner of these vehicles will have big shoes to fill indeed.