Guess what kind of car he was driving…
---
On the evening of June 27 some undercover officers from Miami-Dade identified a stolen car using a plate reader. When one of the officers approached the gray 2017 Dodge Charger Hellcat, the driver accelerated, hitting the officer and his car. Doing that is a good way to get shot by the cops, and the officer in this incident did open fire, but the driver kept going.
Watch the latest Motorious Podcast here.
Thankfully, the officer was reportedly in stable condition at a local hospital. His injuries were just to the lower half of his body and he's expected to make a recovery.
According to police, the same Dodge Charger Hellcat has been used in several armed robberies and shootings. Two men were in the vehicle when this incident happened. Since the roads were busy at 7:30 pm when this went down in the area of Southwest 211th Street and Frontage Road near the Florida's Turnpike, it's fortunate the suspects didn't hit any other vehicles.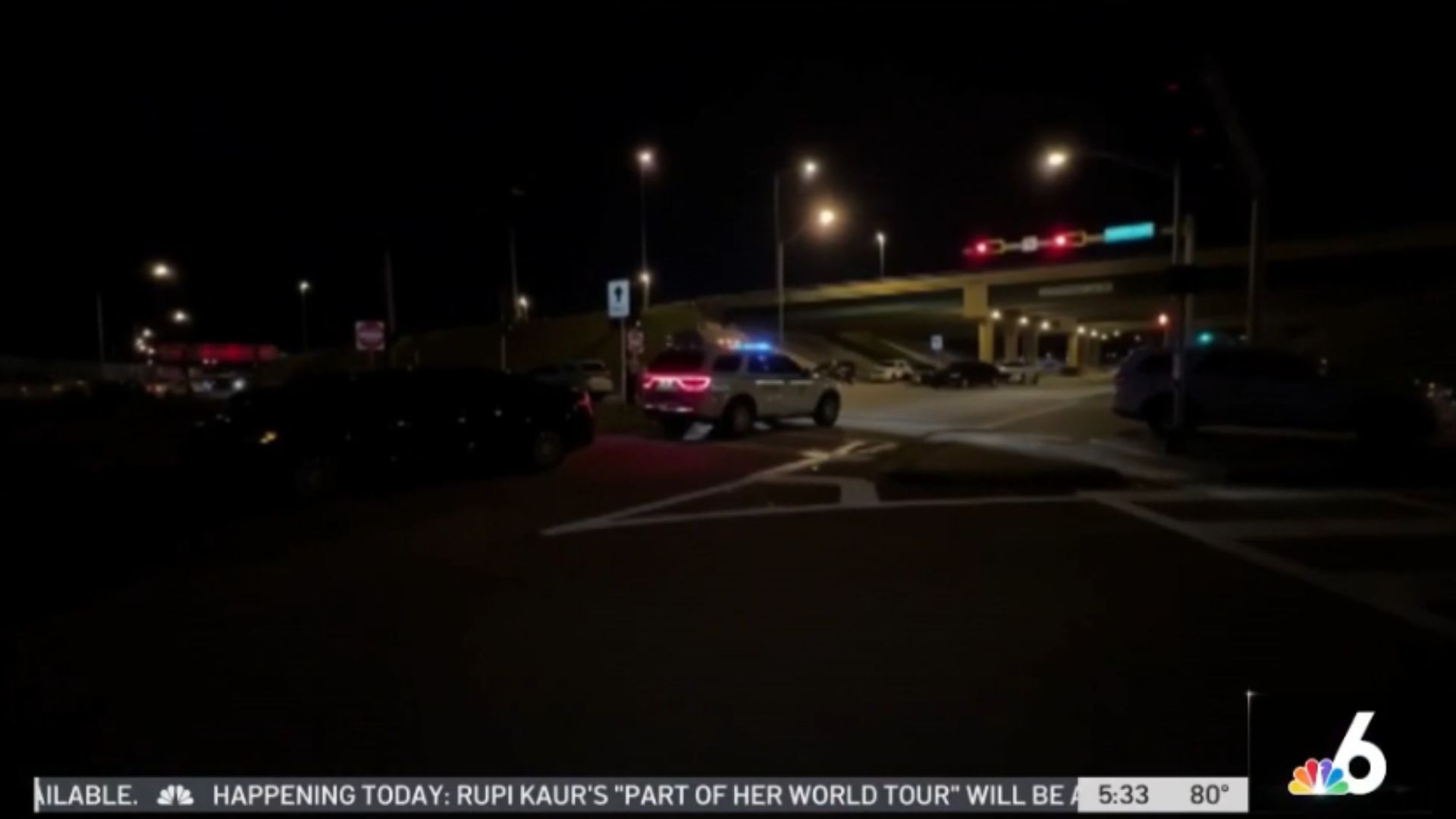 Police are asking for the public to come forward if they saw this Hellcat driving erratically on June 27. With so many people in the area when it sped off, there should be plenty of witnesses. After all, Hellcats at WOT aren't exactly subtle machines, so even non-car people would take note.
We'd love to say it was a surprise the suspected thief was driving a stolen Dodge Charger Hellcat, but it really isn't. Those along with the Challenger Hellcat have become the rides of choice for many criminals. They often will steal Mopar muscle cars, then use them to commit other crimes. Since they're fast and also fun to drive, they're super attractive to those with bad intentions. Plus, they might be able to strip them down for parts.
Source and images: NBC Miami