Great displacement, sleek styling, and a smooth color, that's the Corvette dream.
---
In 1964 GM was on a roll with models like the GTO, Chevelle, and, most notably, the Corvette. That last model was extremely potent on the American automotive market due to the car's popularity in mainstream pop culture. Generations of the Corvette have come and went but none were nearly as iconic as the second model. Here's a particularly great example of how that year's ambition affected their cars.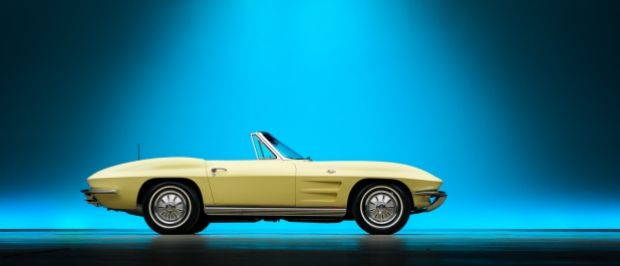 Under the hood is the first indication of what sort of fun may lay ahead for its next driver. A potent 331 in.³ V-8 engine spins the back tires on this 1964 Chevrolet Corvette. Back in the day, this was considered a very quick number for the time which is likely what made this car stand out to the mini edit people responsible for helping keep this car in such good condition.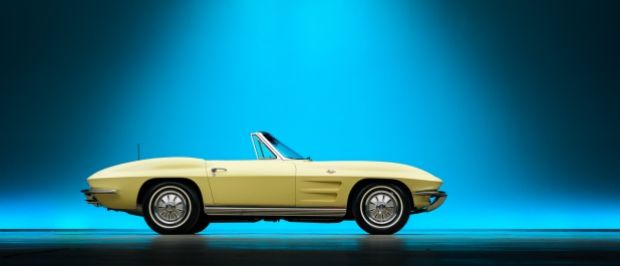 Speaking of which, the condition of this car could only be described as absolutely spectacular. Looking at pictures, it's obvious the body has been kept in wonderful shape which, while it might not always be a perfect indicator of mechanical quality, tells you that the ownerat least had the ambition and drive to keep the vehicle maintained. Nowadays, the Corvette is up for auction which means that the driver seat is nice and warm readily awaiting its next enthusiast. Imagine, that could be you rolling through the gears of this four-speed manual transmission sports car from the 60s.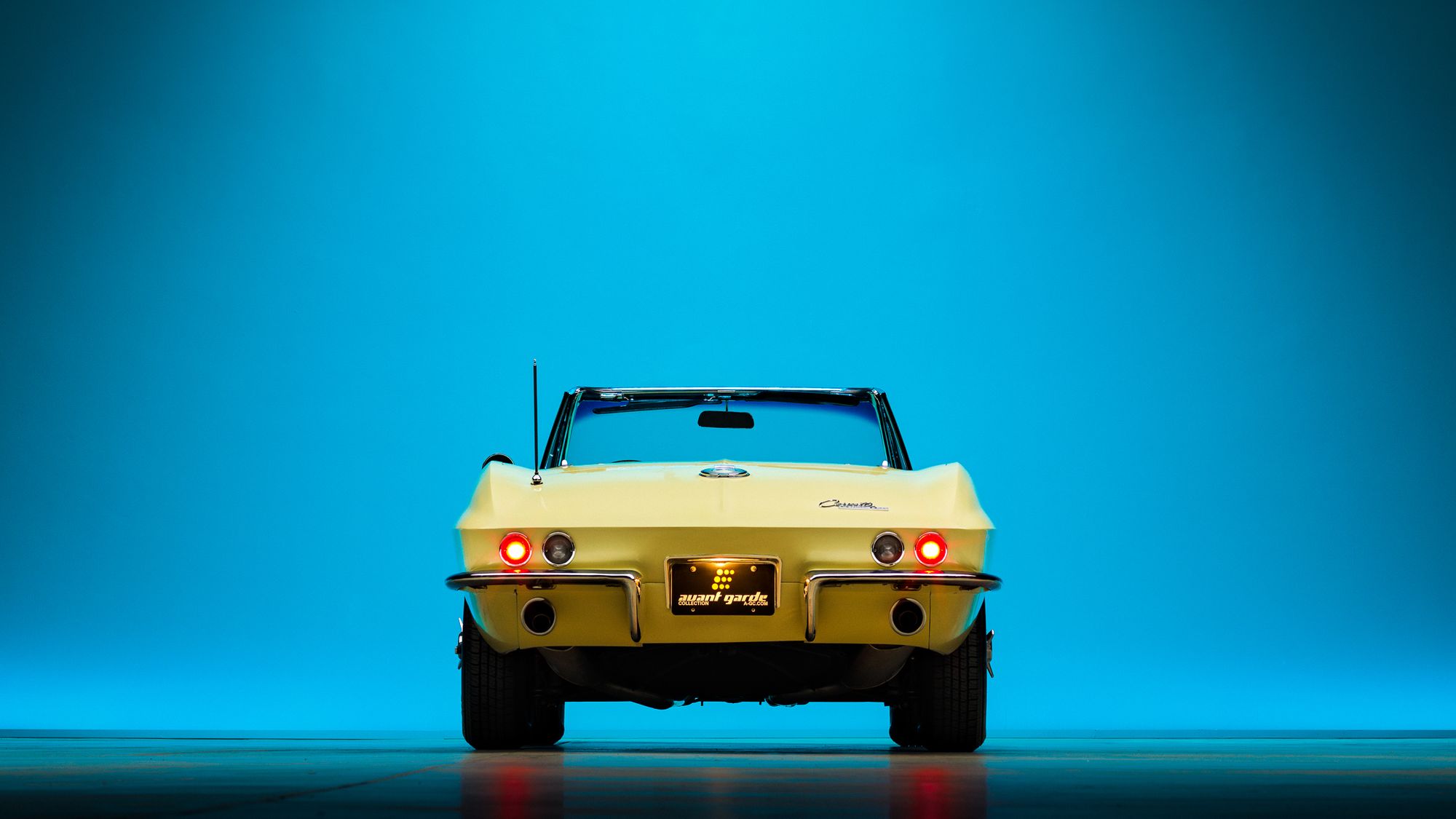 Avant-Garde is well-known as an award-winning, top seller (@911r) on Bring a Trailer. We provide turnkey auction management for our clients. Avant-Garde presents cars in an unparalleled fashion, with a comprehensive history, descriptions, photos, and video for each vehicle. We want to put buyers in the virtual driver's seat so they can experience a vehicle as if they were present, giving them confidence in their purchase.