The Sunbeam Tiger was essentially a modified Alpine and as such many examples were even further modified over the years.
---
Realizing that its Sunbeam Alpine model needed more power to be competitive in its class, the idea of fitting an American V8 under the hood may have been a bit of a reach for most and definitely too much for Rootes to handle at the time. That is where the genius of Carroll Shelby comes in.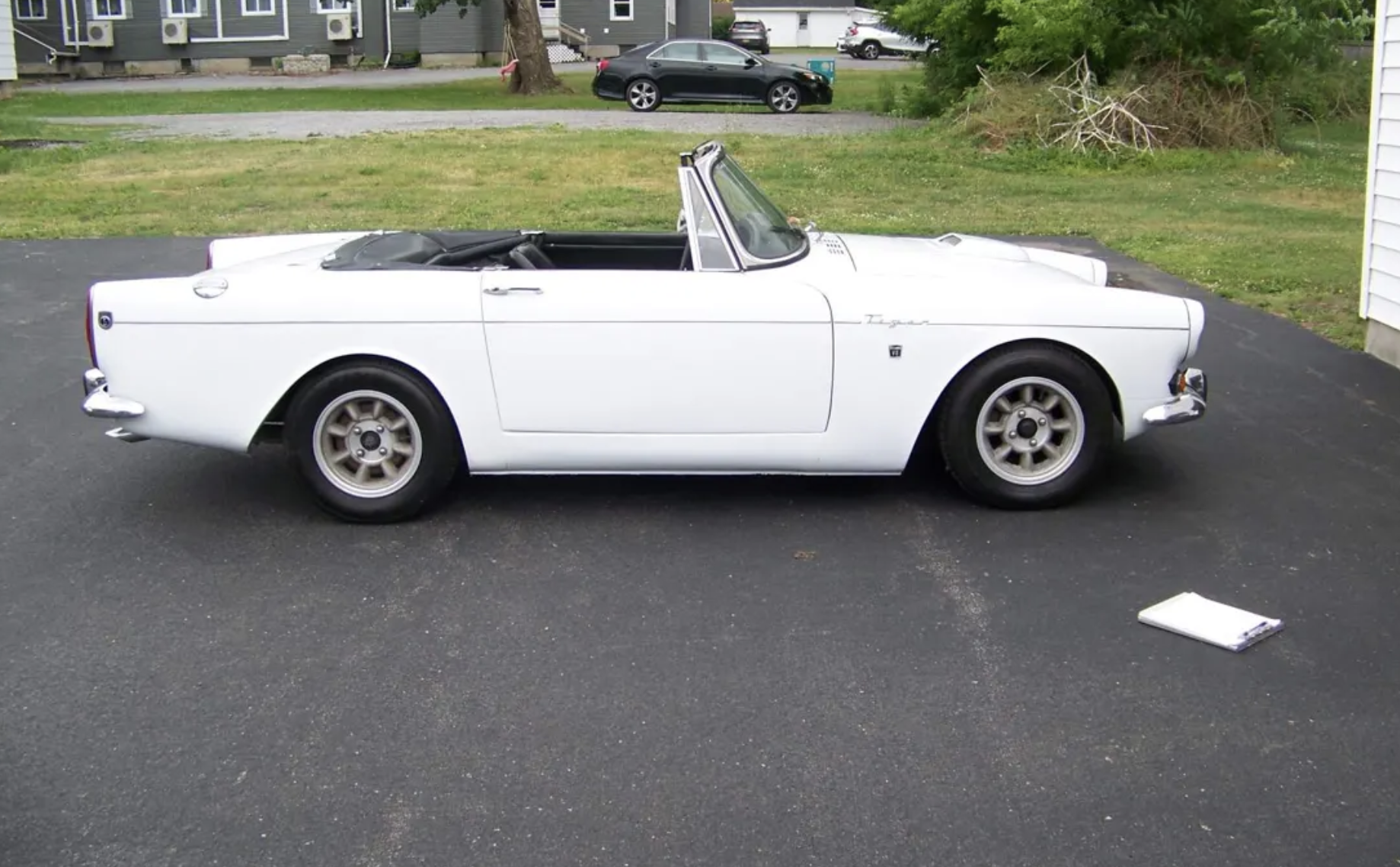 Taking a Ford 260-cid V8 engine and a Sunbeam Alpine, Shelby began to build what would become the first Sunbeam Tiger in April of 1963. Referring to the car simply as the White Car, Shelby fitted it with a rack and pinion steering system and a hydraulically actuated clutch. While the fitment was tight, the project proved to be such a success that it was fast-laned and made its debut at the New York Motor Show in April 1964.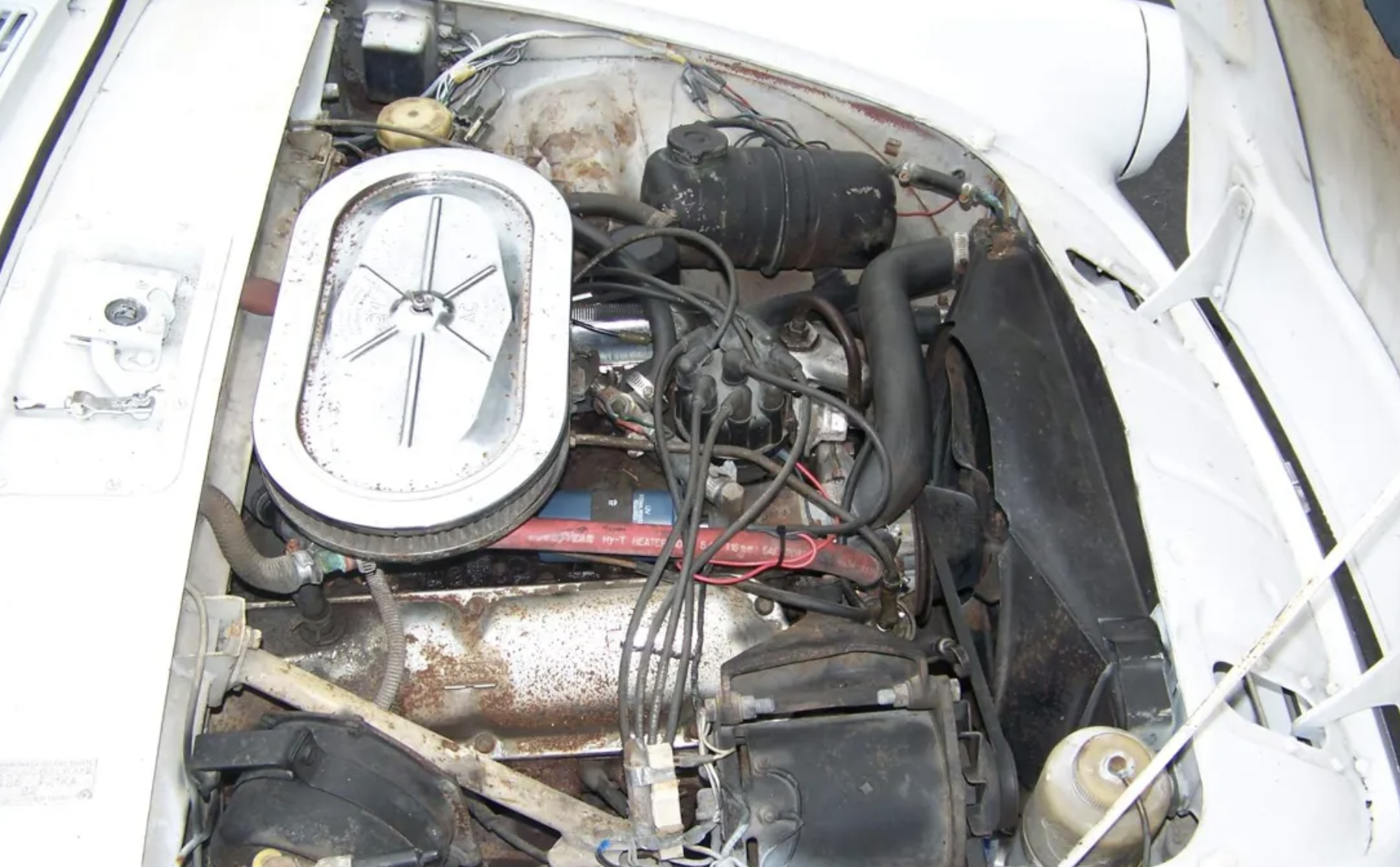 This 1966 Sunbeam Tiger that is currently listed for sale on Clasiq seems to be the perfect throwback to the original Shelby-built White Car. It was refinished in Bright White in 2008 and the interior has been refurbished using OEM black vinyl upholstery. Under the hood is the original numbers matching 260-cid V8 engine mounted to a Borg-Warner T-10 4-speed manual transmission. Unlike many of the other surviving examples, this car has not been overly modified from its original design and all of the modifications that have been done were purposeful and only add to the value and reliability of the car. In a way, this is very fitting for this particular model as it was born of the same mindset. For more information on this car and how you can register to place your bid click here. Selling your vehicle is easy with Clasiq. Check out our site and contact one of our specialists who will make the process easy for you.