This incredible piece of automotive history is famous for carrying around everyone from kings and queens to rockstars and now it could be yours.
---
Rolls Royce is possibly the most iconic name in the vast world of luxury automobiles because of its incredible styling, high horsepower engines, and legendary characters. Some of the most popular models include legends like the Phantom and the Silver Wraith ring images of vintage racing machines whose automotive adventures inspired enthusiasts around the globe to chase their passion for speed and luxury. While the modern models are some of the most intimidating, powerful, and well-crafted luxury cars ever produced, we're going to talk about a vintage model with an even more excellent name, The Silver Cloud.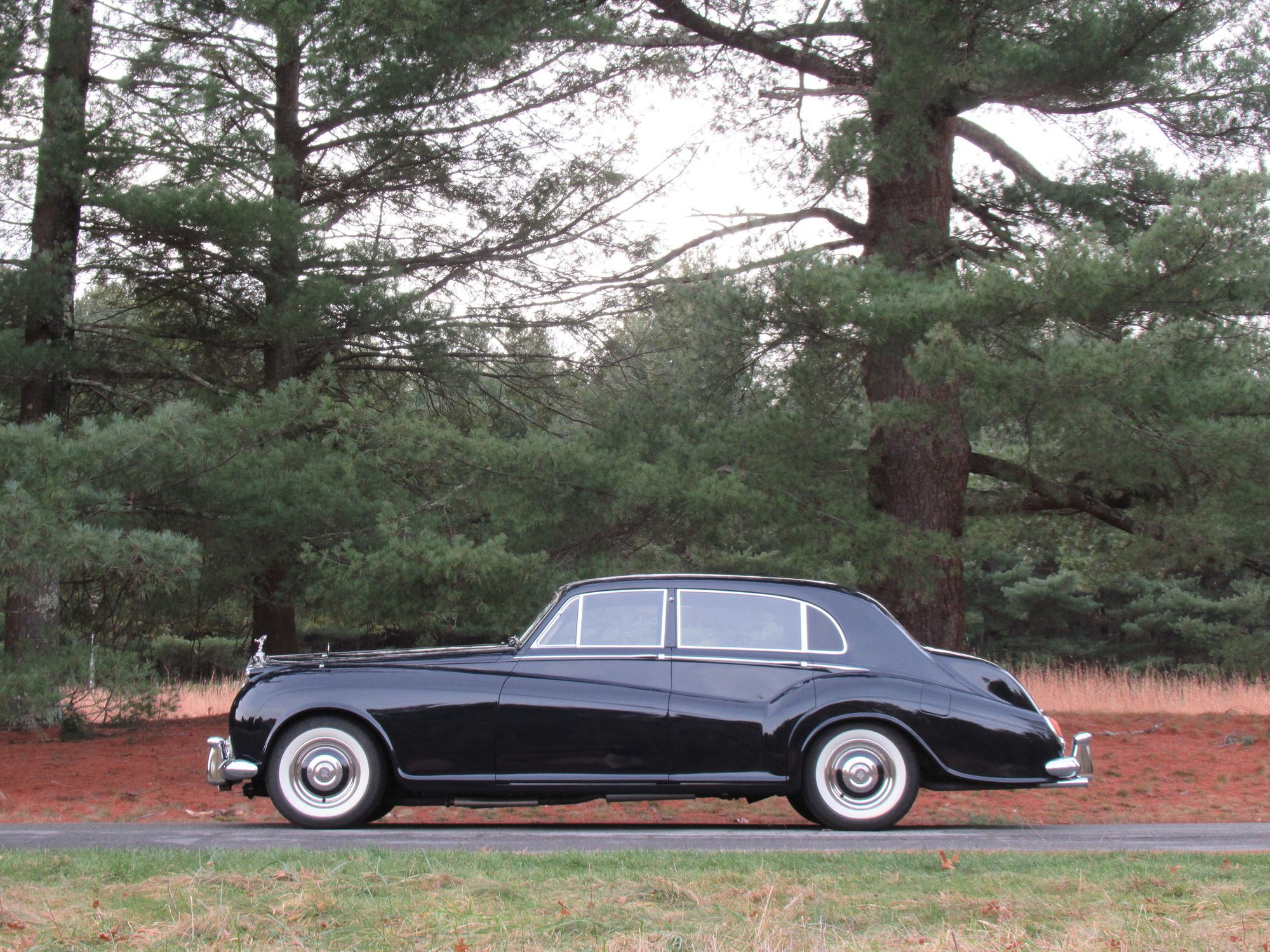 This 1961 Rolls Royce Silver Cloud came with the LWB (long wheelbase) option, making it the perfect Limousine cruiser for any high-class executive or political celebrity. While many other luxury automotive companies began scaling back their incredibly flamboyant style after the 1950s, Rolls Royce was only getting started. Moreover, they put a lot of emphasis on the idea of high-performance luxury, which is present in the massive 6.2-liter V8 engine that came in the car. All of the power produced by the British luxury cruiser is sent through a four-speed automatic transmission, allowing for outstanding acceleration and a comfortable ride.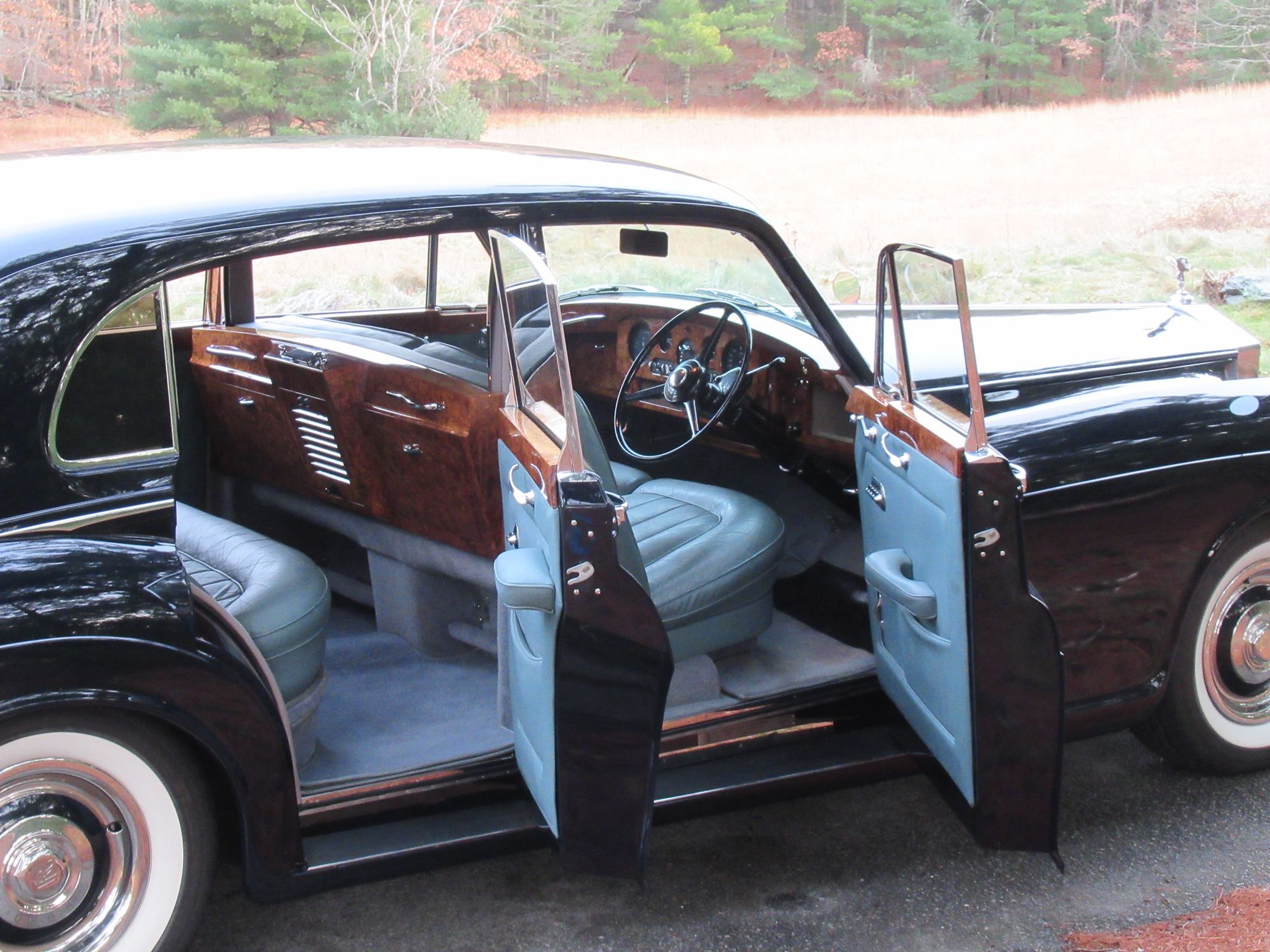 The exterior and interior style is possibly the most critical piece of the car as it shows off exactly what the designers across the pond could do in 1961. Everybody line is somewhat akin to the kind of beautiful feminine features you might find in a renaissance painting, and the black truly exposes the car's personality quite well. Inside the vehicle, you'll find a set of silver leather that hints at the car's name and the luxury and style you get when purchasing a classic luxury car. Being a limousine, the automobile sports plenty of legroom and features like folding trays attached to the back of the front seats. This is the perfect luxury car for any enthusiast looking for something classy and fabulous with tons of performance from a massive V8 engine.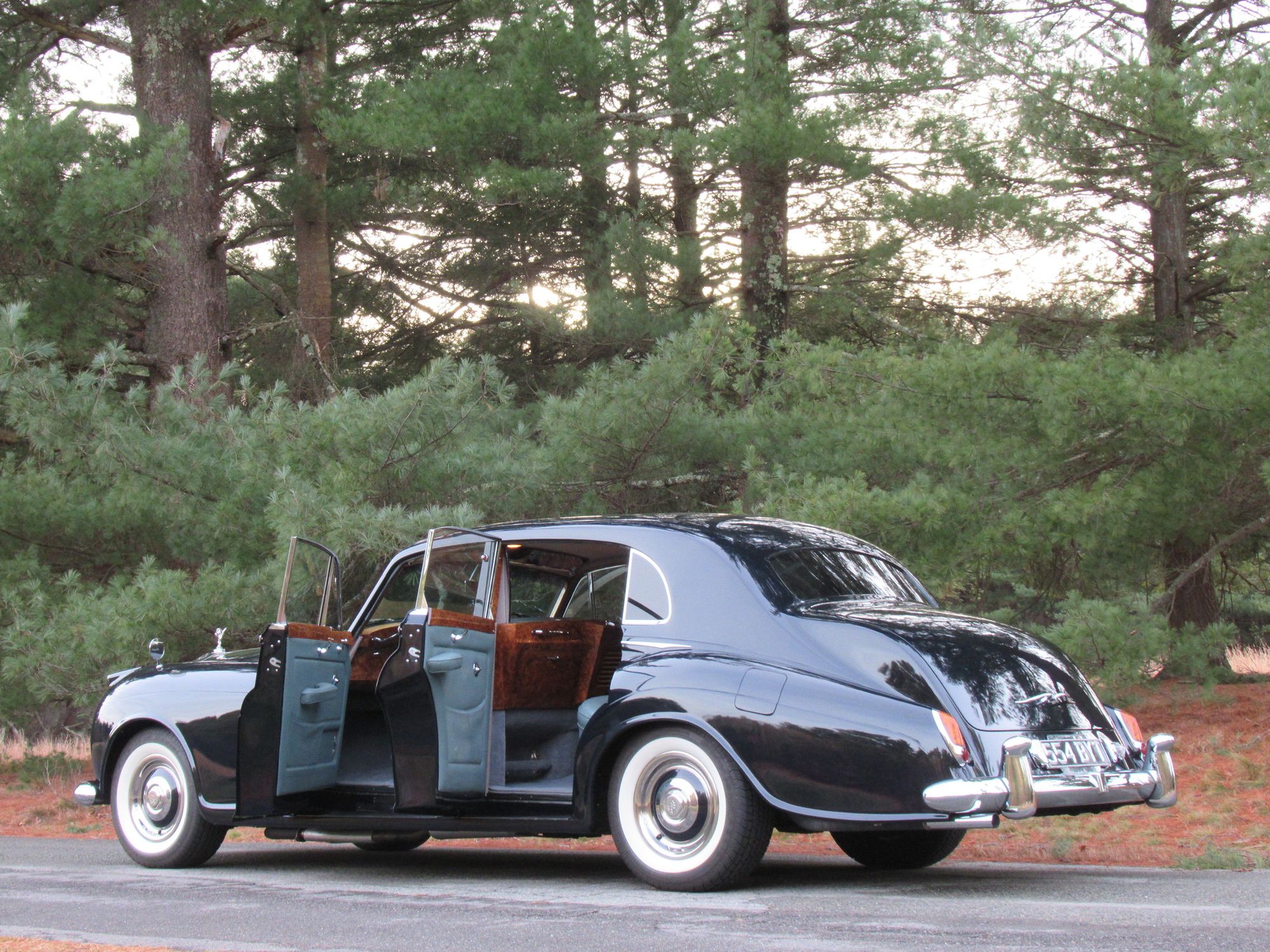 This fine automobile and many others are available at Copley Motorcars. To see additional inventory or to learn more about consigning your vehicle, please visit www.copleymotorcars.com.