Overview
---
The name "de Ville" is from the French "de la ville" meaning "of the town".
---
The first Cadillac "Coupe de Ville" was shown during the 1949 Autorama and was built on a Cadillac Sixty Special chassis that featured a dummy air-scoop, chrome trim around the front wheel opening, and a one-piece windshield and rear glass.
The name "de Ville" is from the French "de la ville" meaning "of the town." The Coupe de Ville prototype featured a one-piece curved windshield, a first for GM, a two-way radio/telephone, power windows, power seats, a lipstick holder, a perfume atomizer, and a back-seat secretarial kit for those on-the-road dictation sessions.
The Cadillac Series 62 Coupe de Ville was introduced late in the 1949 model year and was among the first pillar-less hardtop coupes ever produced. It was luxuriously trimmed and came standard with power windows, leather upholstery, and chrome "bows" in the headliner to simulate the ribs of a convertible top.
These cars are rare and a highly desirable Milestone cars sharing honors with the '49 Buick Roadmaster Riviera and Olds 98 Holiday as the first "hardtop convertibles."
Production Numbers
---
| | |
| --- | --- |
| Coupe DeVille | 2,150 |
Performance Specs
---
| Engine | Size | Carb. | HP | Torque | 0 to 60 | Quarter mile |
| --- | --- | --- | --- | --- | --- | --- |
| OHV V8 | 331ci | - | 160 | 312 lb-ft | 14.5 sec | - |
Transmission
---
Paint & Colors
---
Exterior
Interior
OEM Brochures
---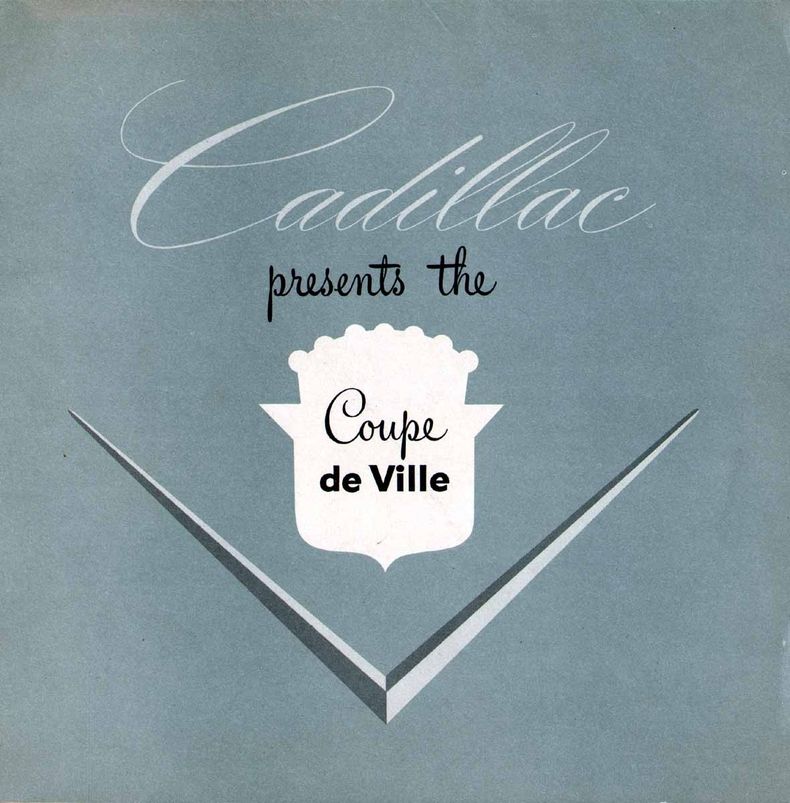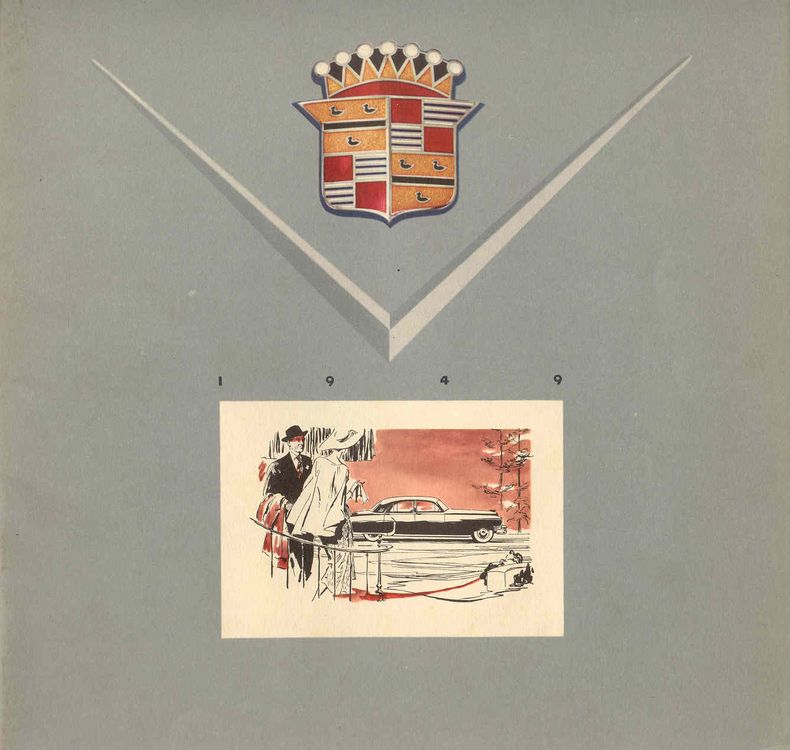 About the Knowledge Base
---
The Motorious Knowledge Base provides a comprehensive vehicle overview for the 1949 Cadillac DeVille including production numbers, performance specs, factory colors, and OEM brochures. Check out additional model years or related content linked to this article or view other Makes and Models in our Research center.
If you have any interesting facts about the 1949 Cadillac DeVille to add, want to tell us how we did covering the DeVille, or want to tell us about yours, please leave a comment below.