Totaling up to a $150K car heist.
---
A Milwaukee woman had both her Mercedes-Benz G Wagon and Audi convertible within hours and hours apart. Kamesha Taylor was at an event at the Harley-Davidson Museum on Canal street when she returned to the parking lot to not find her Mercedes-Benz G-Wagon in the lot. Then later, she becomes a victim, of car theft again, what (bad) luck.
Watch the latest Motorious Podcast here.
"I had my key in my hand and no car," Taylor said.
When security pulled the footage from the parking lot, they were able to spot a pair of people on a bike approaching the SUV. Minutes after the two approached the G-Wagon, one of the crooks was able to gain access to the car, driving off, following the person on the bike. It was stolen just after 9pm that night.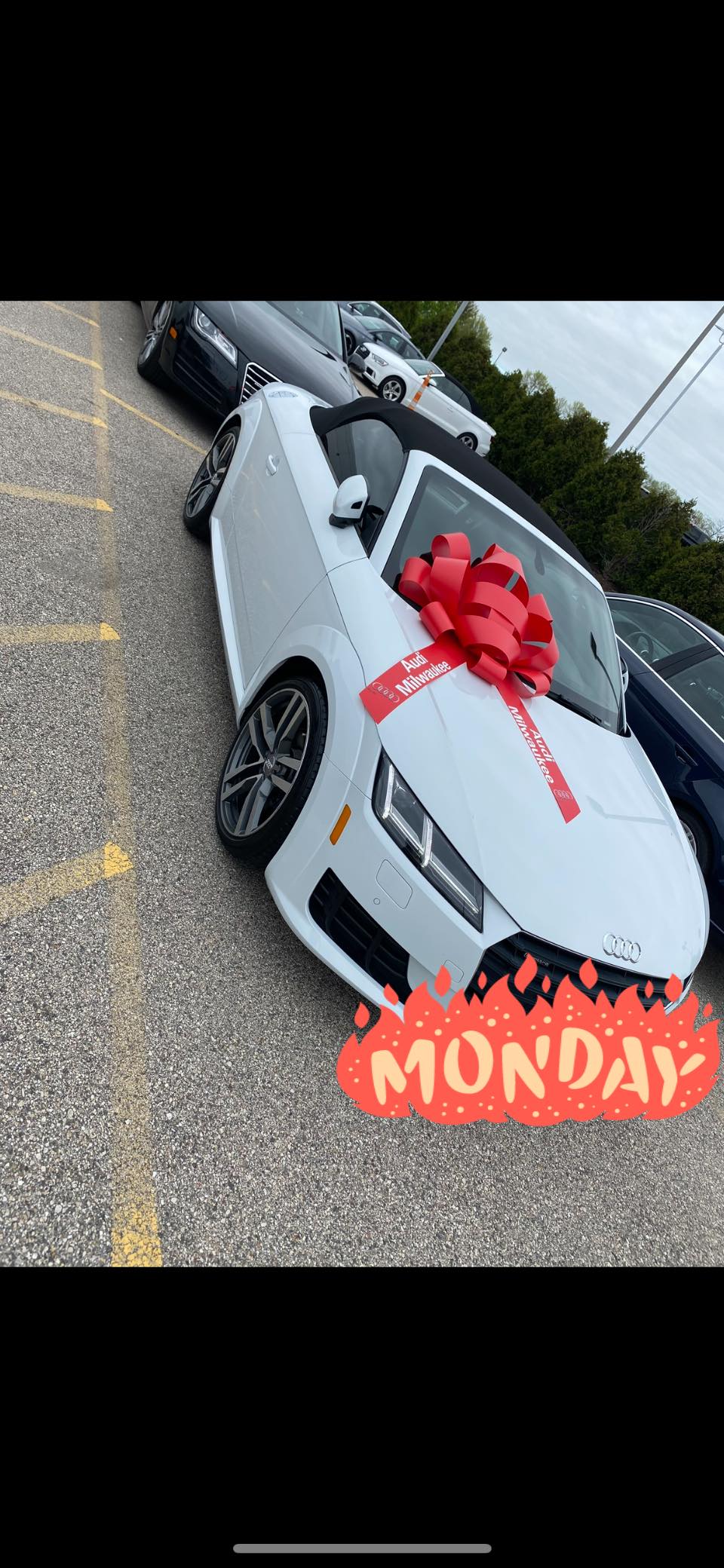 Miles away at the home of Taylor, her Audi convertible was stolen just hours after the G-Wagon had been stolen from the Harley-Davidson Museum parking lot.
"It's unfortunate that you can't live and you can't share without people targeting you and the things that we work hard for," Taylor said.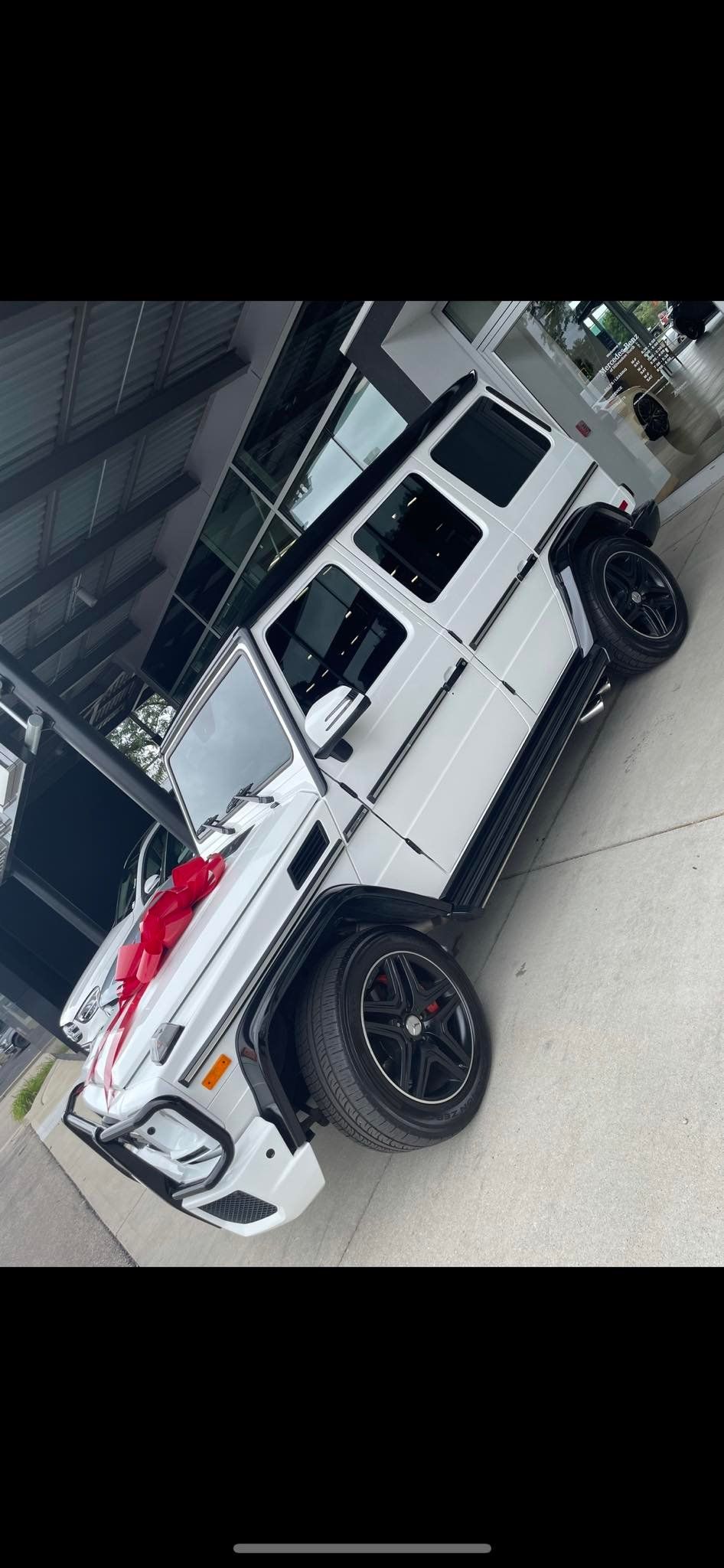 While we've reached out for clarity if they two thefts were related, perhaps the keys to the Audi were in the SUV, or it was an inside job, that was not immediately made clear. The total loss from one night's worth of personal car theft is about $150K.
Anyone with information on the car thefts is asked to call the Milwaukee Police Department at 414-935-7360 or, to remain anonymous, contact Crime Stoppers at 414-224-Tips or using the P3 Tips app.