These cars may look like they belong in a museum, but they are still being put to use today.
---
Pre-war cars are some of the most interesting automobiles to look back at. As we're thick in auction house season, all eyes are on the muscle car market, so it's refreshing to see the vehicles featured in Hagerty's Why I Drive series, as this owner has saved a collection of cars from a museum.
Subject of this episode of the web series, Blaine, is an avid car and bike enthusiast, founded Blain Motorsports Foundation, which specializes in finding, preserving, and restoring pre-World War I race cars. In his own shop, he has seven of the 20 Nationals known to still be in existence. His passion for finding these antique race cars started when a family friend passed away and left him a trunk with a racing sweater bearing the name "National" on it, thus igniting the curiosity that led to this collection.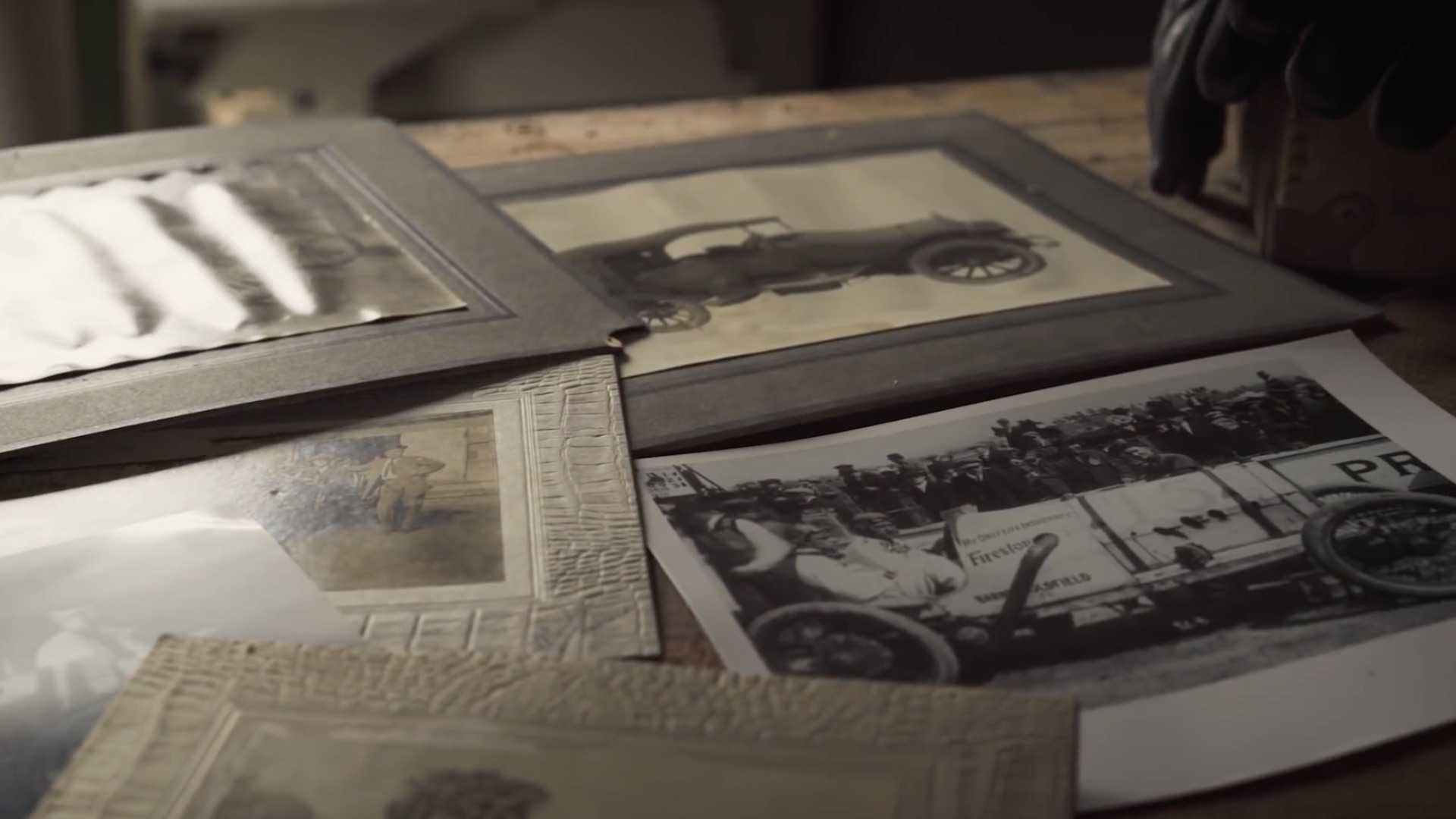 One of these cars is a 1911 National that took on the very first Indy 500 - this car has a massive 450 cubic inch engine, which makes 100-horsepower (remember the era we're talking about here). There's not much potential anyway since the engines only rev to about 2000 rpm. "Anything beyond that," Blain notes, dryly, "and big pieces of metal have a tendency to fly out of the engine." Also in the collection is a 1912 Packard that is believed to be the oldest Packard race car in existence.
These machines are not just there to look at, Blain and his group of fellow enthusiasts throw on period correct racing gear and take these cars out for a "race" through the area.
Related Articles...