This is the ultimate conversation piece.
---
Whether you're looking to decorate your man cave or just want to give your home/office some extra flair, MotoArt offers the solution. These one-of-a-kind art and furniture pieces are made out of real pieces of airplanes and really capture the imagination. For being a Motorious reader, you can enter to win either a $25,000 gift certificate or a custom Douglas DC-9 Conference Table. At the same time, you'll be helping to support a great organization.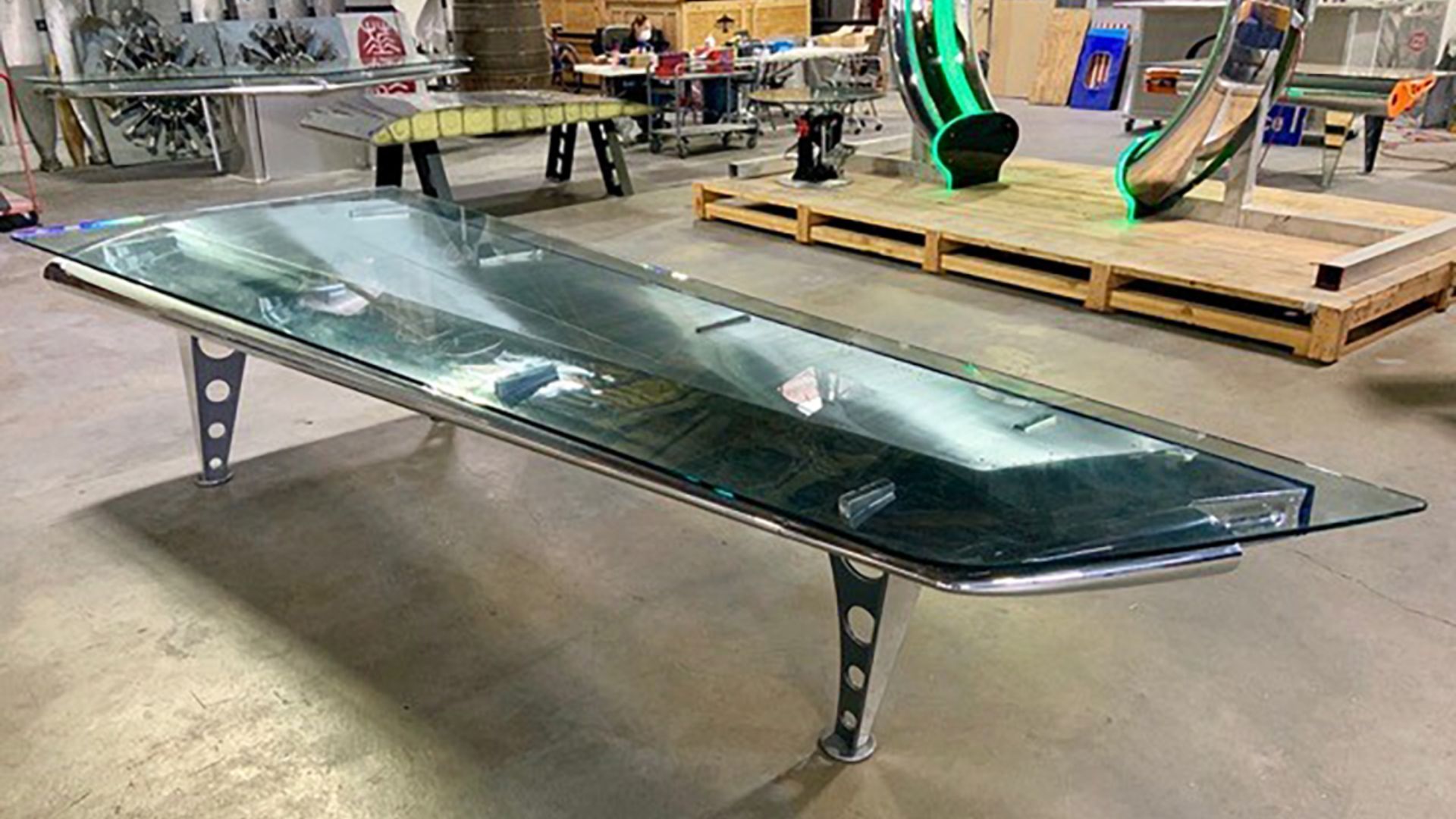 That Douglas DC-9 Conference Table makes a strong statement, making for the perfect way to gather groups for a productive meeting. Made from the wing of a real Douglas DC-9 it's truly a stunning piece of functional art. What's more, it blends in whether you have a traditional or modern office.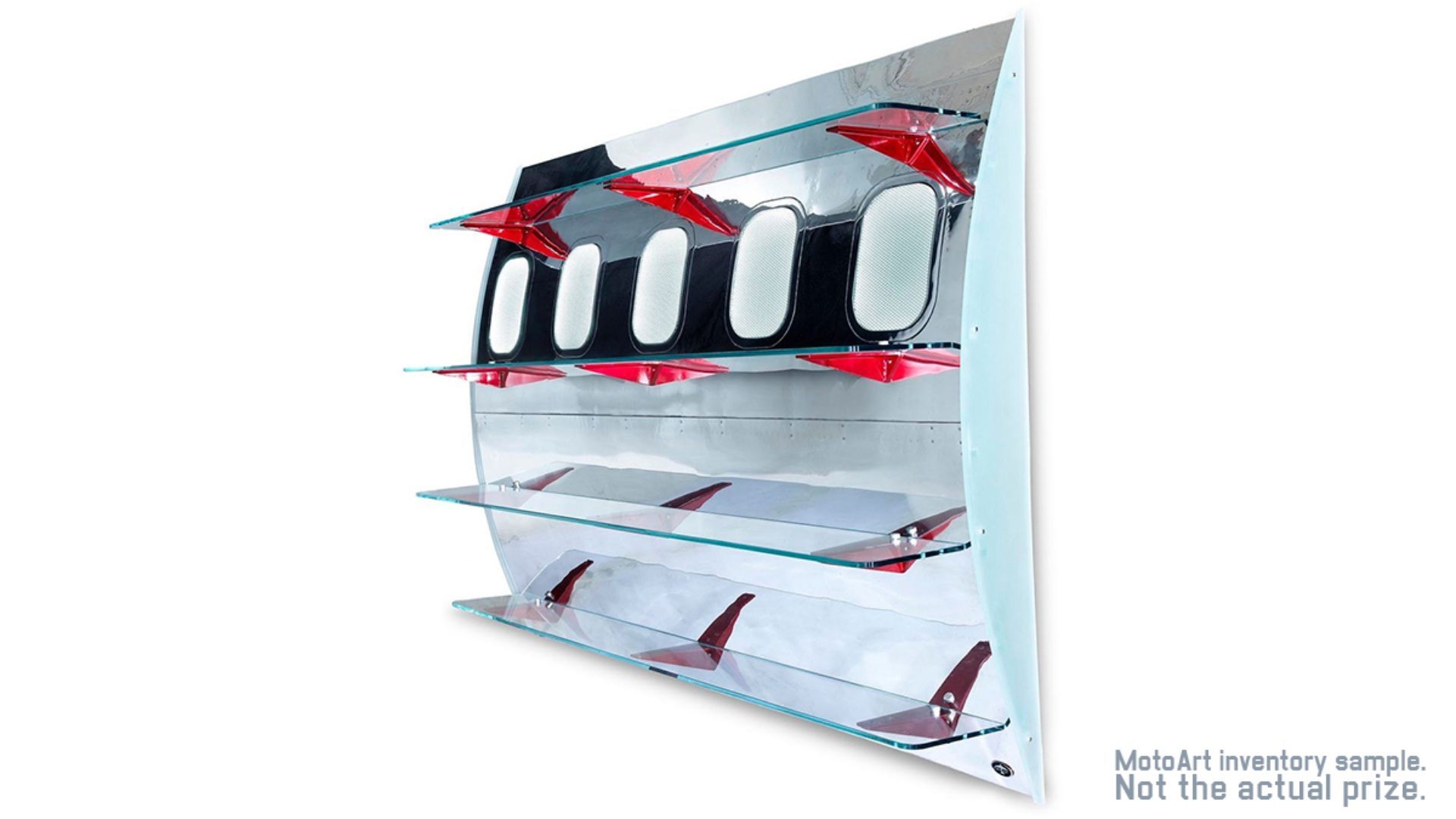 If you win and opt for the gift certificate, you'll find there's a wide array of options to use it toward. Among the creations MotoArt offers are desks, beds, benches, and bars. Each one is constructed out of components removed from an historic aircraft, so you have a piece of the past in your home or office. You have to admit this is way better than even the most high-end traditional furniture because nobody will have anything like it.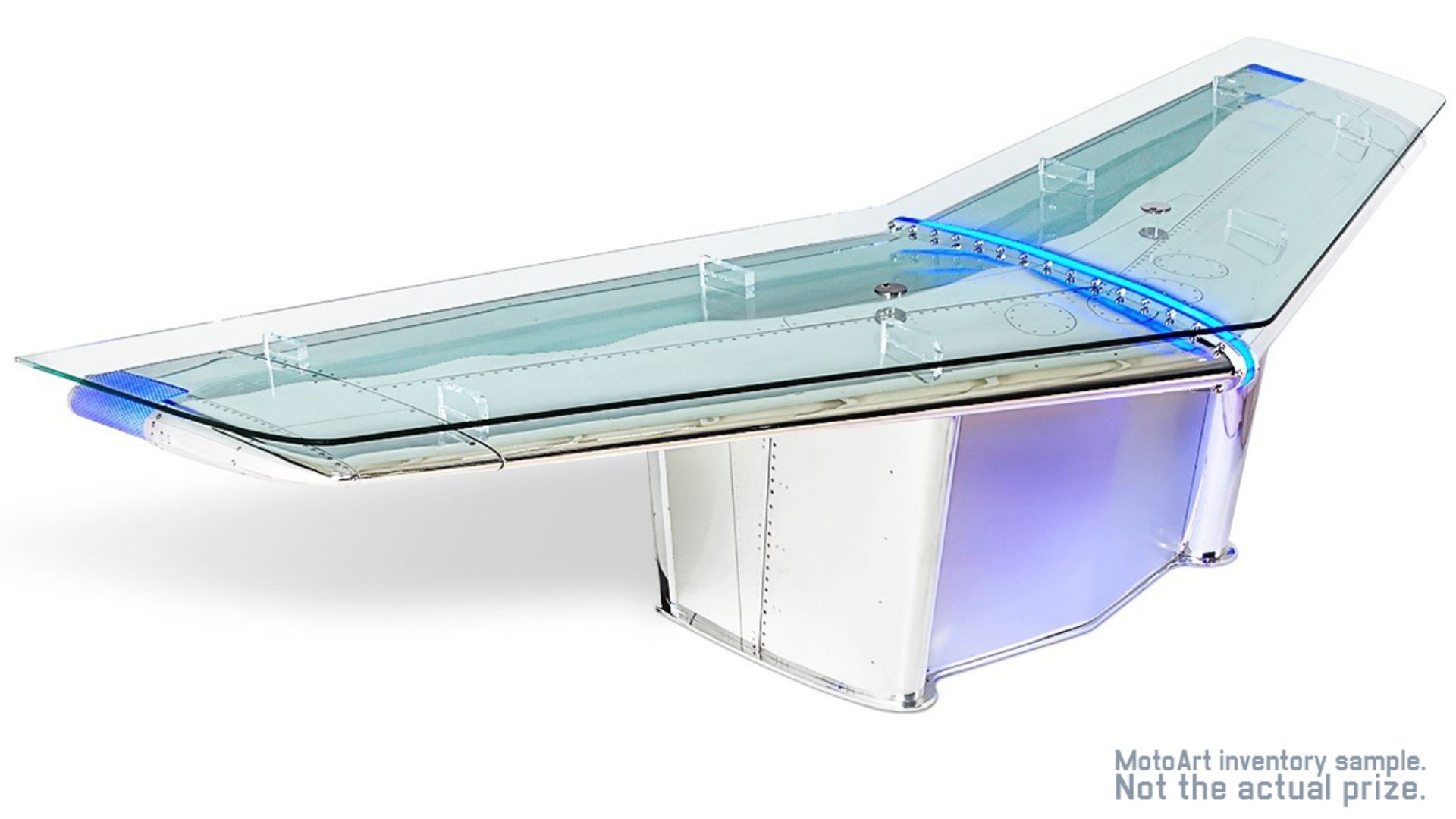 Maybe you've heard of MotoArt or seen its work before, especially since it's been around since 2001. Once anyone beholds these unique pieces of furniture and art, they don't simply forget them. If you're looking for a way to make a lasting impression, this could very well be the ticket.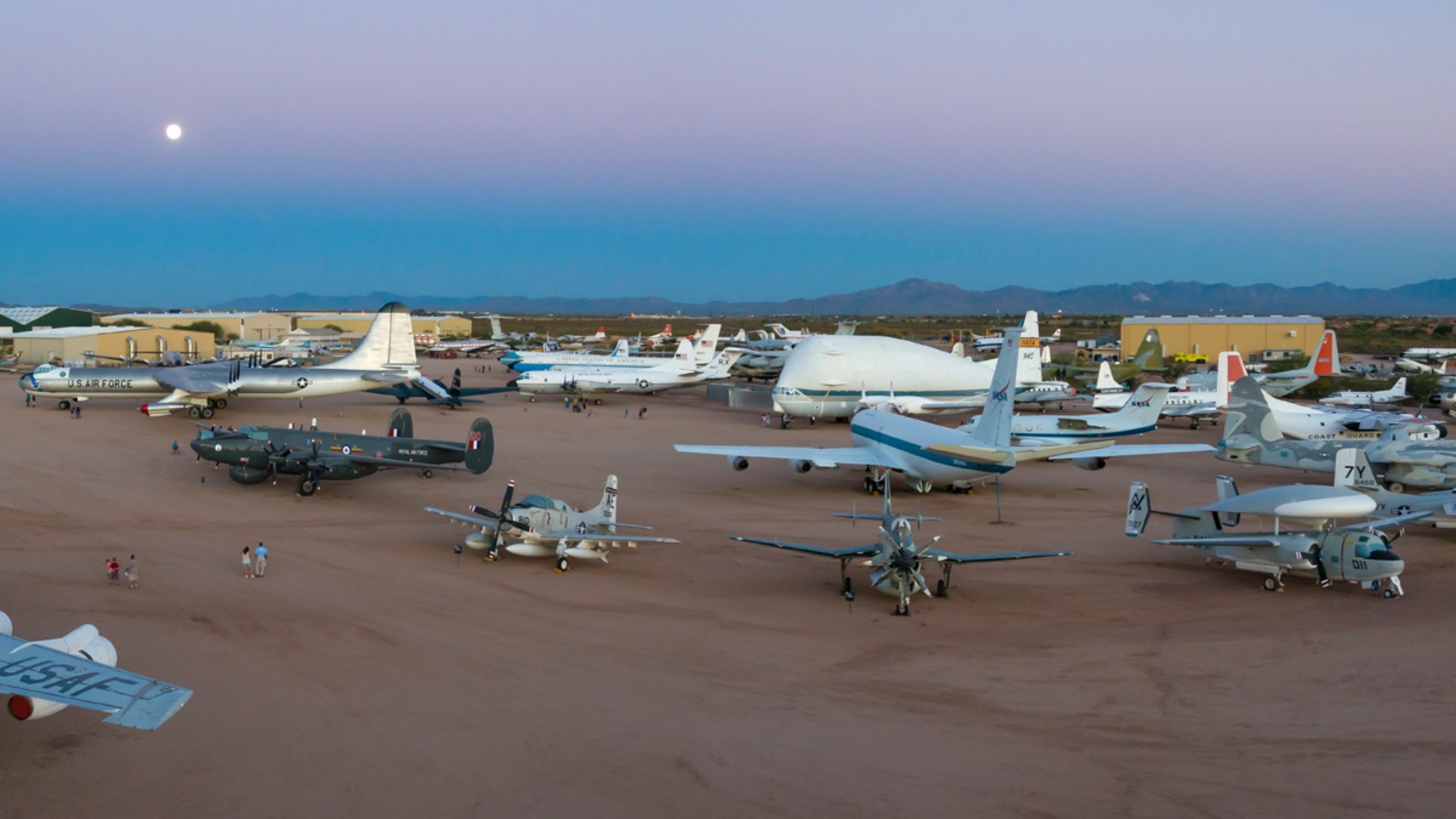 The proceeds of this promotion will go toward supporting the nonprofit Arizona Aerospace Foundation, which runs the Pima Air & Space Museum in Tucson, Arizona as well as the Titan Missile Museum in Green Valley, which is just south of Tucson. Spanning 80 acres, the museum is the largest of its kind not funded by the government. Now is the time to make your donation and enter to win.