This shows the divide between American and European car enthusiasts quite clearly…
---
Way back when Top Gear was still worth watching, Jeremy Clarkson, James May, and Richard Hammond embarked on a wonderful journey across the western United States. You might remember the episode where the boys drove different American muscle cars (actually, only one was truly a muscle car, but don't expect the Brits to understand that). There's plenty of cringe in the episode, showing how Europeans tend to lean toward elitism, even though most of them are average by definition.
Watch the latest Motorious Podcast here.
James May didn't like his Cadillac CTS-V because the supercharged V8 was just "not necessary." After all, he wanted a Caddie which floats like a couch on wheels and has just enough power to get it up to highway speeds in a decent amount of time, not the tire-roasting powertrain he got.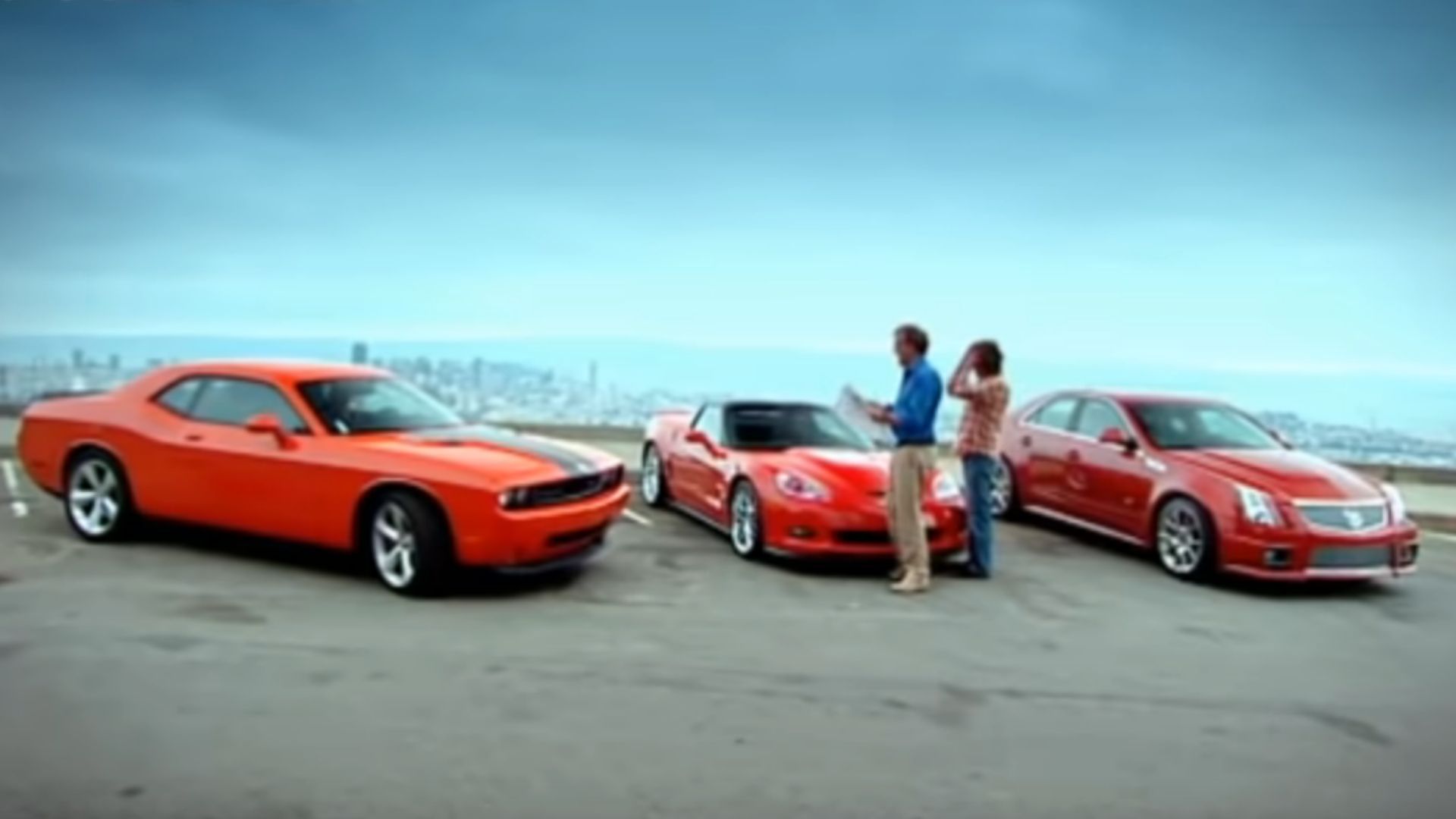 Jeremy Clarkson seemed to love the Chevy Corvette ZR1 he was driving. Instead of complaining, He spent his time in the sports car saying he absolutely understands and appreciates the appeal of American muscle. That's refreshing to hear from Europeans, who sadly so often feel the need to bash American performance cars as if we didn't save them from speaking German and burning all their books.
Clarkson likens American muscle cars to killer whales: striking to look at, very fast, but apparently he wouldn't want to own one. Why? Well, the man has a lot of hot takes on just about everything, like calling the Porsche 911 an overhyped Volkswagen Beetle. That and he says owning an American muscle car is "too brash, too ghastly." Cultural pressure is real.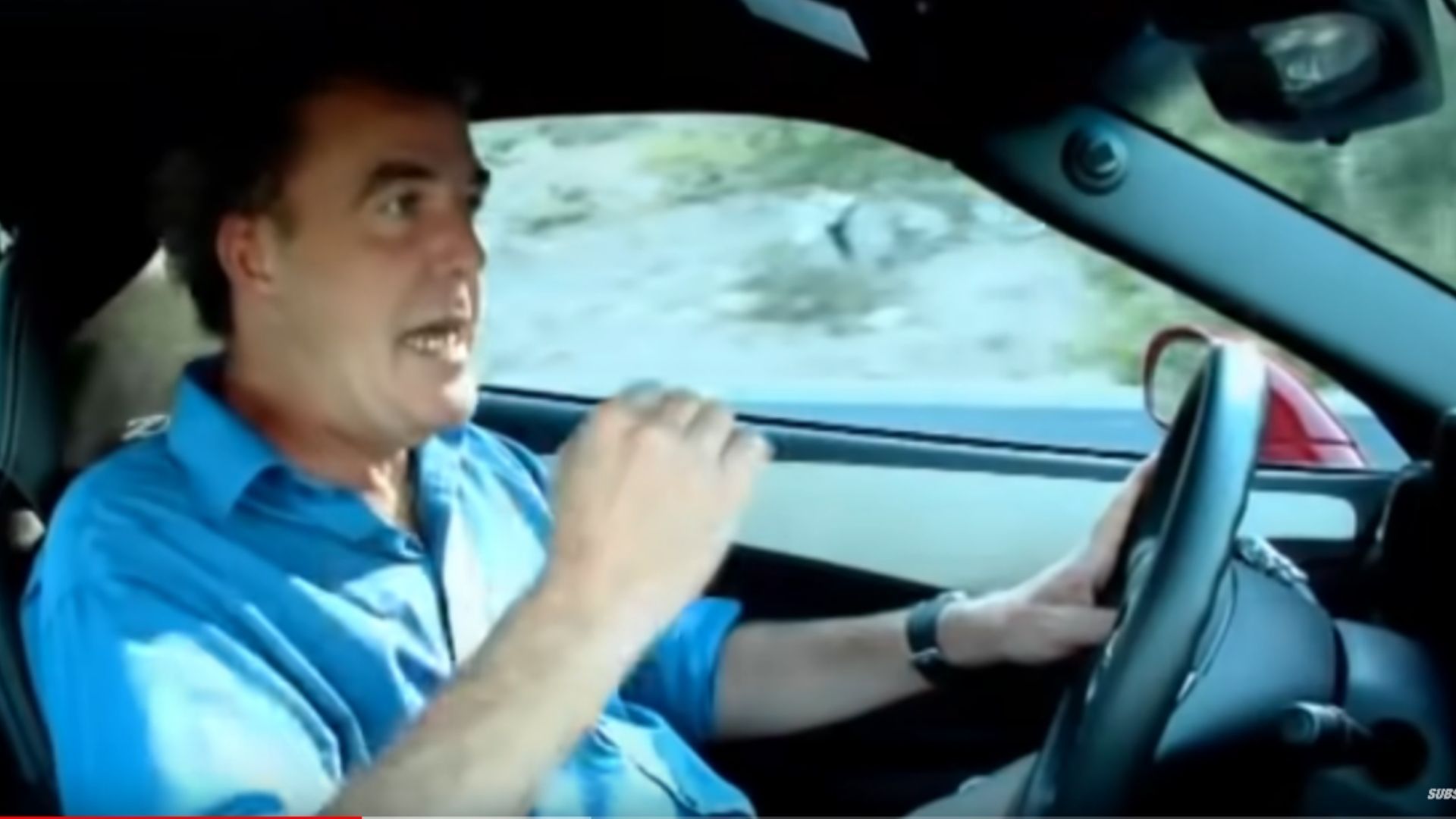 Then you have Richard Hammond, the guy Clarkson calls a "secret American." If by that he means someone who can appreciate a good car made in another part of the world, then he'd be correct. While behind the wheel of a Dodge Challenger SRT8, Hammond declared dreamily, "I love muscle cars." He then goes on to say everything he loves about them, including the fact they're built for blasting down the quarter mile, they rattle people, and most importantly that they're down-to-earth machines lacking any pretense. The man really does get the appeal of muscle cars, something that escapes his peers.
Sure, we love ogling the beautiful craftsmanship of Ferraris or the technological wonders of Porsches, but we also like attainable performance. American brands provide that, although as we've pointed out recently, they're starting to trend towards unattainable elitism as well and that's truly sad.