This is becoming more of a trend…
---
Car thefts are happening all over the place, even from people's residential garages. What's more shocking is that thieves are raiding car factories to steal vehicles, like how thieves stole 4 new Shelby GT500s from Flat Rock Assembly Plant late a night on December 12. Police believe the suspects used one of the muscle cars to crash through a gate so they could get out of the factory complex.
Learn how thieves stole cars straight from a Dodge factory here.
Fueling that theory is the fact police recovered two of the stolen Shelby GT500s on I-75 in Brownstown Township and Southgate. One of those vehicles have heavy front-end damage, like it had crashed through a gate. We're guessing the damage made the car undrivable after a while. Why the other Shelby was ditched wasn't even hinted at by local law enforcement.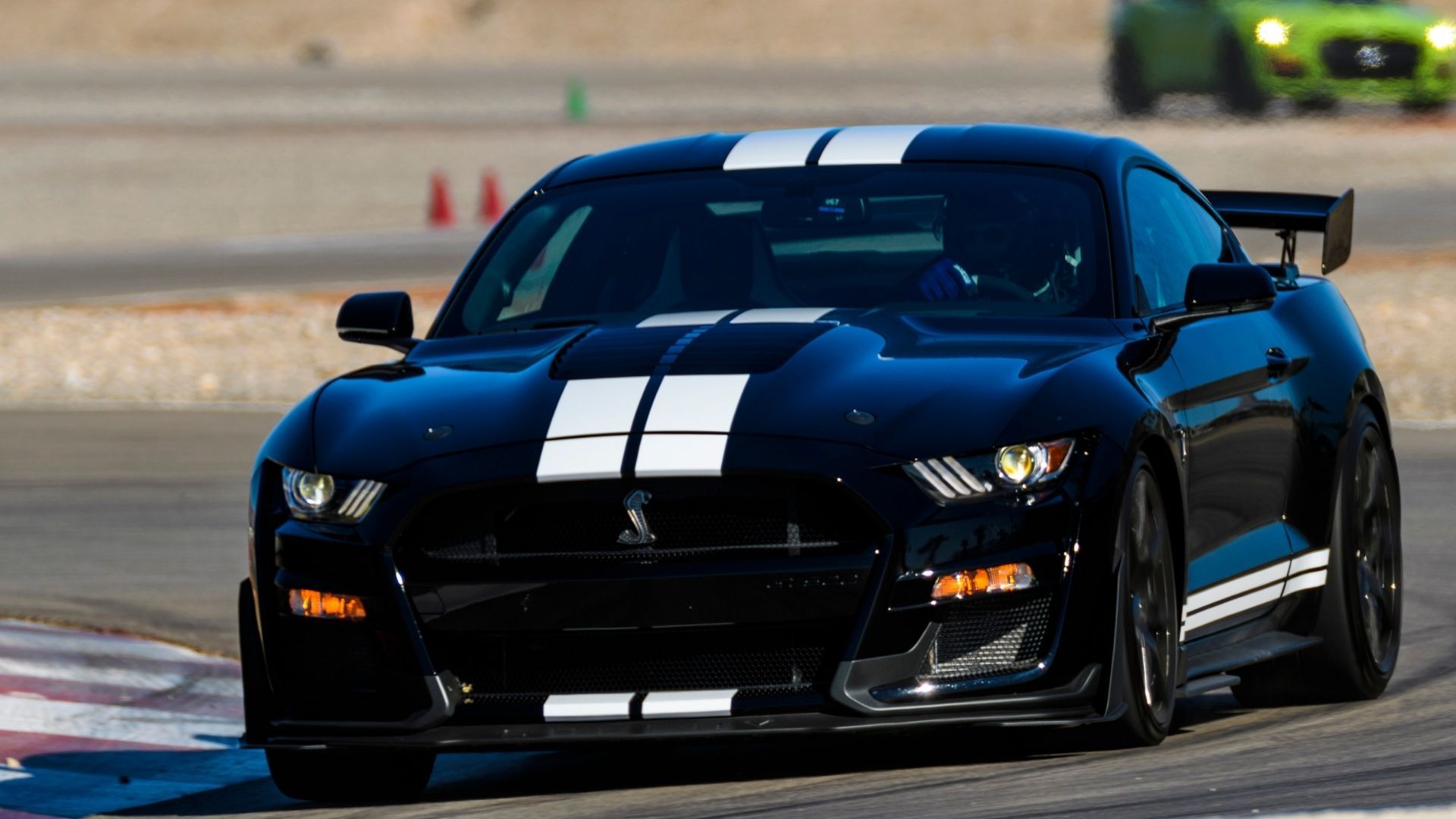 For reasons we can't possibly fathom, there's no video footage of the heist. Does Ford really have no cameras up at Flat Rock Assembly Plant? We seriously doubt that. But it is possible the thieves disabled the cameras before stealing the cars.
The 2 missing Shelby GT500s are both black. Police haven't provided any other info, like interior color, so everyone just stay alert about any really cheap Shelby GT500s listed for sale on Craigslist because they're probably stolen. Also, the Flat Rock Police Department would really appreciate you calling them if you know anything about this heist. Ford probably also wants its cars back.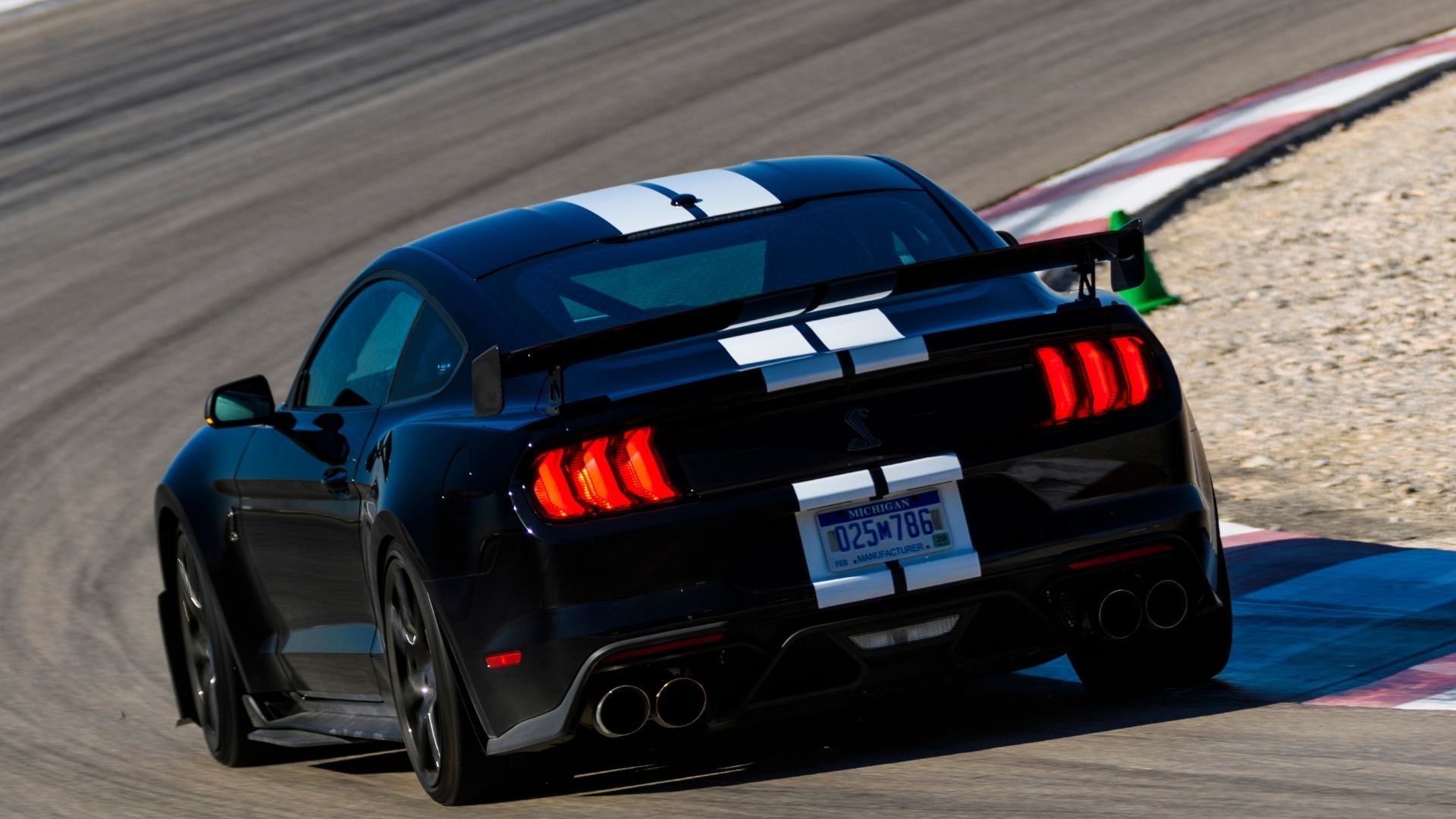 This isn't the first time we've seen car thieves skip dealerships and consumer's driveways/garages. Back in March, thieves stole 2 Dodge Durango Hellcats from the Toledo Assembly Complex, crashing and abandoning one while fleeing from police. They used the high-powered crossovers to drive through a fence to get out of the factory complex (check out the story for yourself here). In other words, thieves have decided to just go straight to the source of particularly hot new cars, the black-market demand for them is so high.
Source: News-Herald