If you have an older Chrysler 300, Dodge Magnum, Challenger, or Charger, listen up!
---
The National Highway Traffic Safety Administration confirmed another person driving a Chrysler 300 has died after the airbag inflator ruptured in a crash recently. That brings the total death toll for defective Takata airbags to 24 in the US. Driving around with a Takata airbag in your 2005-2010 Chrysler 300, Dodge Magnum, Challenger, or Charger might cost you your life – that's the message Stellantis is desperately trying to communicate to owners.
See the previous warning from Stellantis here.
Anyone who has one of the above-mentioned cars can contact Stellantis to arrange for a free replacement by calling 833-585-0144. Again, it doesn't cost a thing to have the airbag replaced by a dealer. Until the fix is done, Stellantis is urging people to park and not drive their Chrysler or Dodge vehicle immediately.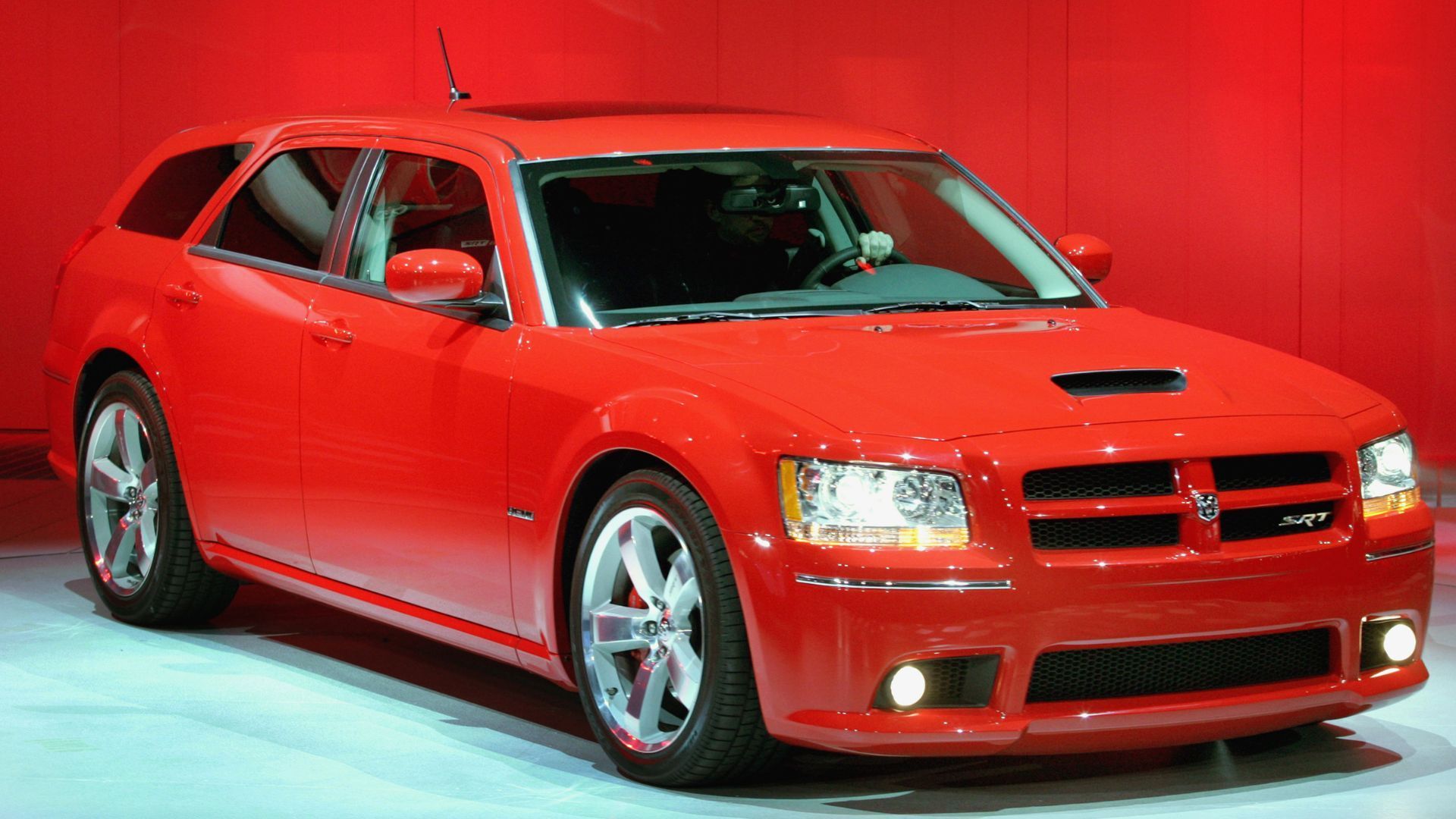 Back in early November, Stellantis issued a similar warning. Sadly, someone didn't get or didn't heed the warning. Whatever the reason, that person is now dead. We don't want any of our readers to die needlessly because of a faulty Takata airbag in their Chrysler or Dodge. If you know anyone with any of the above-listed vehicles, please make them aware of the seriousness of the issue.
It's been known for years certain Takata airbag inflators can rupture when an airbag deploys, sending metal shrapnel flying through the airbag and into a driver or passenger. Serious injury or death can result, so it really is best to not chance it and avoid driving a vehicle with a possibly defective airbag until it's replaced.
If you don't know whether or not your vehicle's airbags have been replaced, or if they've been recalled, you can check using the VIN on NHTSA's website, no matter the make or model.