This is incredibly shocking…
---
According to a report from TMZ, Street Outlaws star Ryan Fellows was killed in an accident while filming an episode of the show. The Discovery program has been plagued by tragedies of late, however this one is the first fatality. Fans are shocked and feeling plenty of emotions at the moment as we all get a reminder of how precious yet fleeting life is.
Street Outlaws has been plagued by unfortunate incidents during filming this year, like this one.
Per TMZ, Fellows was behind the wheel of his gold turbocharged 240Z when he lost control of the Japanese sports car near the finish line. The Nissan rolled and caught fire, shocking everyone. People on the scene reportedly couldn't get the TV star out before he perished.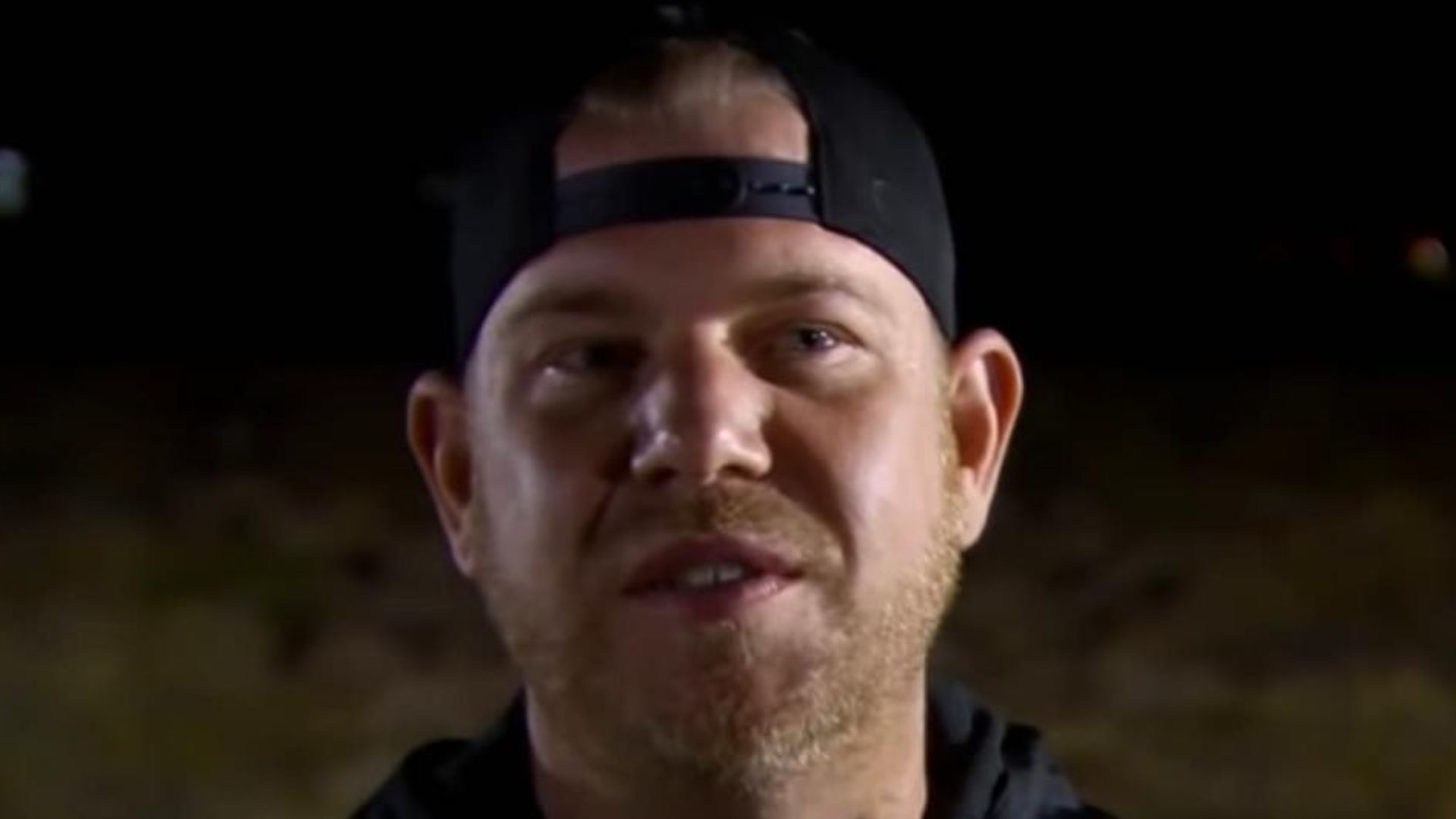 Racing is dangerous, even on a track loaded with safety precautions, a car loaded with safety devices, and a trained professional behind the wheel. After all, to go faster and shave that extra tenth or hundredth of a second off your time, it's necessary to push the envelope. Still, hearing about the death of a beloved television star is shocking. Understandably, many in the car world are mourning right now.
The official Street Outlaws account on Twitter shared the following message: "The Street Outlaws family is heartbroken by the accident that led to the tragic death of Ryan Fellows. We extend our deepest sympathy to Ryan's loved ones as they process this sudden and devastating loss."
Back in January, JJ Da Boss and his wife Tricia Day collided during a race while filming an episode of Street Outlaws. Day's car ran into a production van and she was left with injuries serious enough to require hospitalization. Thankfully that incident didn't turn out worse. Now they mourn a costar who wasn't so lucky.
Source: TMZ