Russo and Steele Collector Automobile Auction is going to have a live in person event for its 21-year on August 11-13.
---
2020 was a tough year for the automotive community. Being able to show your collection and see others is kind of a big deal and there was not much of that going on thanks to the pandemic. Another facet of the car community that was hit hard was how enthusiasts added to their collections. Instead of attending a live, in-person auction to buy the perfect dream car, what once was an exciting, enthusiastic process was turned into a lack-luster digital process. While that is fine if that is the way you prefer to buy your cars because there are tons of benefits to it, but for those that like to get up close to a car before placing a bid 2020 was a bummer to say the least. With the pandemic rounding the corner and hopefully being a thing of the past, live events are starting to make their returns. For the automotive community, that means Russo and Steele Collector Automobile Auction is back on, in person, and coming to Monterey, California as a preface to Pebble Beach Concours d'Elegance. Learn more from the official press release below.
Official Release:
MONTEREY, Calif.—The Russo and Steele Collector Automobile Auction returns to Monterey August 11-13, 2021. As part of the collector automotive industry's safe return to live, lifestyle events, this auction is among an elite list that contributes to Monterey's Historic Car Week. Russo and Steele is billed as the "Mecca of Collector Automobiles." This is the twenty-first year for Russo and Steele in Monterey. The auction continues to offer a collection of the highest quality, most luxurious and collectable European sports, American muscle, hot rods and custom automobiles suitable to satisfy any automotive desires with both reserve and no-reserve automobiles.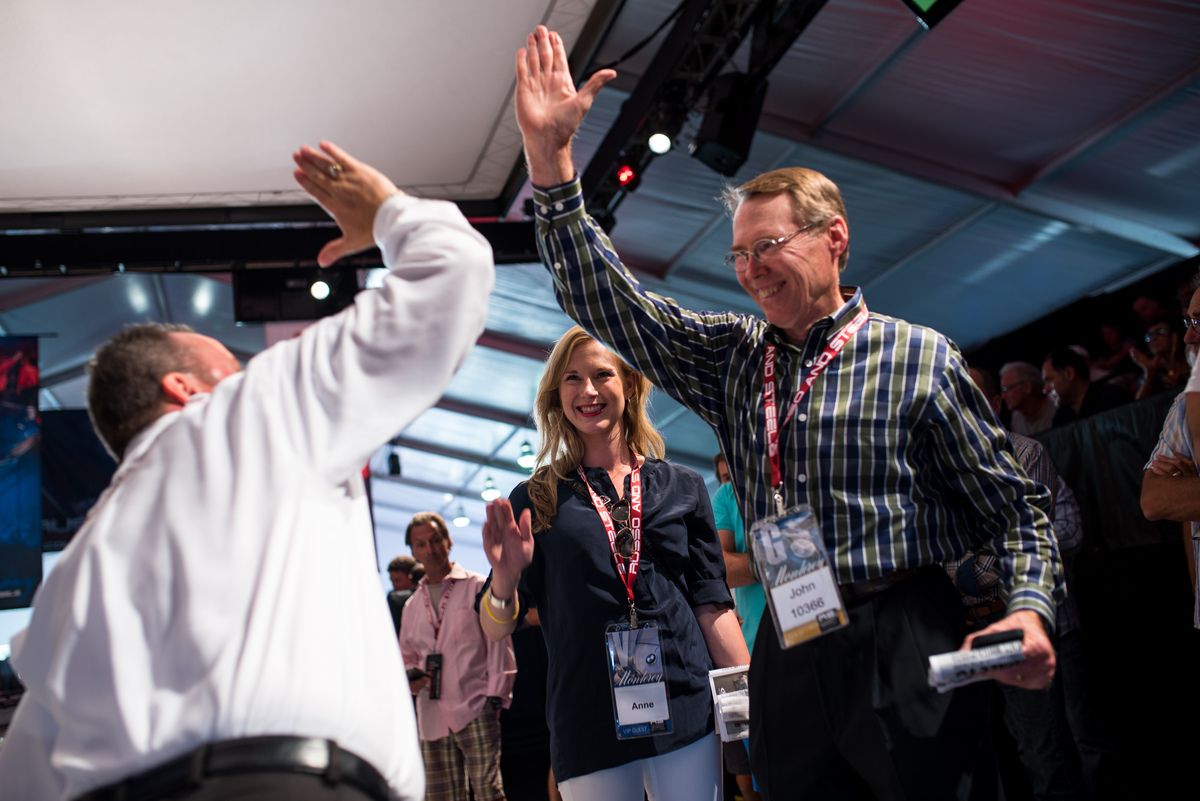 As a lead up to the prestigious Pebble Beach Concours d'Elegance event on Sunday, August 15, Russo and Steele's auction is conveniently located in the heart of downtown Monterey. The three-day event will auction collectible automobiles in its safe, highly interactive, visceral ground-level auction arena that provides an experience where buyers can get up close with the cars. Known for its auction-in-the-round format, Russo and Steele is unlike any other event and is known as "The World's Most Exciting Collector Automobile Auction." Russo and Steele places buyers, sellers and enthusiastic spectators up close and personal with vehicles.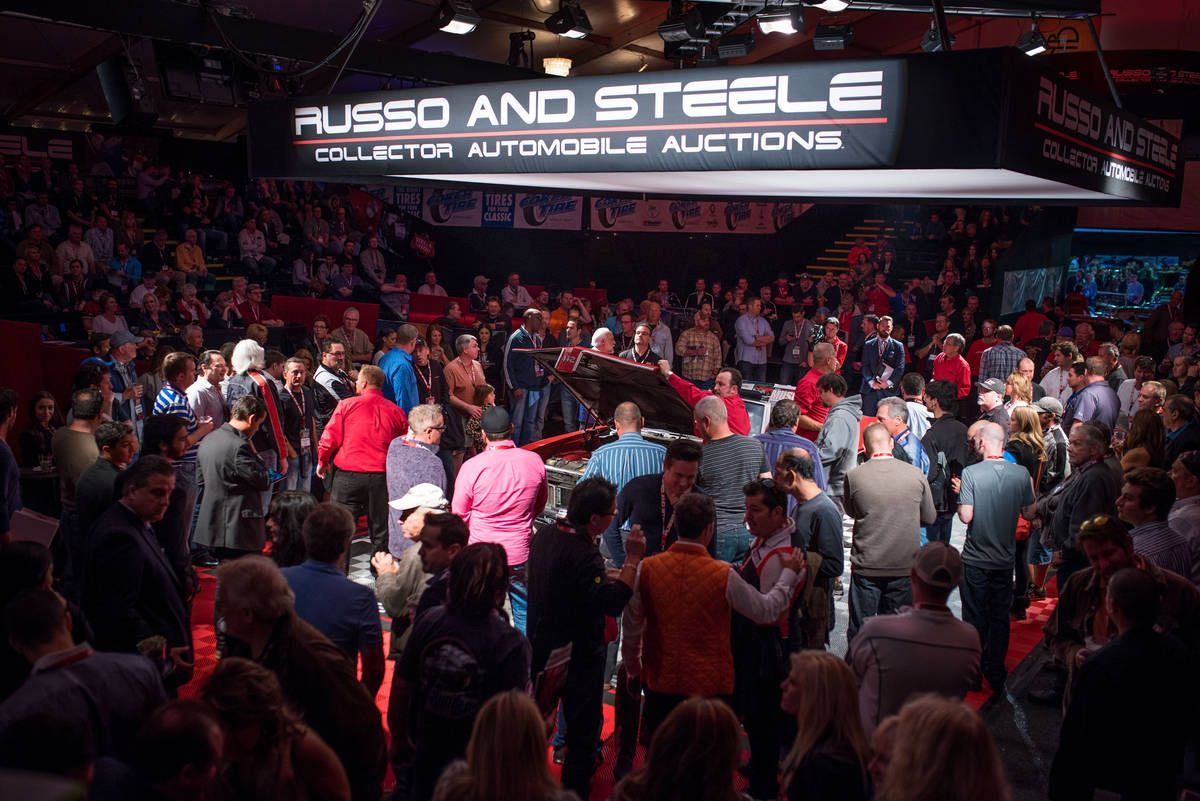 "We couldn't be more excited to return to live auction action, with our jam-packed annual event in Monterey," said Drew Alcazar, auction president and CEO. "Not only does this represent a real and safe return to the collector car lifestyle that we all love so much, but the incredible selection of collectible automobiles we are unveiling this year are sure to dazzle every type of auto-enthusiast."
Wednesday, August 11 is preview day for credentialed bidders and consignors with gates opening 9 a.m. until 5 p.m. Thursday, August 12 through Friday, August 13, the public preview is open from 9 a.m. to 3 p.m. with the auction commencing at 5 p.m. daily. General admission is $30 each day. The event takes place in downtown Monterey, on the waterfront by Fisherman's Wharf at 290 Figueroa Street. For more information about Russo and Steele, visit russoandsteele.com.
About Russo and Steele Collector Automobile Auctions
One of the nation's premier collector-car auction houses, Russo and Steele Collector Automobile Auctions continues to set records and attract a discerning global clientele. In addition to its reputation for offering stellar collector automobiles, the unique high-energy auction experience is simply unattainable anywhere else. Auctions include a signature event in Scottsdale, Ariz. every January, followed by March at Amelia Island and August at Monterey, California. For additional information, please visit www.russoandsteele.com or call 602.252.2697.