This wild drift creation has a bone to pick with the world.
---
Perhaps it's poetic justice. The age-old tale of LS-swapped Mazda RX-7s might be all the rage in the automotive world, but now, it's the sCorvette's turn to play its own tune with a rotary twist. With shrieking high-revs that feel like they could pierce the heavens, this Corvette is no mere muscle car.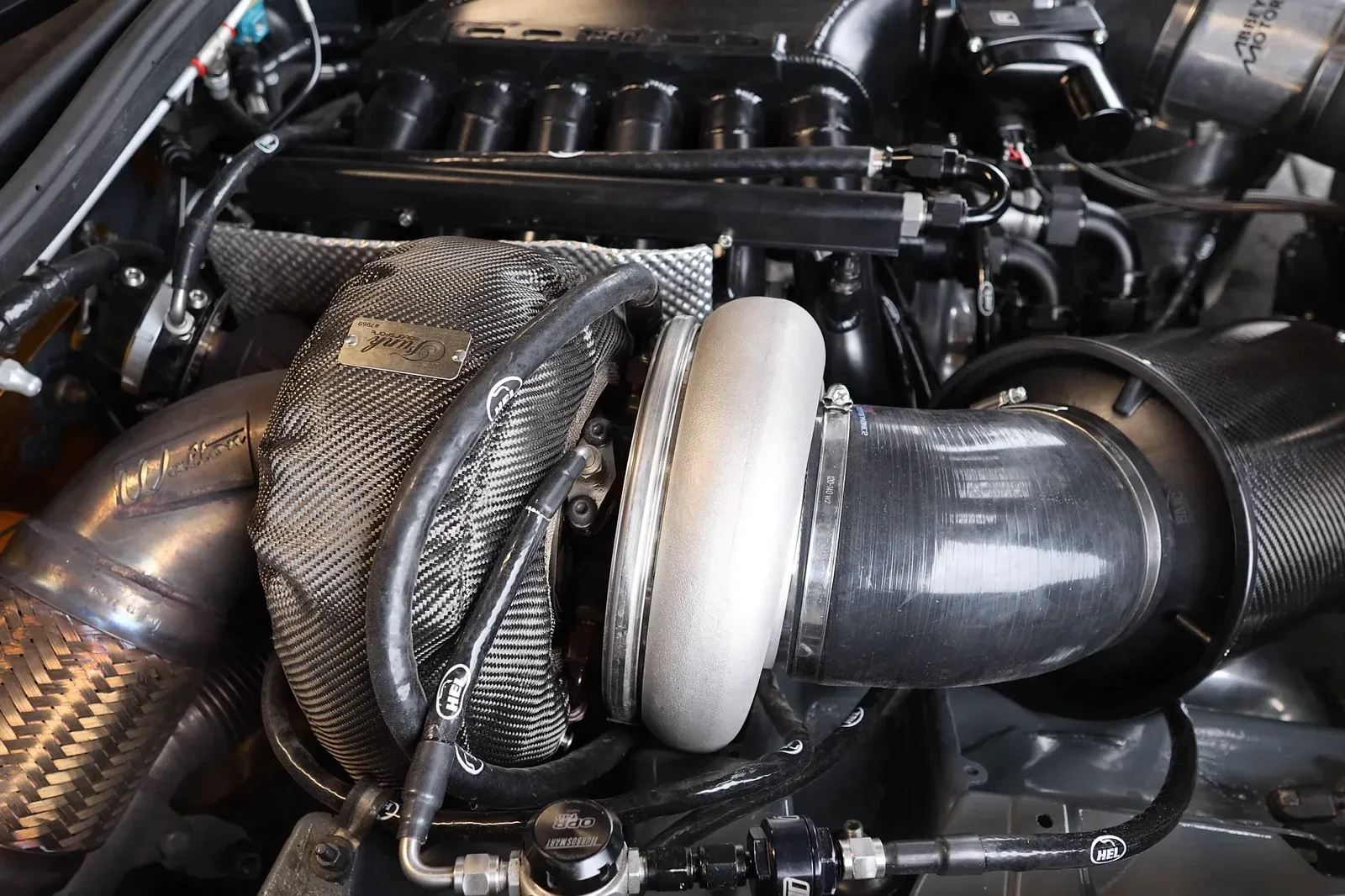 Esteemed car shutterbug, Larry Chen, zoomed in on this unique beast, revealing more than what meets the eye. It's not just about the adrenaline-pumping 700 horsepower—courtesy of a massive turbo churning 14 psi of boost—but the ingenious tweaks beneath the skin. Despite the potential of the three-rotor setup promising up to a staggering 900 horsepower, drift maestro Axel Pedro Hildrebrand confesses some limitations due to high intake temperatures.
See the Corvette that leaves us with more questions here.
But it isn't just about the numbers. The aesthetics and aerodynamics take a front seat. While Chen pointed out that the C6's original design might not be best suited for air intake, its revamped form showcases ultra-light carbo-kevlar panels that are a stark departure from the original form. And as for sound? It's pure, unadulterated auditory bliss. The growls and purrs are one thing, but the ear-popping flames it spits, reminiscent of the fiery rotary-powered Toyota Corolla from Hawaii, are a spectacle on their own.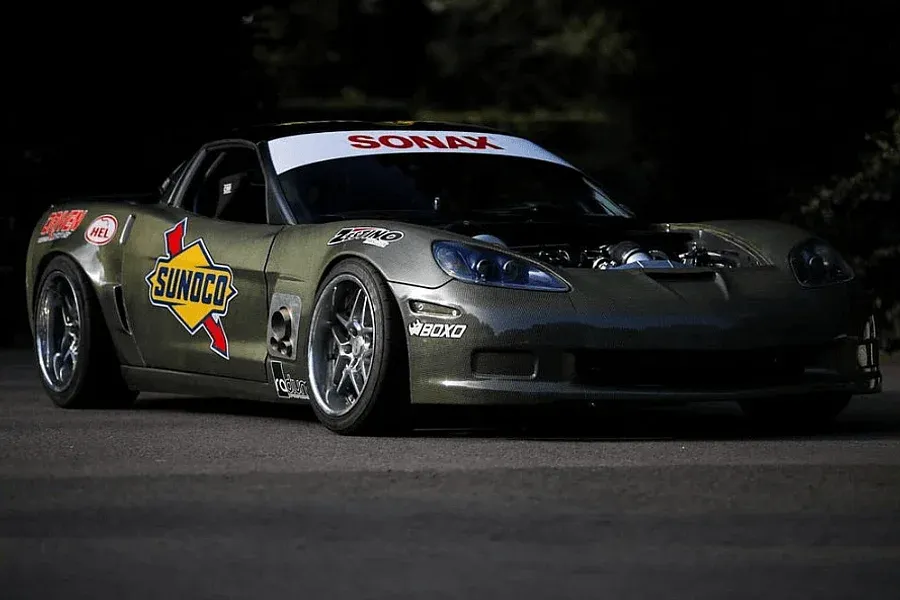 The Corvette's innards haven't been left out of the metamorphosis. A repositioned gearbox, additional radiator, and a custom roll cage hint at the car's core objective—to master the drift. Decked with OMP bucket seats, a hydraulic e-brake for those tight drift angles, and swathes of carbon fiber detailing, this vehicle wears its purpose on its sleeve.
To see this Corvette in its full sideways-glory is a testament to what's possible in the world of car modding. It's more than just a drift missile; it's a declaration that sometimes, revenge builds are the sweetest rides of all.