Remember what these sold for new?
---
It might be difficult to imagine, but back when they were released, the Plymouth Superbird and Dodge Charger Daytona were difficult to sell, even with their limited production numbers. Many consumers found the front nose cone and tall rear wing to be far too garish for their tastes, fearing they would be mocked while cruising Main Street. Today, the two homologation specials are hot collectors items with values which keep rising to new levels. The latest example comes via a 1970 Plymouth Hemi Superbird which crossed the block at the 2022 Barrett-Jackson Las Vegas Auction.
Watch the latest Motorious Podcast here.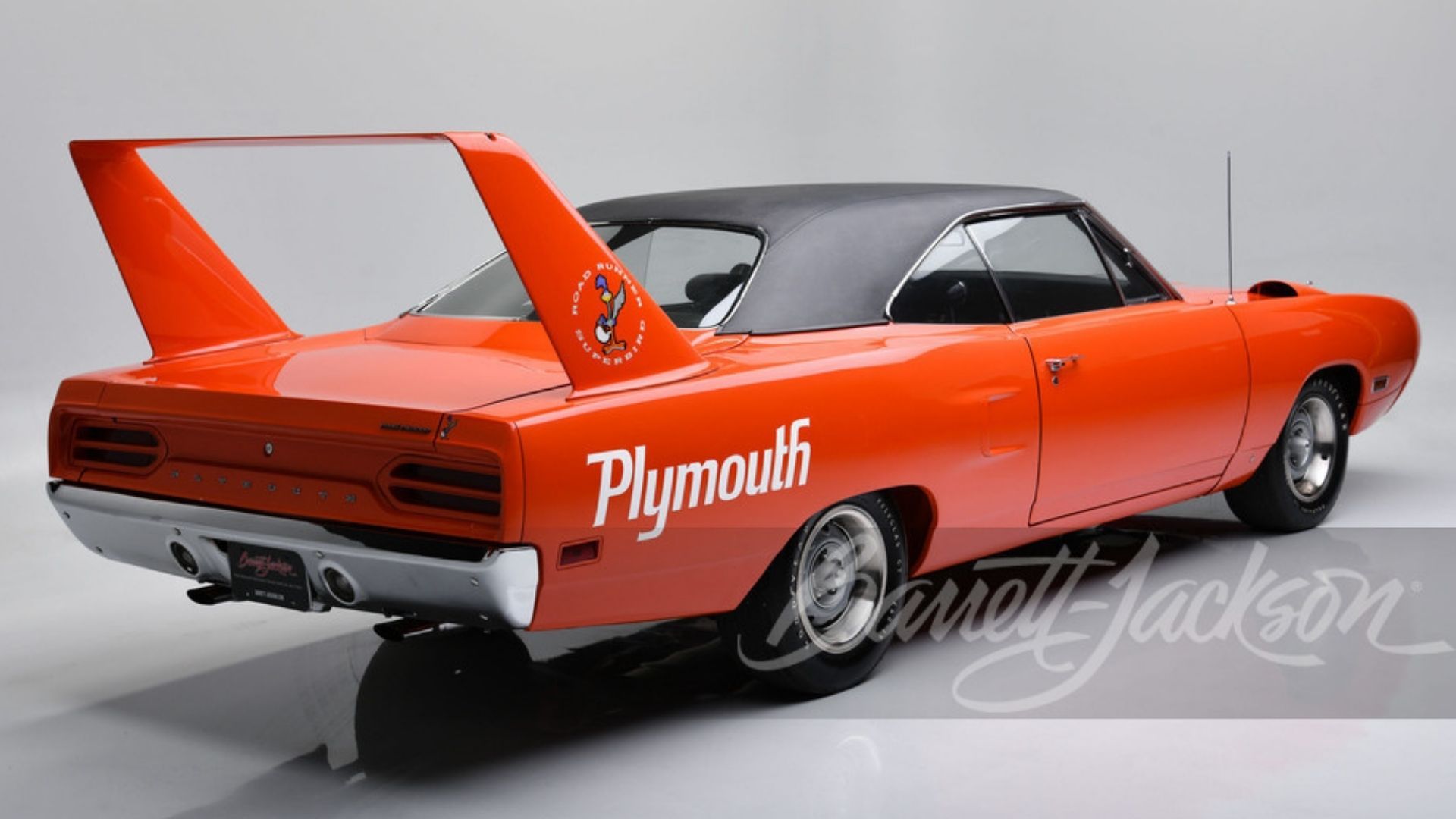 Bidding was fierce and when the dust settled the Mopar cleaned up, grabbing a high bid of $1,650,000. Barrett-Jackson says that figure sets a world auction record, and we can't find anything to contradict that claim. The question is how long will it be before this new record is broken?
Wearing Tor Red, the Superbird looks immaculate after a professional restoration. While its presentation undoubtedly helped fuel the bidding war, so did the fact this is a numbers-matching car. With only 135 of these produced, this one is number 1,723 of the wing car homologation run and has a documented history, including being recorded in the MMC Detroit Global Vehicle Registry. These are the type of things collectors pay close attention to, driving up value considerably.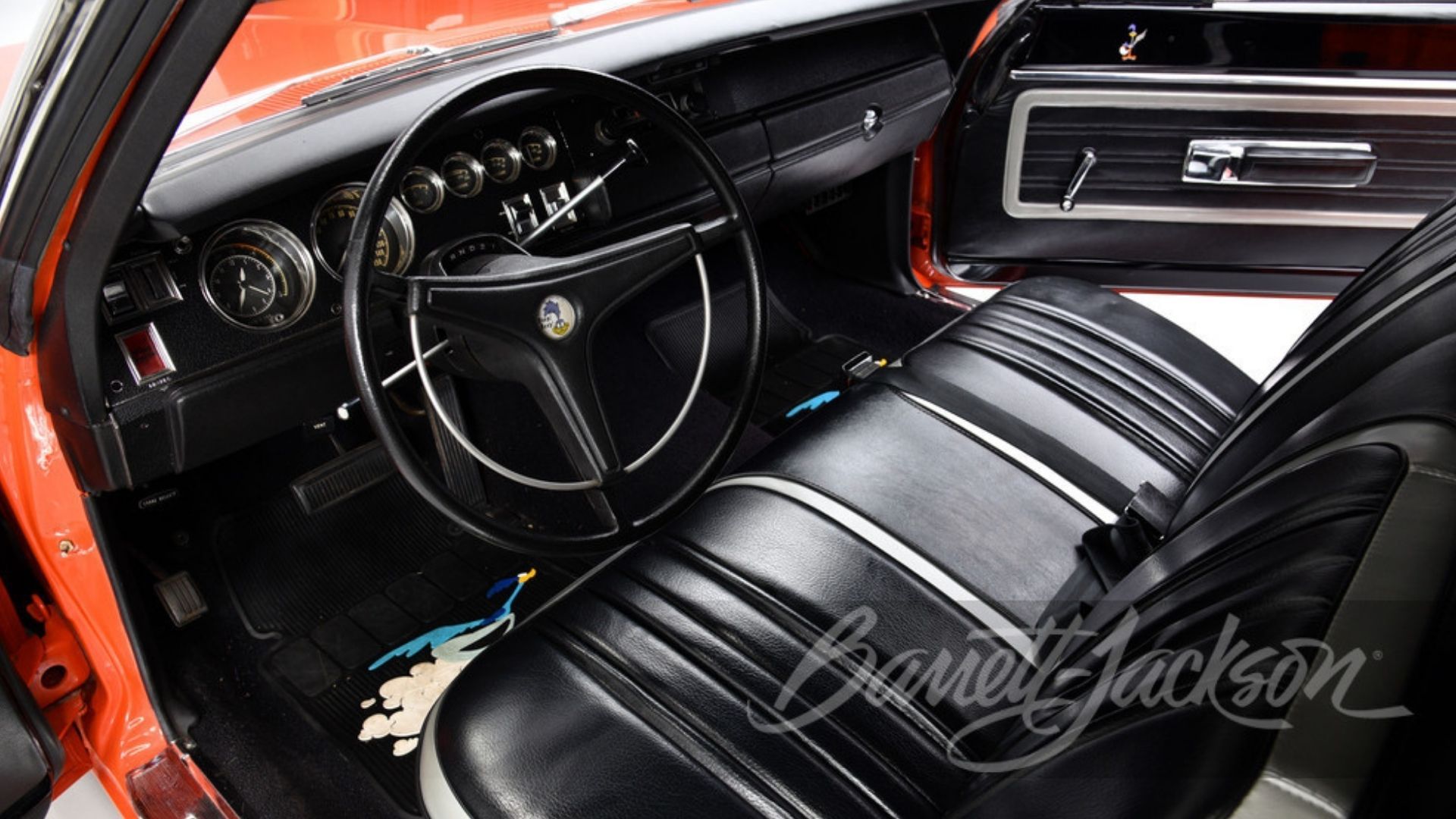 For many, seeing such a classic muscle car in its full glory brings back a rush of nostalgia. We've seen a few of these Superbirds pulled out of barns and garages, covered in dust and mold, but to behold one as fresh if not fresher than when the customer took delivery back when Mopar was schooling everyone in NASCAR is really something.
At this point, it seems like only a matter of time before a Hemi Superbird will top $2 million.