Ferrari fans are going to freak out.
---
We all hear stories of some of Enzo Ferrari's most remarkable creations in modern times as the past begins to rear its pretty head again for the first time in decades. Whether you enjoy the 250 GTO, Ferrari 212, or 308, there is something for nearly everyone who wants the passion and style of Ferrari. One incredibly famed supercar whose name has and will always ring true as Enzo's last creation is the Ferrari F40. Supercars like this only come once in a lifetime for some, and it is scarce to see the opportunity to purchase such a pristine example of Italy's greatest racer. So, should you consider this F40 for your next automotive purchase?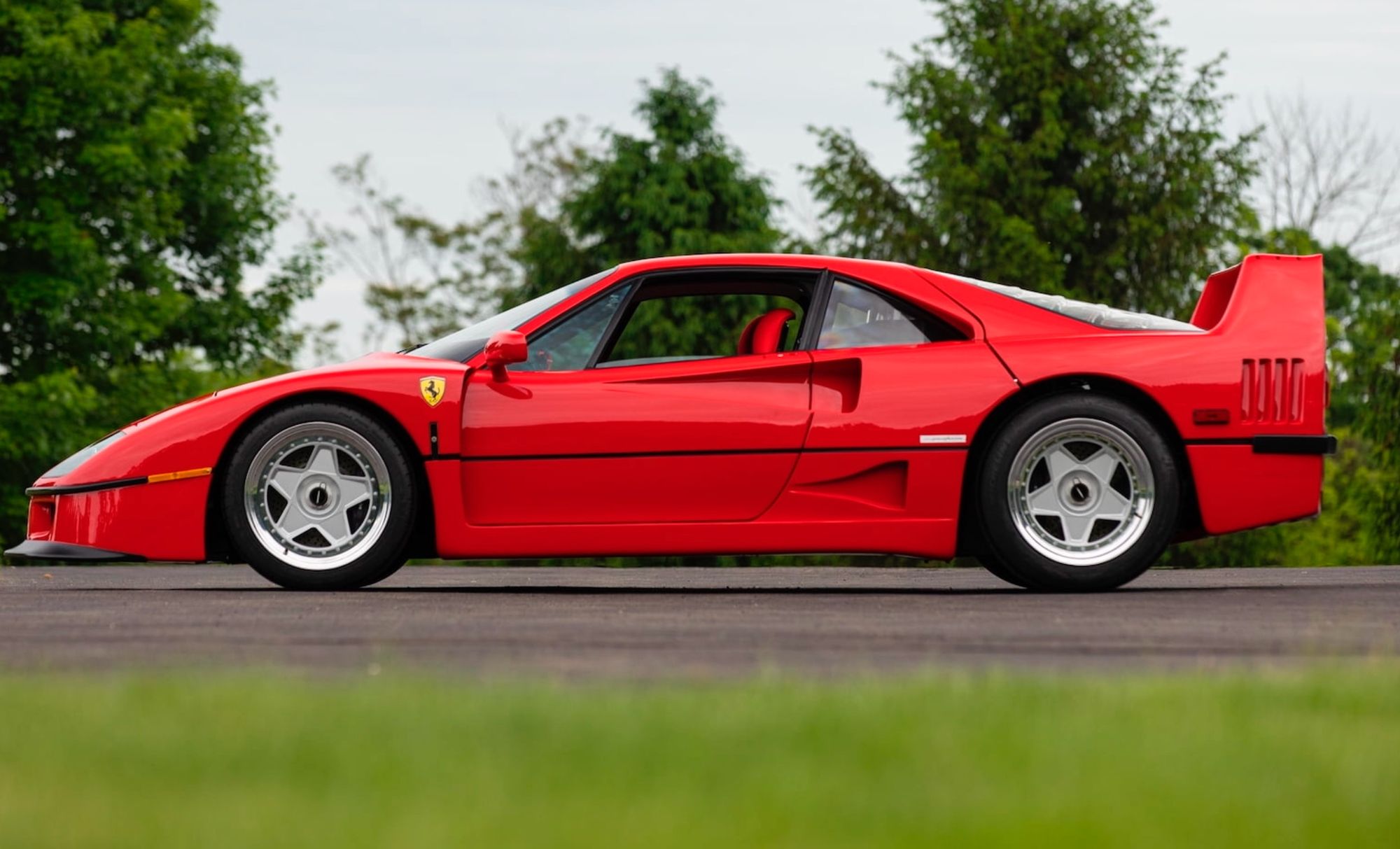 The answer to that question depends on your skill level and appreciation for the beauty of this race-born supercar. First, everyone will constantly be looking at you as the Ferrari was designed to make spectators fall in love while striking fear into the hearts of Maseratis, Lamborghinis, and Alfa Romeos everywhere. Function built this car into the form we see today, creating one of the most beautiful Italian supercars to ever see the road. The aerodynamic nature of the car's body has been regarded as one of the automotive industry's most outstanding designs as it combines speed, efficiency, and unforgettable style. You also get the stunning Rosso Corsa exterior color which alludes to flamboyant performance capabilities.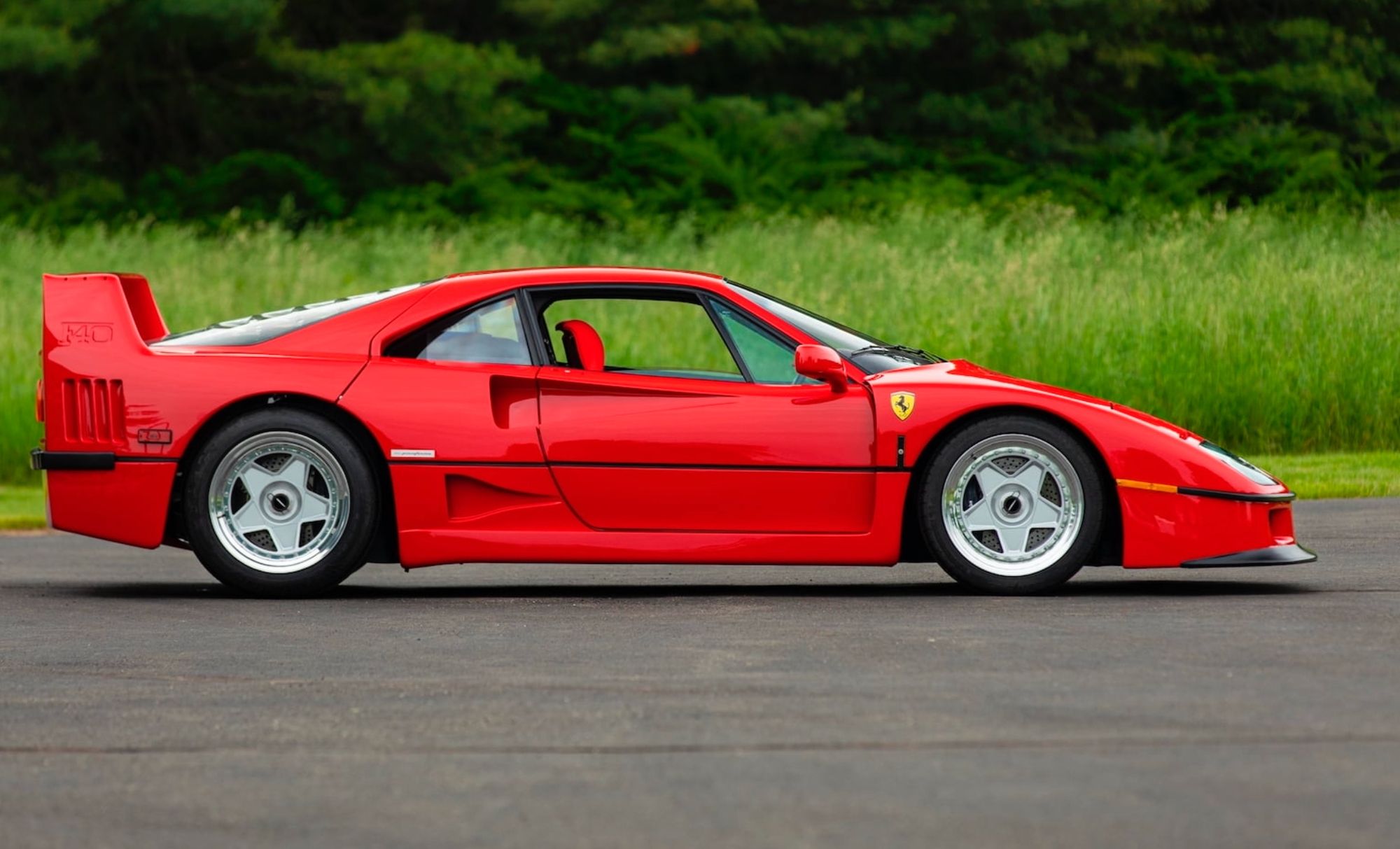 Sitting between the axles of this beautiful Ferrari legend is a powerhouse capable of putting out 478 horsepower. This figure was ridiculous this time, and it still impresses most because of the car's extremely low weight. So how was Ferrari able to make that much power in 1990? 3.0-liters of displacement flow through a twin-turbocharged V8 engine whose fuel injection and robust design nearly instantly became the focus of many Italian car enthusiasts. It seems that many artists save their most remarkable creations for the end of their life; this must have been the case with this car as it was the last car he designed before his passion in 1988. This is the perfect car for any Italian automotive enthusiast who appreciates history, and you should certainly consider it for your next automotive purchase.