Have you ever seen this classic ride before?
---
Even the most hardcore Plymouth fans might not be fully aware of the Plymouth Explorer. You can hardly blame them, considering there was only one ever built and it was pretty much lost to the world for a while. Thankfully, Petersen Automotive Museum has this concept or dream car perfectly preserved and recently released a video to give everyone a look at what the Explorer is all about.
Check out a 650-hp big block Plymouth Road Runner here.
The design of the Plymouth Explorer has the distinctive flair of Carrozzeria Ghia all over it.  The automotive design firm based in Turin, Italy boasts a long list of some of the most beautiful cars ever to grace public roads, from the Volkswagen Karmann Ghia you undoubtedly know well to the Lancia Aurelia B20 GT. As a result, the Explorer has an Italian sensibility to its aesthetics, setting it apart from other American cars of the time, especially from Chrysler.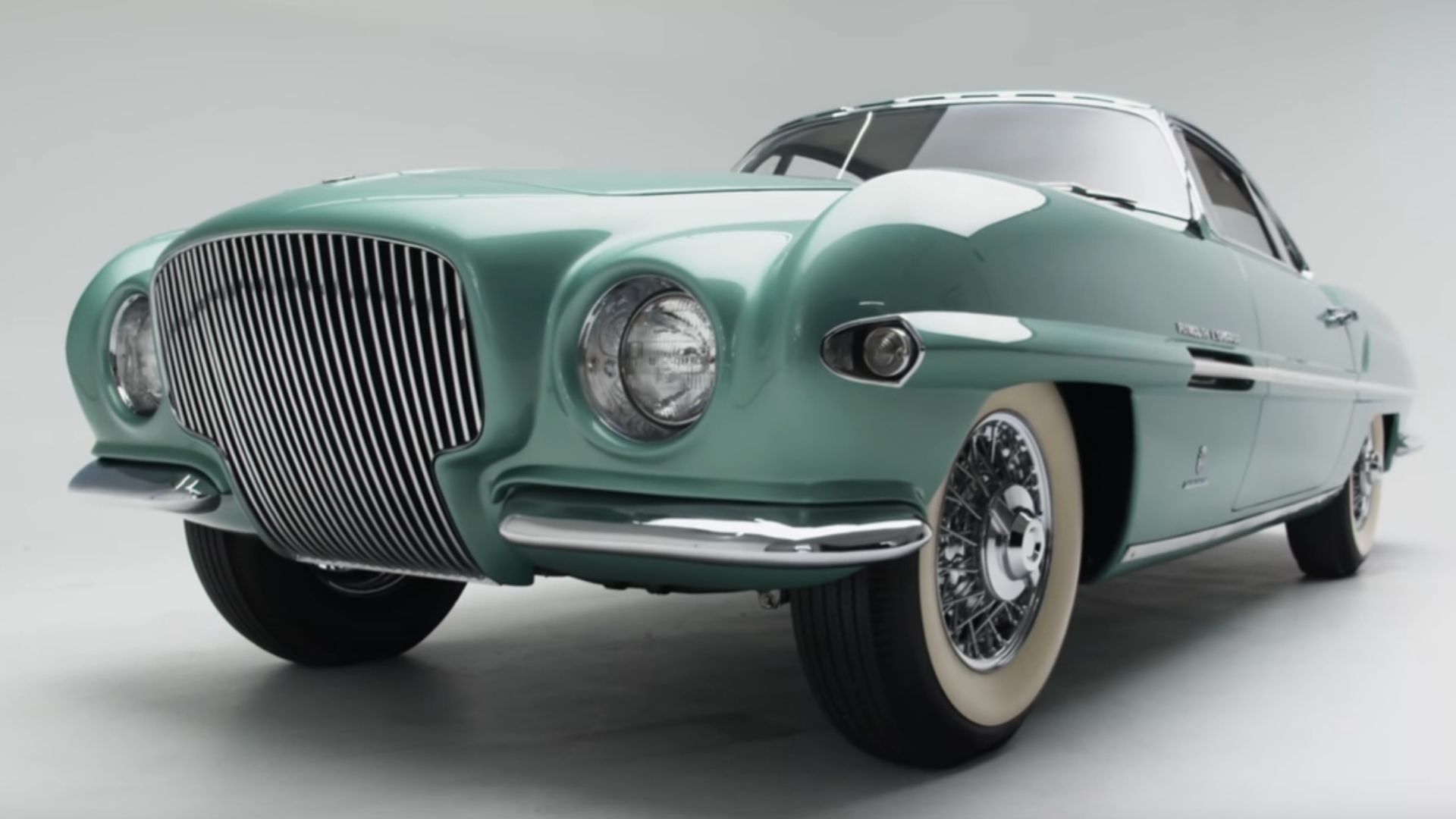 All the flowing body lines you see were formed by hand, an eye-catching metallic green paint applied to really wow the senses. Horizontal spears on both sides wear a contrasting white, helping to bring out those nice whitewall tires.
The front fascia is unlike any Plymouth ever, with deep-set headlights and a grille which extends down like some sort of sea creature's mouth. Even more exciting are the exhaust finishers, which protrude from the taillight pods, something we think of as a more modern design flair.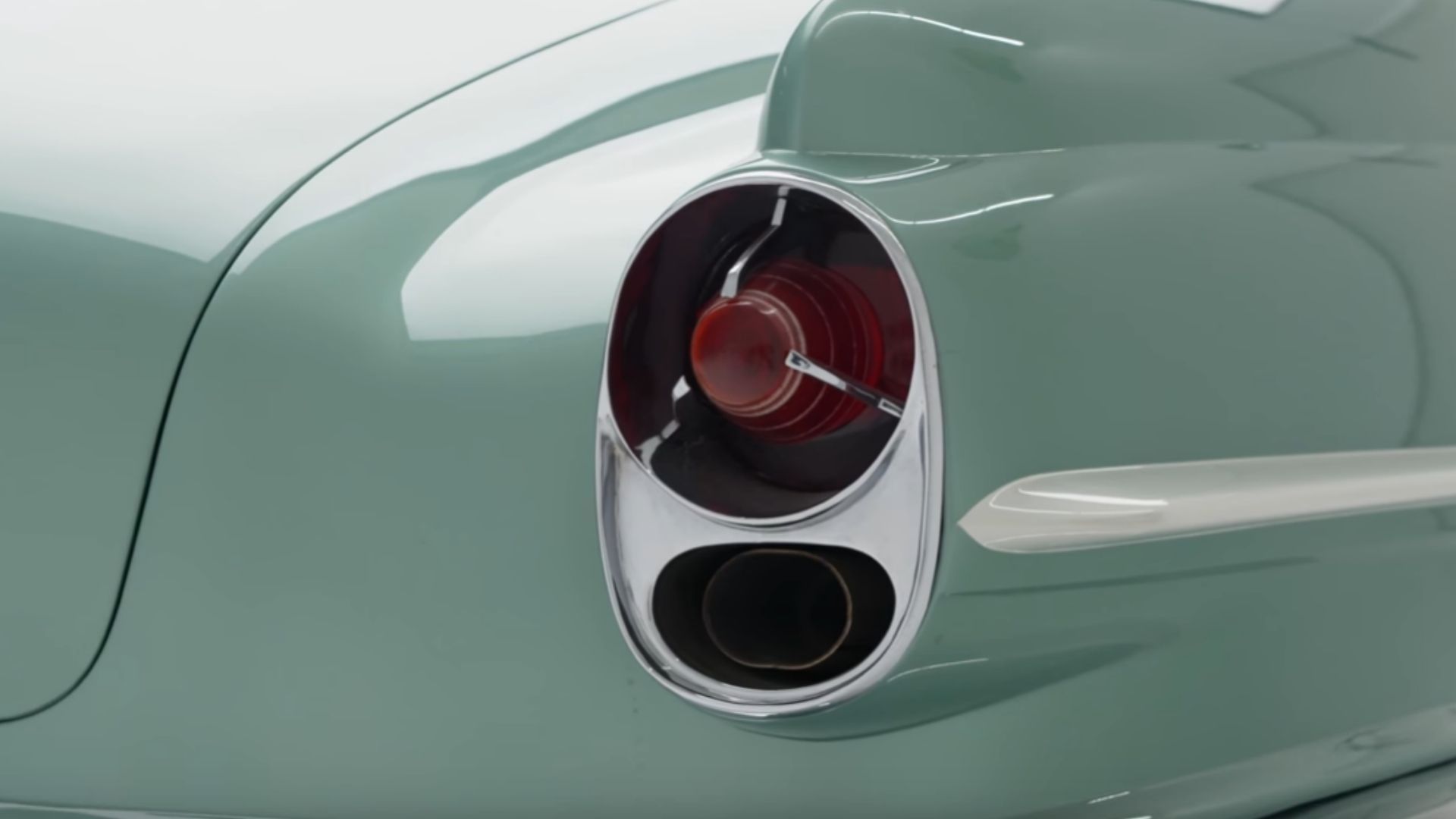 Under that beautiful, flowing skin is a 1954 Plymouth chassis. The hood hides a 230ci six-cylinder engine with 103-horsepower, which wasn't too shabby for the time. One has to wonder what might have been had Plymouth dropped a V8 in this thing and brought it to market.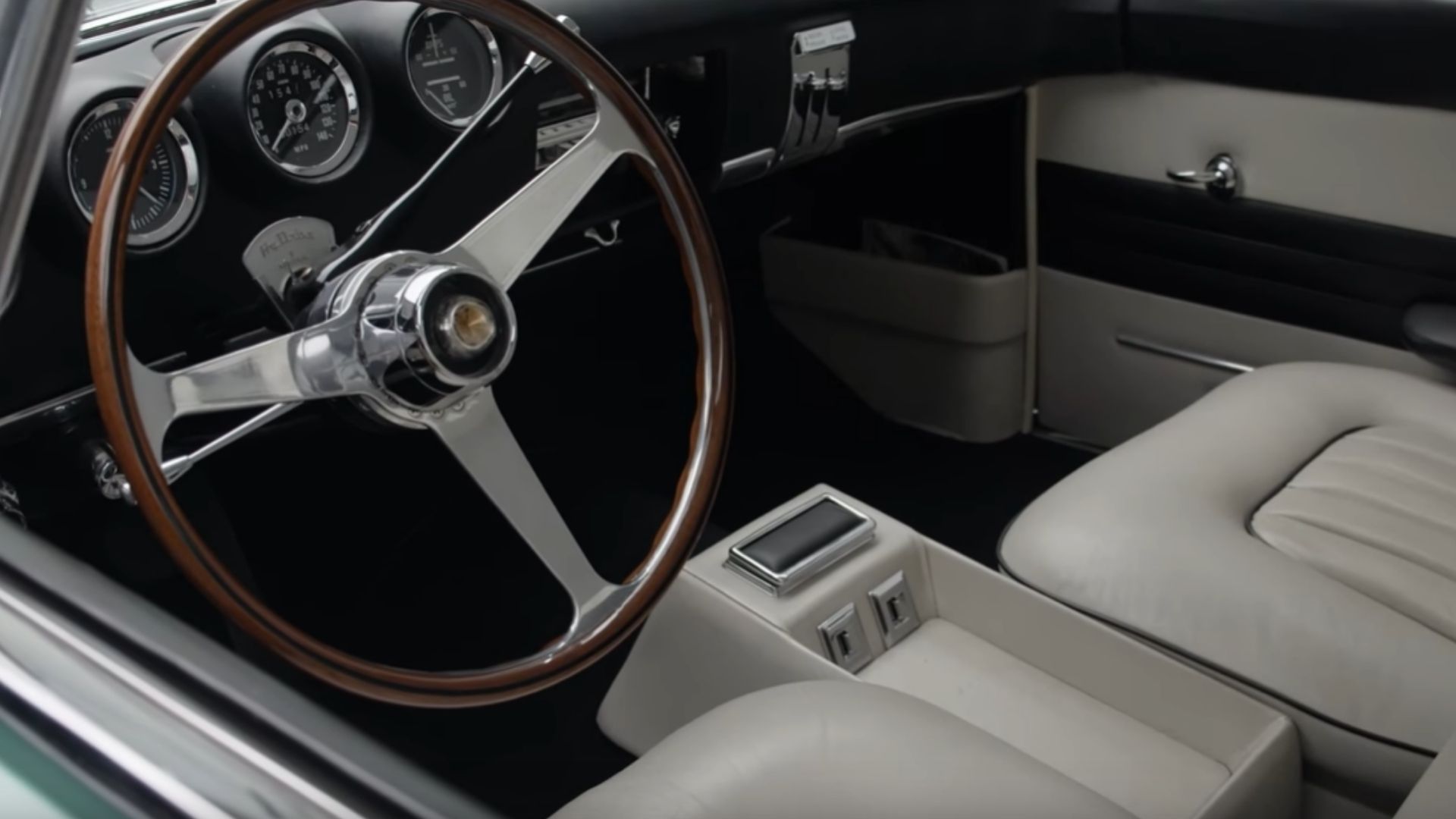 As for the interior, it matches the simplistic drama of the exterior quite well. Fine leather upholstery, radio controls hidden by a panel in the dash, and fitted luggage made for one luxurious ride. It's not difficult to see how the Explorer would have elevated Plymouth's image in the market had it been made available to the public, but one has to ask if the move would've worked? After all, the brand had always been viewed as a sensible, working man's choice, not a thing of opulence or even abundant luxury.