They're doing it by restoring a classic truck…
---
Like many Americans, Jeffrey "Ozzy" Otzwirk had a desire to serve the nation he loved so much. Leaving behind his home in Haugan, Montana in 1996, he served as a Machinist Mate in the US Navy. He served with country music star Jared Ashley on the USS Kitty Hawk, which had just returned from a second deployment to the Persian Gulf in 1998. Celebrating the ship's return, the two went to a local bar just off base. It was the last time anyone would see Ozzy alive.
Watch the latest Motorious Podcast here.
Understandably, the topic of veteran suicide is very personal for Ashley, who has teamed up with Petty's Garage to increase awareness by restoring Ozzy's old pickup truck. The 1983 Chevrolet Scottsdale, which sat in the same spot where it had been parked awaiting the return of its owner, is going to be restored.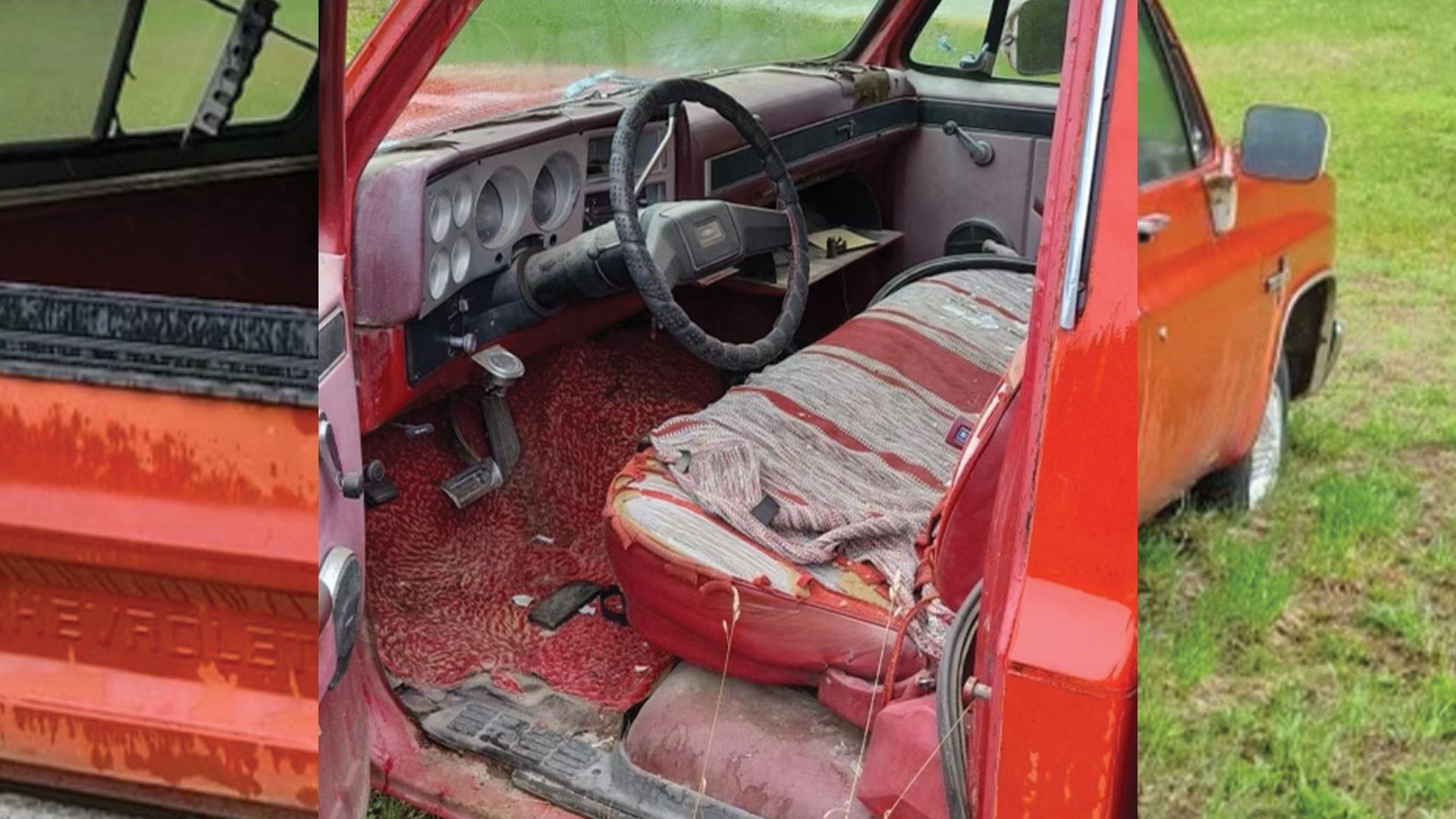 The plan is to take the restored Chevy on a tour of the country to spread awareness of service members and military veterans struggling with their mental health. In recent times, the suicide rate of active-duty members of the military is greater than those killed in operations by a factor of four.
Sadly, the military only started tracking suicide rates for active-duty members only after 9/11, so we don't know the long-term trend. However, we do know over the last five years the rate has increased significantly, posing a serious challenge to the men and women in uniform. We also know over the last 20 years, 7,057 service members have been killed in combat versus 30,177 who have committed suicide.
If you want to see Ozzy's Chevy, it will be part of the 2023 Petty's Garage Mobile Tour. Those who attend will not only see the truck in all its glory but can learn more about Ozzy's story and resources available for active-duty military members and veterans. Learn more here.