This great Performance car is a national hero on the track.
---
The second generation Chevrolet Corvette was a particular car in many regards, especially regarding performance. Known primarily for their massive V8 engine, these cars were built for speed and style, all while providing the driver with a sense of confidence on the track. However, to most people, the most striking thing about these vehicles has got to be their unique design. One model whose creation leaned heavily on shock factor and good looks was the split-window coupe which utilized a beam between two windows to allow for easier production and replacement of the rear windows. Along with the additional utility, this design also proved desirable to some enthusiasts who saw it as a concise stylistic choice, unlike anything they'd seen before.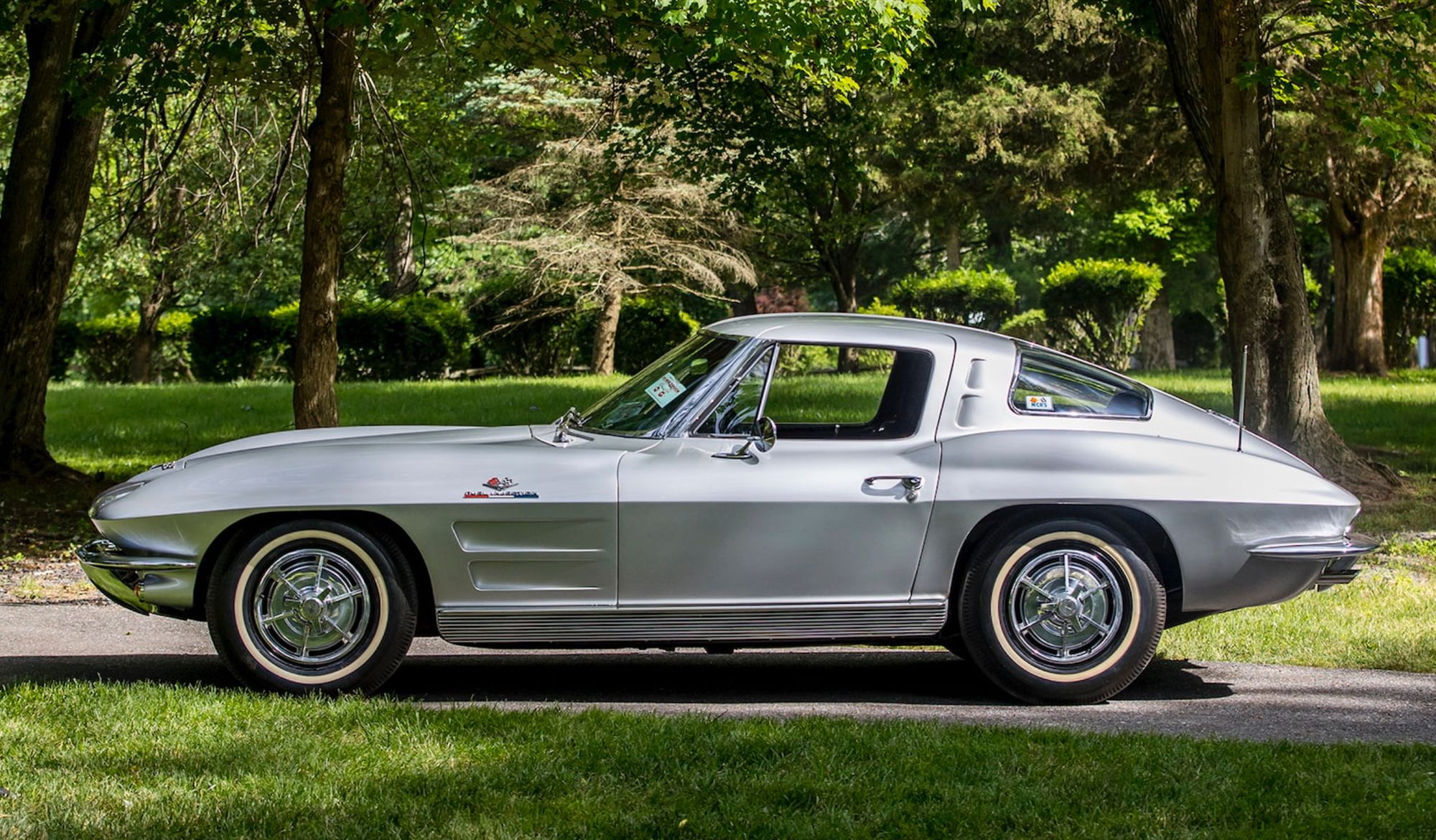 For a perfect example of Chevy's famous split-window coupe, you need only look at this stunning 1963 Chevrolet Corvette. Built to be the best-optioned car available for anyone with a passion for speed in its time, this sports car has a lot to offer. Under the hood, you'll find a massive 327 cubic inch V8 engine that boasts much more than simple displacement to make its power. In fact, this car is one of just 2,610 fuel-injected examples made in 1963, making it a wicked competitor for any performance car that might try its luck against the Chevy. We often idolize engines with high displacement and even more significant horsepower numbers, but even the most prominent examples from the 1960s have trouble pushing through the 350 horsepower mark.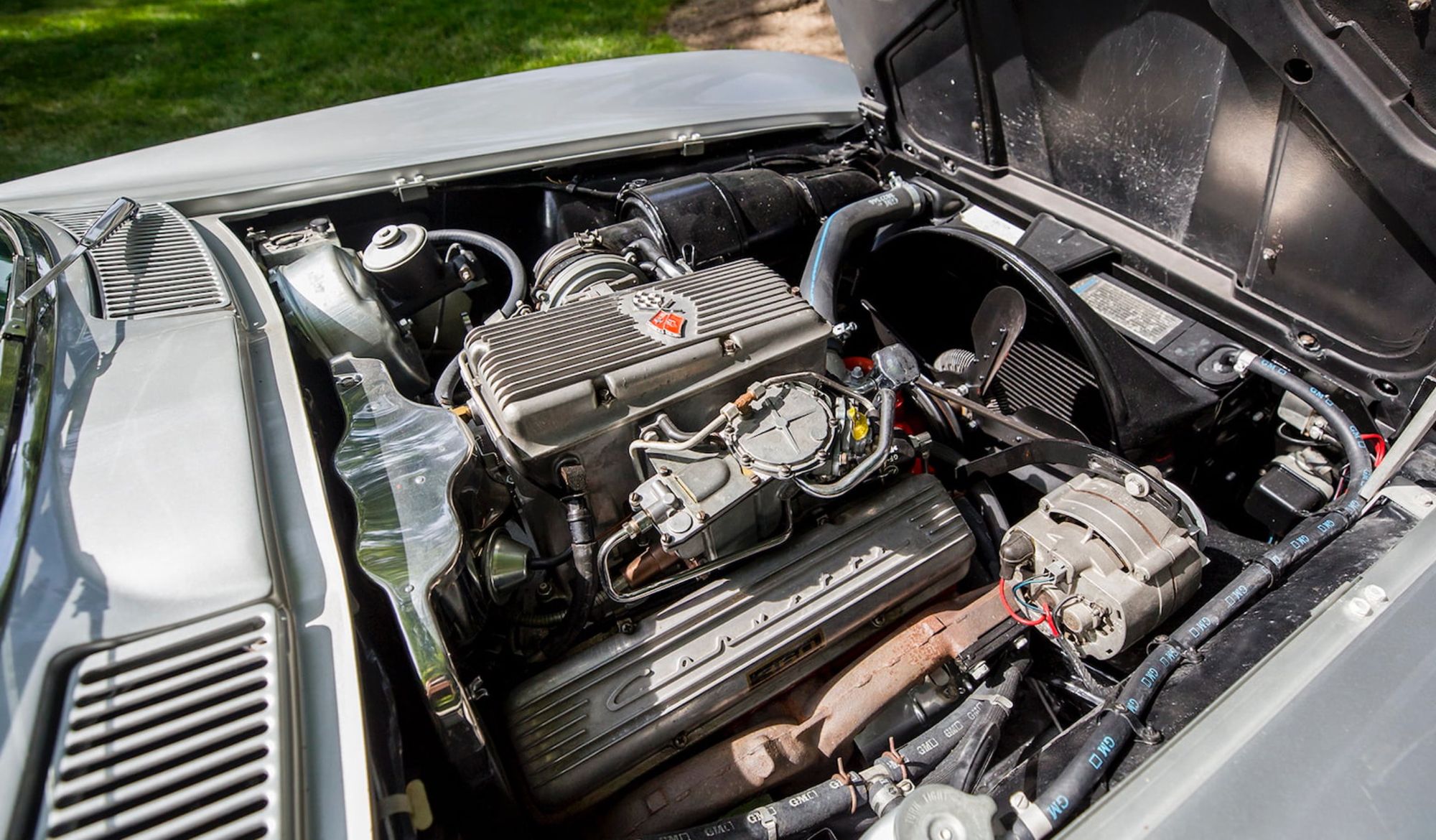 Of course, this is no issue for the fuel-injected 327 cubic inch V8 engine under the hood of this incredible Corvette. Instead, despite the lower displacement, this powerhouse can produce 360 horsepower, which was an absolutely ridiculous figure in its time. Even today, that seems like a significant number for such a lightweight and small sports car and is undoubtedly enough to compete with some modern performance cars. That being said, classic cars are not known for their speed but rather for the beautiful experience and heritage they provide. Having undergone a full nut and bolt restoration, this Corvette will never disappoint, as the four-speed manual transmission lets you enjoy driving a piece of American performance history.