Think that's a good deal?
---
If you missed out on scooping up a Dodge Demon when they were brand spanking new, there's still a shot to get a factory fresh car. That's right, a Dodge dealership in Chicago, Illinois will gladly sell you theirs for just $500,000. Actually, the list price is $499,999 but we figured adding the extra dollar to round up was fair.
Learn why Paris, France is moving to ban motorcycles here.
Keep in mind, the 2018 Dodge Challenger Demon had an MSRP of $84,995. However, plenty of dealers charged well above that amount. With production capped at just 3,300 units and people super excited to own the 840-horsepower purpose-built factory car, even at inflated prices the Demons were snatched up in a hurry. Except this one has sat all this time and we can't help but feel it has something to do with the price.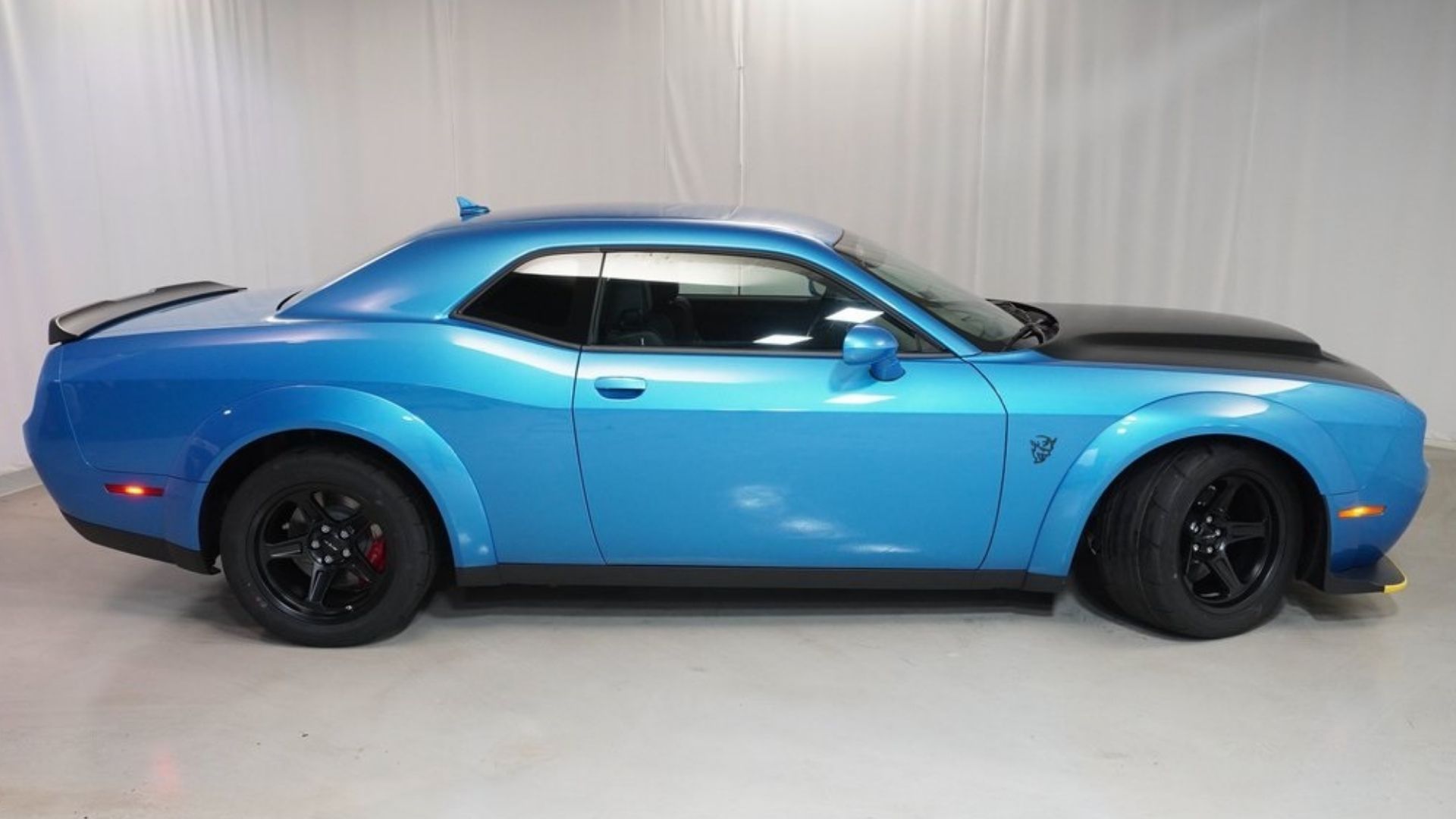 To be fair, we can't confirm this car wasn't hidden away until recently, although if it has been listed for $500,000 (sorry, $499,999) since it arrived at the dealership that really would be a story. Whatever the story is, the dealer believes writing the vehicle description in all caps and ending every sentence with two exclamation points will get you super excited.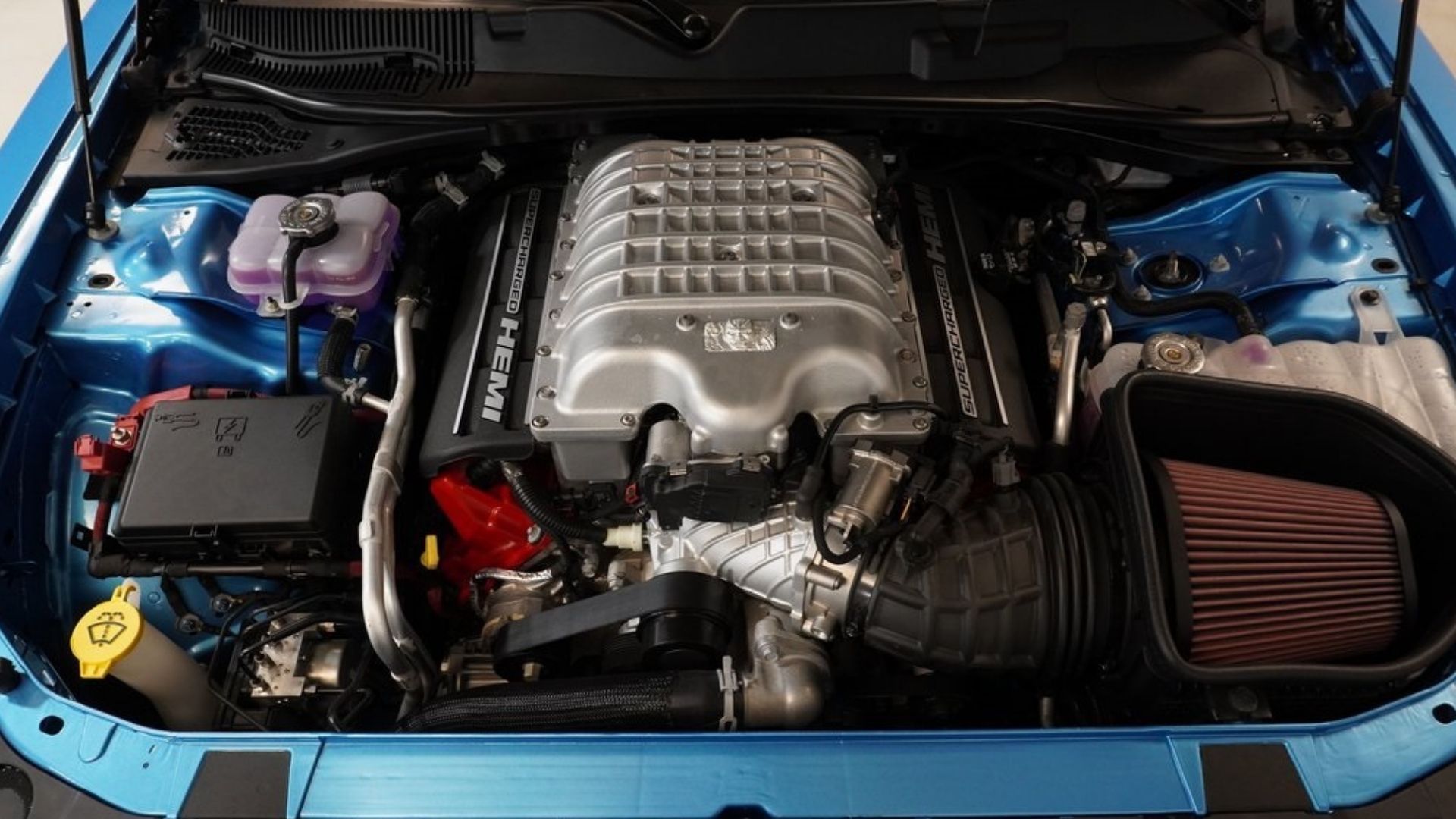 With just 3 miles on the odometer and everything looking absolutely perfect, this Demon could be tempting. The photos show the Demon Crate, although we don't see anywhere in the description any mention of it, which is a big deal. You get the whole package just like it came from the factory, four years after the Demon stormed onto the market.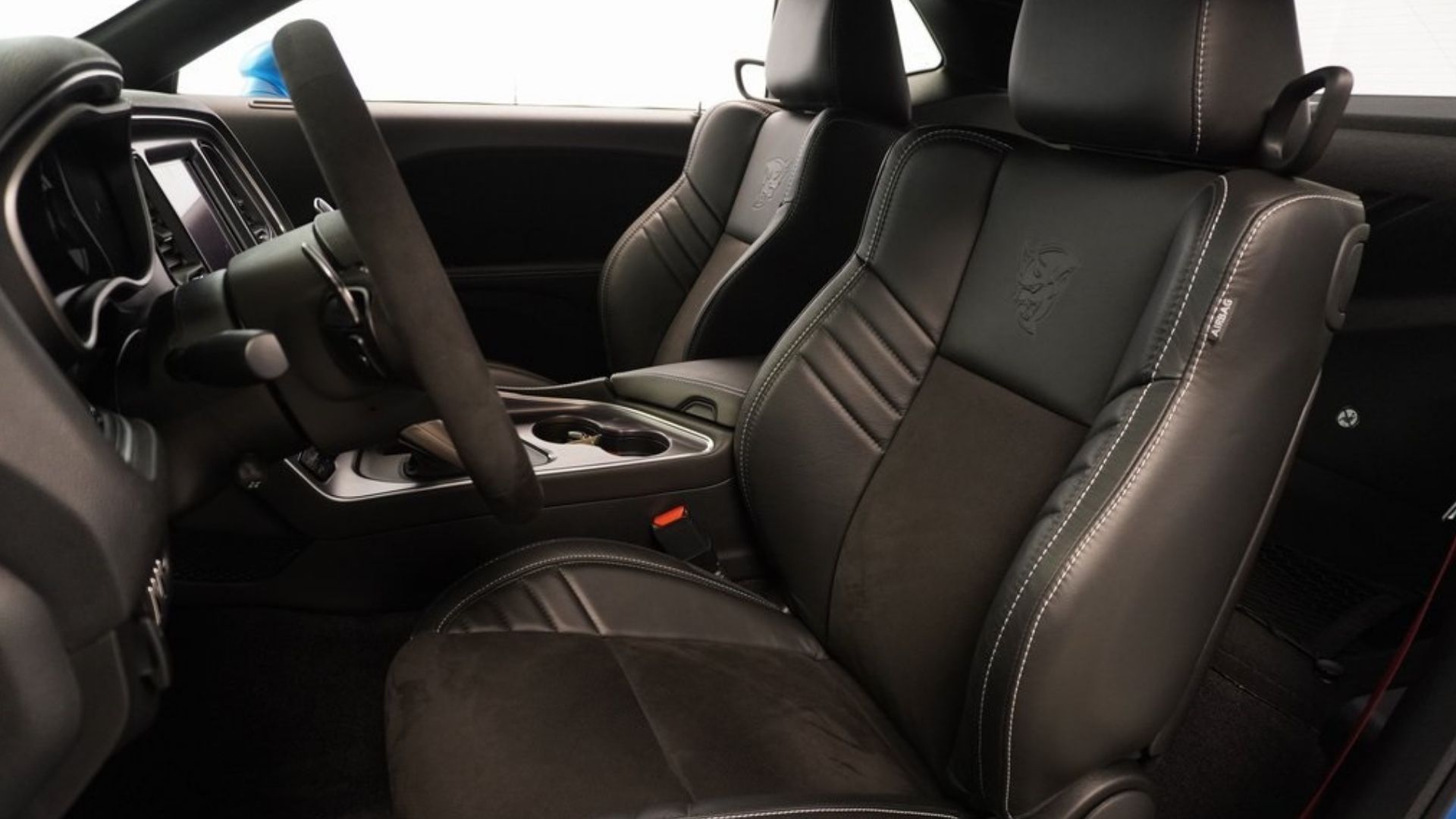 The thing is on Motorious we have five 2018 Dodge Challenger Demons for sale right now. Sure, one has 2,983 miles on it, but it's listed for $159,995. Another has 105 miles on the odometer with an asking price of $179,995. Finally, there's an example with just 47 miles on the clock and it can be yours for $189,950. So why would anyone pay $500,000 (okay, $499,999) for 44 fewer miles? If you have some insight into how that's a screaming deal, please let us know, we're dying to know.
Check out our Dodge Demon inventory here.