This deal lasts through the end of May…
---
We've known many, many military families and know how much they sacrifice in service to this country while protecting our freedoms. While it doesn't pay back what they've done, it's always nice to see businesses honoring what the men and women in uniform do for society by giving them discounts or even free services. That's exactly what the National Corvette Museum in Bowling Green, Kentucky is doing as Memorial Day approaches.
Watch the latest Motorious Podcast here.
You see, while Memorial Day might be how some people measure the start of summer as they get a three day weekend so they can barbecue and swim, for those who have served it can be a painful reminder of those who have died while serving in the military. Go spend some time at a local cemetery to see some touching tributes to those who have died on battlefields protecting this county.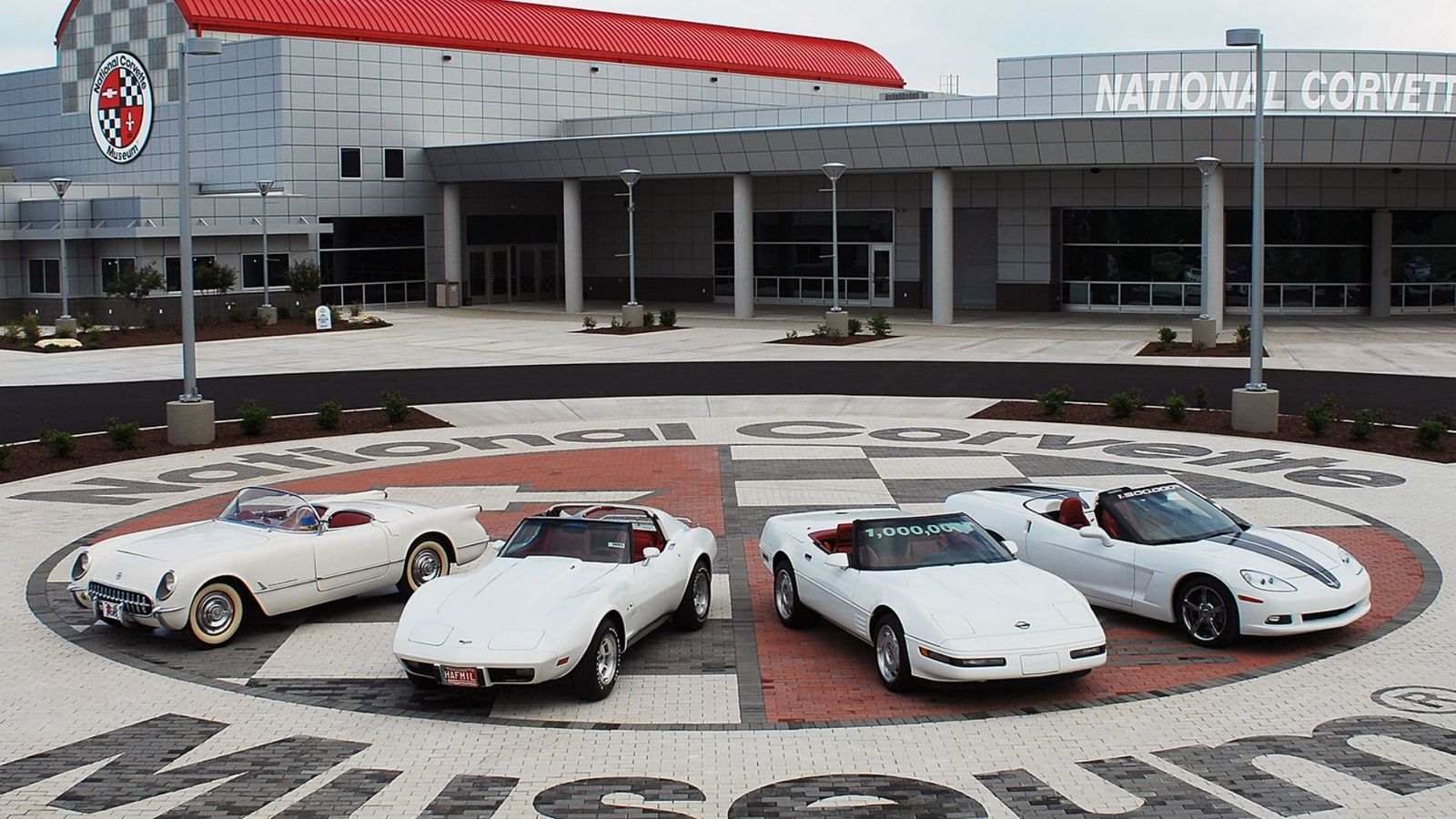 Anyway, the National Corvette Museum is giving free admission to military members and veterans from any branch of the United States Military from May 23 through May 31. All you have to do is just show your active, veteran, or retired military ID at the admission counter.
As a must-see pilgrimage many Corvette fans undertake, if you're a fan of America's sports car, now is a great time to visit the National Corvette Museum. All kinds of 'Vettes are on display, including many rare models. There's even an Aliens-inspired concept model created by Tom Peters after he saw the movie in theaters back in the 80s. There are also interactive displays so you can learn more about the history of his long-running Chevrolet product, plus there's a great kids' area so the little ones can enjoy the experience.