If buying even a used car seems out of reach, you're not alone…
---
There's no denying the average American is feeling the financial pressure mount. Thanks to a combination of inflation, economic woes brought about by shutdowns, and continual supply chain issues, the American dream is a fading reality for far too many. This certainly is true when it comes to affording a new or even a used car. Thankfully, iSeeCars has some solid data to back up what we've suspected about the lack of affordability in the auto market for some time.
Learn about travel restrictions getting slapped on British drivers here.
According to iSeeCars, new car affordability plummeted a whopping 13.3 percent from August 2019 to August 2022. You might have noticed what you could buy before the pandemic versus what you can get with the same money today isn't nearly the same vehicle.
But wait, it gets much worse for used cars. For the same time period, affordability dropped 26.7 percent. That's a tremendous change and obviously a catastrophic negative, especially for households which were already on the financial edge.
For the purpose of the study, iSeeCars looked at used cars which were 3 years old. Where the drop in affordability noticeably changed was in March 2020 when Covid lockdowns began. As we know now, automakers cut production of new cars, then demand surged suddenly and shortages started compounding as supply chains struggled to fire up again.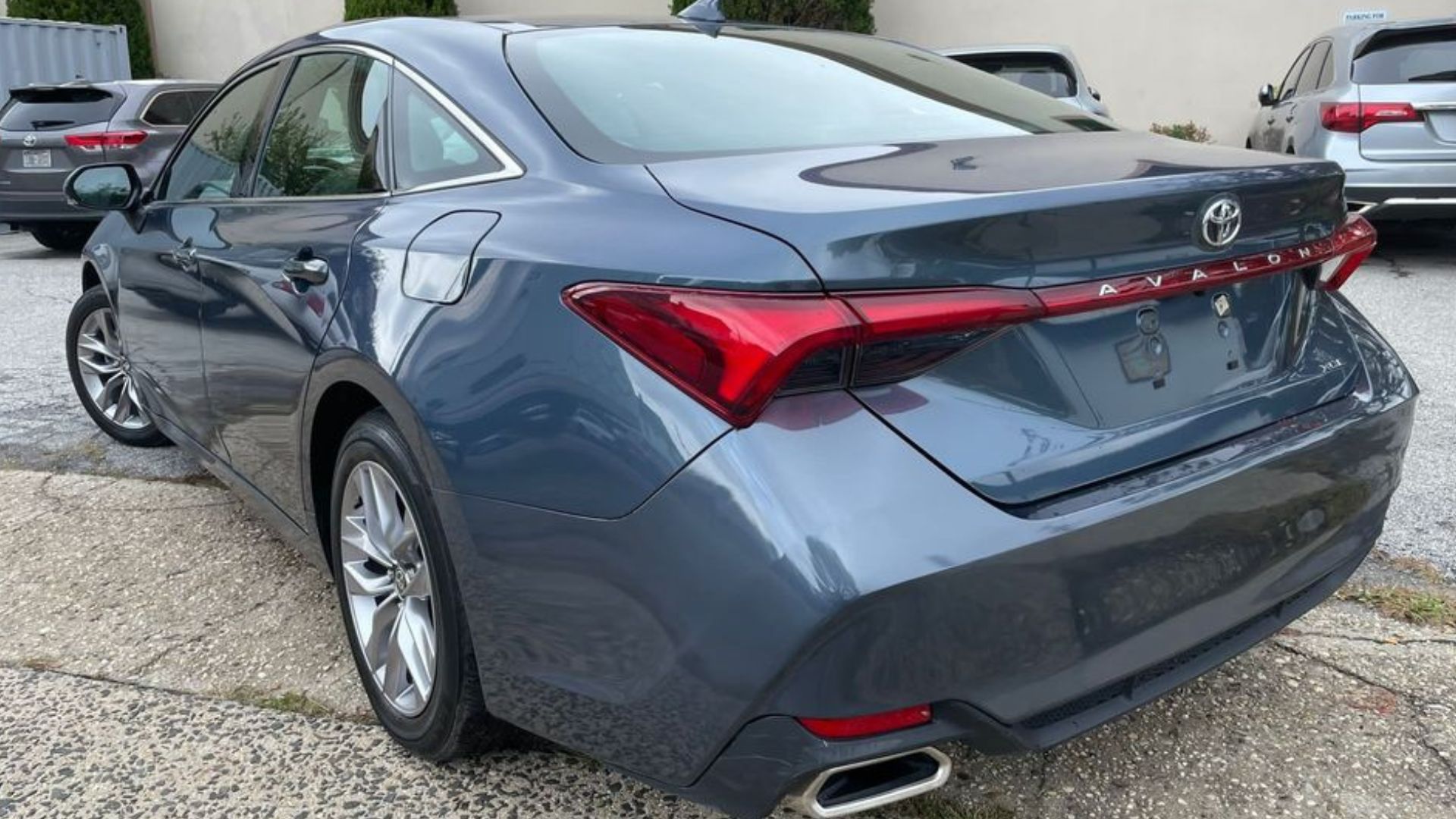 To help everyone get a handle on what's going on currently, iSeeCars created a ranking of used cars that aren't affordable anymore. Shockingly, right at the top of the list is the Toyota Avalon, something we don't think anyone would've predicted. It saw a 37.6 percent drop in affordability thanks to its used price being $13,181 more than it was in August 2019. While the list is littered with fairly pedestrian commuter cars, a notable entrant is the Ford Mustang at number 4 with a 31.2 percent drop in affordability and a price increase of $11,984.
As iSeeCars points out, this shift means consumers are forced to make one of three difficult decisions: put less money down on a loan with a longer term, buy an older option, or purchase a brand/model that's not as desirable. For some, that might mean the difference between a luxury and mainstream car or buying a Kia instead of a Buick.
Read more about iSeeCars' study and read about the study's methodology here.
Photos via Facebook