This collection is pretty epic…
---
Barn find hunter extraordinaire Dennis Collins, whose adventures we've covered many times, has decided to let his million-dollar Jeep CJ collection go. The man has listed 25 separate Jeeps for sale through his dealership Collins Bros Jeep, which specializes in classic Jeeps and parts. Each one looks to have been beautifully restored, so there's little doubt people are going to scramble to scoop up these CJs.
Learn why a guy blew up his Tesla here.
The Willys CJ, which stands for "Civilian Jeep", was the successor of the Willys MB, the 1/4-ton off-roader which many credited with helping to win WWII. Many veterans were sold on the unrivaled trail capabilities of these machines in both the European and Pacific Theaters, spreading the word to those who didn't serve in the military.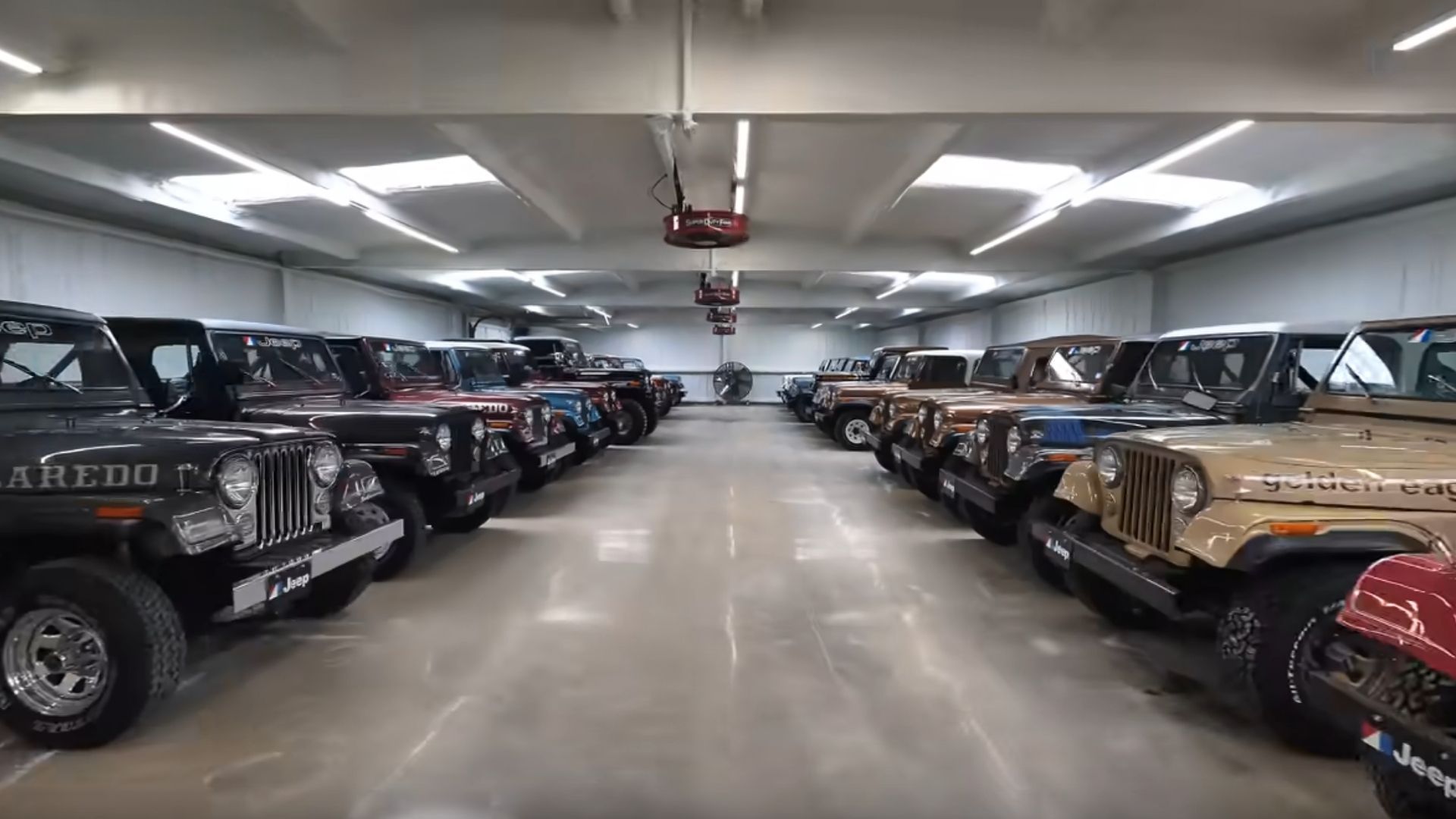 Even though Jeeps were passed among three different corporations during the seven-generation CJ run, preserving the same general concept. Finally, the CJ-7 and CJ-8 were replaced by the Wrangler in 1986, ending an era in automotive history.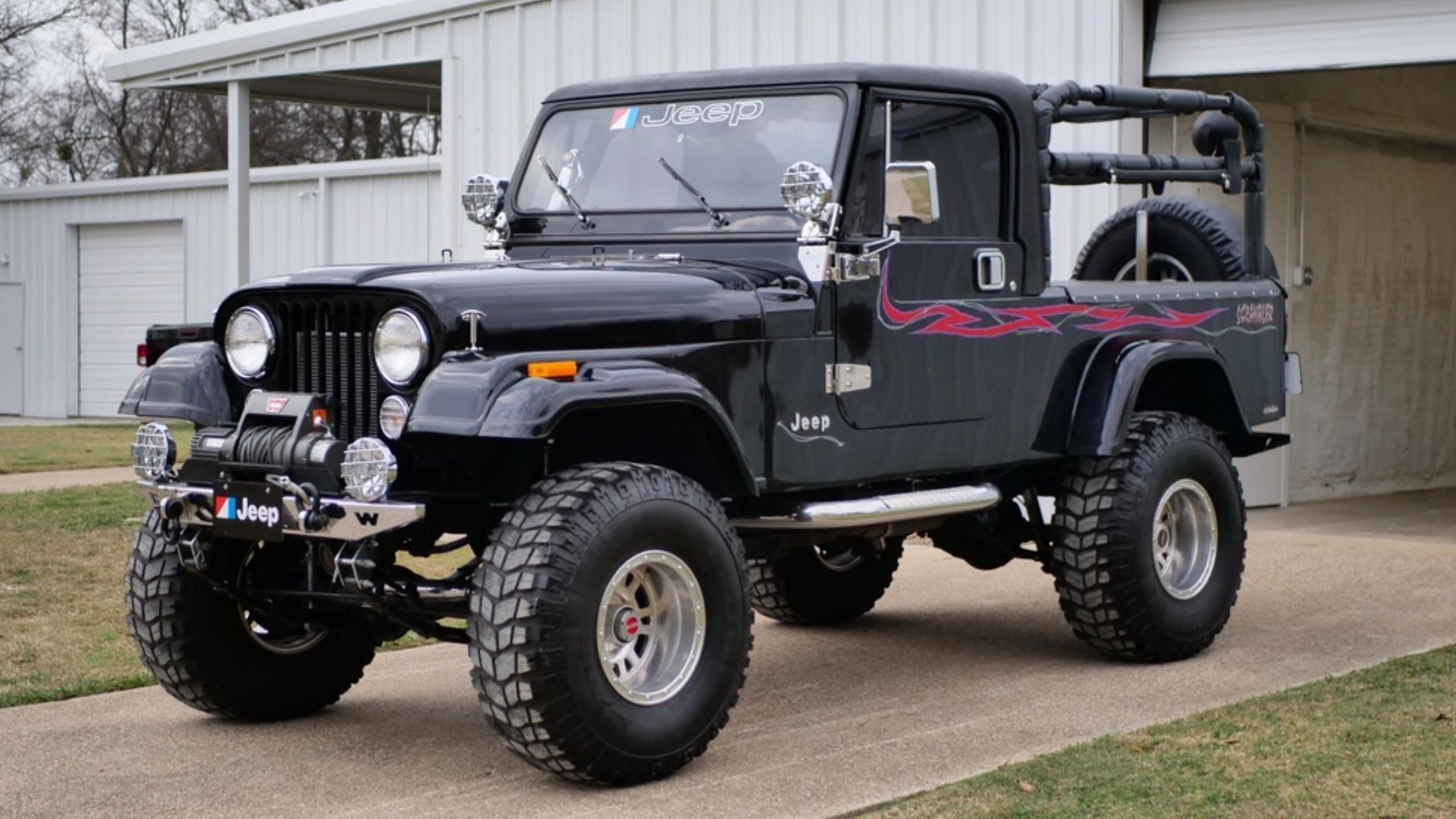 Collectors haven't taken to classic off-roaders as much as they have hotrods, sports cars, and muscle cars. Likely part of the reason is that many are nervous about actually taking something collectable and beautifully restored on a trail of any kind. That's understandable since going off-roading can mean damaging your ride. Most of these CJs will probably be garage queens, a trend which is growing slowly but could mean the value of classics like these will be on the rise.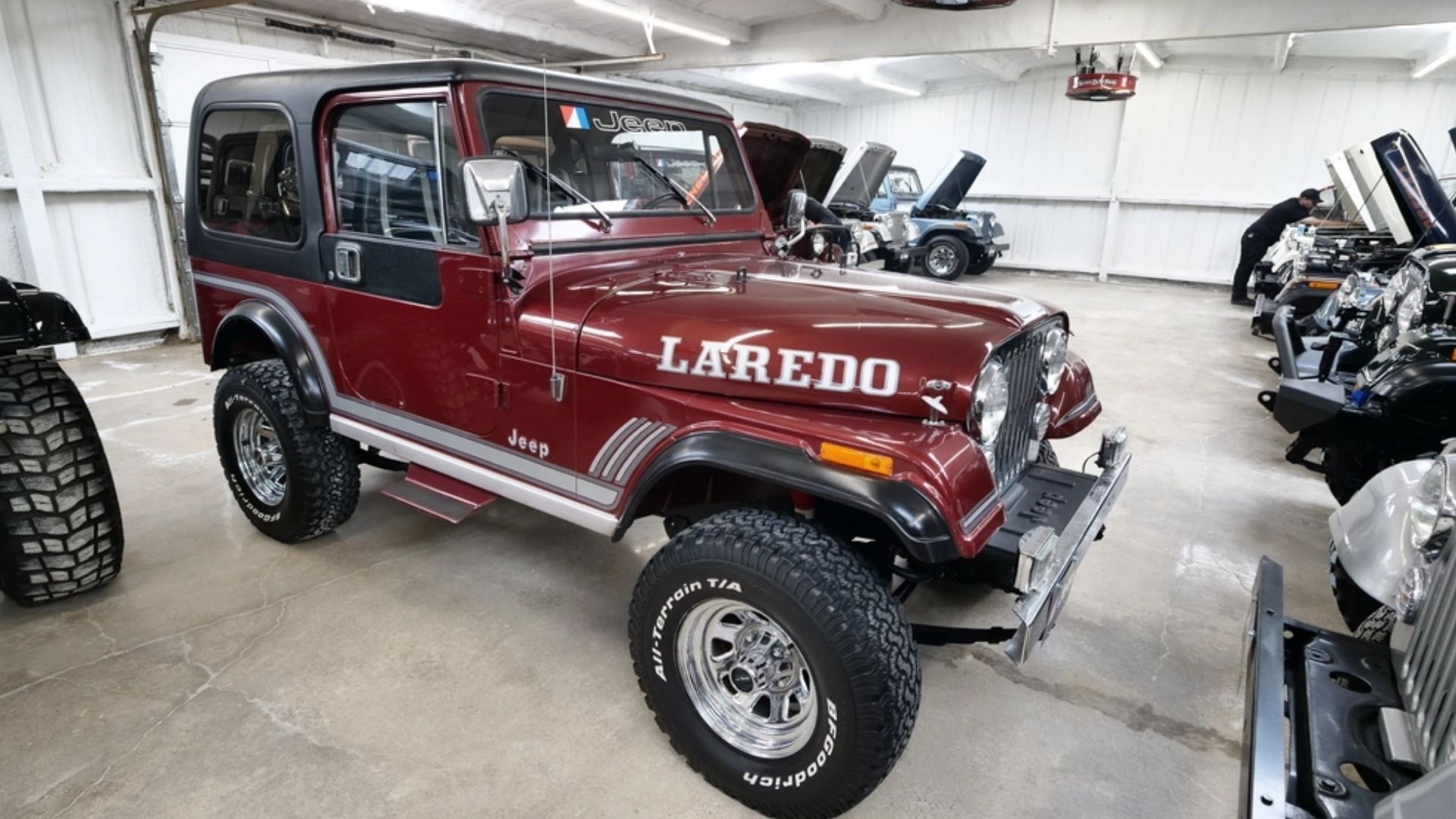 As of the writing of this article, several of the Jeep CJs are listed as a sale pending, so people are definitely snatching these classic off-roaders up. You can watch the included video to learn more about the different listings or check out the dealership listings here.