Talk about workplace violence!
---
A former Mercedes-Benz employee in Spain decided to go on a spree of wanton destruction just before the beginning of the new year, apparently out of disgust for his ex-employer. The 38 year-old man reportedly used a front loader to break into a facility and trash about 50 Mercedes-Benz luxury vehicles, causing considerable damages we're sure will total a large sum. It all went down at the Mercedes-Benz plant in Vitoria, which is in the middle of Basque Country in the northwestern portion of the country.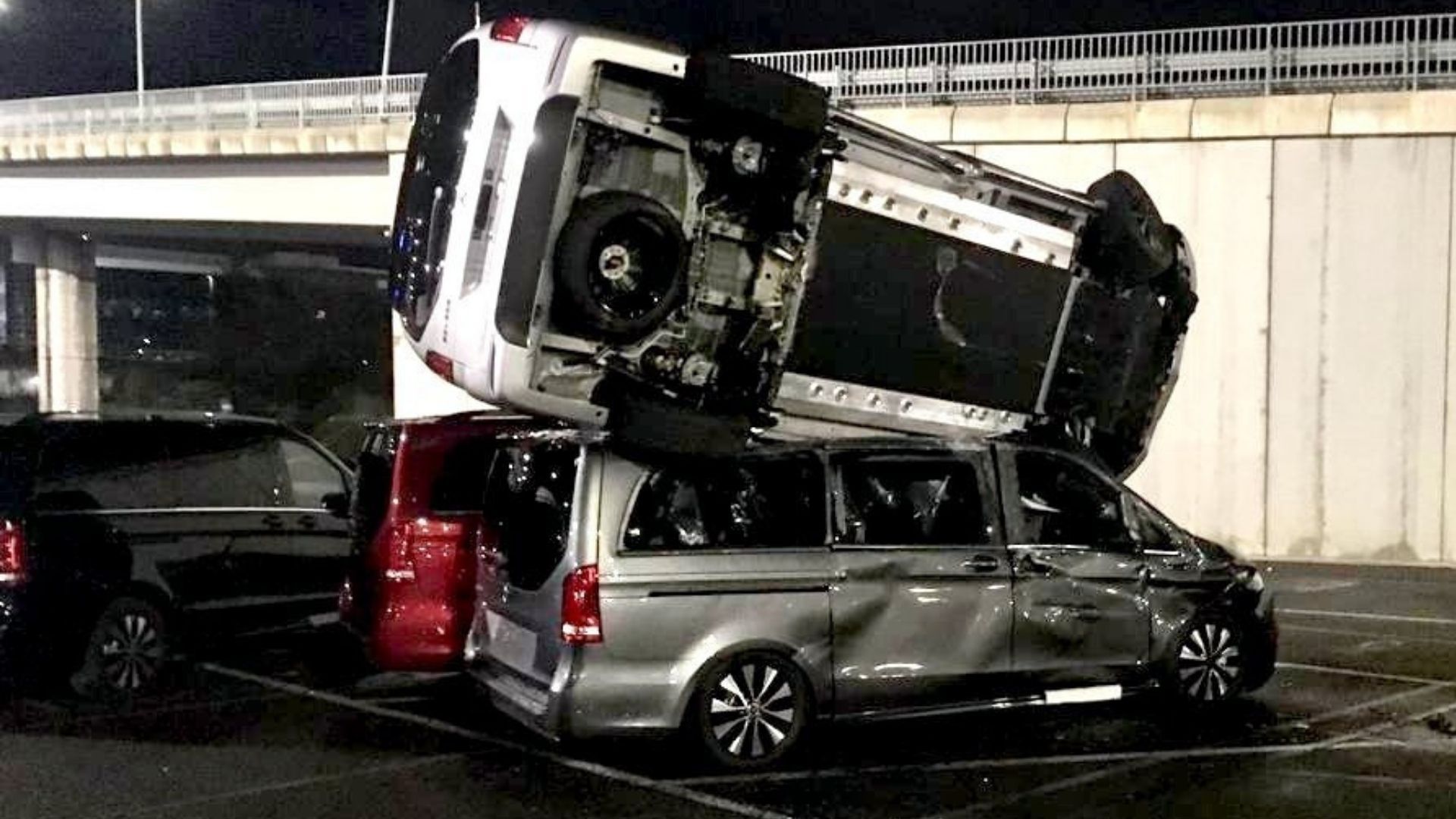 According to Daimler, parent company of Mercedes-Benz, the Vitoria facility is the second-largest van plant it operates globally. While here in the United States we don't have too many high-end luxury vans wearing the three-point star, in Europe and other markets Mercedes-Benz vans like the V-Class are quite popular.
This means out of the vehicles the former employee thrashed, they all appear to be vans. That might be a relief to enthusiasts who were concerned something cool and rare was wrecked by a disgruntled former employee, but keep in mind a V-Class can sell for nearly six figures, meaning the damage done was financially significant.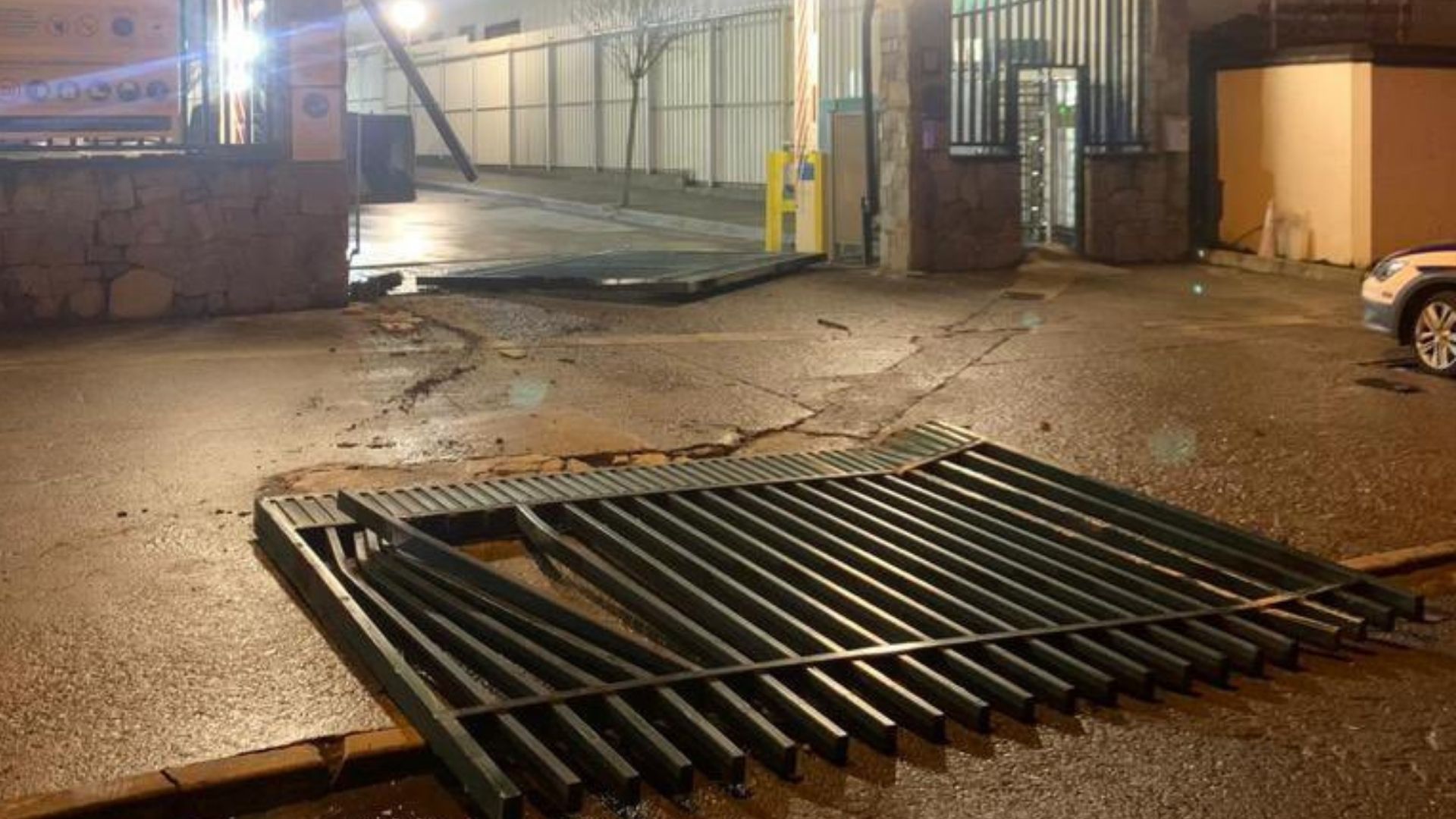 Still, things could have been worse. Daimler says more than 5,000 people work at the factory. There are no indications if anyone was at the facility when the man broke in, but we'll just say it's lucky he didn't end up seriously hurting or killing anyone as he threw a tantrum.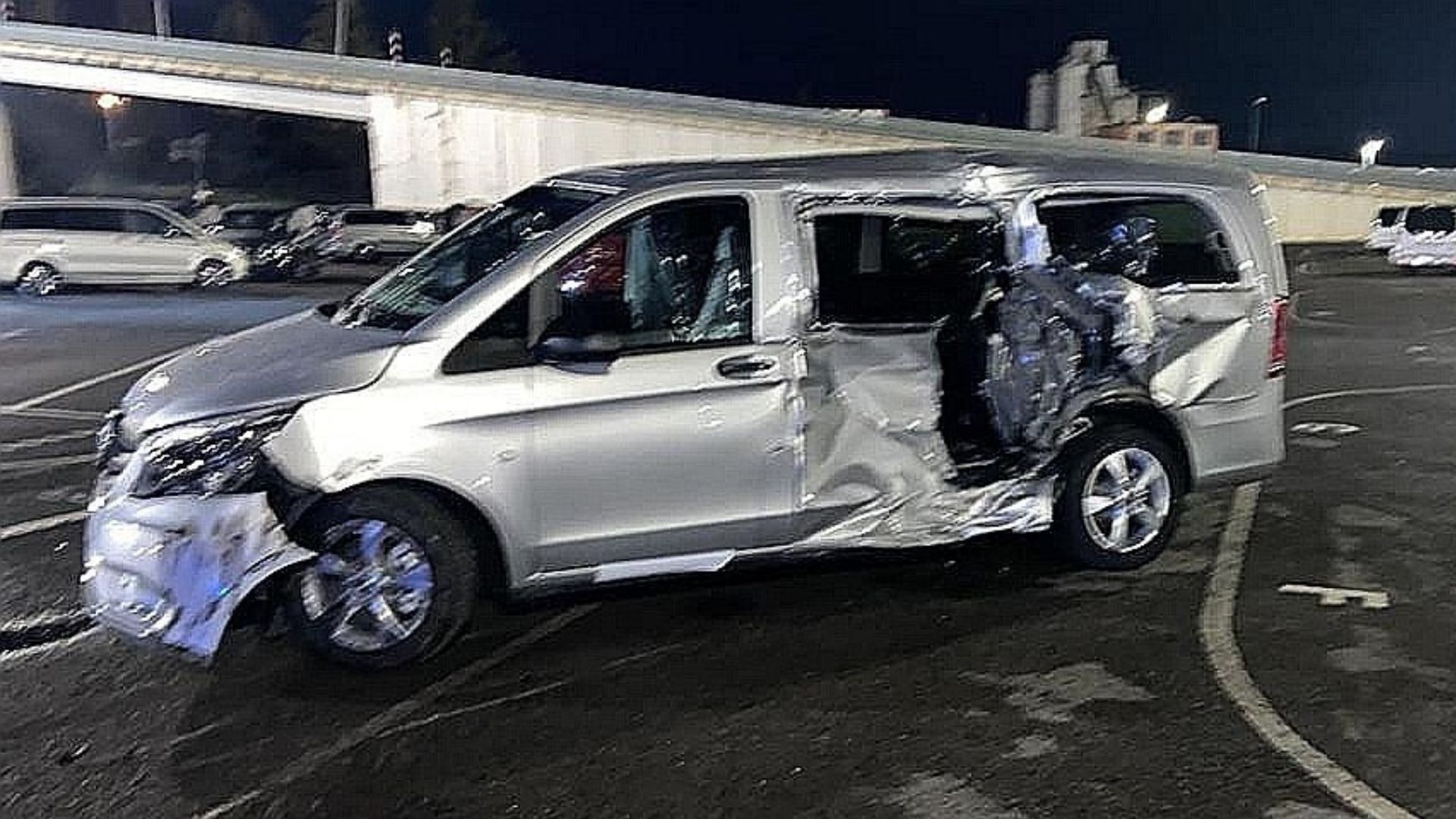 From photos posted to Twitter, it looks like the man used the piece of heavy machinery to knock down a metal gate into the facility. It was also handy for smashing, gouging, and even flipping different vehicles as he reportedly exercised his rage. He reportedly stole the bulldozer, meaning he's likely facing charges for that as well as the damage he caused and probably a few other laws broken.
Reports haven't indicated what exactly the former employee was upset about, but we'll just guess it might have to do with why he wasn't currently employed.