It's been a couple of decades, but at least he was caught.
---
Back in 2001, yup, that was 21 years ago now, a rare 1938 Talbot Lago "Teardrop" coupe was stolen from a Milwaukee business. It's believed that the rare French sports car was then put on a ship, bound for Switzerland, a very common practice with car thieves. However, the FBI finally caught up with the crook, and arrested him in Switzerland, where he lives.
This story is a little bizarre, because usually when people put cars on ships to leave the country, they are never heard from again. The cars are sold on the blackmarket and disguised, parted out, and so on, but Christopher Gardner hung onto the car to restore it in 2006.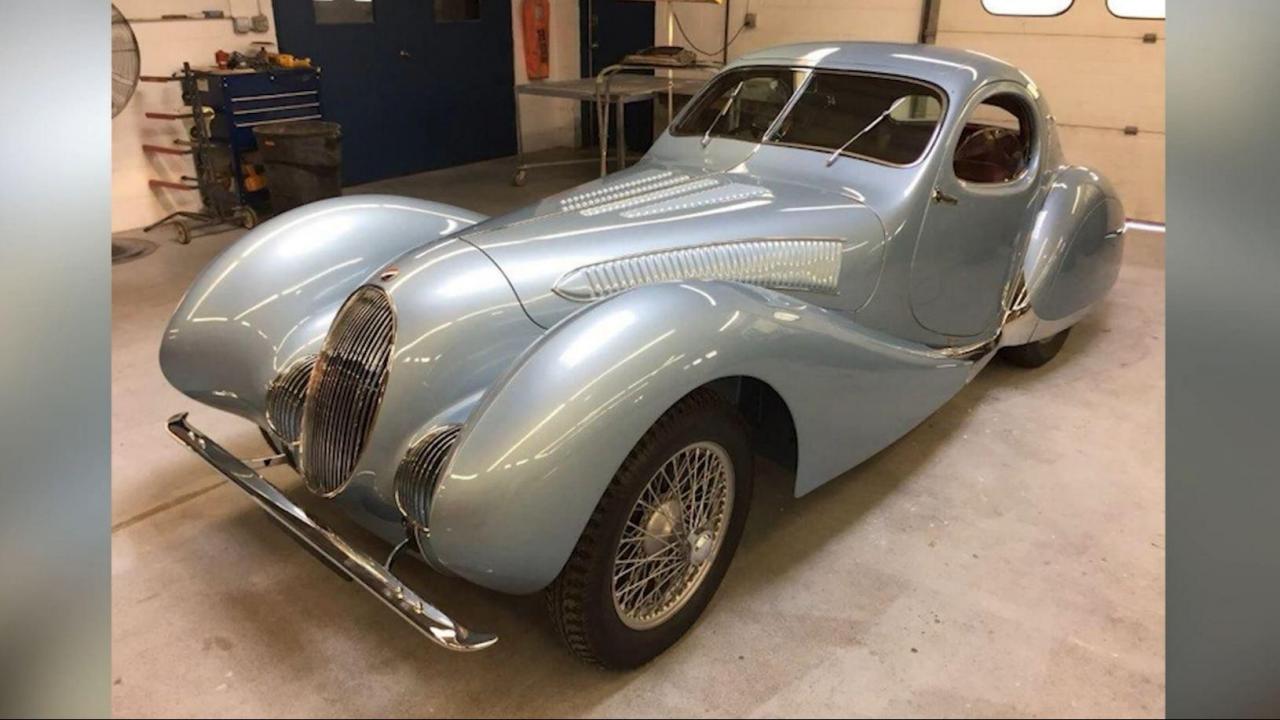 In 2015, the stolen 1938 Talbot Lago "Teardrop" coupe was sold to a buyer in Illinois for a whooping $7.6 million. Only 16 1938 Talbot Lago "Teardrop" coupe examples like this were made in 1938, and very few have made it to market, making it somewhat conceivable how he sold a stolen car so easily.
Gardner has been on the most wanted list for the past twenty years, according to the FBI. We was federally indicted on multiple counts of wire fraud and one count of transportation of a stolen motor vehicle in foreign commerce in May 2019. In June 2021, he was finally arrested in Italy, where he was placed on house arrested, but made a run for it.
A FBI spokesperson confirmed the division is "waiting to determine the details of the arrests, detention status, and status of his extradition and extradition process."