The stolen Holden is worth around a quarter of a million dollars.
---
It seems like more and more lately, other countries are catching up to the car theft epidemic that has ravaged American car ownership, welcome, I guess? A story we ran across this week sounds like something straight out of Detroit, but happened across the pond in Arncliffe, a town in Australia. Now, the owner is hoping cash will help bring the car back, and we wish him the best of luck on getting it back.
Watch a special Motorious Podcast here.
The Holden Walkinshaw was seen being towed out of an underground parking garage of the man's complex. Three people broke in, and snatched the car.
"I spend all of my life thinking about building a car like this, I finish building and someone's just snatched it out of my hands," 39-year-old Yanni told A Current Affair.
The owner of this car spent five years building this car, keeping it covered and without a battery in it, and he had only driven it once.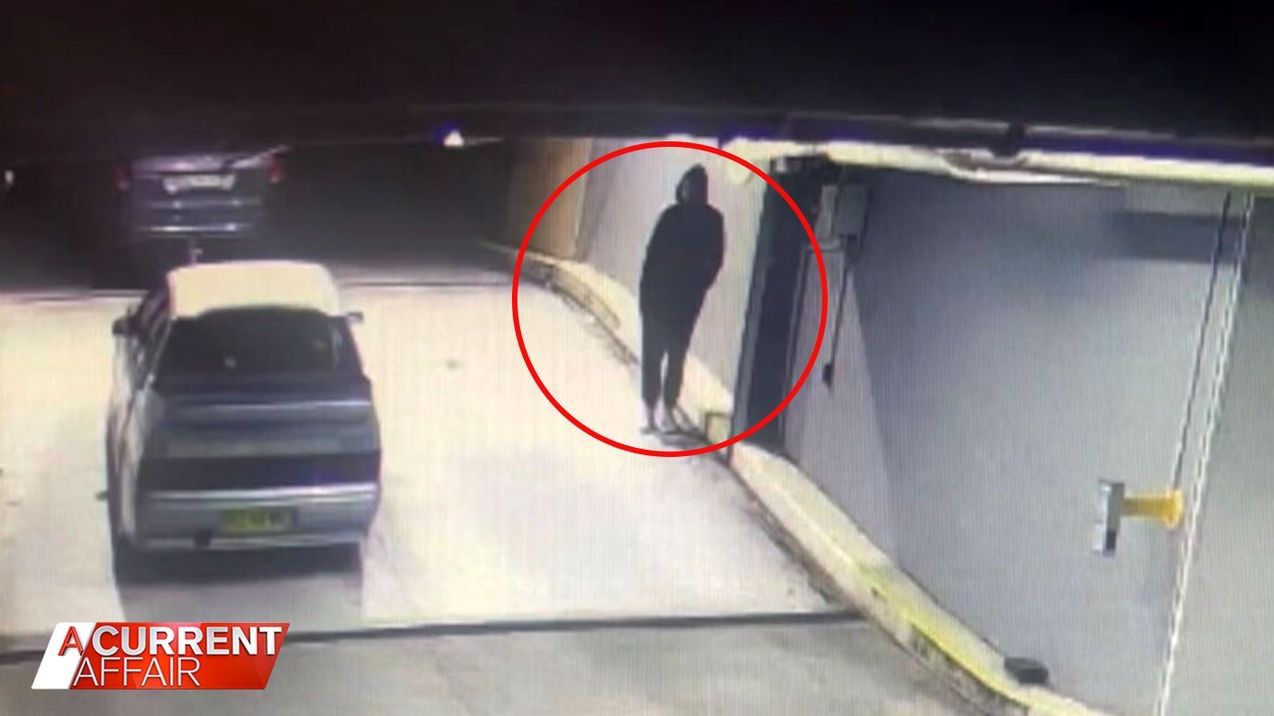 "The average person wouldn't know what the car is and wouldn't know what it's worth. They probably just think it's an old grandpa's Holden, sitting in a basement doing nothing," Yanni said.
"It's definitely a Holden motorsport, iconic car. They made 750 of them, how many of the 750 are left? Nobody actually knows."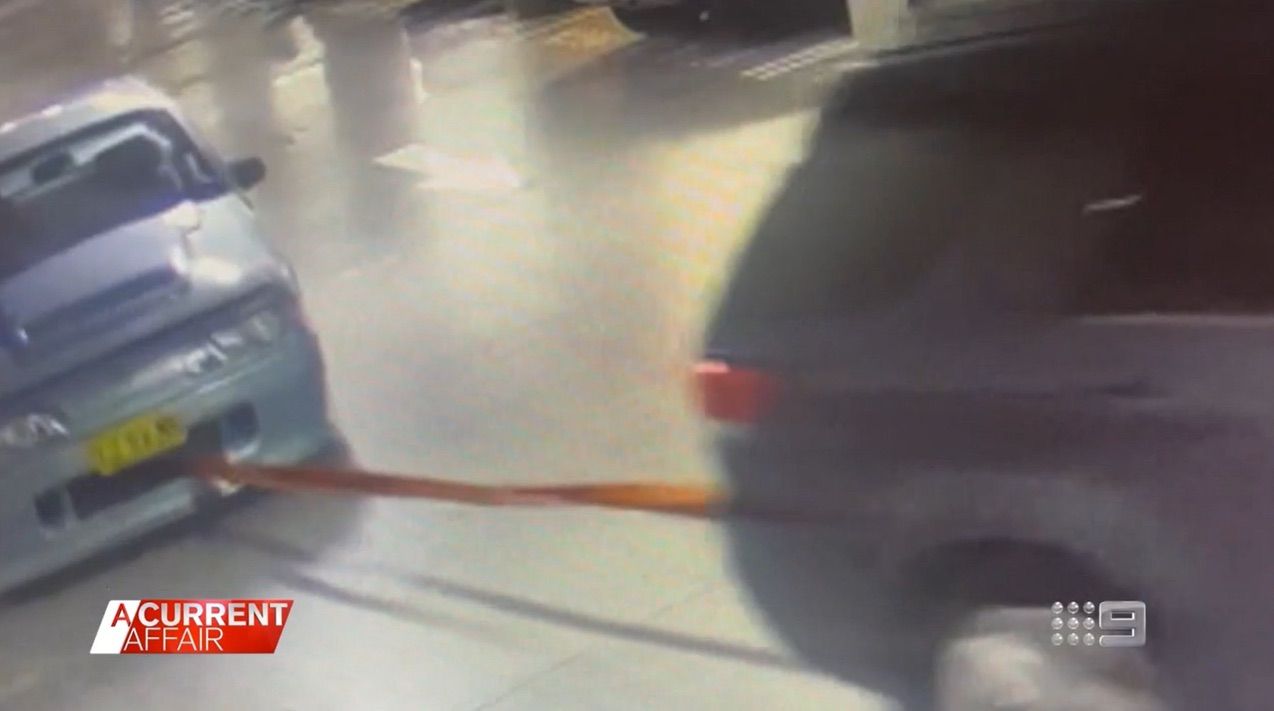 While the owner says it's an unassuming car, we tend to think the car thieves knew exactly what to look for, or it was someone with knowledge of the car. The last time one was sold publicly at auction, it brought in a bid close to $250K. If any of our Australian readers have eyes on the ground, the owner is offering $20K for its return.