The first two rounds of winners have already been awarded their Corvettes and the third round is set to come to an end on May 3rd.
---
In case you missed it, The Lost Corvettes is a collection of cars that first made its appearance in the 1980s as part of a VH1 giveaway. The winner then sold the collection to New York City Pop Artist Peter Max who was going to use the cars as a canvas for one of his pieces of artwork. He eventually scrapped the idea and retired the collection to a New York City parking garage where the cars became hidden in a layer of dust. Lost for decades, the collection was finally uncovered by Corvette Heroes. In partnership with Stand For The Troops, the decision was made to restore the entire collection before splitting it up for the first time in a charity giveaway that benefits America's Veterans.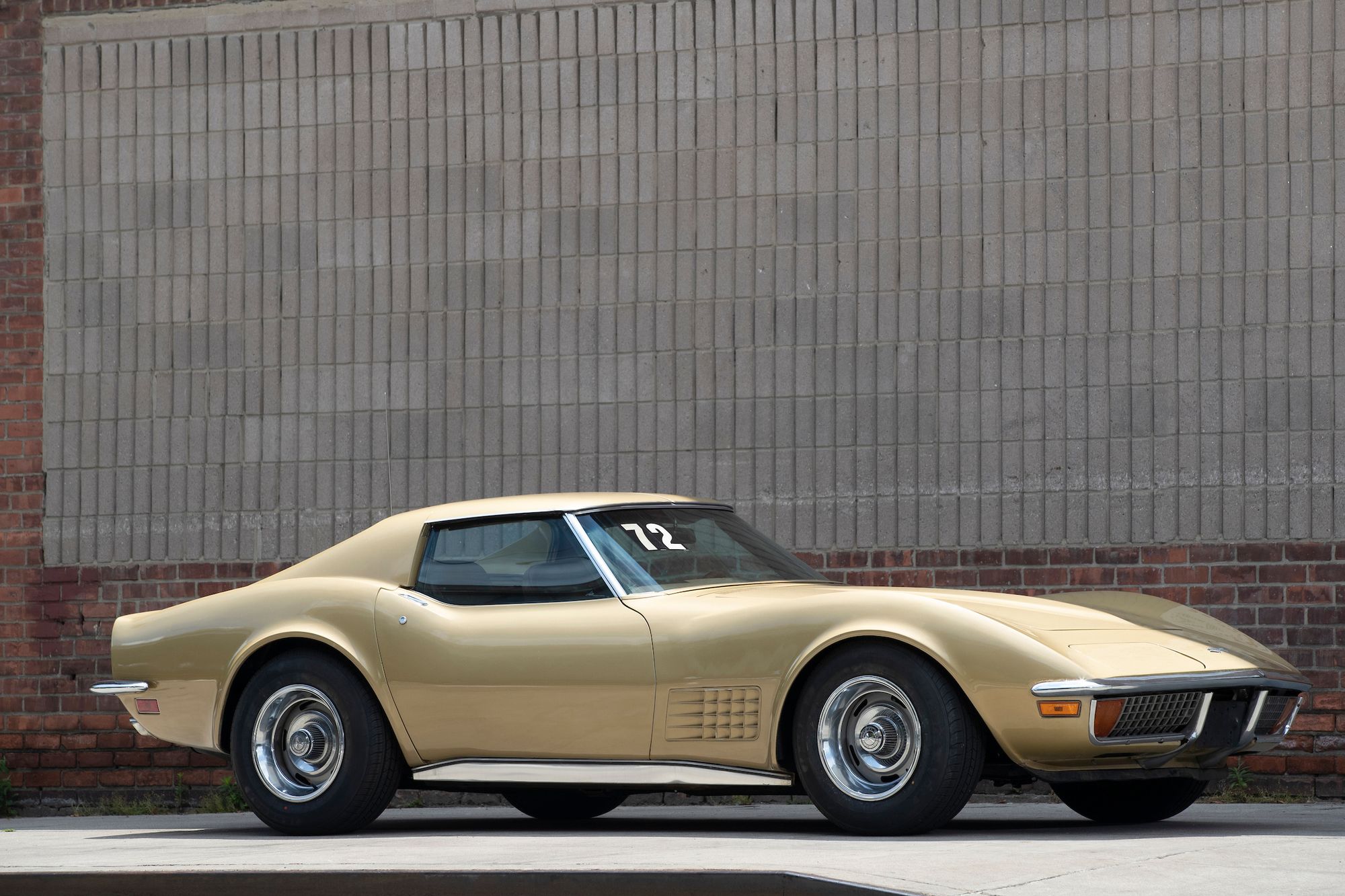 This epic collection of Corvettes included 36 incredible examples, one from each year. From the very first year all the way up to 1989, omitting 1983 of course for obvious reasons, The Lost Corvettes is probably one of the most comprehensive collections ever created. With the end of this giveaway this collection will be split up forever and the opportunity to own part of this unique part of automotive history will come to an end.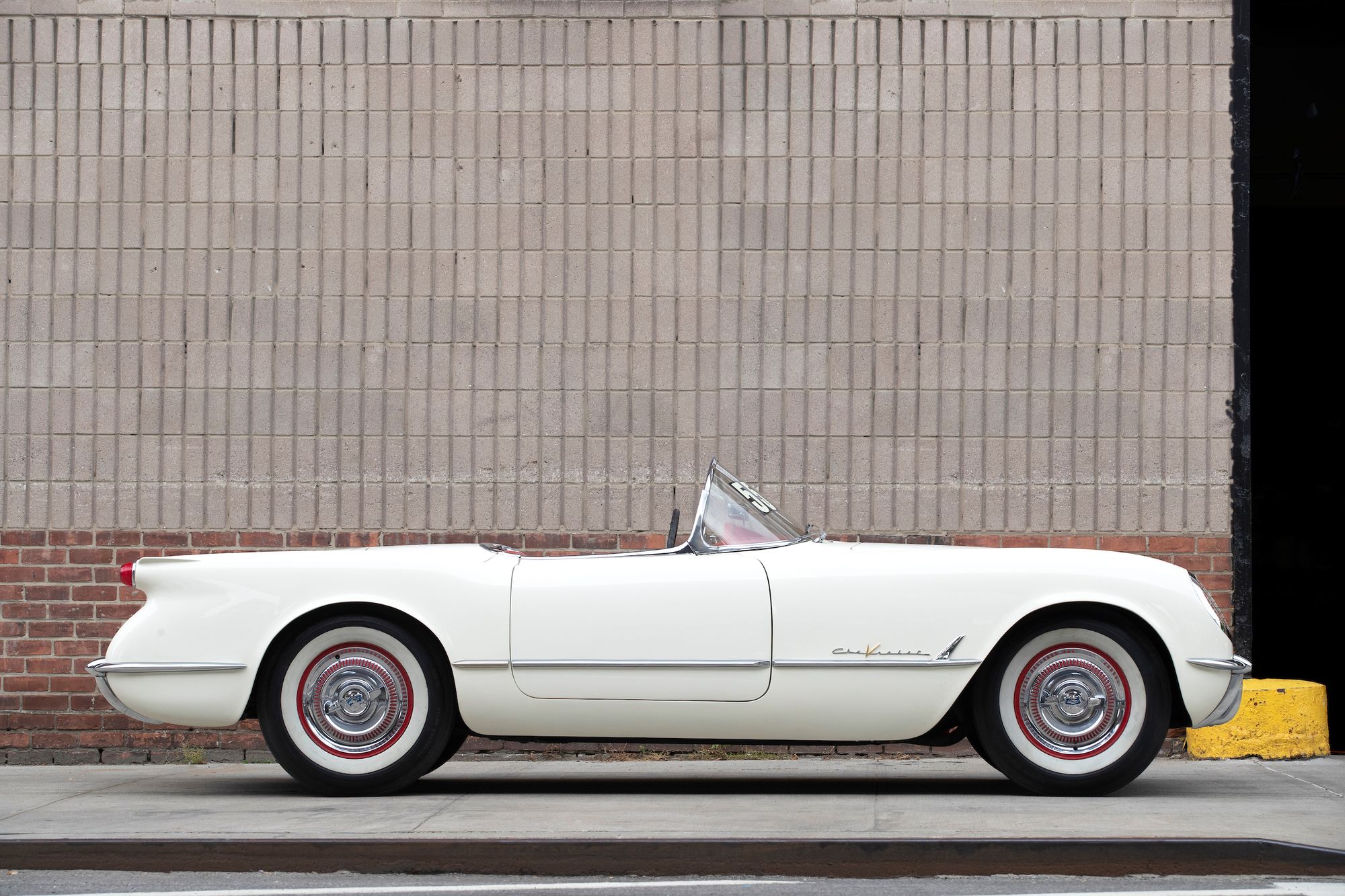 Drawing numbers one and two have already concluded and 12 of The Lost Corvettes have been handed over to their respective owners. Drawing number three of the Lost Corvettes Giveaway will be coming to an end on May 3rd and the winners will be announced at the end of May. The cars that will be given away this round include the model years 1960, 1961, 1968, 1977, 1978, and 1984. So if one of those years is your favorite, you will definitely want to enter to win as soon as possible and with any luck you could be driving your favorite Corvette around town this summer. All you have to do to be entered into the drawing is make a generous donation to Stand For The Troops. As always the more you donate, the more entries you will get and don't forget about the double entries promo just for being a Motorious reader.