This is all in good fun and in the interest of saving muscle cars and exotics from horrendous crashes.
---
In a recent Instagram post from The Game, Kevin Hart shows up on an electric scooter at the rapper's house. The Game narrates in the video, saying Hart wants to trade his ride for a Lamborghini sitting in the driveway. Obviously, it's a joke between neighbors, but it got us thinking: should Kevin Hart be allowed to touch another high-powered, high-performance car?
We're thinking no, which is why it's a relief to see him riding something appropriately slow. Instead of getting a Lamborghini or another heavily-modified muscle car, the comedian and movie star should grab one of the following vehicles.
Ford Mustang
This is admittedly a wide range of options, considering the Mustang has been around for over 50 years with a ton of different models. In other words, Hart could find the one he likes the best, both for looks and performance. And by driving a Mustang, everyone would be fully warned of the danger they're in being anywhere nearby, so it's really a win-win.
Hummer H2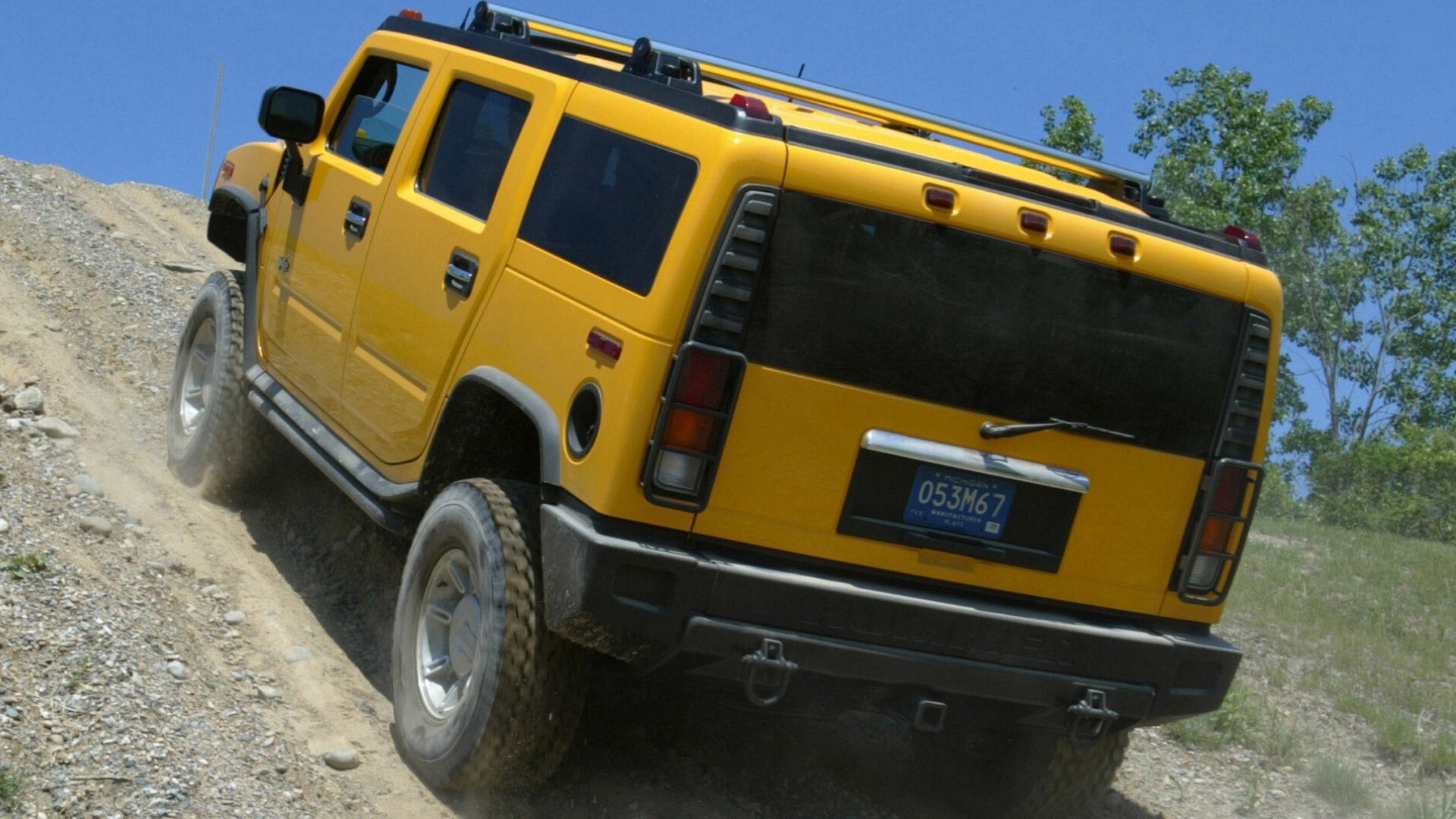 Hummer H2s are pretty burly SUVs which can get wrecked and overall still be in pretty good shape. That should be a high priority for Hart, all things considered, plus he gets the extra benefit of that tough, rugged look to match the parking lot outside the hot yoga studio in Malibu.
Toyota 86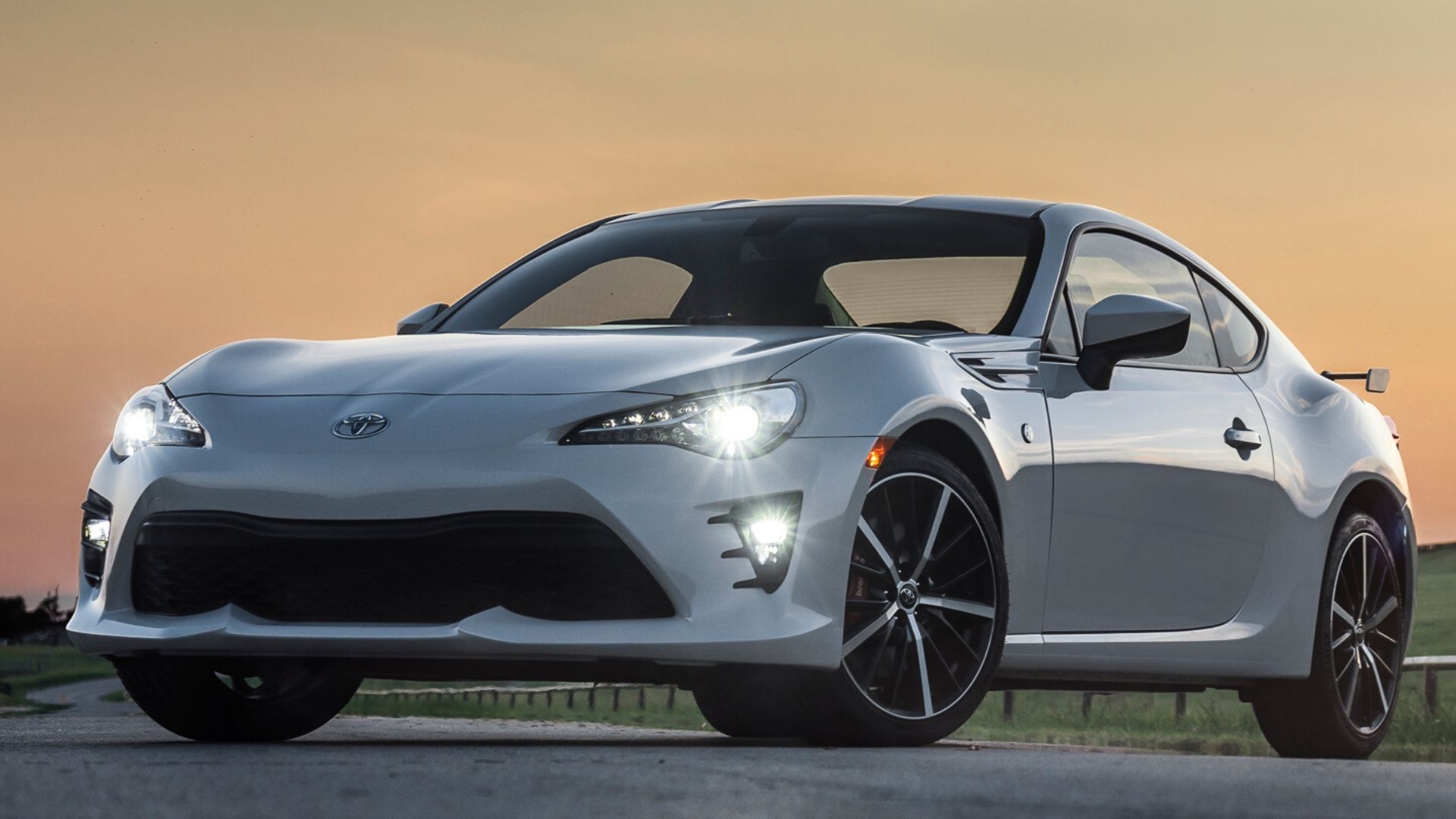 If Hart wants something sporty with rear-wheel drive and three pedals, the Toyota 86 is a safe option. With a maximum 205-hp on tap through the little boxer engine, it's difficult to get into too much trouble with this car. At the same time, it handles extremely well, so he can have some fun on all those Mulholland Highway twists and turns.
Volvo 240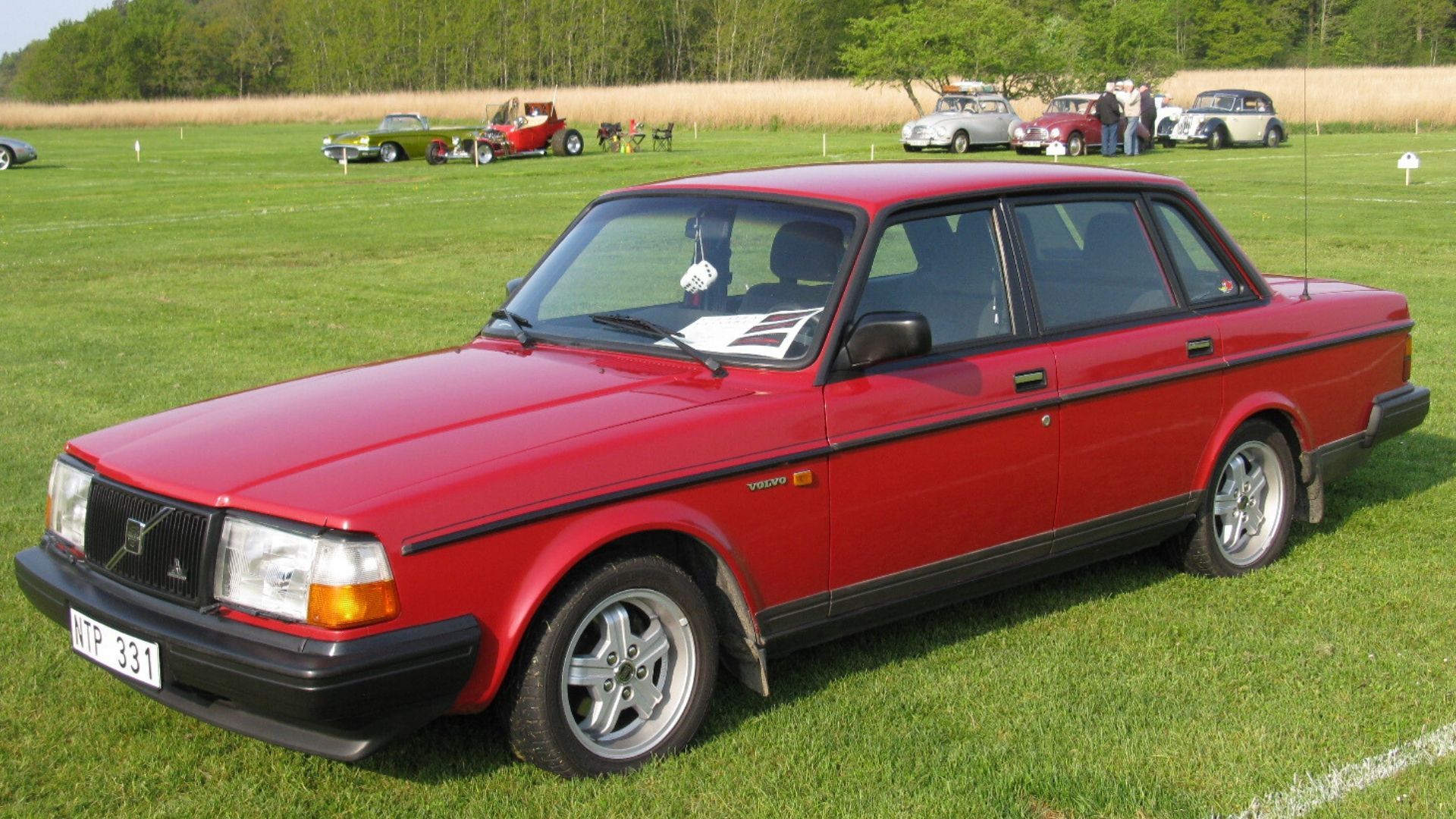 Hart could even buy a Turbo version of this Swedish brick, a car which many high school students who inherited grandma's can attest just won't die. It's also an extremely safe vehicle choice and is quite forgiving of driver error, plus the front seats are comfortable.
Tesla Model 3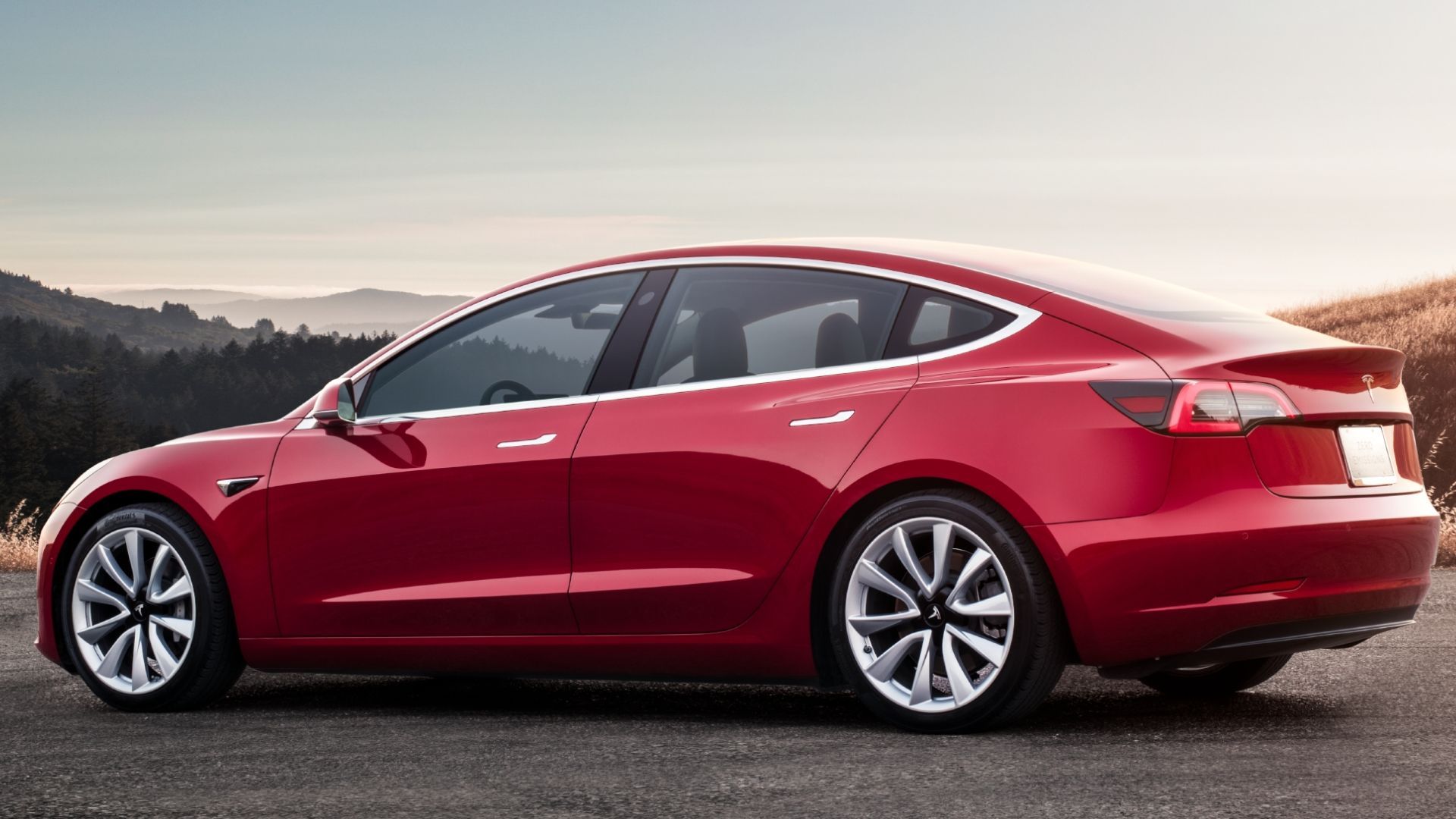 It's important for celebrities to be fashionable and on the cutting edge of everything, so a Tesla Model 3 would be a solid choice for Hart. It also comes with the benefit of Autopilot, that way a computer is doing the driving, a huge benefit for anyone who's accident-prone or has other people who don't know how to drive all that well take their car for a spin.
Of course, all of this is in good fun. We know Kevin wasn't driving last year and we were deeply concerned when we learned of his injuries and saw just how bad the crash was.