All muscle, all classic.
---
Wrestler and actor John Cena is as renowned for his muscle-bound might as he is for his unique car collection. And now, one of the rarest gems from that collection - a 1969 MGC GT, with a twist - is up for auction, awaiting its next lucky owner.
Check out John Cena's car collection here.
For the uninitiated, the MGC was born as a potent sibling to the MGB. Originally fitted with a 2.9L straight-six engine, it was envisioned as a rival to the famed Austin-Healey 3000 sports car. A promising proposition, it was unfortunately short-lived and was produced for just two years.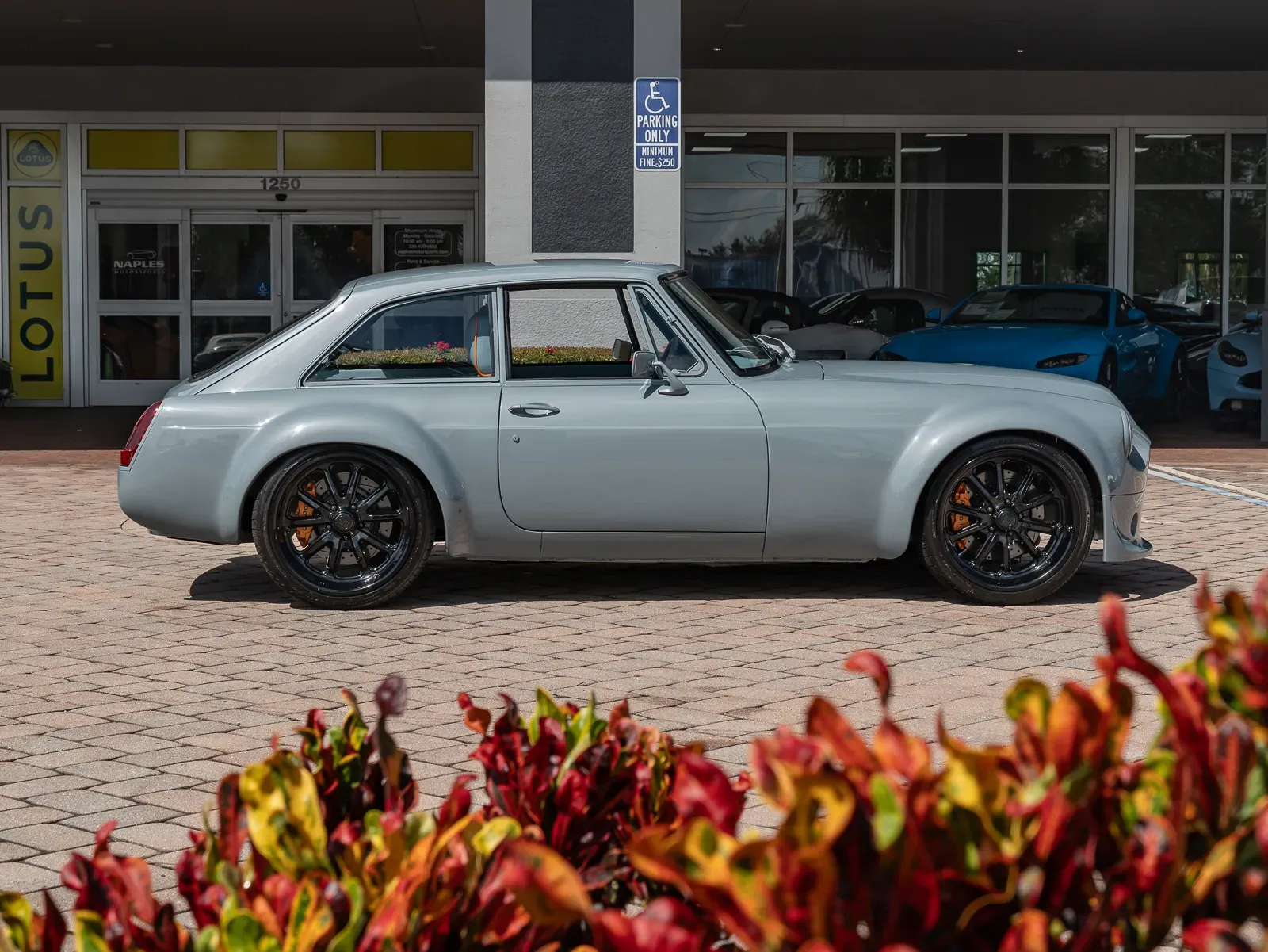 But Cena's MGC GT is not just another classic. Crafted with the touch of the wizards at Ekstensive Metal Works in Houston for the "Texas Metal" show on Motor Trend, this car has undergone a remarkable transformation that befits its muscular owner. Gone is the original 145-bhp four-cylinder engine. Instead, it now roars with a 430-bhp 6.2L LS3 V8 engine. Quite aptly, this massive engine echoes Cena's larger-than-life persona.
This hatchback GT variant has barely hit the road, with only 150 miles on its odometer. Beyond the engine swap, the rebuild is extensive. The beast now houses a Tremec T-56 six-speed manual transmission, Wilwood disc brakes that shine in bright orange behind new 18-inch wheels, an upgraded four-link suspension, and a host of other performance additions.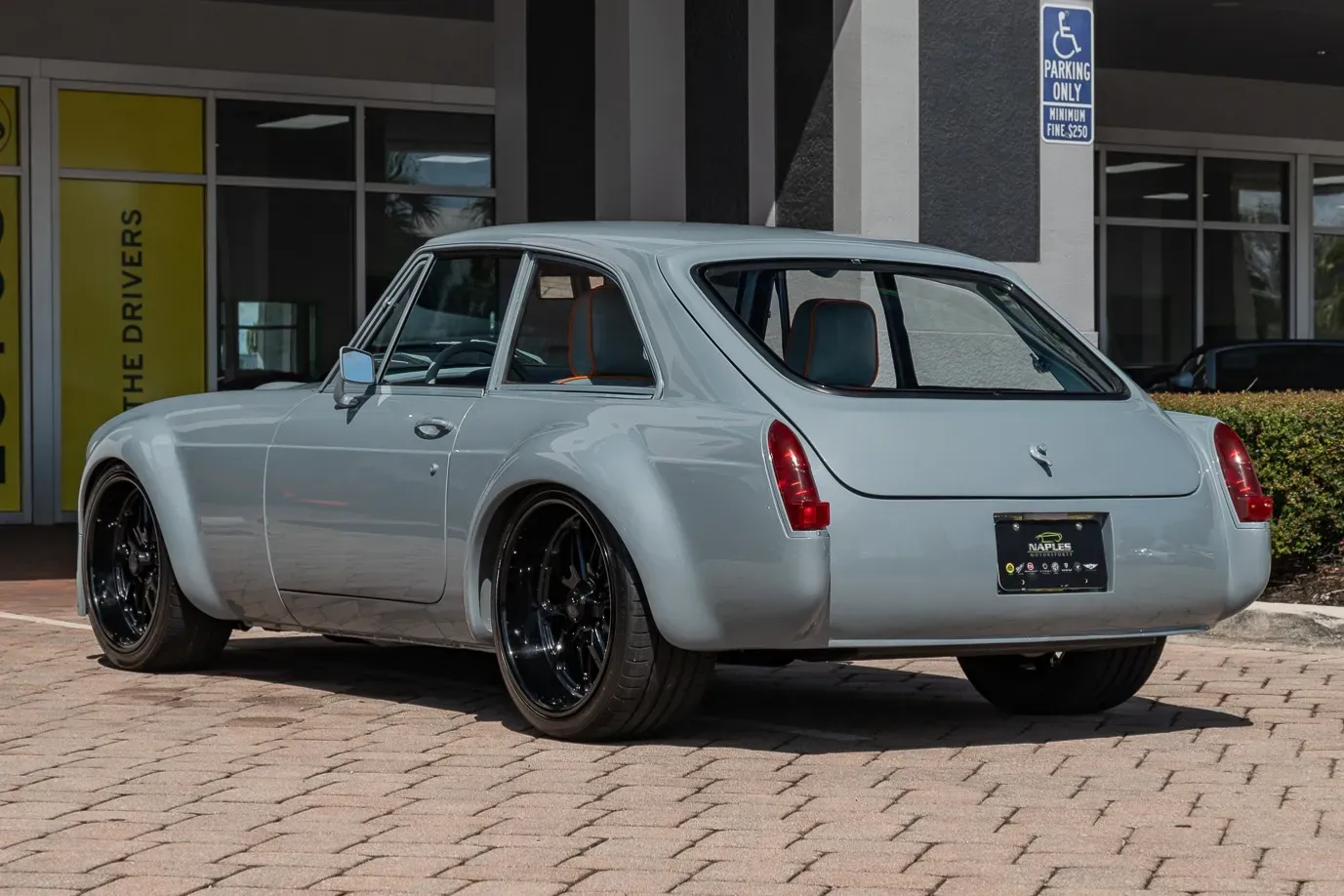 Visually, this MGC remains a classic at heart. While it retains its iconic hood bulge, it now proudly sports Sebring wide-body fenders and a slick metallic gray paint job. Inside, the vintage vibe continues with dusty blue upholstery punctuated by bold orange accents - a nod to the brake calipers. And for the finishing touch? A tilt-column billet steering wheel, perhaps a necessary modification to accommodate Cena's physique.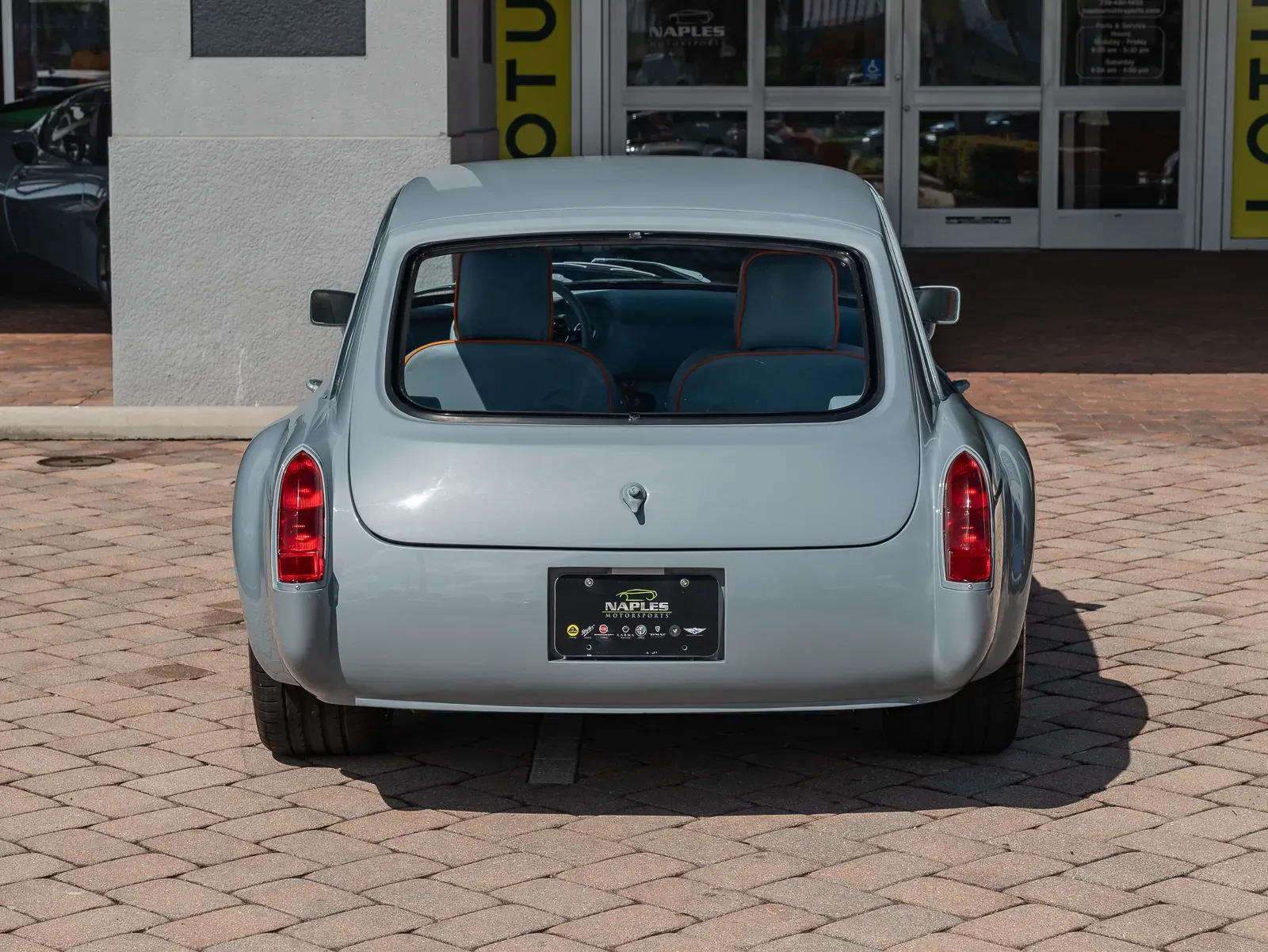 For those looking to own this one-of-a-kind retro-modified marvel, the bidding war is on at Bring A Trailer. As of now, the bid stands at a whopping US$38,000, with the final gavel set to drop on October 13. One can only wonder: Who will be the next proud owner of John Cena's roaring MGC?