The man has his reasons.
---
Being a car enthusiast can be expensive but being one in Manhattan is just ridiculously expensive. Yet comedian Jerry Seinfeld pulls it off with style, thanks to his mountains of cash and willingness to pay $1.4 million for an underground garage where he keeps all his wonderful toys. And what a collection he has with about 150 cars worth up to an estimated $150,000,000.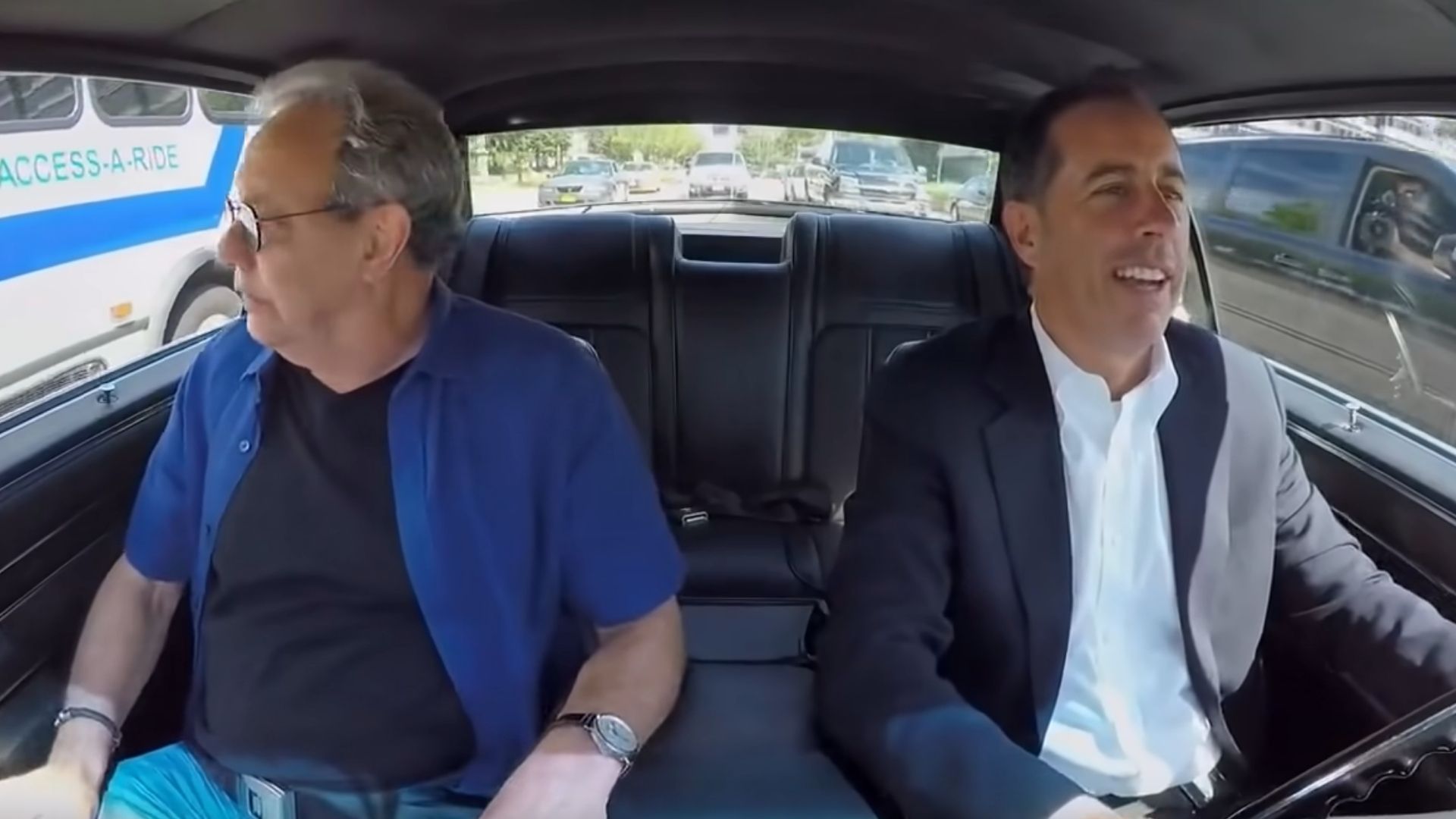 If you know anything about Seinfeld, you know he's a huge Porsche fan. The man currently owns many cars from the German brand and has bought and sold many more in the past. He's also been a big proponent of the Acura NSX, even going so far as to star in a Super Bowl commercial to promote the Japanese supercar.
In other words, Jerry Seinfeld has fairly eclectic car tastes. But the man has his limits, so don't expect to ever see him put a Lexus in that Manhattan garage. Car enthusiasts might already be shaking their head yes, because quite a few view Lexus in a less-than-favorable light. Seinfeld said that the Japanese luxury brand owned by Toyota "perfected the idea of a coffin on wheels." He expressed his views on Lexus while shooting Comedians In Cars Getting Coffee.
One would have to wonder if this means Seinfeld would buy a Kia or Hyundai but not a Lexus? Or for that matter, what about Genesis? Someone needs to ask the man this key question.
However, other enthusiasts find this hardline stance by Seinfeld to be puzzling. After all, Lexus has made some tremendous performance machines in the past, like the Lexus LFA, another Japanese supercar many fantasize about owning. Apparently, it's a "coffin on wheels" or at least Seinfeld hasn't said it's an exception to his view of the brand.
If you're hoping that maybe Seinfeld breaks his no Lexus rule for Comedians In Cars Getting Coffee, you're going to be disappointed. As we reported back in early May, the Netflix show has run out of road and won't be producing another season. Hopefully you enjoyed the ride while it lasted.