20 vehicles were rescued in one swoop!
---
Thanks to someone calling Indianapolis Police Department about some shots fired, investigators were able to blow the top off a chop shop. When officers originally responded to the call, they were told about two stolen vehicles kept in the area. After securing a search warrant, cops returned and checked 100 of the cars on the property, finding 20 of them had been stolen.
Check out a rough 1970 Dodge Charger R/T SE Six Pack rescued here.
According to what IMPD told a local news station, the majority of the stolen rides were Dodges and Chryslers. We've tried to highlight before the security flaws many claim are present in modern Mopars. Thieves seem to be able to reprogram the ignition in a matter of minutes, making it a popular way to boost Hellcats and other high-performance models.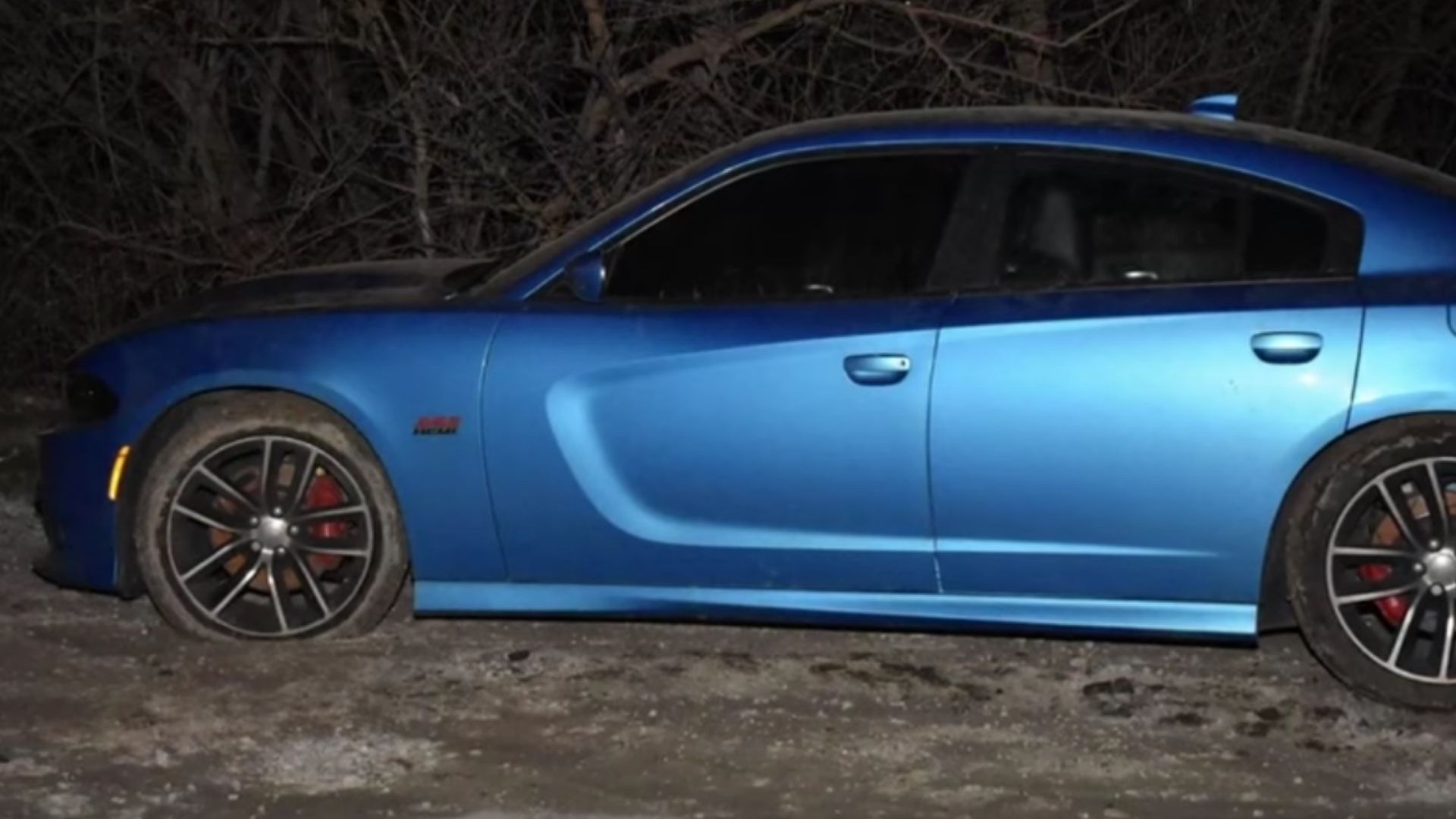 Many of the stolen vehicles at the site were in different stages of teardown. We don't think they were trying to build an 8-second car. Instead, it would appear the point was to strip off any valuable parts and resell them on the black market, turning a tidy profit.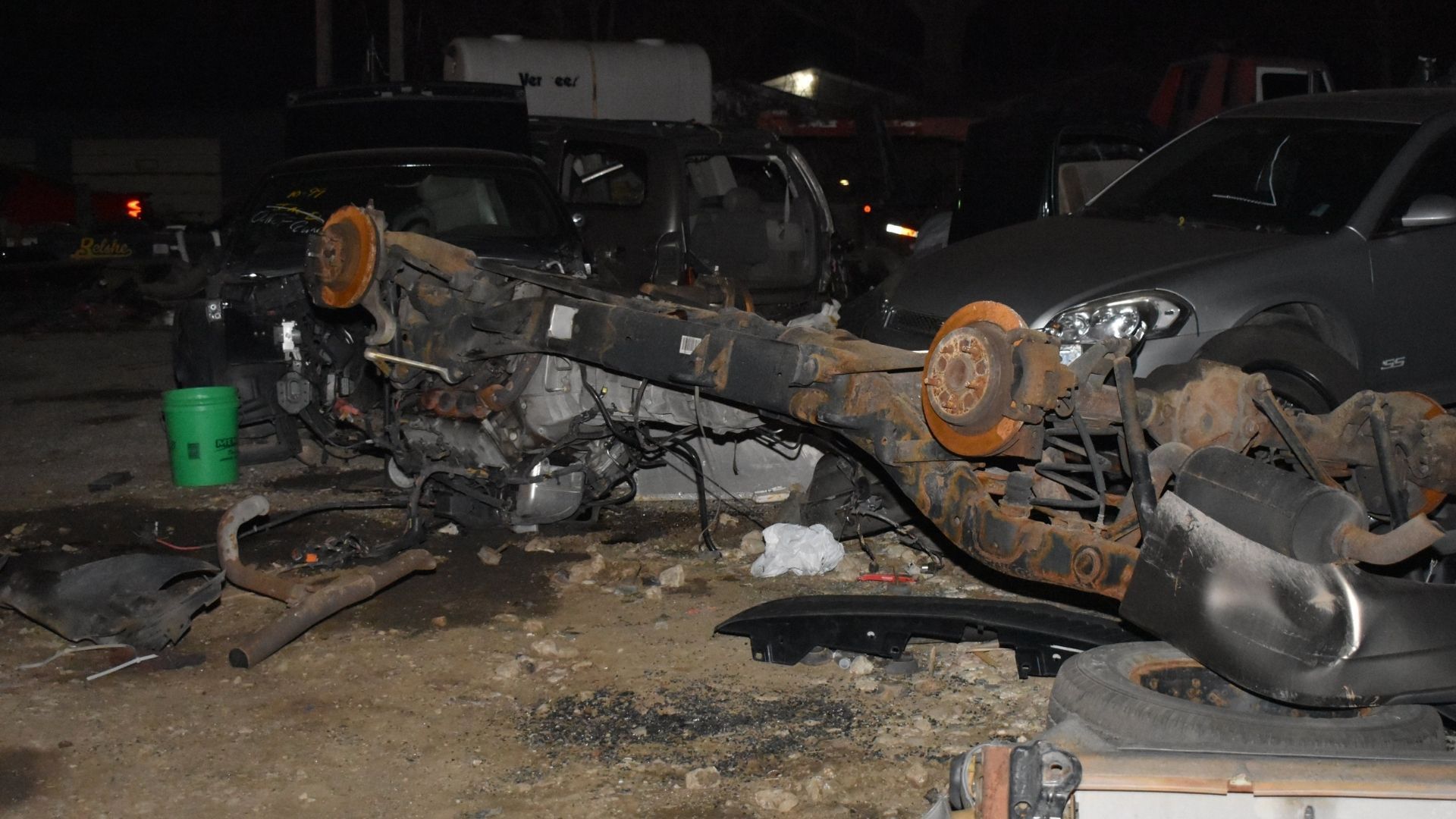 While the majority of the stolen cars were from Indiana, some were from nearby states like Michigan, Tennessee, and even Georgia. At the time of the report, police hadn't arrested anyone, but they weren't done investigating. Helping with putting all the pieces of the puzzle together is The National Insurance Crime Bureau.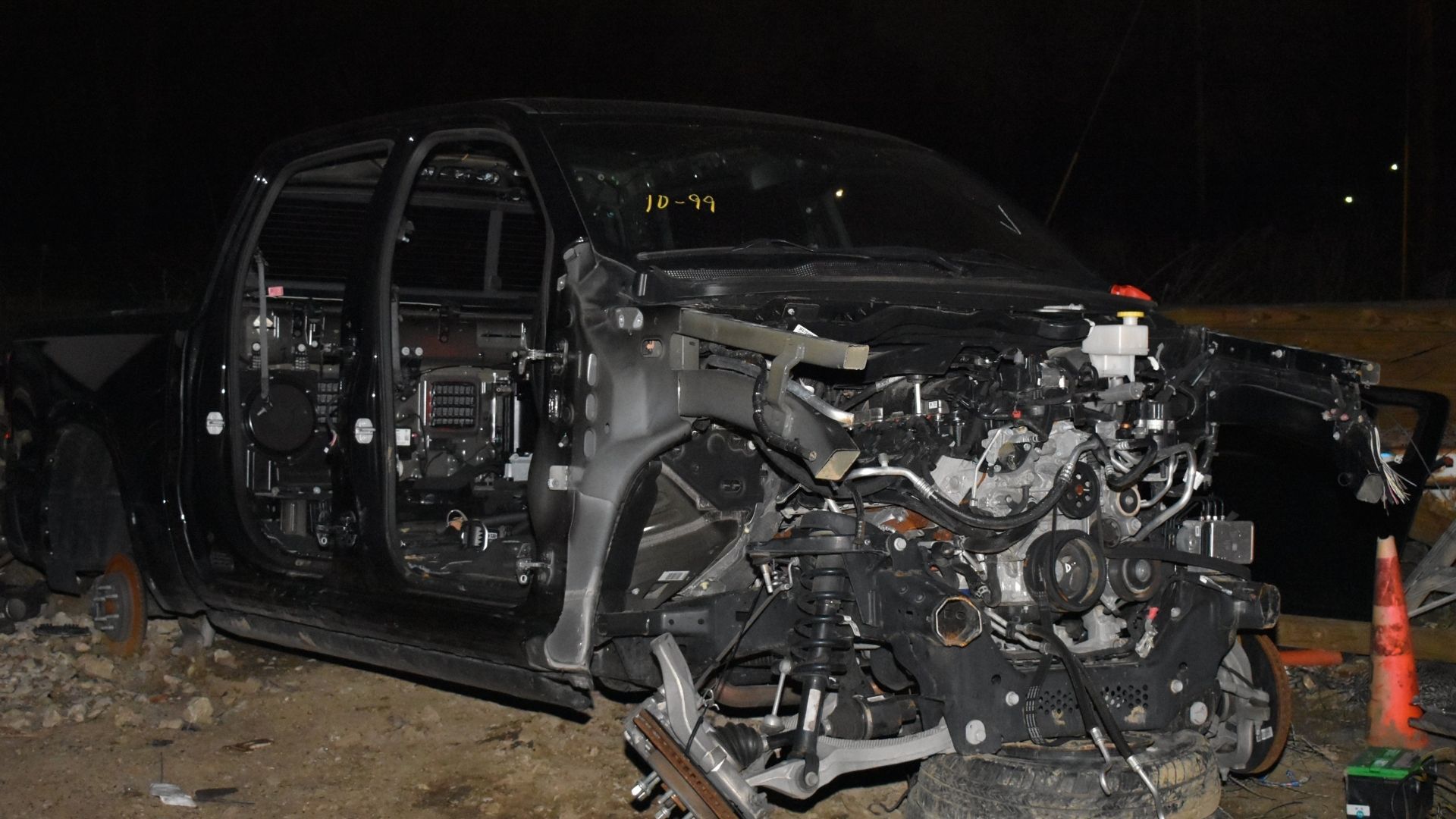 This is yet another reminder that the car theft crime spree in North America is anything but done. Thieves are looking to steal your ride, especially if it's a modern Mopar, so you need to take extra precautions. We could list out what those would be, but you likely know of more than a few ways. One big thing you can do is park your car in a garage at night and not rely on a powered opener to act as security.
Source: WTHR