Refuel where so many Americans gathered to socialize on the Mother Road.
---
You simply can't overstate the historical importance of Route 66 and its impact on modern America. The Mother Road has been celebrated in cinema, television, songs, books, artwork, and more. Many people fantasize about driving on a portion or the entire highway, but it's time to stop dreaming and live the reality. Two Lane America offers a 13-day, all-inclusive guided driving tour of Route 66. Among the many highlights are the charming retro gas stations which will absolutely transport you back to simpler times.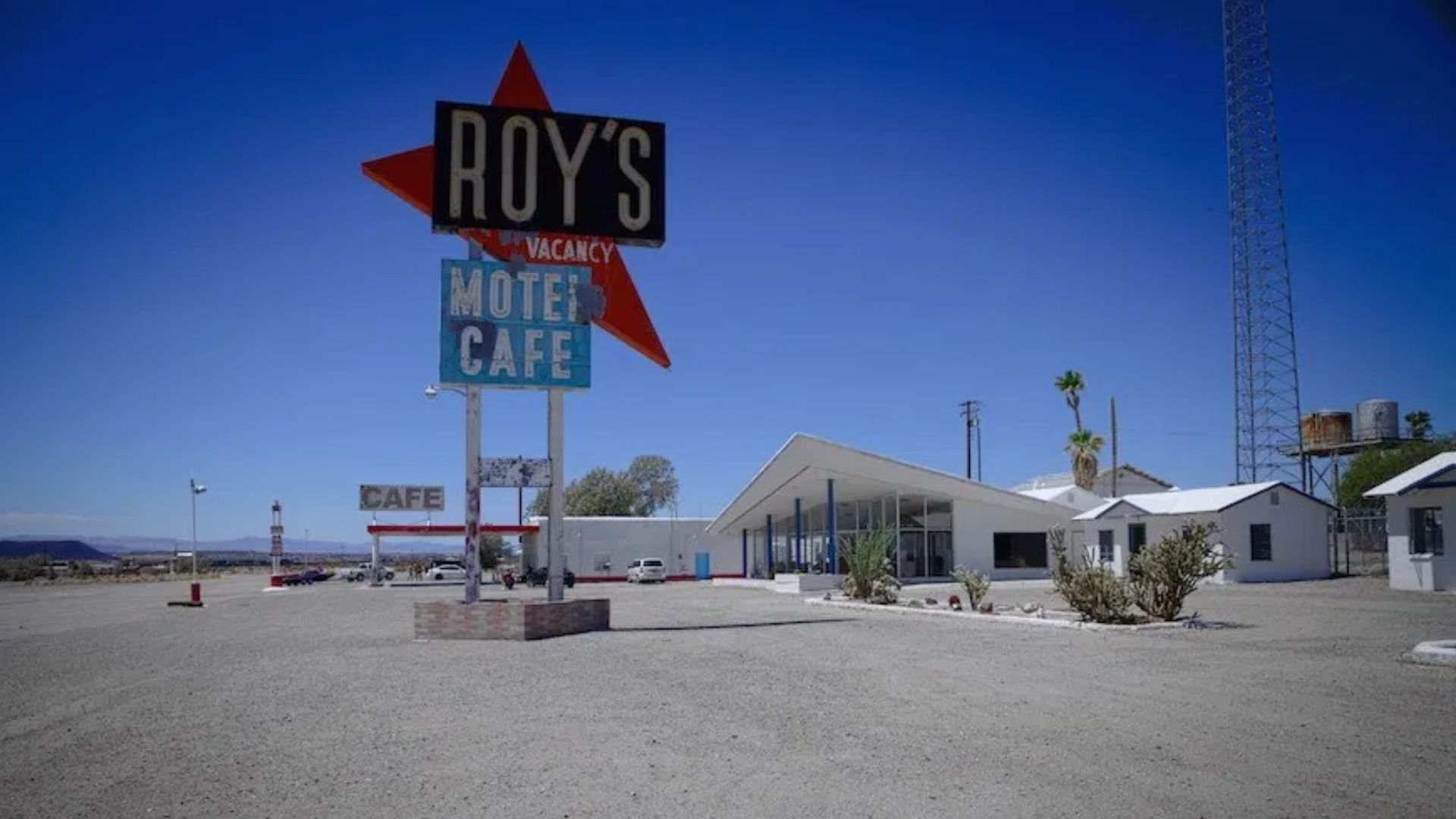 One of the most notable Route 66 gas stations is Roy's in Amboy, California. Depending on which end of Route 66 you start at, this could either be one of your earlier pitstops or one of your last. The building has a very retro vibe, but it's the sign that you'll immediately recognize since it's been featured in countless movies and television shows.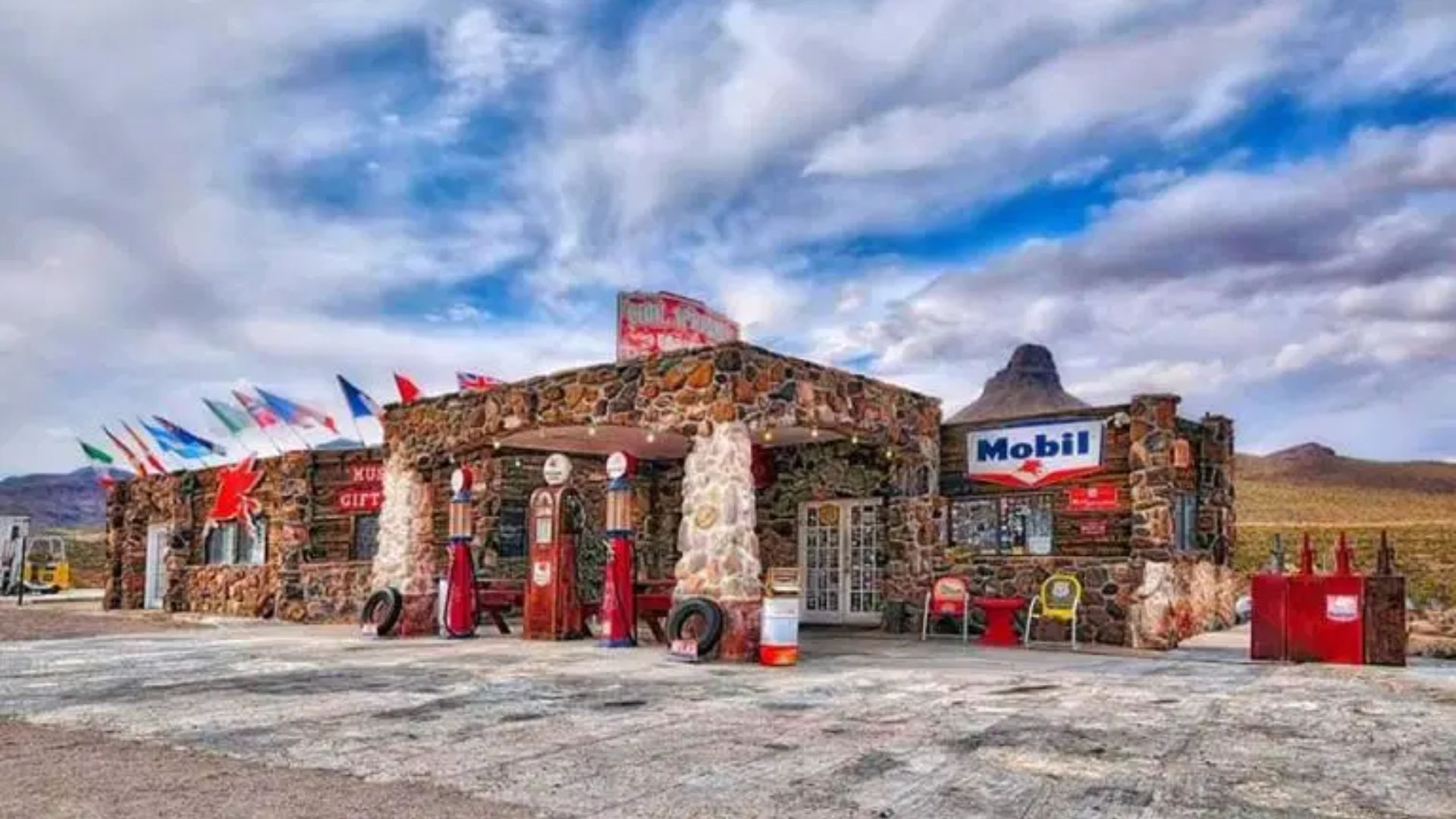 Another unique gas station is Cool Springs in Golden Valley, Arizona. The stone exterior is about as rugged as the desert and mountains which surround it, and it's about as tough. Once this stop was the victim of a fire, but it was restored to keep the legend of Route 66 alive.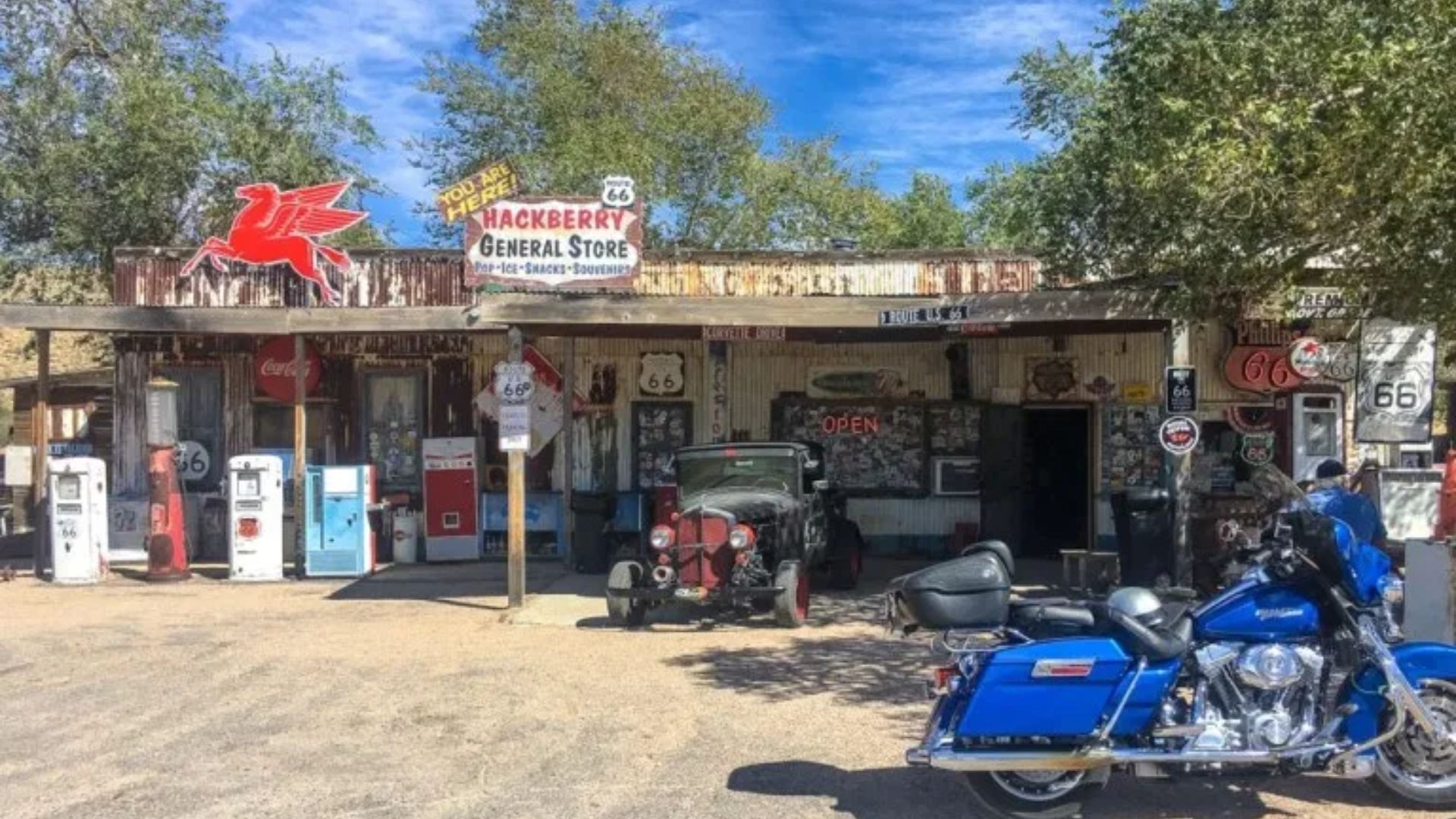 Also in Arizona, the Hackberry General Store is extremely famous, plus it was immortalized as inspiration for Radiator Springs in the Pixar movie Cars. There are kitschy things slapped all over and around this gas station, delighting tourists and ensuring the location is photographed plenty.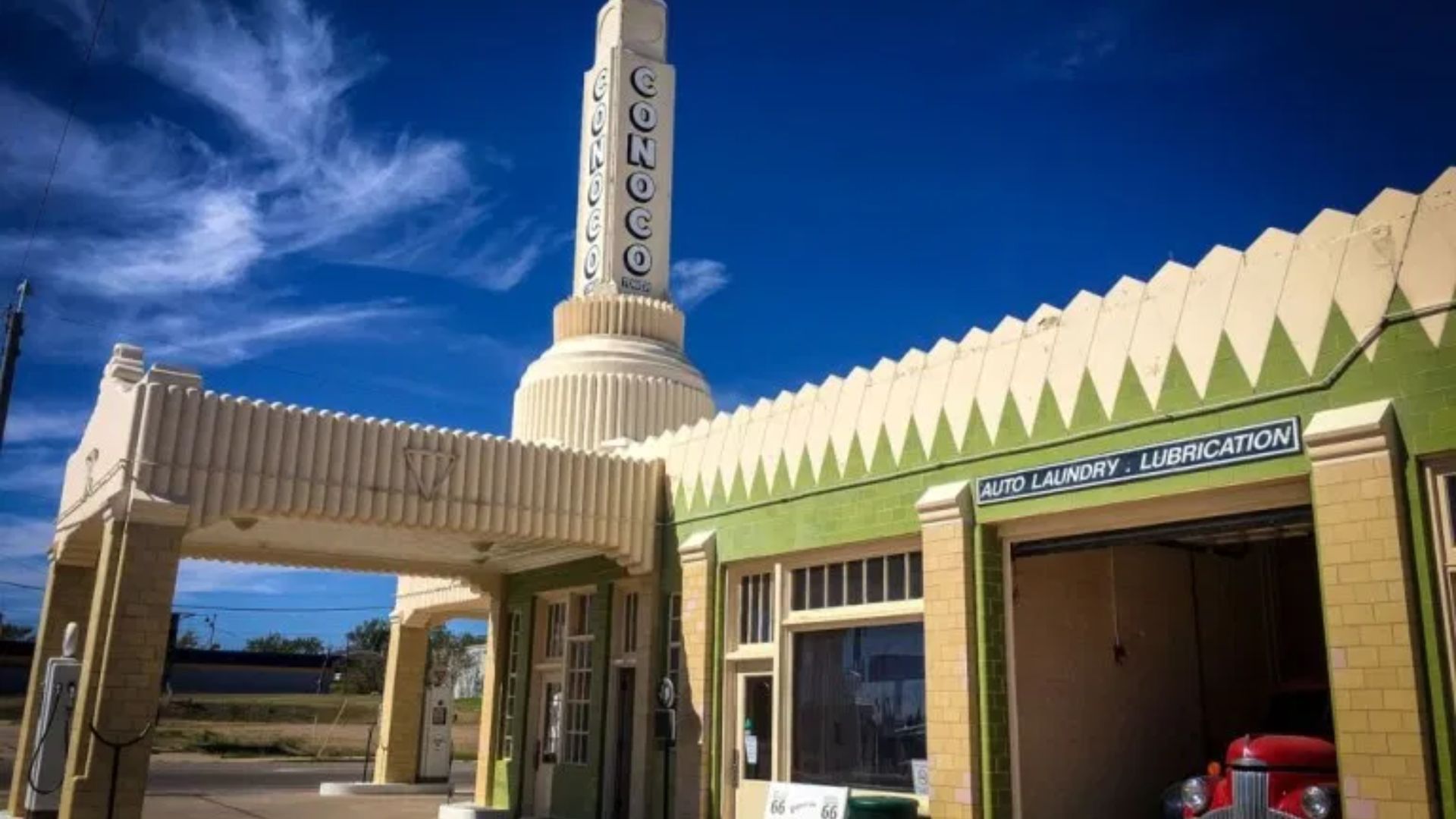 Serving as direct inspiration for Ramone's paint shop in Cars, Tower Conoco & U-Drop Inn located in Shamrock, Texas, this gas station features some seriously cool architecture. The best is to see it all lit up at night.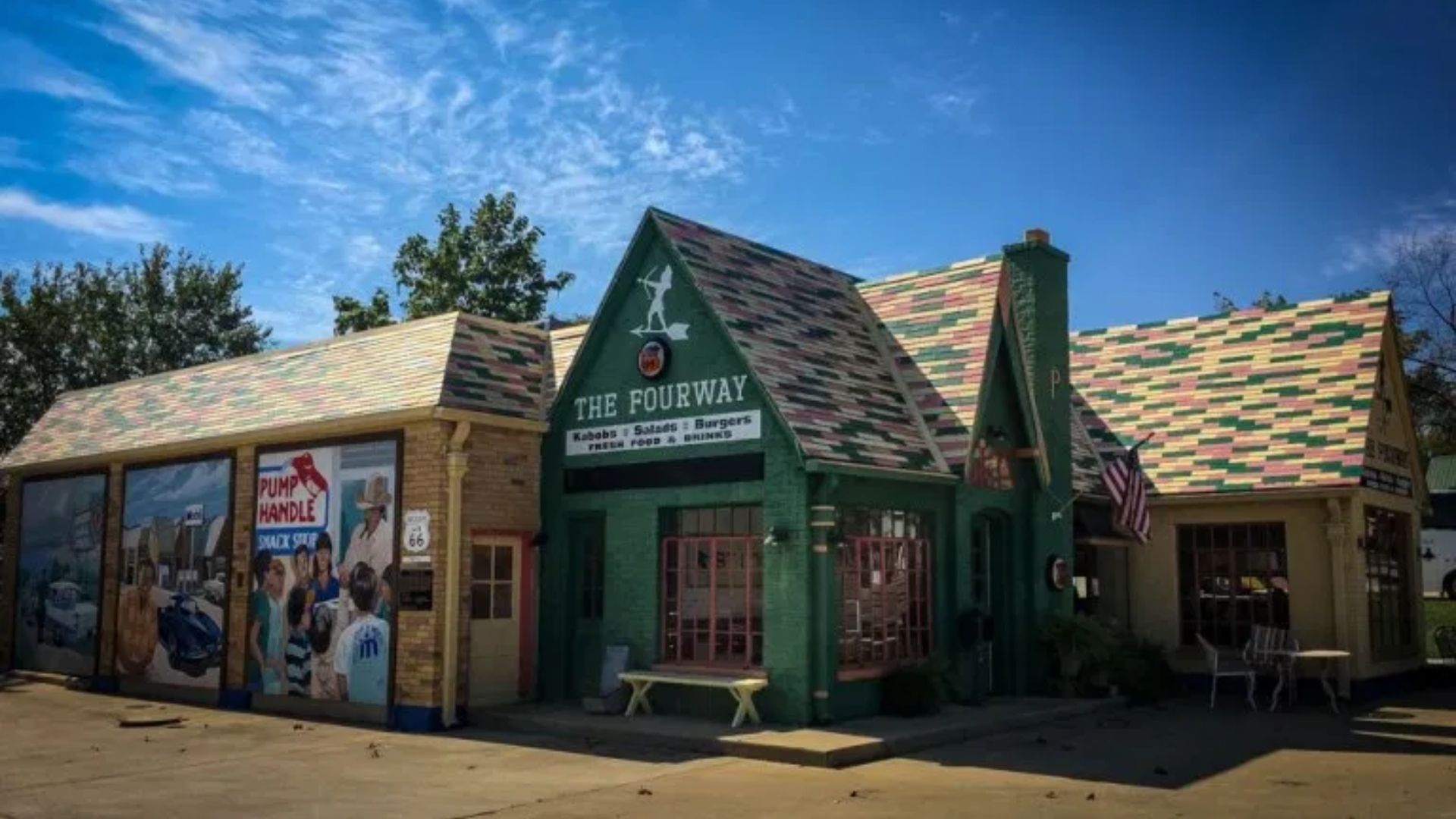 The FourWay in Cuba, Missouri is a popular place for tourists to take their picture, thanks to the neat murals on the side of the building. This station dates back to the 1930s and was once the headquarters of a family-owned oil business.
Crammed to the brim with outstanding kitsch, Gary's Gay Parita in Ash Grove, Missouri recreates a once-destroyed Sinclair station. Many consider this station to be a must-see stop along Route 66.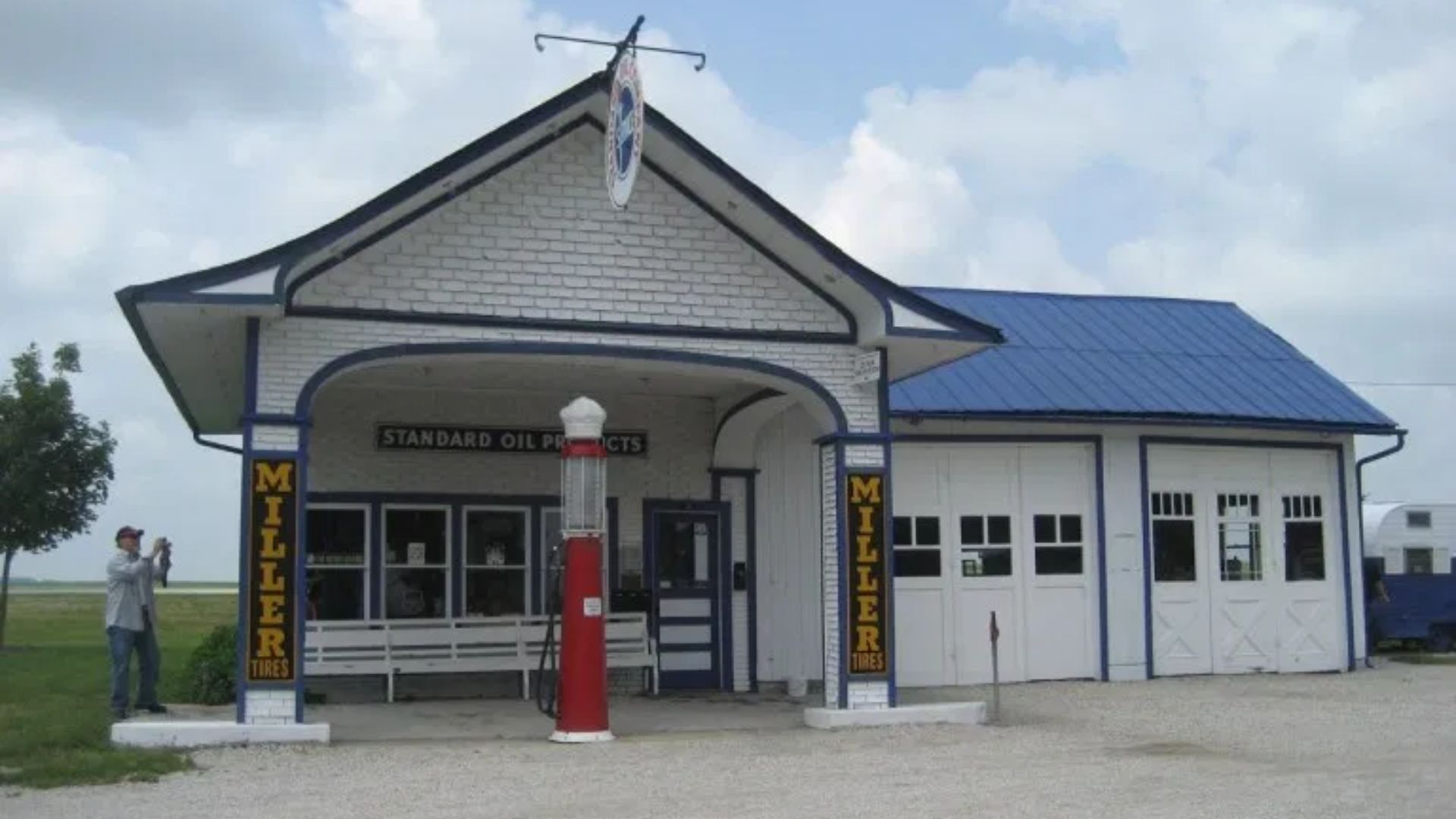 Crossing into Illinois, you'll run into Standard Oil Gas Station in Odell. The white building with a blue roof looks fairly unassuming. However, it offered outstanding service back in the day, which is how it survived with eight other fueling options in the little town.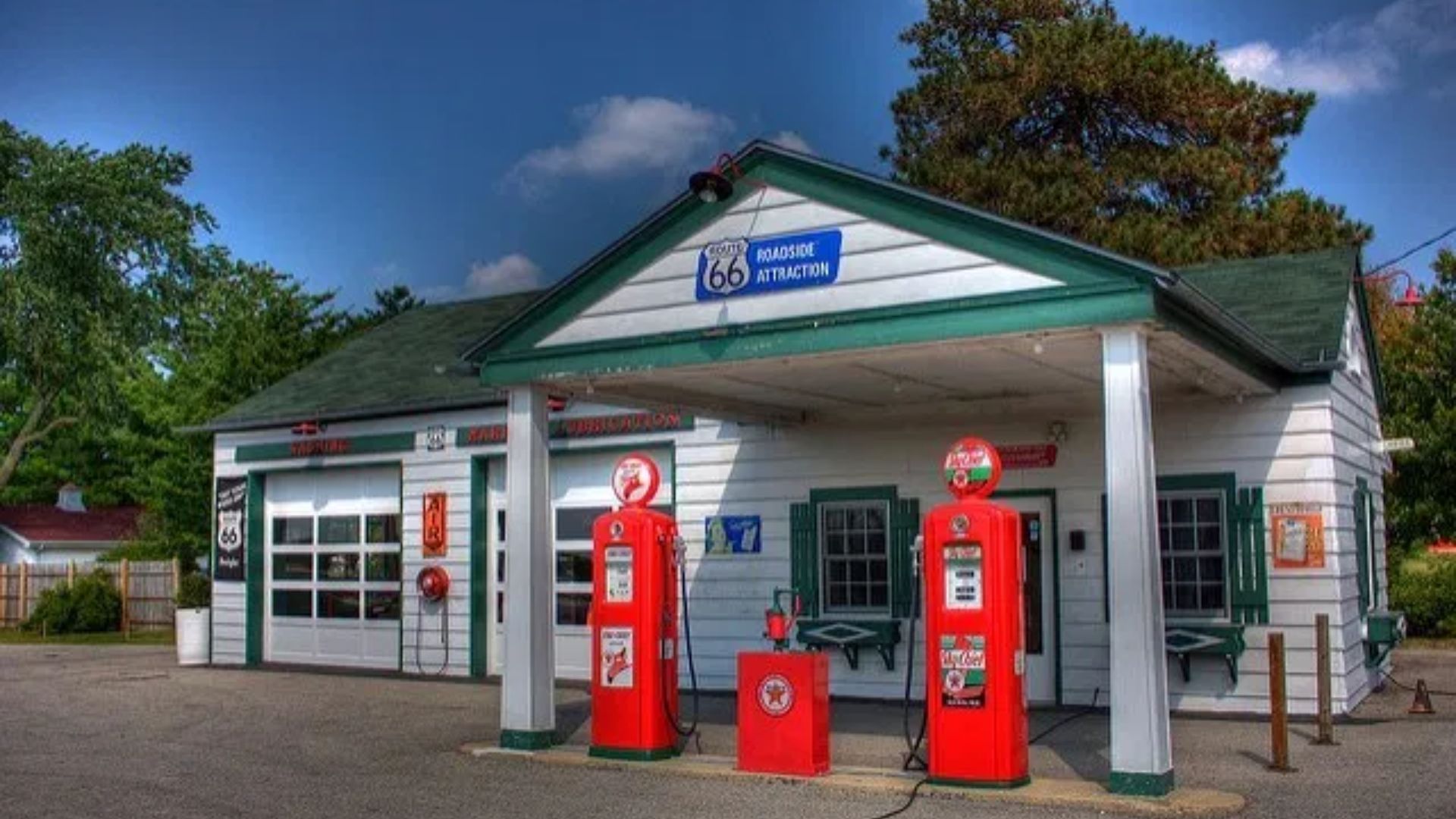 Not too far down Route 66 is Ambler's Texaco Gas Station in Dwight. Like Roy's, this is often either the first or final fueling station for people driving the entire highway from one end to the other. Built in 1933 and refueling cars all the way to 1999, it's the longest-running gas station on the Mother Road.
For three years, Two Lane America has been delighting tourists with its outstanding Route 66 guided tours. It's an excellent way to see these iconic gas stations and learn more about the other stops along the famous American highway. Contact Two Lane America to learn more details about the tour options.
More Car News