Gee, sounds like fun…
---
Thanks to car rental service Hertz losing a motion in court, it's been revealed the company files about 3,365 police reports to claim customers have stolen cars. This fact, which the company tried to argue in court is a trade secret, came out as part of a lawsuit filed by over 100 customers who were stopped by police, arrested, and/or charged with car theft. This doesn't sound like a great way to do business, especially at a time when there are more competing services disrupting the traditional car rental business model.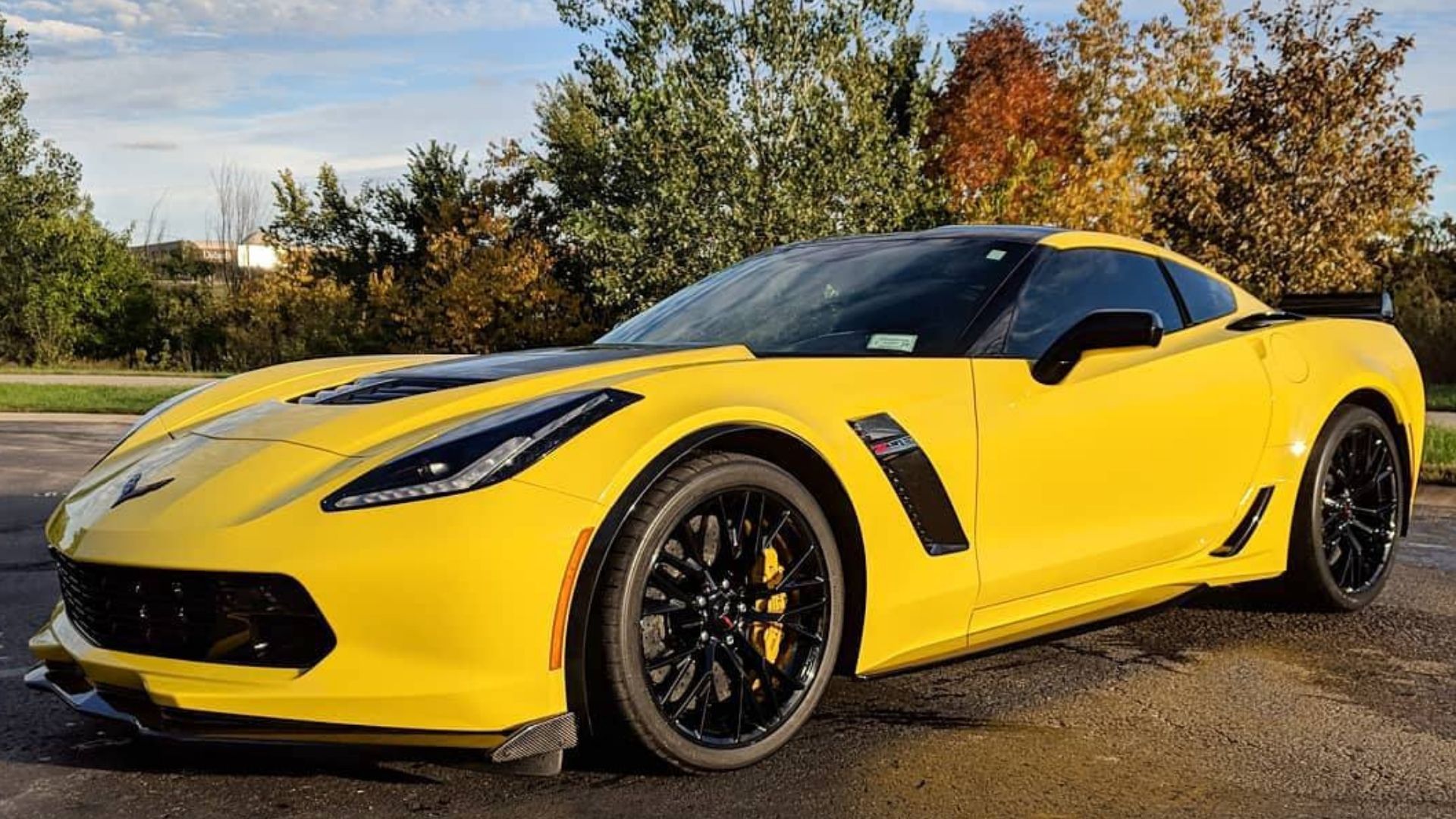 The lawsuit against Hertz has been filed in bankruptcy court for the amount of $529.7 million. According to legal filings, most of the theft reports were filed after customers extended their rental period. Apparently, when customers do this a temporary hold for payment is placed on the card on file. However, if the hold doesn't go through, Hertz allegedly would just report the vehicle as stolen "by conversion."
Even after the customers were contacted and made aware of the problem, and in some cases had returned the rental car as well as paid the balance due, the company allegedly failed to withdraw the stolen vehicle reports. That meant arrest warrants were issued for the unsuspecting and innocent customers, who days, months, or even years later found out in some unpleasant ways. Some people even spent a few months in jail because of Hertz's policy.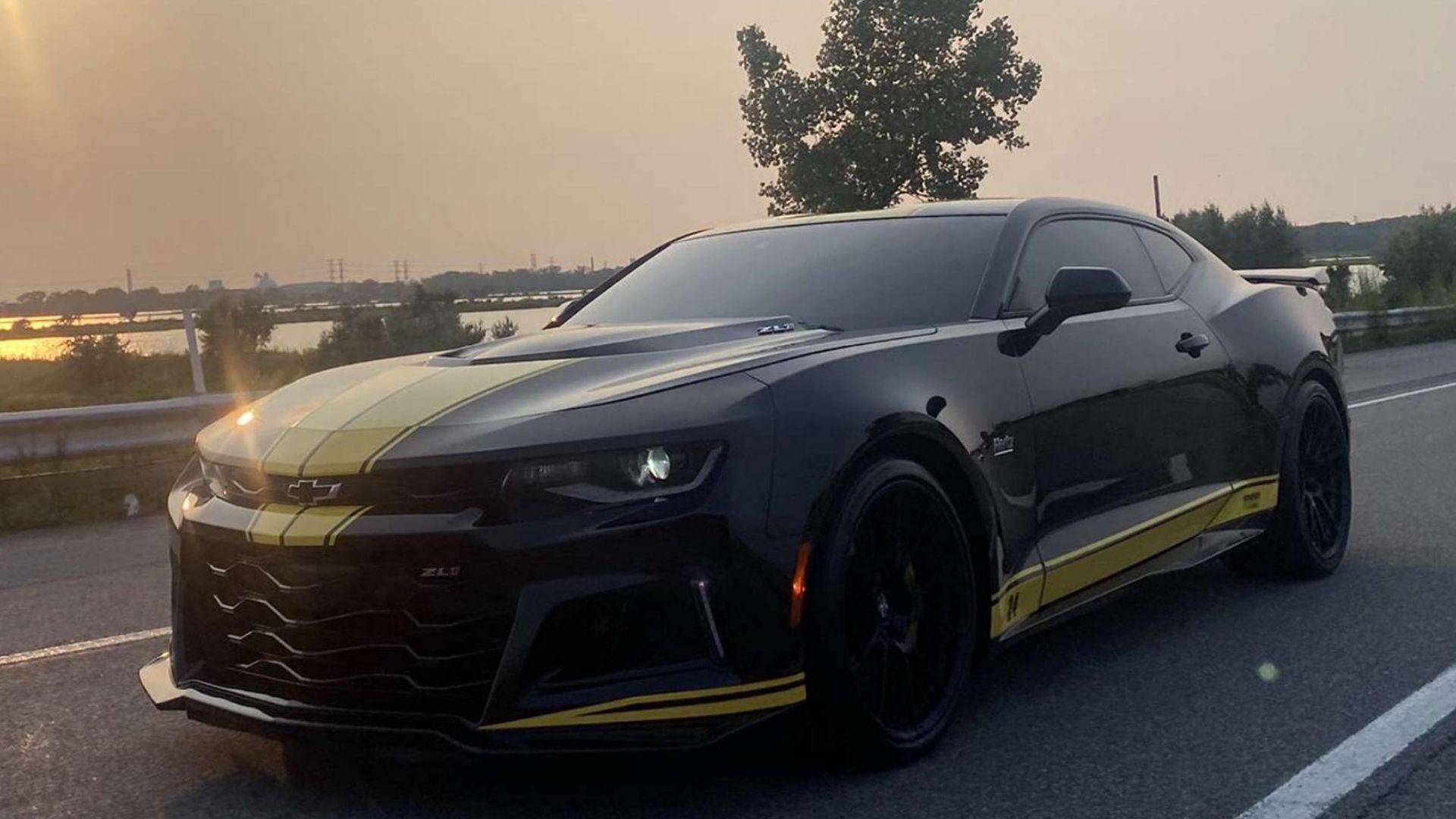 Hertz didn't want the number of conversion vehicle theft reports it files annually to be released to the public, supposedly because it would put it at a disadvantage in the market. It seems like the real reason could be Hertz doesn't want people being scared away from using its service since it might come with some jail time for extending their rental period.
The company has been advertising its new Tesla electric car rental fleet intensely lately. You've probably seen the ads starring Tom Brady and the tagline "let's go." We know a lot of enthusiasts like to rent Corvettes, Camaros, and other performance cars through Hertz. If you do, just be aware of the potential risks.
Source: Inc.