Following Hagerty's business combination with Aldel Financial Inc., the team celebrates Monday's opening bell.
---
Hagerty is celebrating the opening bell of the IPO on Monday December 6th on Wall Street (NYSE). Robert Kauffman's own 1966 Le Man winning GT40 was at a "Cars and Caffeine" prior to the opening bell to celebrate.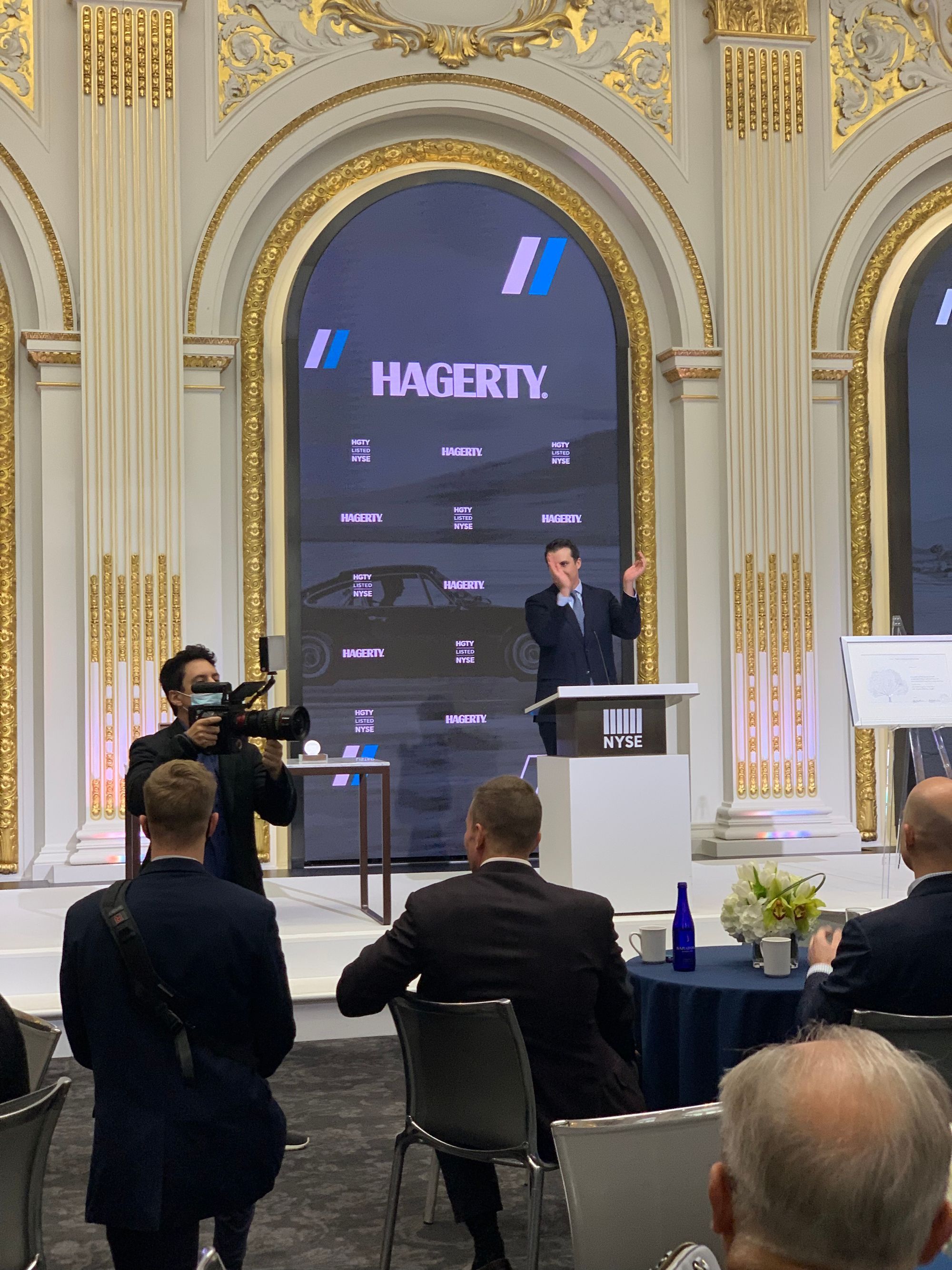 "Being listed on the NYSE marks the start of an exciting new chapter in Hagerty's history," CEO McKeel Hagerty said in a press release.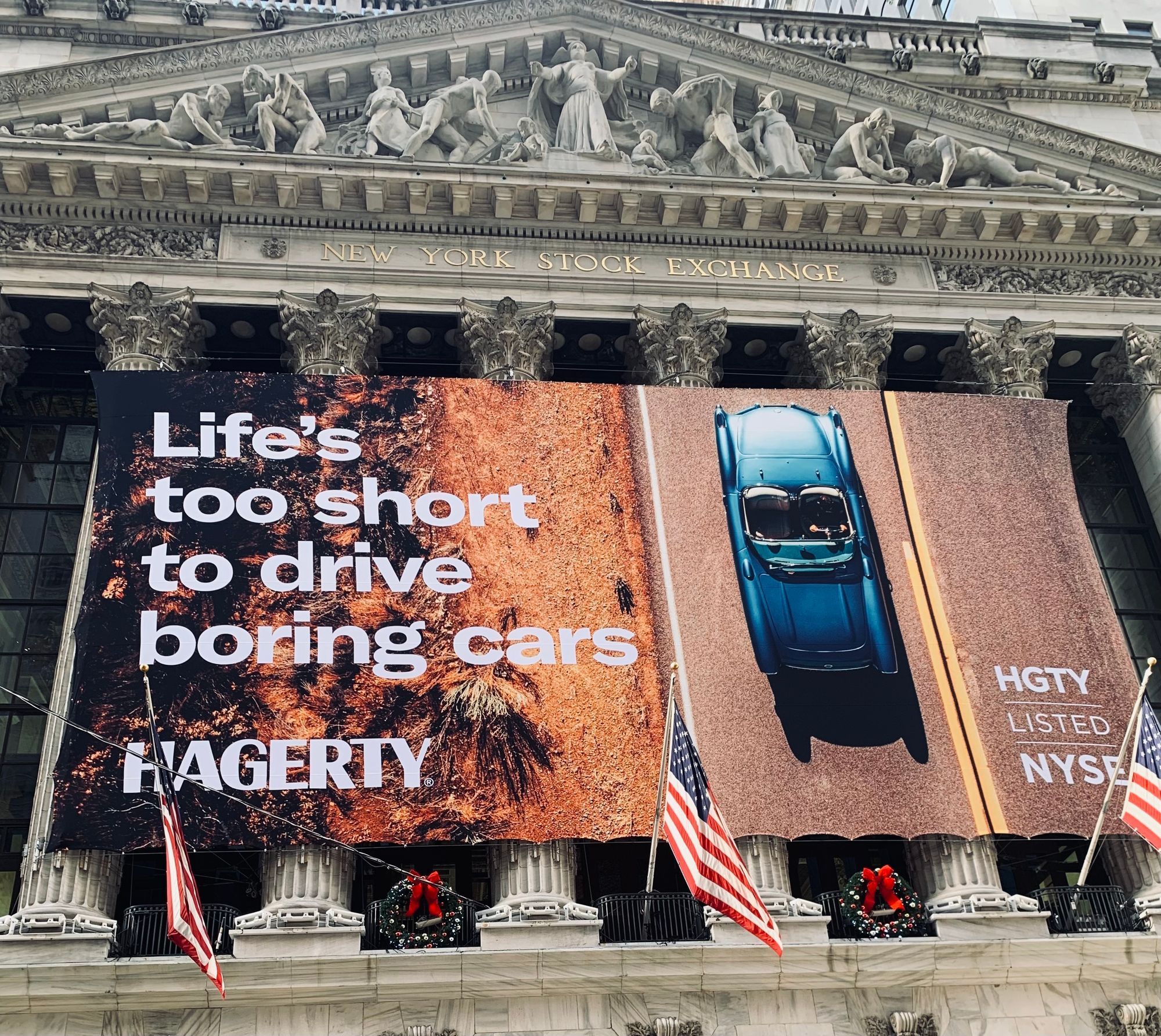 Shareholders at Aldel approved the business combination during an earlier special meeting, sending Hagerty executives to ring the opening bell on Monday, December 6th at the NYSE.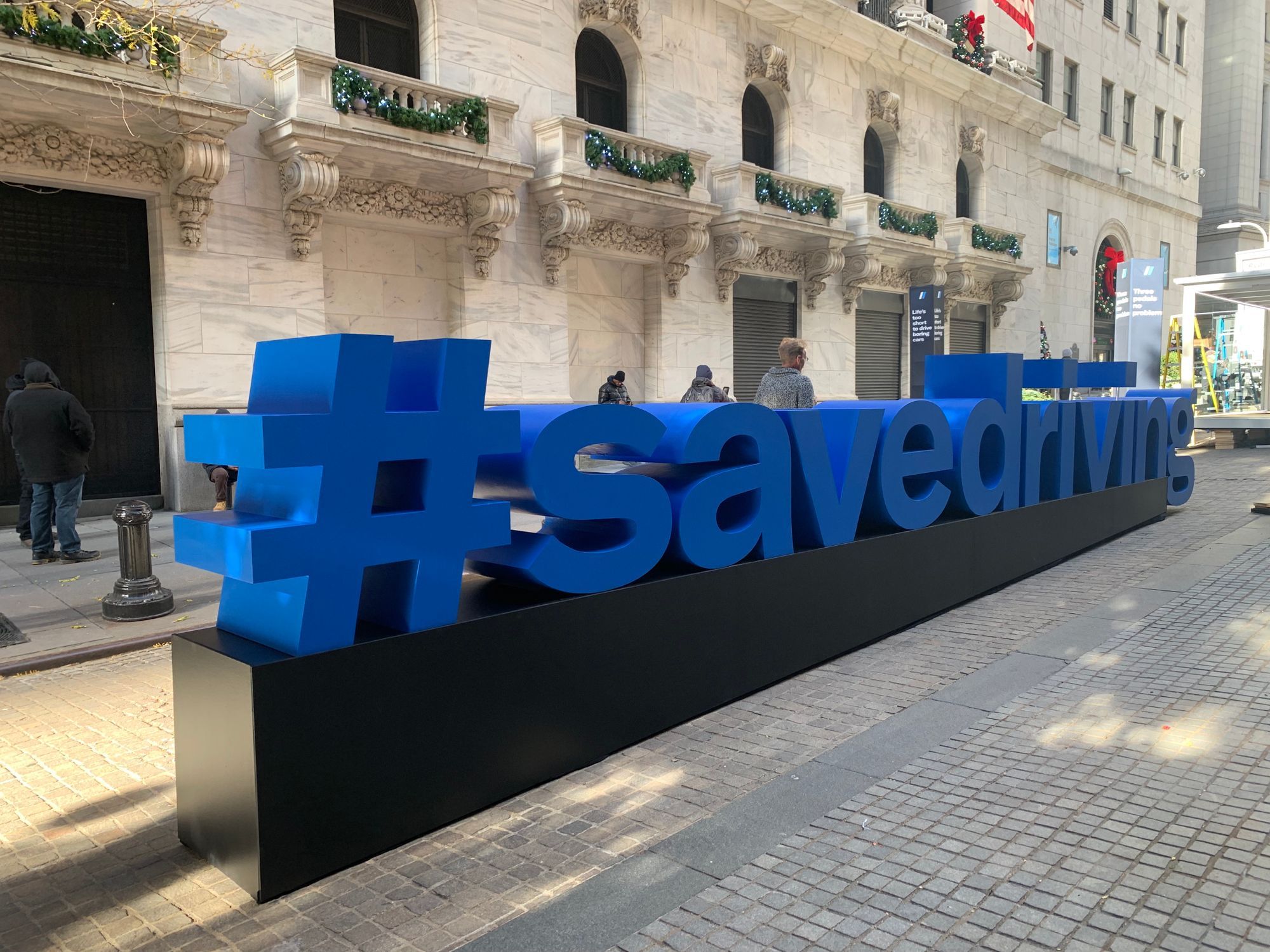 "We are confident that we have sufficient capital to advance our strategy, which remains focused on investing in the Company's digital user experience to support and accelerate growth in our membership base, while expanding our portfolio of engaging and exciting car-focused events and services. We believe this strategy will create rewarding new experiences for car lovers and sustainable value for our shareholders over the long term."
Hagerty insures 2 million vehicles, including 11.9 percent of the nation's 10.8 million pre-1981. As a leading provider of speciality automotive insurance, Hagerty insures around 2 million automobiles globally, with partners with 9 out of 10 insurers in the United States.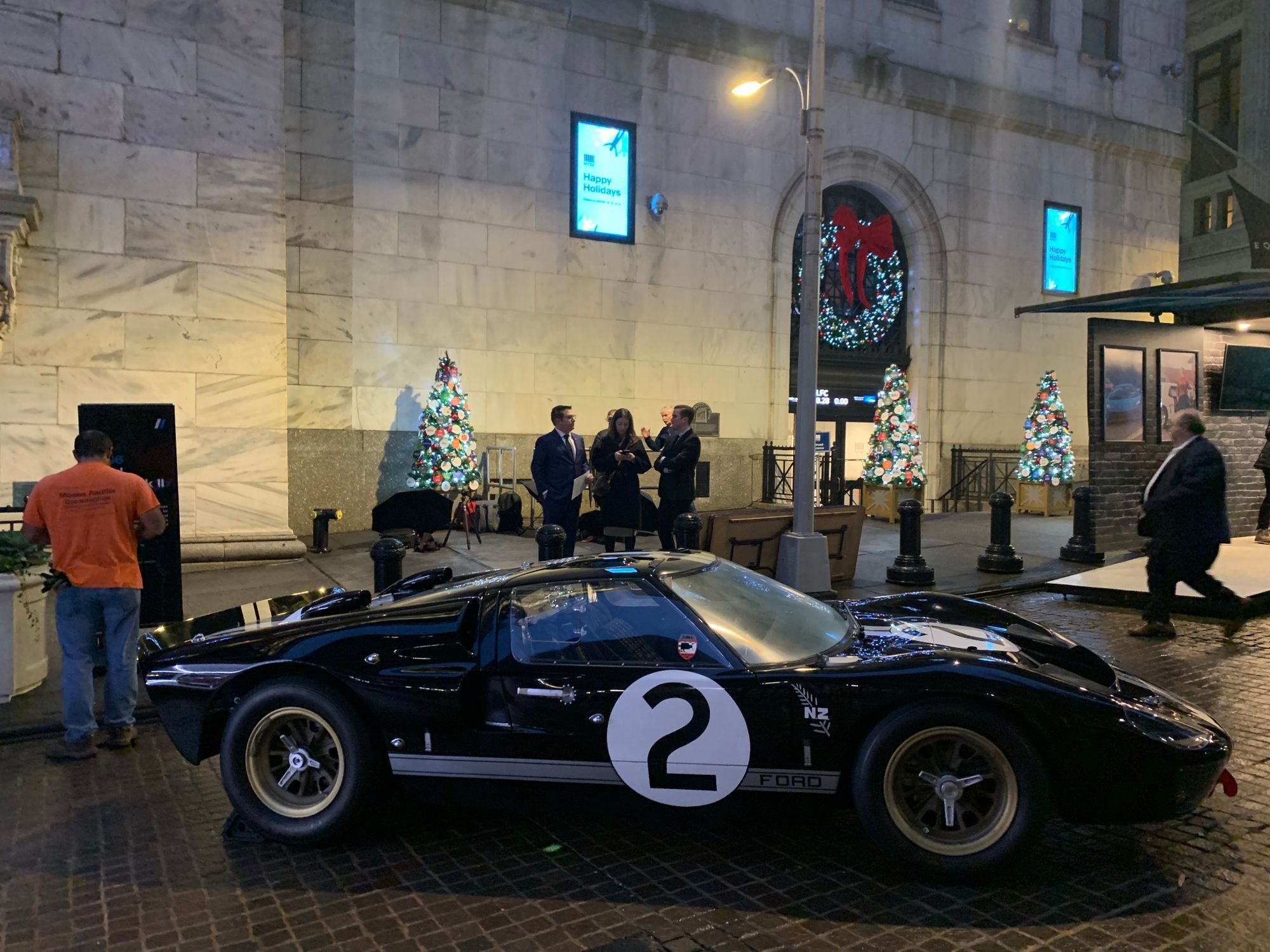 "It is a company not only primed for growth, but one with a unique culture and visionary leadership team, as well as a record of financial success," Said Chairman & CEO of Aldel Robert I. Kauffman.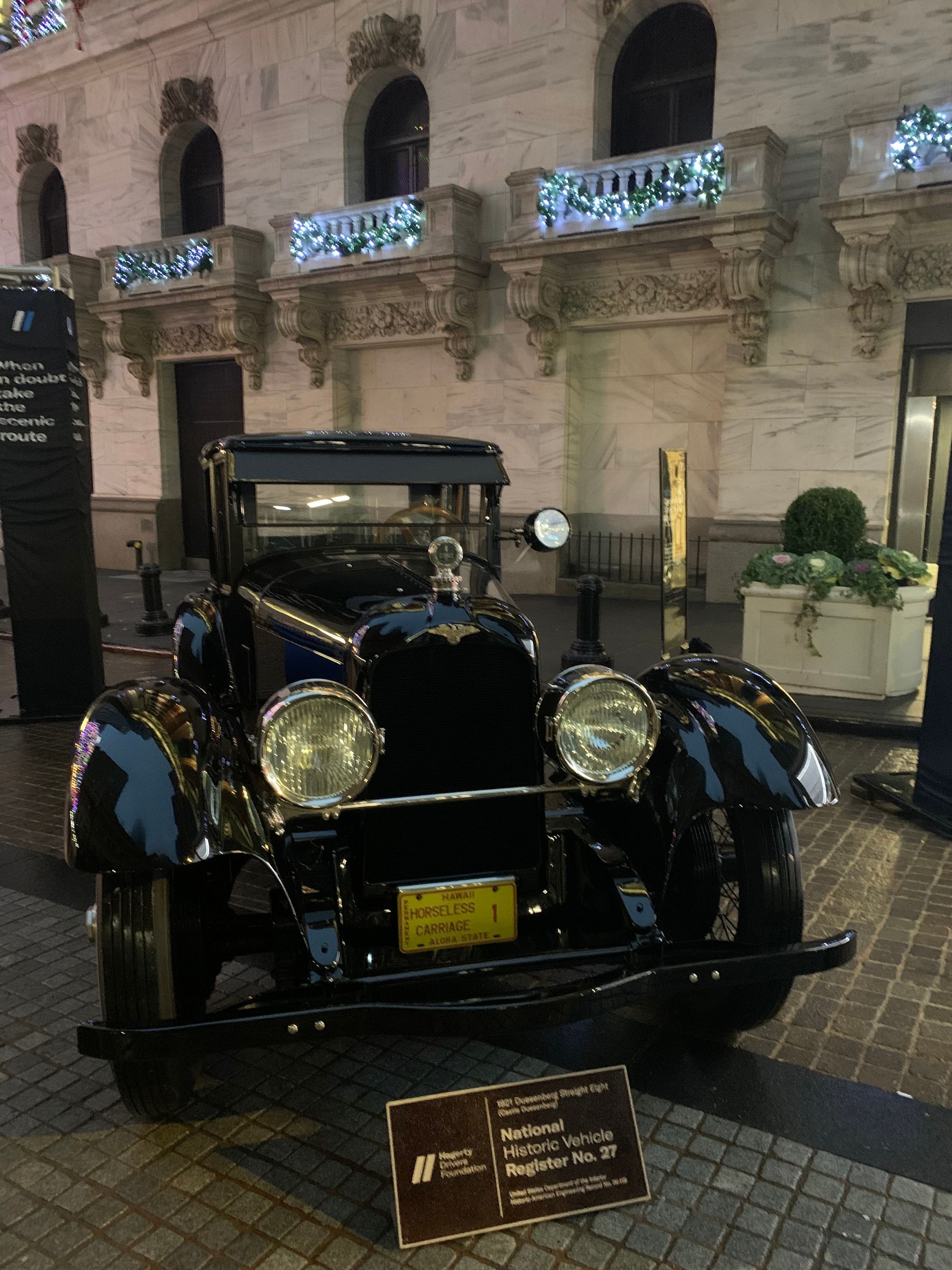 The SPAC merger with Aldel included a $704 million fully committed PIPE led by strategic investors State Farm and Markel Corporation and including a group of top-tier institutional and private investors.