Bring home this exceedingly rare and collectible piece of American automotive history from a post-war start-up.
---
The 1948 Playboy A48 Convertible was thought to be the first American-built convertible with a multi-part, retractable hardtop. This particular 1948 Playboy A48 Convertible is number 79 of only 97 serial numbered examples said to produced during a very short lived run of the Playboy Motor Car Corporation of Buffalo, New York. On top of that, this example is said to be one of only about 43 examples that have survived into 2021, and you can own it now.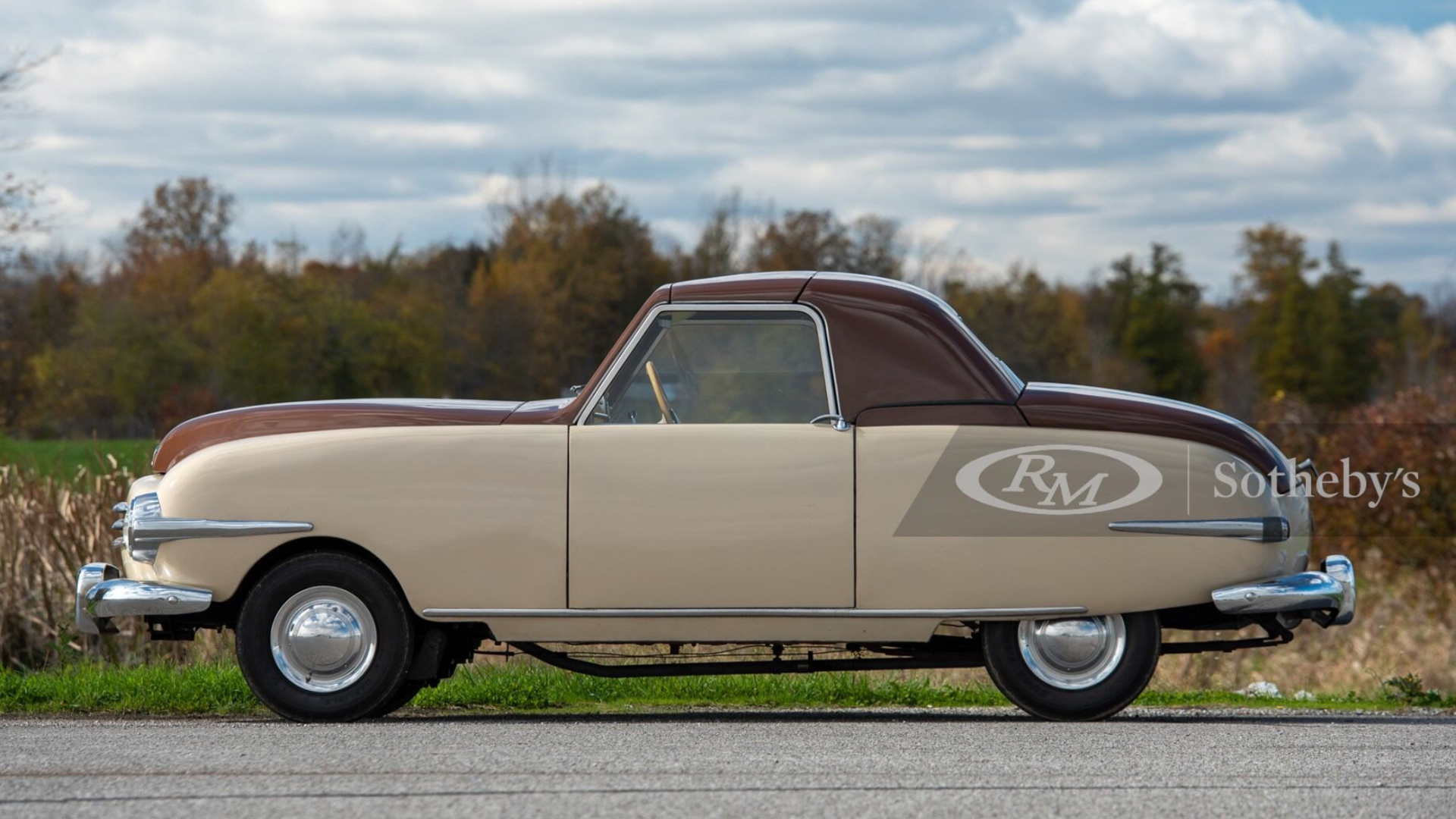 The Playboy Automobile Company was founded six years before what probably popped into your mind when you read the name of this car. It was the brainchild of Lou Horwitz, a Packard dealer. The first production model of the Playboy Automobile Company was the A48, a car introduced with the nameplate in the late part of 1946. Production would begin the following year and the 1948 Playboy A48 Convertible would become known as the first convertible to have a retractable hardtop.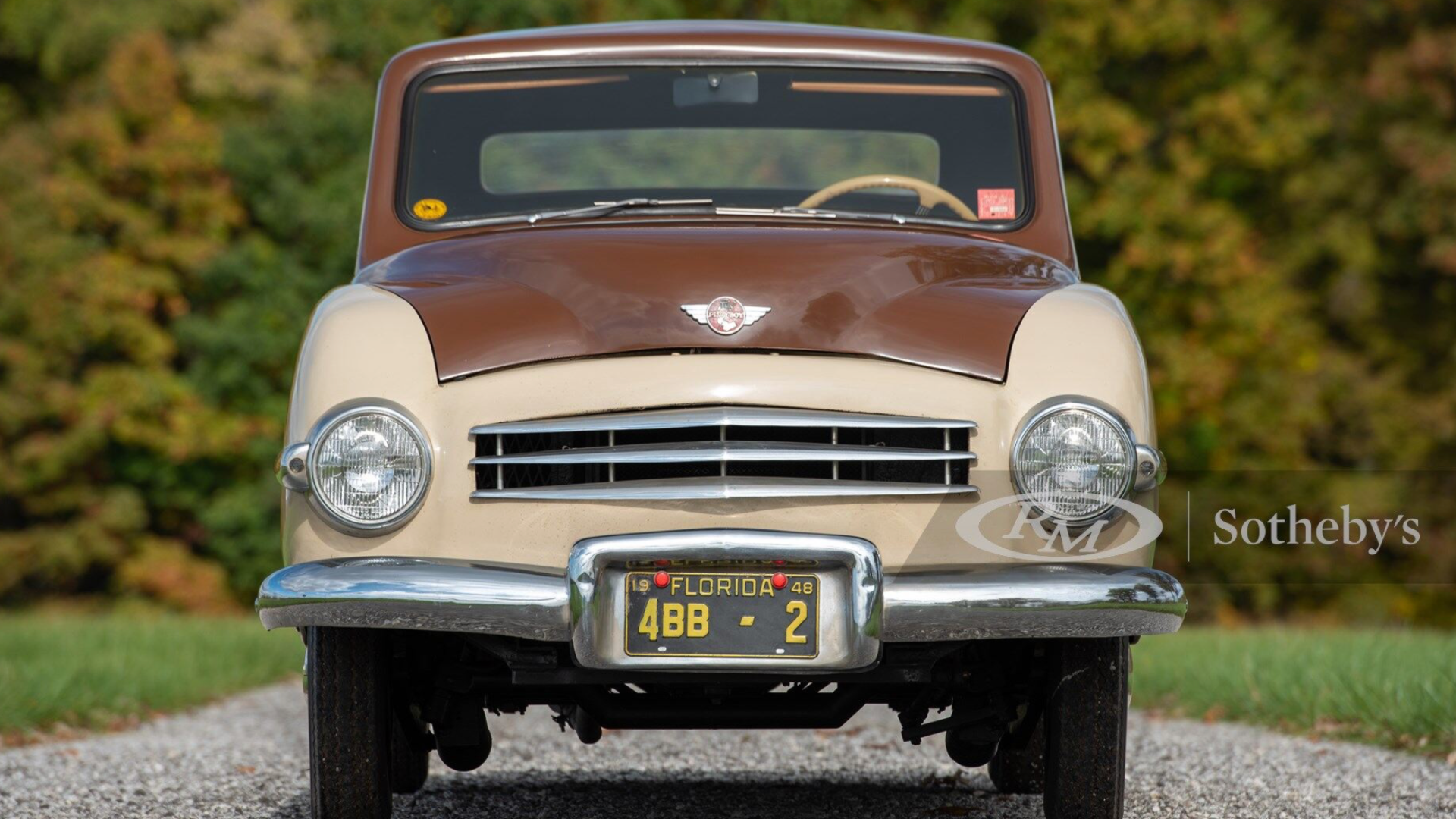 It's not a flashy car, but it was a cheap option at $985 when originally sold, which is a little over $11K when adjusted for 2021 inflation. Considering the price tag, you can understand why it wasn't orientated towards performance and the four-cylinder engine produced 40-horsepower, and was backed by a three-speed manual transmission. Examples like these are selling for much more than even the adjusted price, with some selling into the six figures. Check out this very rare classic here.