It could have missed it by a mile, but hit it like a target.
---
An Indiana homeowner, Jim Siple, was out to eat dinner when a Pontiac Grand Prix crashed into his garage, ending up sideways on top of a classic 1941 Chevrolet street rod. The car left the road via a curb, went over two small trees, pushed a large rock, and smash through the side and front walls of the garage to land on the car. It had so many objects to stop it, but it was the Chevy the got to be the Pontiac's landing pad.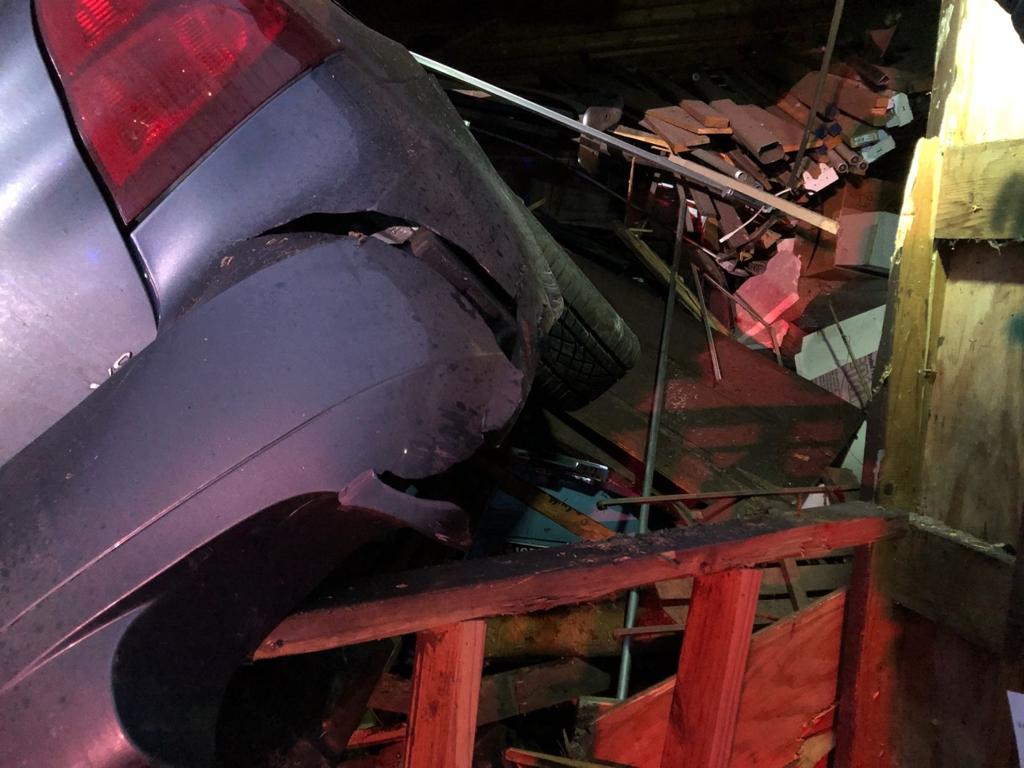 Siple has lived in this location for more than five decades, and said the natural of the road has made living there, a house across from a cemetery, more dangerous. "This street is a natural drag strip. This street is terrible," Siple said. "People just drive stupid."
He want the city to put in stop signs on more blocks to slow drivers down. Siple also mentioned that tractor trailers often use the road are a cut through, even though semis are banned from using the road.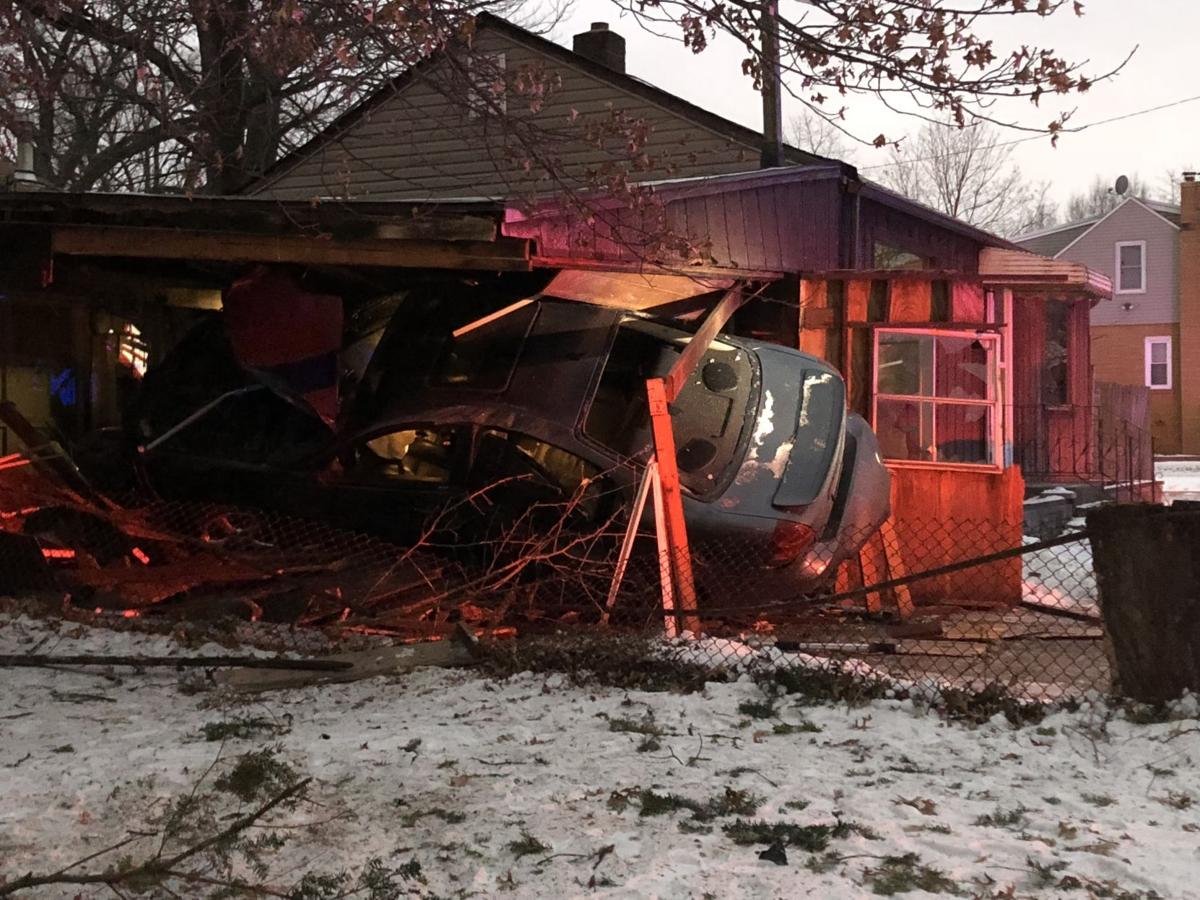 Traffic gripes aside, there's one thing that seems like it can't be fixed, and that's the 1941 Chevy inside the garage. Siple reported that it has a buckled roof, amongst a slew of other damages. "The car is totaled. Oh, it's totaled," Siple said. "And I just bought $4,000 worth of new parts for it." It's unclear if anyone has been ticketed for the accident, but we should hope so.