Died this week at the age of 73, people are recalling how Ronnie Gay was a man of legends.
---
Ronnie Gay was a retired master trooper and played the same part in the iconic movie, "Smokey and the Bandit" which was filmed in Georgia and employed a handful of real life state troopers for the film.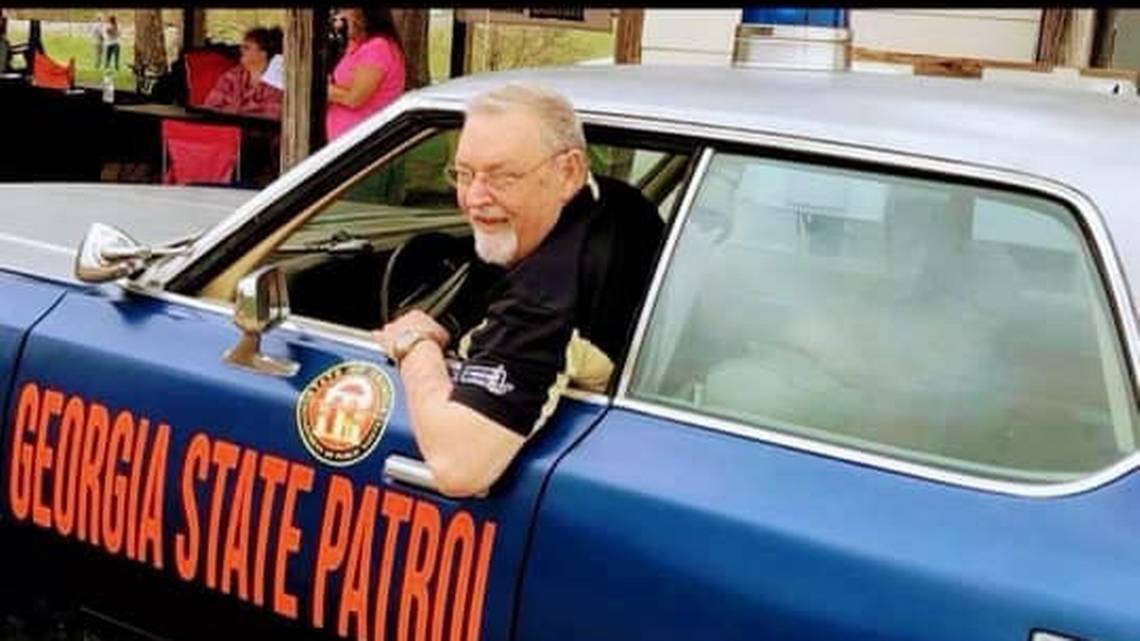 The Georgia Department of Public Safety announced "Our heartfelt condolences to the family of retired Master Trooper Ronnie Gay, a member of the 43rd Trooper school serving the state of Georgia for over 30 years, passed away last evening.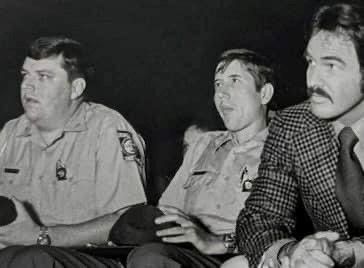 Many of us grew up watching the famous scene of Master Trooper Gay in Smokey and the Bandit, which inspired some to become Troopers. He taught through his love and laughter of life to be genuine and compassionate to those we serve. This icon will be missed and we ask that you keep his family in your thoughts as they mourn his passing."
Watch the latest Motorious Podcast here.
Georgia Governor, Brian Kemp, also took to social media to share his condolences, "I had the pleasure of meeting him at multiple Georgia State Patrol events and seeing firsthand both his humor and his genuine concern for others," Kemp said. "We know his laughter and spirit will be missed by his loved ones, those who worked alongside him, and his community."
If you've seen the movie as many time as my family has, you know the exact scene from the still in the lead. Ronnie Gay was in the last of the cars chasing the Bandit Trans Am in the scene, with his car ending up in the back of the truck and delivering his memorable line "Son, reckon you let me off at the next exit?"
Watch his scene here: