After being found 37 years ago, this homemaker has finally identified the remains of this victim.
---
In modern times, we've seen our fair share of crimes involving muscle cars, usually involving theft and general mischief. For car enthusiasts, these thefts can be devastating emotionally and financially. Still, we can often forget that car grand theft auto isn't just about stealing an unmanned vehicle with a signal jammer. In many cases, the stolen cars don't have newer accessories like keyless entry and thus are taken by force. This was the case for one unfortunate man killed over his Chevrolet Camaro in 1985. Some 37 years later, a curious homemaker with a taste for investigative work has only recently identified the body. So who was this man whose vehicle was worth his life, and how did his identification come about?
Watch our interview with a car detailer here.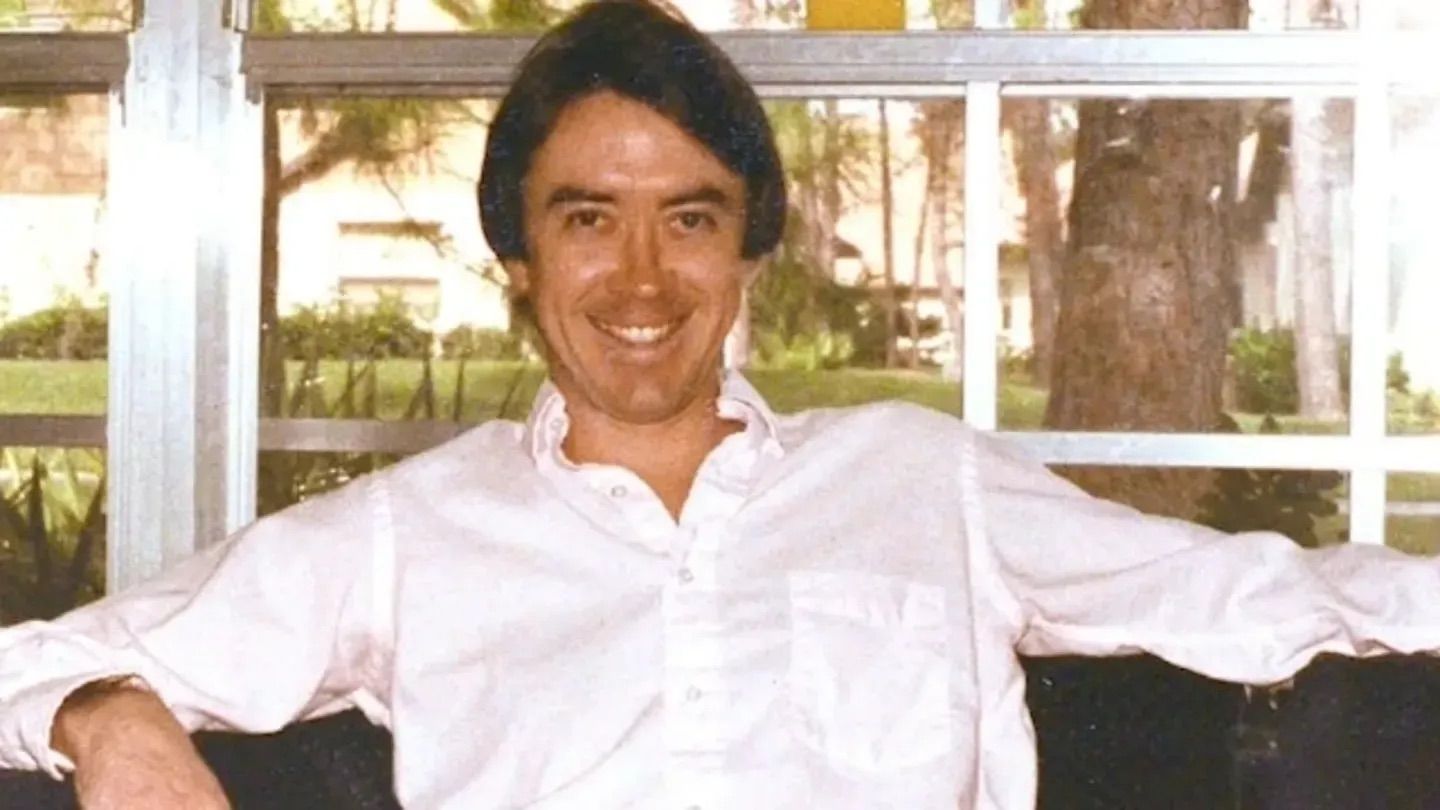 The aforementioned homemaker was Barbra King Ladd, who had become incredibly fascinated with the story of some skeletal remains found nearly 37 years ago off Interstate 24 in Tennessee. Unfortunately, nobody could identify the body for decades, and the incident was deemed a cold case after years of unfruitful investigative work. However, with modern-day internet technology, nearly everything is recorded and accessible to the general public if they are willing to do some digging. Utilizing this, Ladd cross-referenced missing person reports to other events and pieces of evidence associated with the body, with one deviation from how the police did things.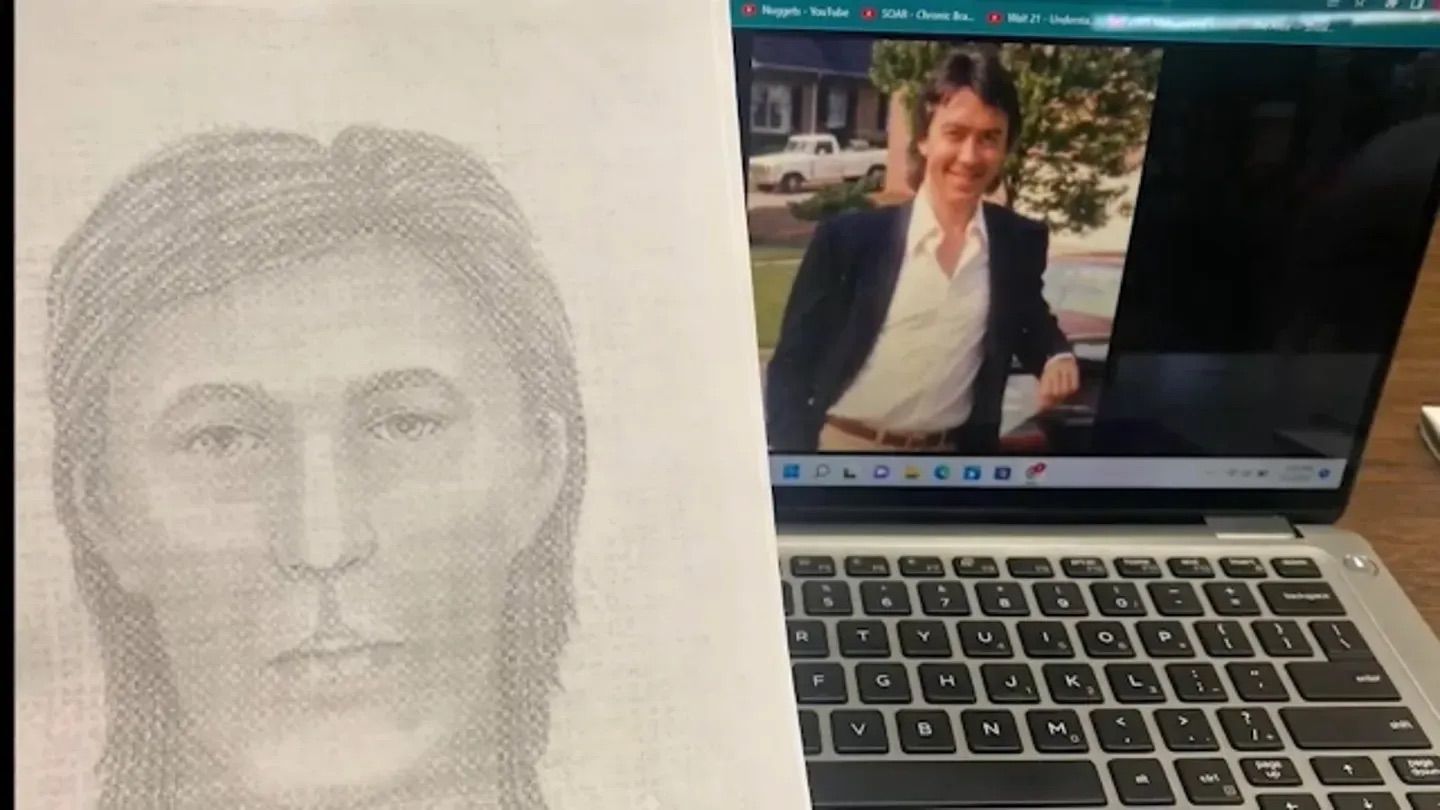 Instead of keeping the search in Tennessee, Ladd would rationalize combining records from other states by saying, "I thought it would be worth the effort to cross state lines to dump a body. So I honed in on Georgia because it was close to Marion County." Eventually, this led her to one Donald Boardman, who went missing in 1985 after Purchasing a Chevrolet Camaro. Just two weeks after his disappearance, two men and a woman were found in his vehicle though the police couldn't extract much information from them about the car's owner. It would appear that this case is close to being solved, with the generally accepted Theory being that Boardman's death was the effect of a robbery gone wrong. Finally, the family of the long-missing car lover can have some peace and closure, but there is still work to be done in determining the cause of death and what actually happened outside of speculation.
Source: Fox News