What do you think?
---
Enthusiasts seem to have all kinds of strong opinions about the Insurance Institute for Highway Safety or IIHS. Even though the organization isn't part of the government, it has been responsible for all kinds of safety changes in the auto industry, applying serious pressure to automakers in the name of saving lives. Recently, the organization is doing a victory lap by showing the car former IIHS president Adrian Lund says saved his life.
Watch the latest Motorious Podcast here.
Back in August of 2021 Lund was on a cross-country trip from Virginia to Georgia. In a flash, he was struck head-on by a wrong-way driver. The man strongly feels that the latest safety standards incorporated into his 2020 BMW 540i kept him from being seriously injured.
Since the crash was technically a frontal offset, or where Lund's BMW was hit only at the front corner and not across the entire front end, he believes on an older vehicle he would've been severely injured or even killed. After the impact, his car was spun around and flipped onto its roof, and he attributes the roof strength safety standards for protecting his head and neck.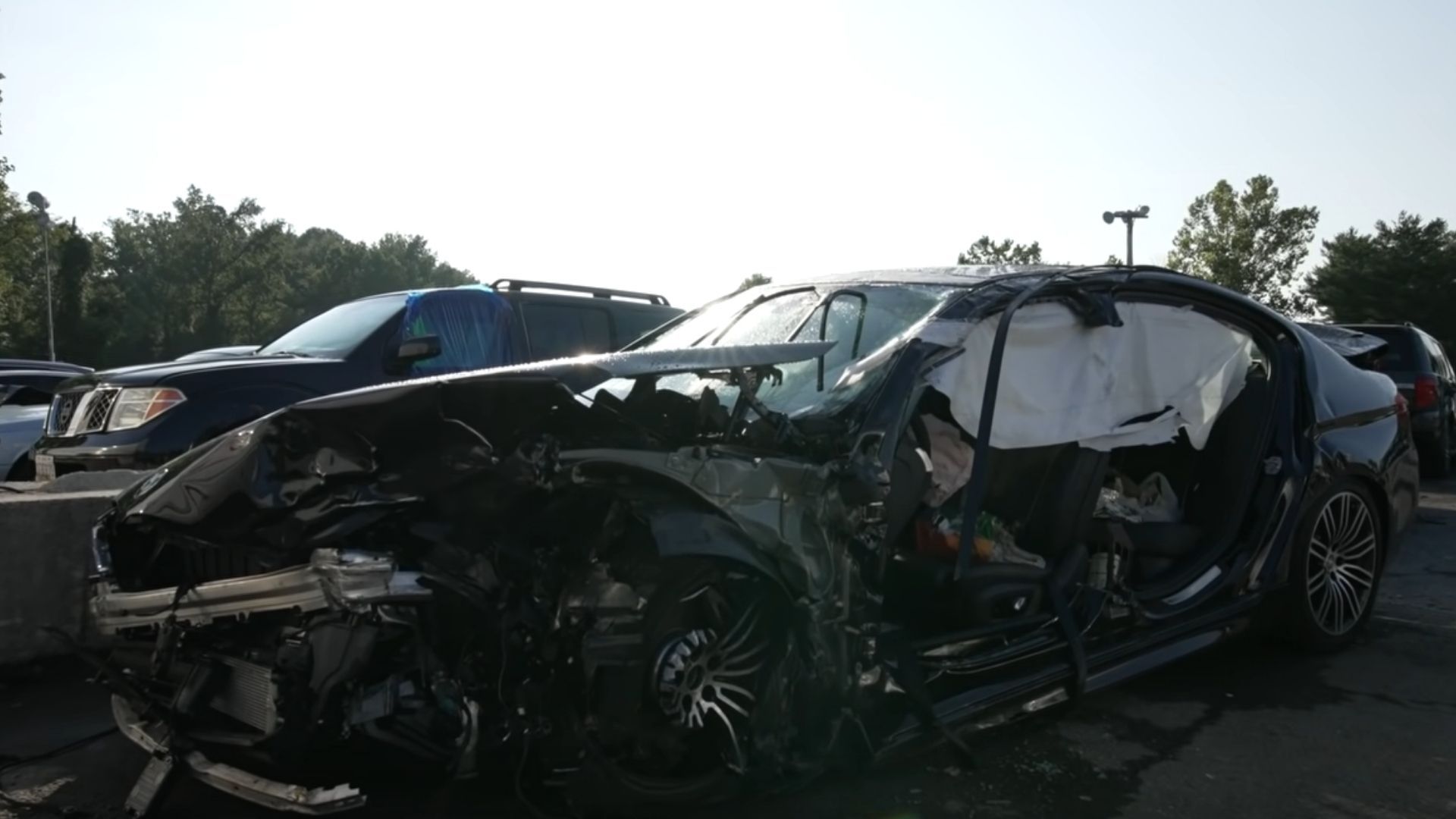 Lund did suffer some bruises and scrapes. He thinks he might have had a minor concussion. But he believes his Bimmer saved his life.
Unfortunately, the woman who hit Lund did not survive. She was behind the wheel of a 2016 BMW 228i. Because she wasn't wearing her seatbelt, she was ejected from the car. Some would argue that should make features like what GM has been introducing, preventing a car from being put in gear without the driver's seatbelt fastened first, a mandatory thing across the industry.
Others think these kinds of innovations are an encroachment on personal liberty. They point out if someone wants to drive without wearing a seatbelt, they should be able to. All the "electronic nannies" really irk them. You might think that's extreme, but there's another way of looking at this.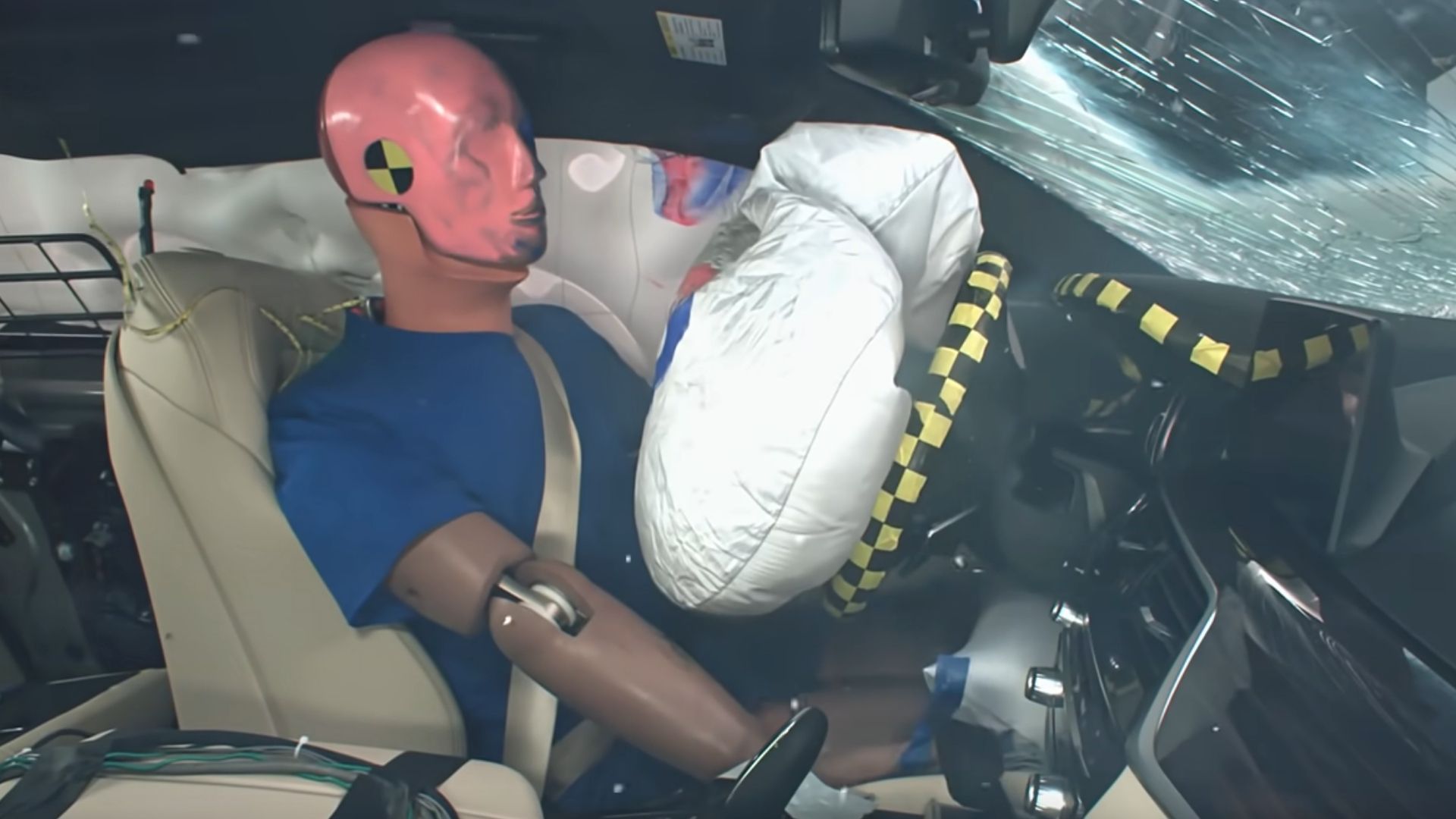 Certain enthusiasts see the usefulness and generally appreciate the safety innovations we've seen in the past two decades or so. However, they're troubled that some of the features have gone too far. For example, the GM vehicles not shifting into drive without the seatbelt being fastened makes moving your vehicle on your property at low speeds a short distance more of a hassle. Others get tired of their cars beeping at them constantly. Some have rightly pointed out the more crashworthy frames have created more and bigger blindspots on cars. There are many more valid observations about the unintended consequences of modern safety standards.
What do you think of this story? What do you think of the recent safety standards in cars?