He was really going for it…
---
Police in New South Wales, Australia say they recently pulled a Ferrari Portofino over after it was clocked going over 200 km/h. For our American readers, that's over 124 mph in a speed zone where the limit was posted at 110 km/h or 68 mph on June 3. However, that wasn't the end of the troubles for the driver.
Check out the Motorious Podcast on YouTube, Spotify, Apple Podcasts, and other podcast platforms.
Not only was the guy speeding big time, which is easy to do with an Italian sports car packing a twin-turbo 3.9-liter V8, for some reason he hadn't registered the car. Considering how much he likely had to shell out for the Ferrari, we doubt he didn't have the cash to make his car legal for use on Australian roads.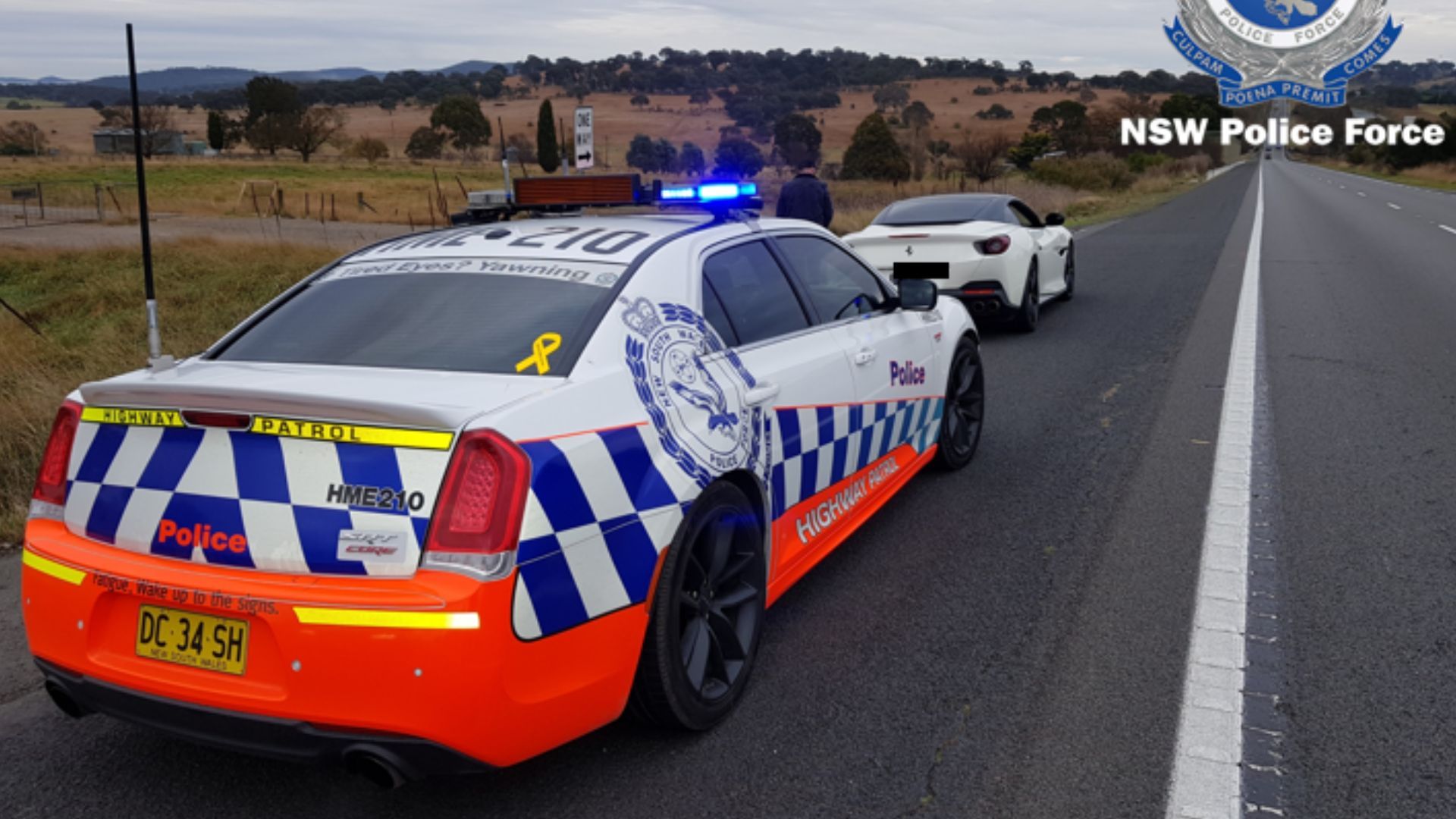 The 42-year-old man decided to take his unregistered Ferrari for a nice jaunt on the Hume Highway in Goulburn and probably was shocked when he was caught. In what should be a surprise to nobody, his car was loaded onto a wrecker and taken to an impound lot where it will stay for three months.
In the meantime, the driver had his NSW driver's license suspended, although police didn't say for how long. He was also given a court attendance notice for "drive vehicle recklessly/furiously or speed/manner dangerous, exceed speed limit – over 45kph, and use unregistered motor vehicle." In other words, he'll likely be facing many more consequences for really seeing what his Ferrari Portofino can do on an open road.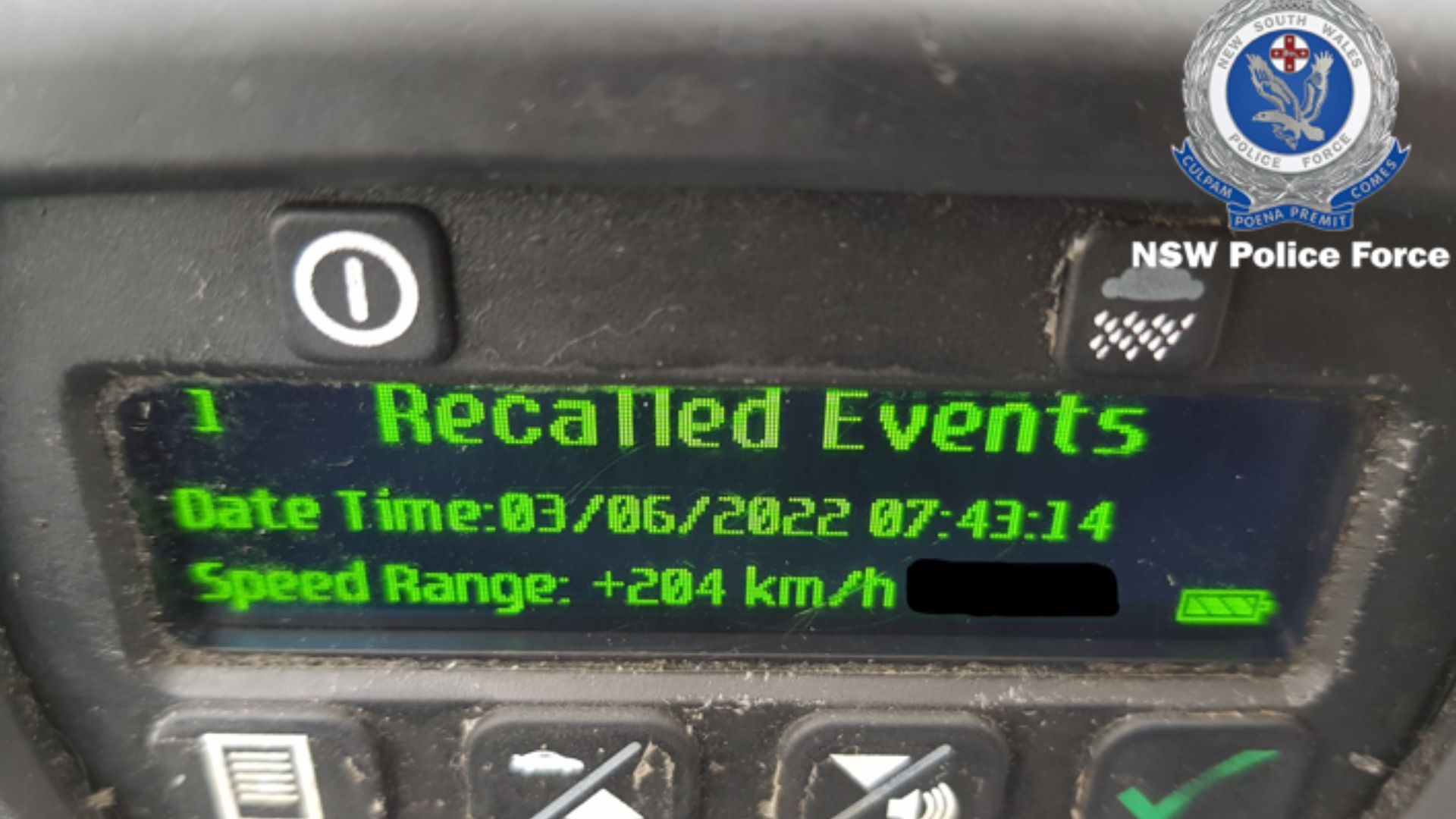 We would suggest anyone thinking of copying this behavior just doesn't, whether you're in Australia or the United States or anywhere else. Find a track with a long straightaway, do what it takes to attend an event where you can drive your car on that track, and it's also a good idea to secure track insurance as well as some professional instruction first. Don't treat public roads like your personal racetrack – it makes all other enthusiasts look bad.
Photos via NSW Police Force