All Dave Townend needed to finish up the 27-year long restoration of his 1974 MG Midget was a heartfelt push that came in the form of his first-born son's request to use the car in his wedding.
---
In 1994, Dave Townend bought a 1974 MG Midget for nearly £300 in the hopes of restoring the miniature sports car. It had definitely seen better days and the car was not only losing a battle to mechanical disrepair but also corrosion. As it turns out, that same year marked the birth of his son Michael and David's running start at restoring the car turned to a crawl.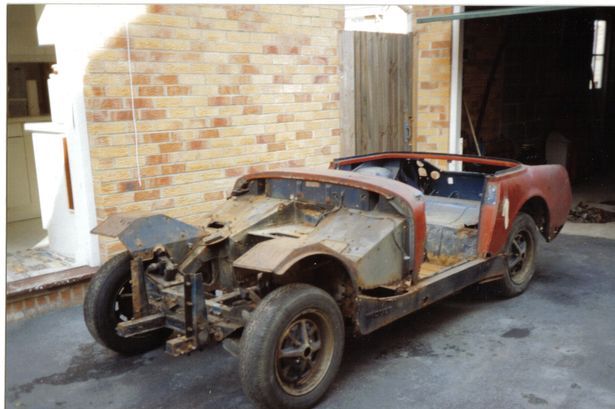 Over the years Townend has worked on the car here and there, but life always seems to get in the way. His daughter, Kaleigh was born a few years later, the family moved from their original home, and many additions to their new home took precedence over the old MG. Being a man of some skill, most of the repairs around the house were also personally handled by Townend himself as well. While the family man was surely grateful for his blessings, all of this added up over the years to further land the restoration of the MG Midget on the back burner.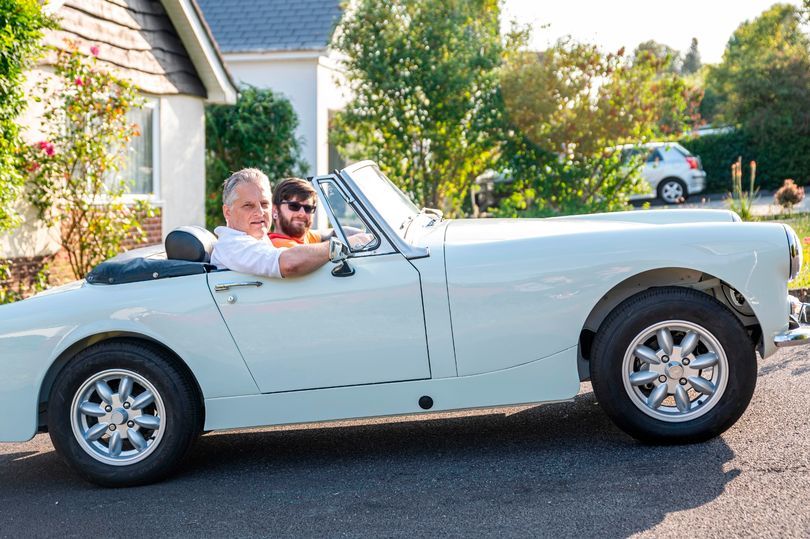 27-years later, Townend's son Michael and his fiance Millie's request to use the 1974 classic in their wedding has given the father of two the push he needed to finish the too far drawn-out restoration project. The couple hopes to feature the car in a photoshoot in New Forest. As of July, the car has passed its inspection and is capable of reaching speeds of 70-mph. While Townend has not added up the total cost of the restoration of the car, photographs portray the memories of it, the journey of the project, and what it has meant to the father and his two children that justify the end.
Source: Mirror