These are some amazing rides!
---
Back in 2020 a routine traffic stop resulted in authorities finding 138 pounds of marijuana in a van driven by Cory Taylor. Later that year, police raided a converted firehouse, finding 188 pounds of marijuana, eight cars, and over $4 million in cash. He had many other cars as well, and now they're headed to the auction block.
Check out the latest with the Motorious Podcast here.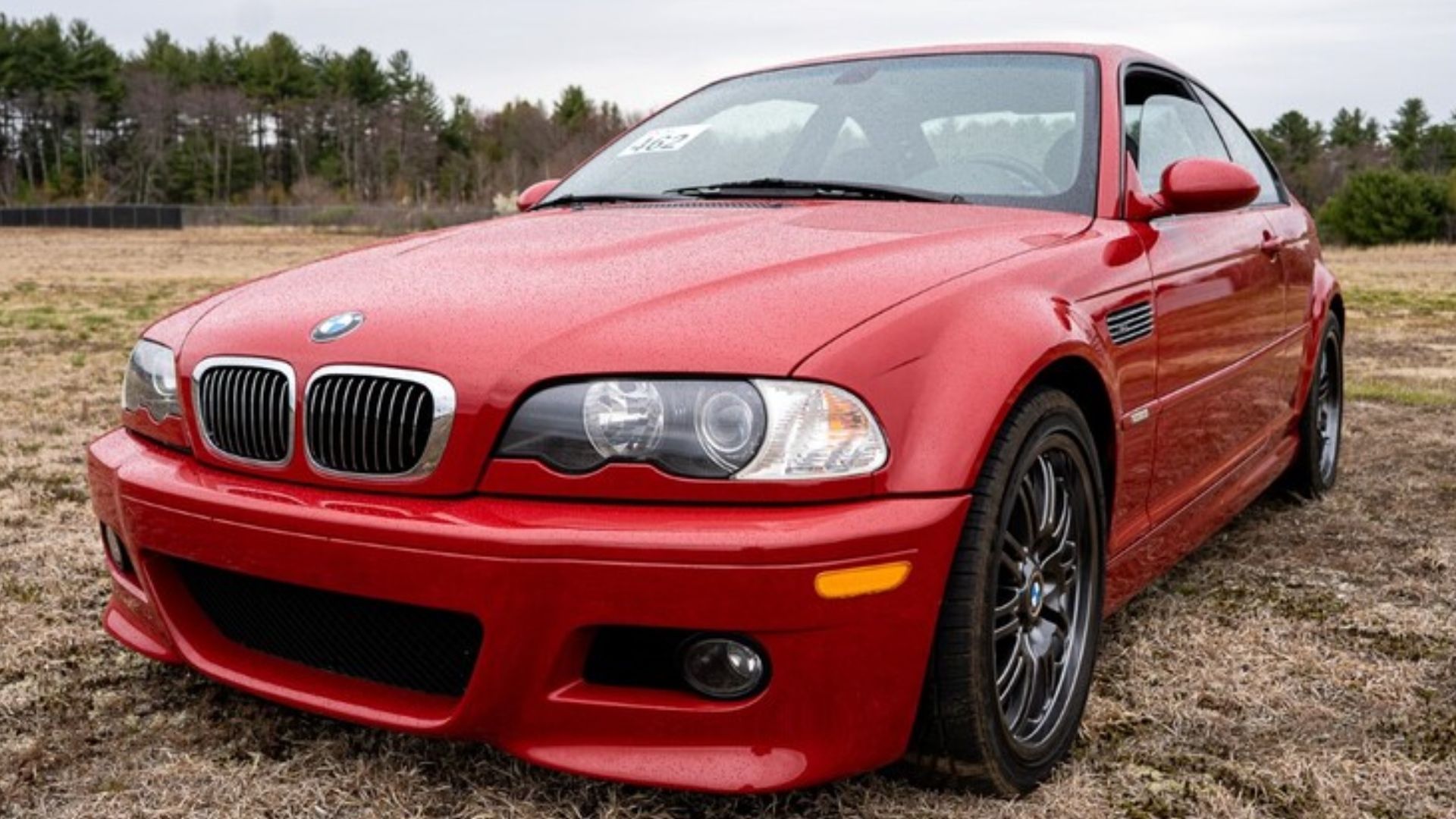 In total, 29 performance cars will be auctioned, and all seem to be nice specimens. Whatever Taylor was accused of doing to amass this collection, one thing's for sure, he had good automotive taste. However, if you're looking for some American muscle, you won't find any.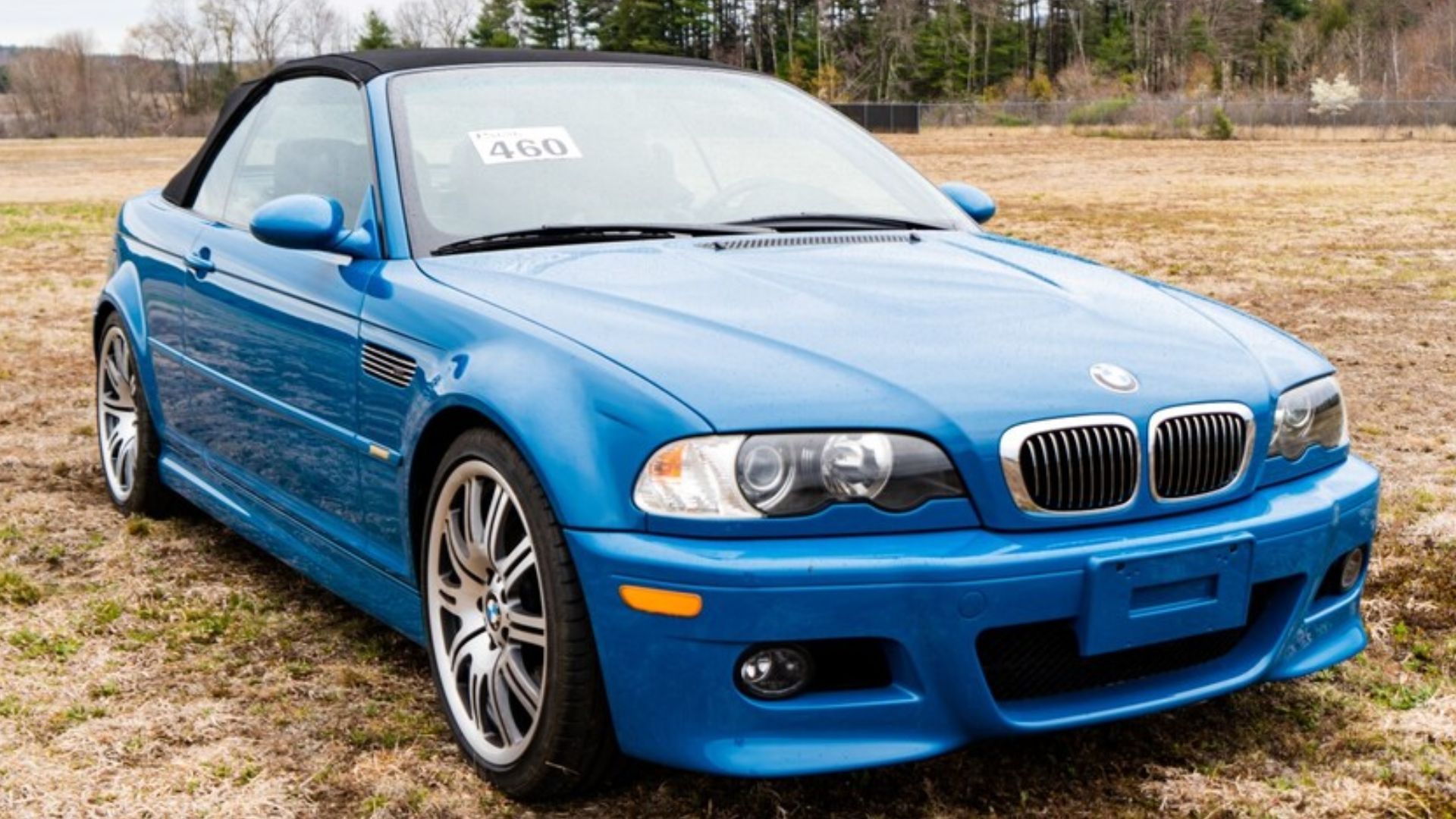 The man obviously had a thing for BMW M cars with a total of seven of them. Six of those are M3s with two from 2001, two from 2003, one 2005, and one 2013. The remaining Bimmer is a 2015 M4. We expect interest in these Bavarian beauties will be quite strong, considering they all look quite pampered.
Taylor's other automotive weakness was Japanese performance cars. He seemed to really like MKIV Supras, with 13 total included in this auction. Also in the mix is are a couple of Honda S2000s, two Mitsubishi Evolutions, two Nissan 350Zs, and an Acura Integra. Like the Bimmers, these Japanese performance rides are all in good condition and should sell for healthy amounts.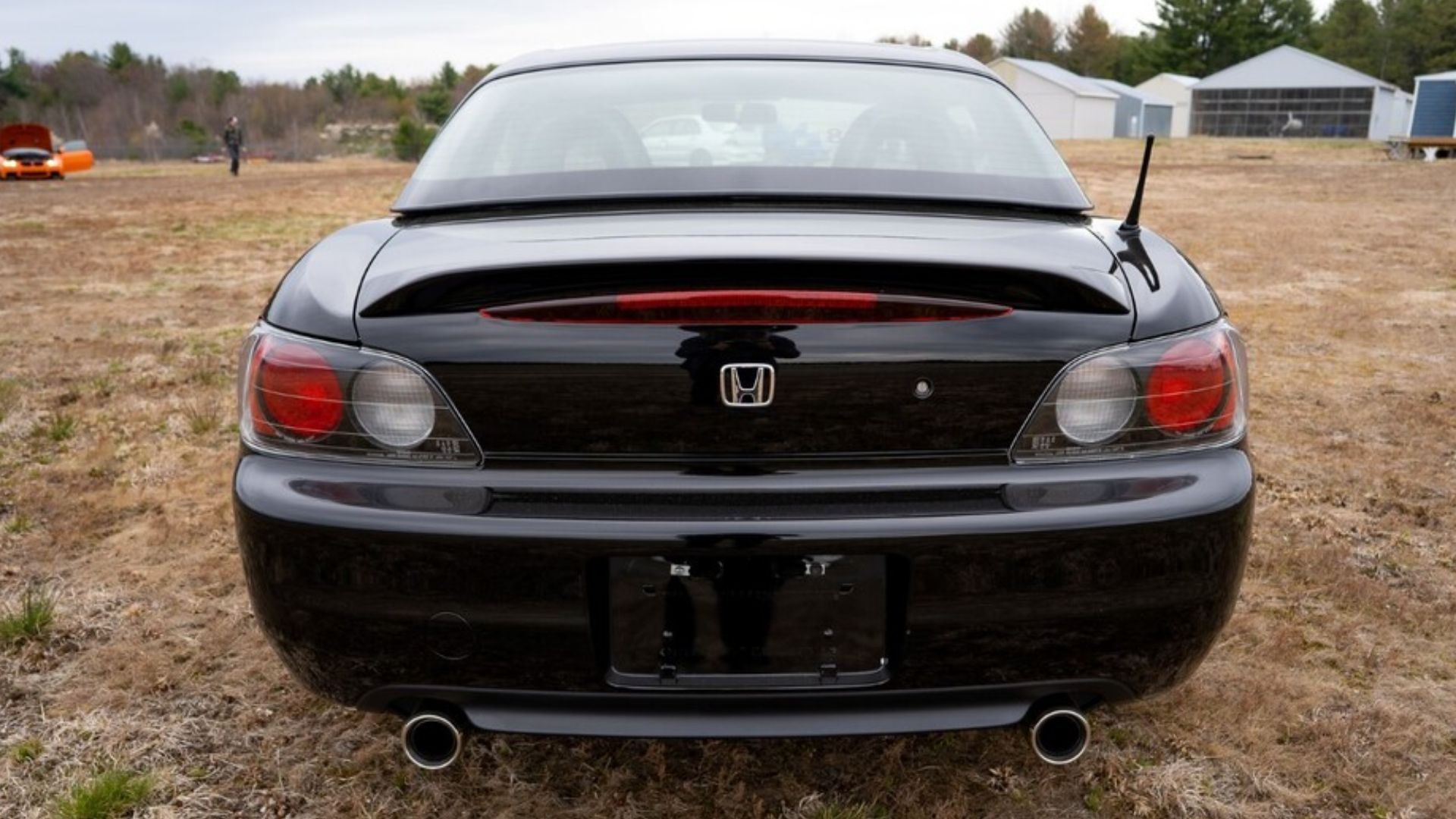 If you're worried about Taylor showing up one day to take his beloved cars back by force, don't. The man was found dead in an abandoned building in Holyoke after he made bail and then disappeared. As they say, you don't get to take it with you, so now his toys will be enjoyed by others.
Check out the auction, which is set for June 4, here.