But can anyone afford the vehicles?
---
A new analysis of market data by Cox Automotive indicates new-vehicle inventories are at the highest levels since May 2021, perhaps signaling a change on the horizon. However, the firm was quick to point out prices for new cars have remained high. That leads many to wonder if the new vehicle shortage will turn into a surplus, putting the industry in yet another tight spot.
Even if car prices do fall, it might not mean buyer relief. Learn why here.
At the end of last month there were 1.56 million new cars unsold on dealer lots, according to Cox Automotive. Compare that to the 1.32 million available at the close of September and you can start to see how quickly supply is building. Even more interesting, when compared to the end of October 2021 that figure is 78% higher, or in other words there were 680,000 more units on lots at the close of last month.
Cox also found the days' supply increase to 49 at the end of October, the highest we've seen since May 2021. For comparison, at the end of September that figure was 43 days' supply. At the close of October last year, days' supply this year is 70% higher.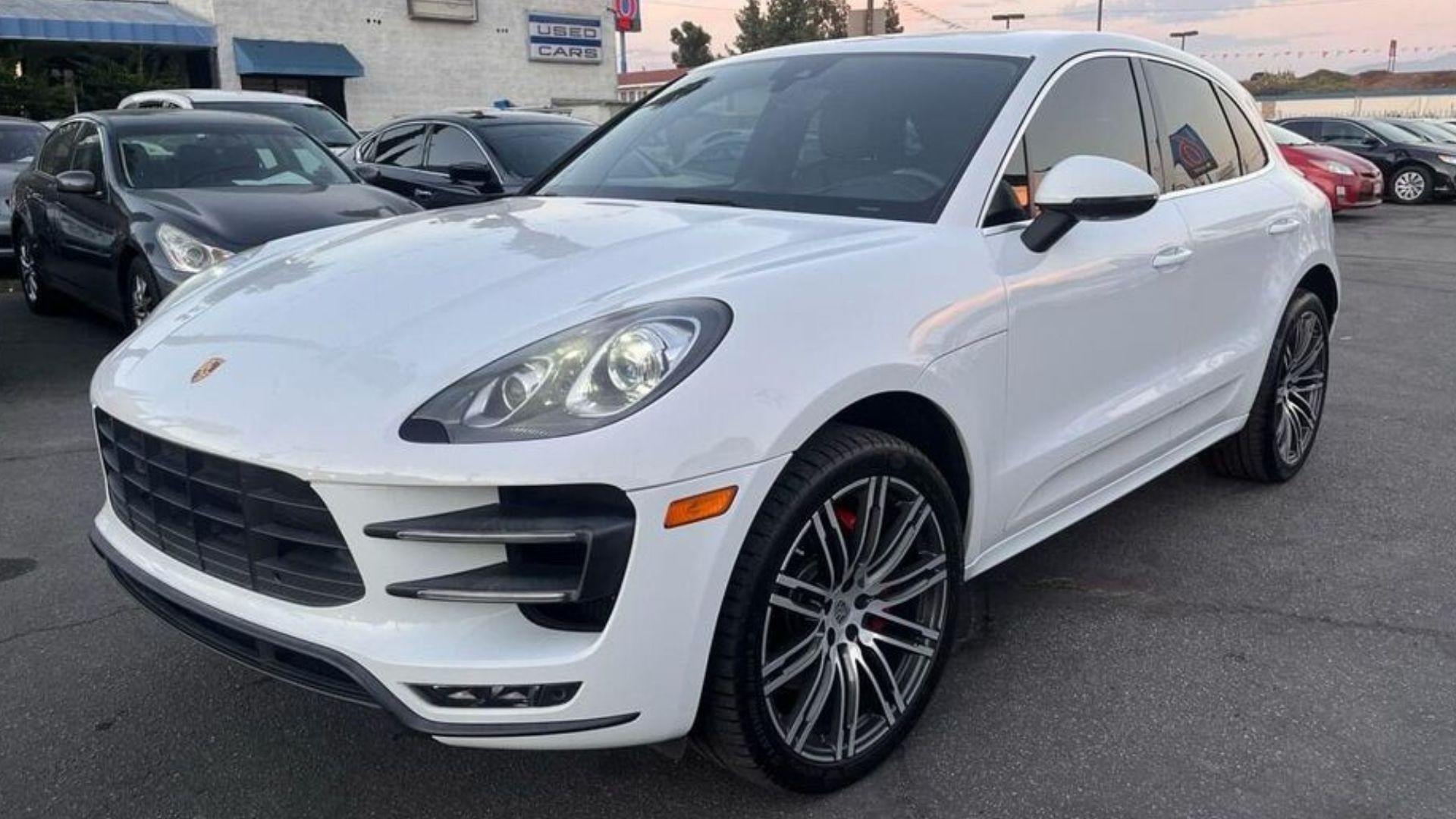 Interestingly enough, Cox found Japanese and European luxury brands had the lowest inventory figures using the days' supply figure. The top five were Lexus, Land Rover, Acura, and BMW, respectively. Out of non-luxury brands, Toyota, Kia, Honda, and Subaru showed the lowest supply on dealer lots. However, domestic full-size trucks are apparently in high supply right now.
Even with these plumping up inventories, don't expect during your next trip to the dealership to see the lot bursting at the seams. Cox Automotive points out these numbers are low compared to historical data. In other words, dealerships and automakers might not be feeling pressured to lower prices, yet.
Of course, the big question is with plenty of economic turbulence, combined with interest rates continuing to rise, how many people can or want to buy a new car these days? With those factors at play, prices might have to come down, with the consequences being dire for some in the industry. Cox noted the average listing price for October was $46,317, up slightly from September's $46,212. In other words, price deflation hasn't begun.
Images via Facebook