RM is offering it at No Reserve.
---
The 90s were a great time for the Mercedes Benz brand, particularly for their performance cars. This was because it was a time filled with speed loving car enthusiasts ready to sync their teeth into something that could handle tight turns and 200 mile an hour straight. A prime example of this was the 1990 Mercedes 190 E whose boxy styling and great horsepower made it a beast to compete with. Now you have the chance to own this incredible piece of German automotive and performance history but what makes this particular car so special?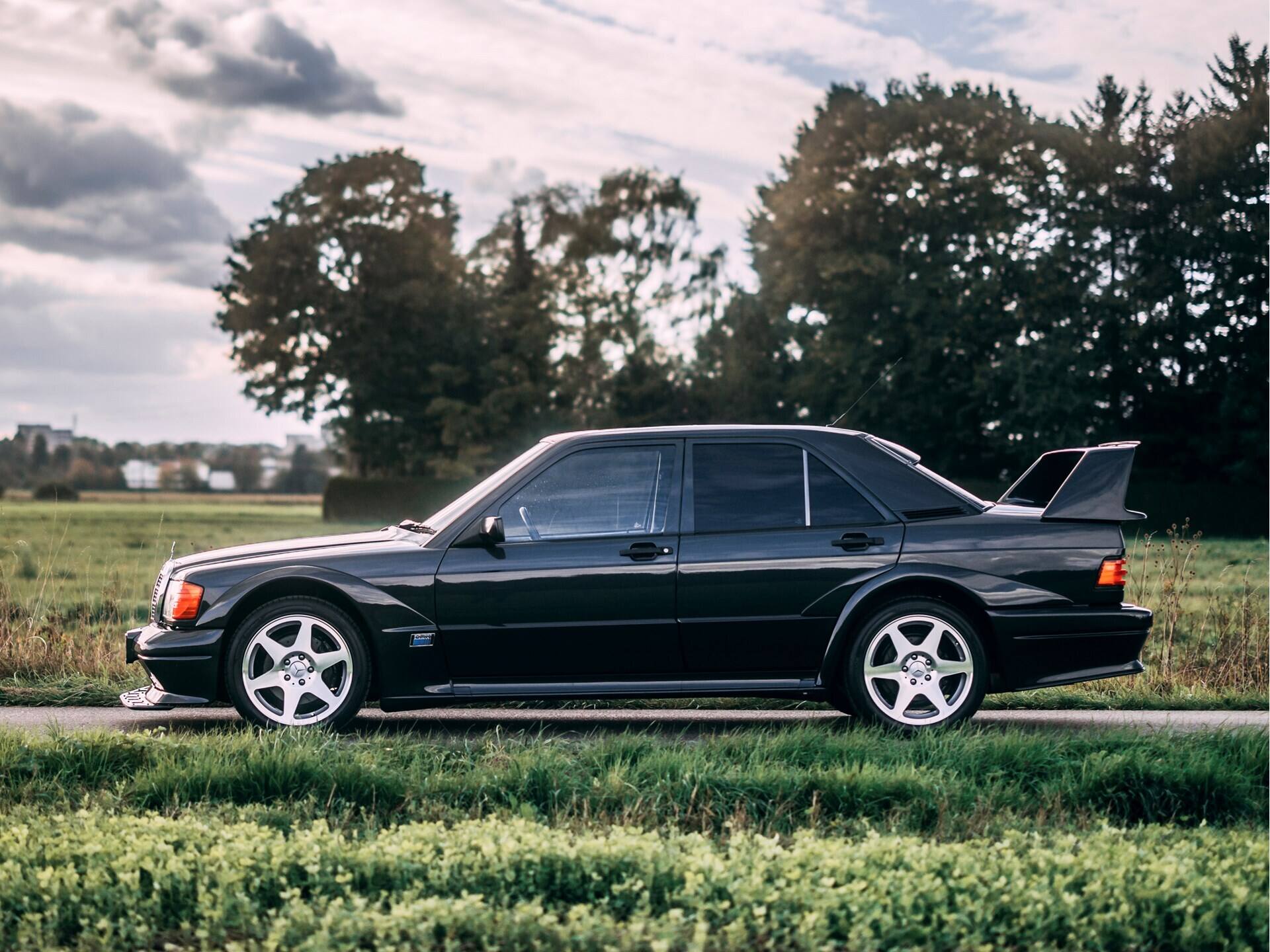 Well, first of all, it's pretty easy to see that this car was built for high speed driving. Just by looking at the car you can sort of tell that the designers we're going for aerodynamic efficiency despite its square body style. One of the main pieces of this design is the large wing which helps keep the car stuck to the ground in all driving situations. And of course there is the interior, a classy middle ground between performance and luxury all wrapped up in a very neat and clean cut way.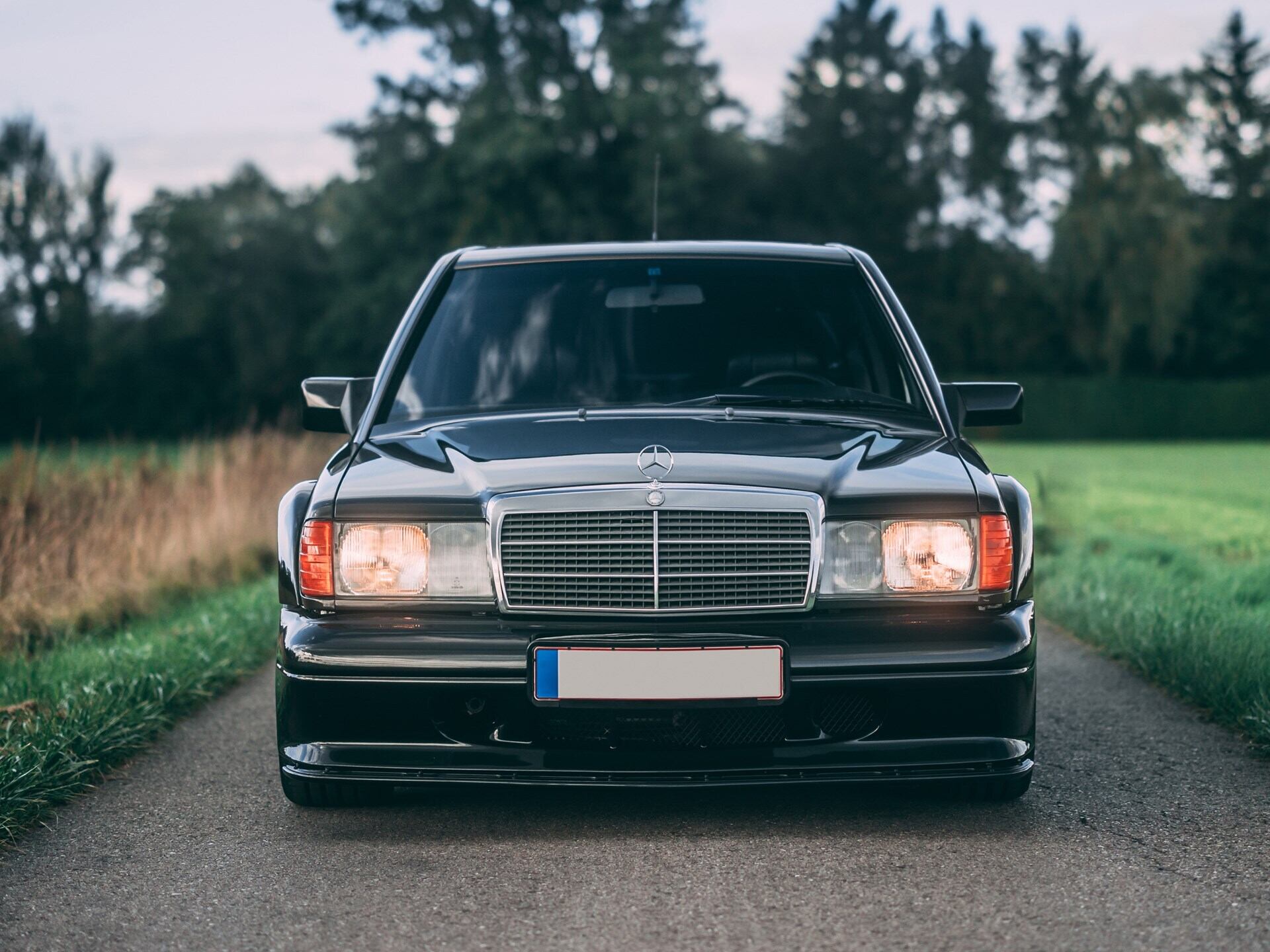 Finally, the engine and transmission are that of a true race car with the 2.5 L in-line for providing the driver with a total horsepower output unlike anything else on the road at the time. All together this four-cylinder masterpiece made about 238 hp, a really big number for the time. All that power has to go somewhere, which is exactly why it's sent through five speed manual transmission before eventually spinning the rear tires. Overall this is an amazing automobile that fits perfectly in the collection of anyone with a passion for high-performance cars from the 1990s.