See, this happens even to the famous…
---
Getting your car stolen absolutely sucks, even if your insurance company covers the complete loss with a tiny deductible. Unfortunately, if you own a Hellcat or another hot Mopar, you are a prime target of these professional thieves. Automotive TV personality Cristy Lee found this out the hard way when some criminals stole her Dodge Challenger Hellcat recently.
Check out the Motorious Podcast here.
Lee announced the horrific crime on her social media accounts, saying "SOMOENE STOLE MY F***ING HELLCAT" with a number of angry emoji faces. Obviously it was an emotional moment for her. Also, she shared surveillance video of the two thieves boosting her Hellcat from a driveway in Florida.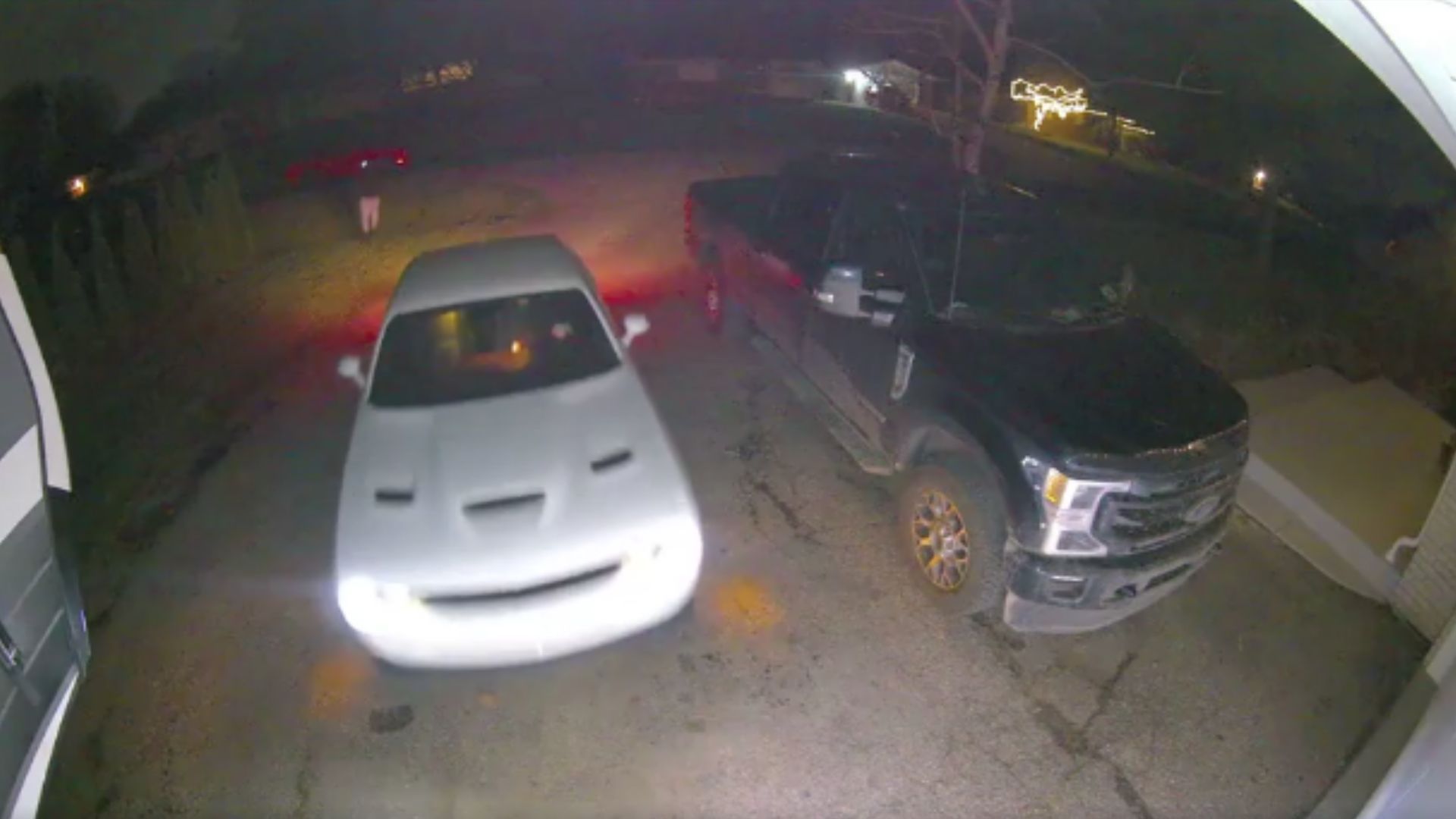 According to Lee, the thieves broke the passenger window on the Mopar muscle car, then crawled inside and reprogrammed the ignition. She said it only took them 40 seconds to pull this off, so these guys are obviously quite experienced. We've seen other thieves spend upwards of 7 minutes doing this same thing, but we think like a lot of things practice makes you more efficient.
Despite being sad about her beloved Hellcat being gone, Lee maintained a healthy perspective, realizing it could've been worse. As she said, at least it "wasn't something scarier like a home invasion." She also noted a car can be replaced – that's not to say it makes stealing vehicles okay, though.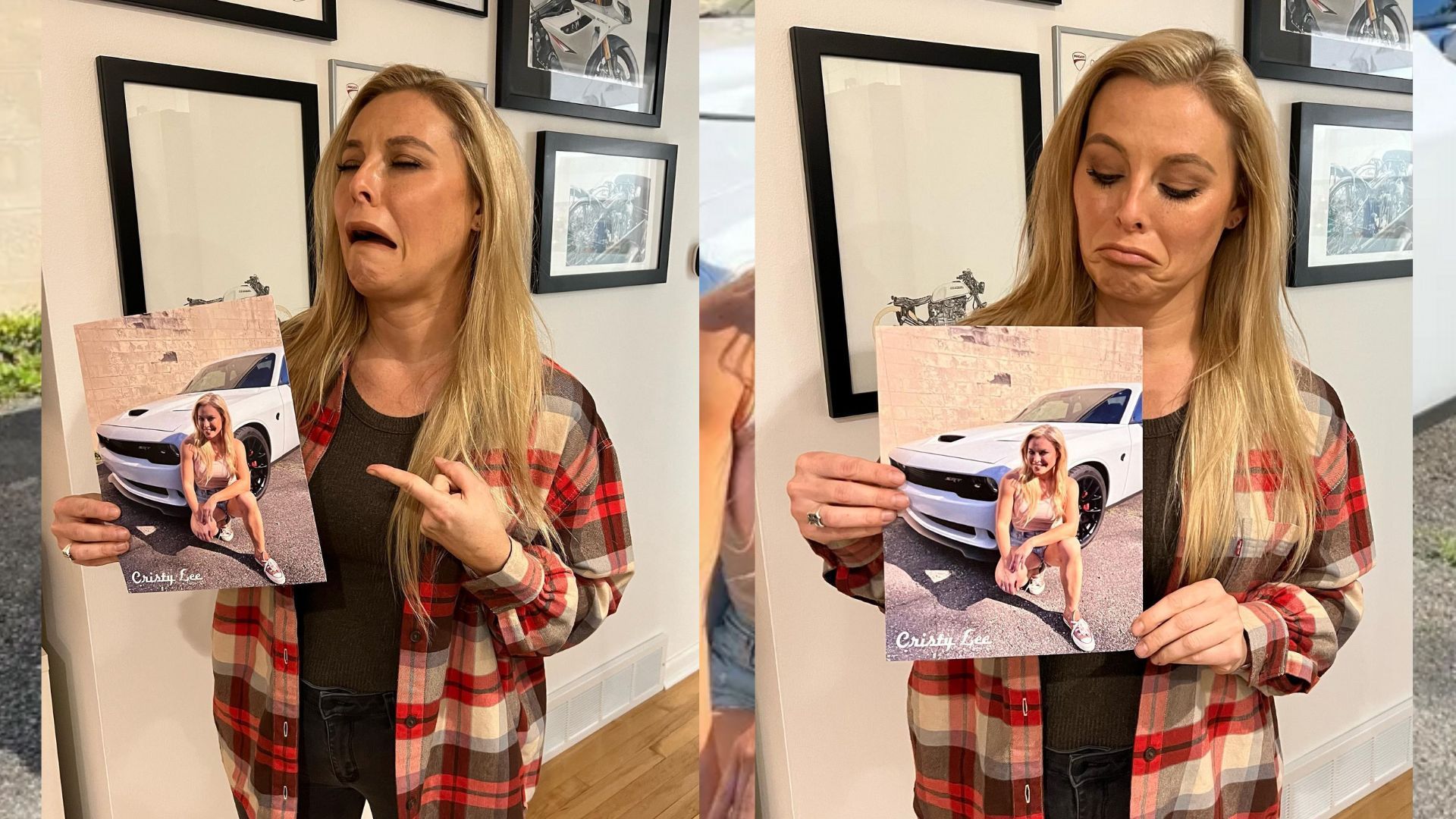 The Hellcat was stolen in the middle of the night on November 26 and we've been waiting for some miraculous story of a recovery, but it seems to be gone. Sadly, it might already be chopped up into pieces, in another country halfway around the world, or being used to run drugs/commit other crimes.
In the end, this shows that even famous people have to deal with things like car thieves. Lee seemed to bounce right back, joking about the incident come December 3 as she promoted posters of her with the Hellcat before it was boosted.