Authorities are left helpless as robberies increase.
---
This one will be scary to any of you luxury car enthusiasts in the south Miami region, as many robberies have caused residents to question law enforcement's ability to do their job. It may seem like an obscure topic, but these thieves are not alone in their deeds as the crime rate continues to grow in the United States. Thousands of residents across the nation are beginning to feel the effects of a bubbling rage from the ease of crime, particularly involving automobiles. In this instance, residents of a neighborhood near Southwest 67th Avenue and 52nd Terrace have noticed a significant uptick in crime.
Watch the latest Motorious Podcast here.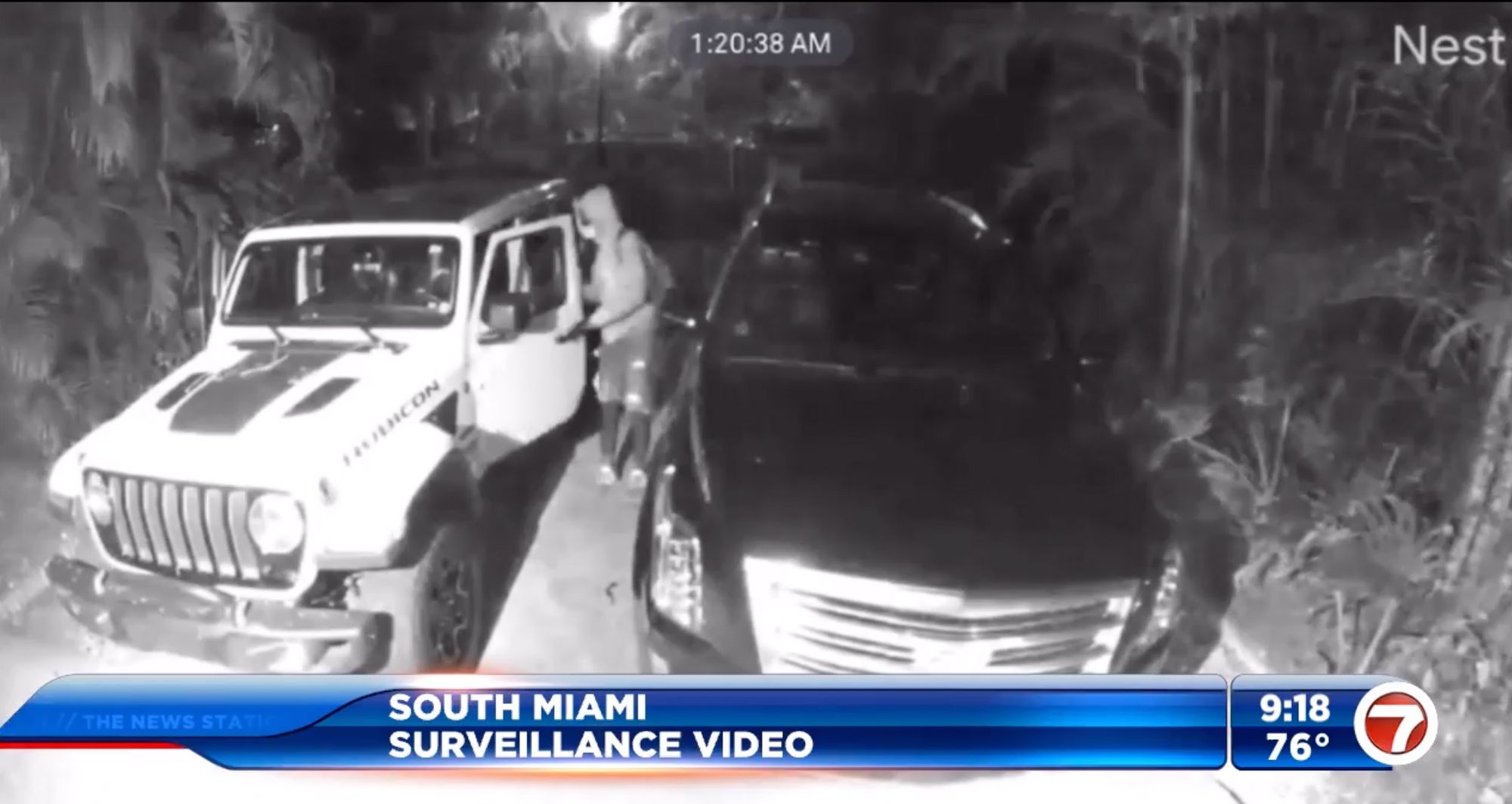 Luxury automobile owners have been hit pretty hard by the increasing audacity of these criminals as more people's cars are broken into and rummaged through. It may not seem an insanely profitable crime, but these burglars have apparently made away with several valuable goods. Some of these include a laptop, purses, sunglasses, and guns, making for a vast laundry list of goods taken from their owners. The latter items are terrifying as this means that the victims are being stripped of their ability to defend themselves by the very people they would need defending from.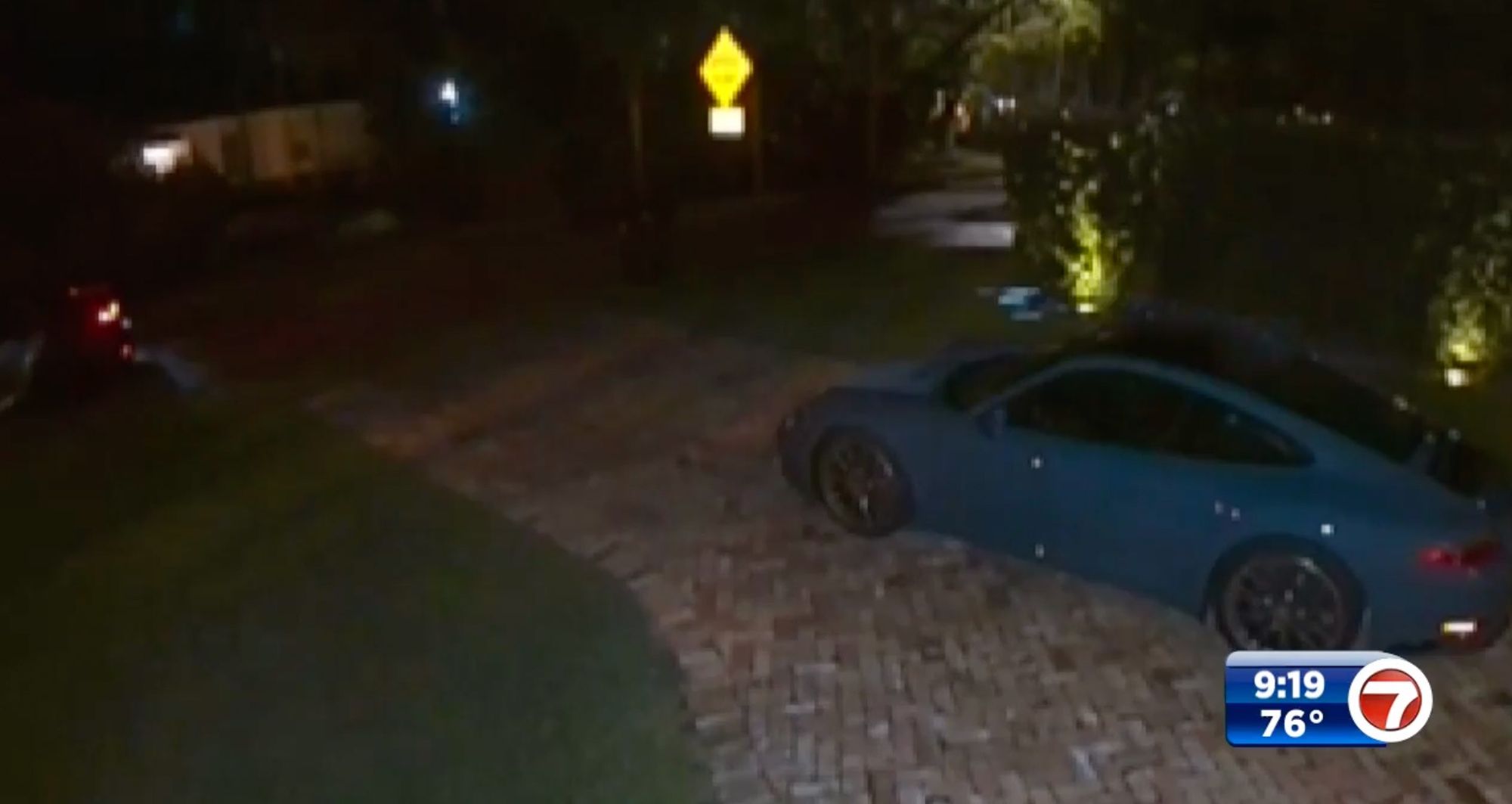 "Who are these thieves?" you may ask. Unfortunately, it would appear that the good ole' mask and gloves trick is working out for them. The police have been unsuccessful in identifying the assailants though they note that they seem to operate in groups of three at times and have been seen driving off in a Lexus. It's also likely that their escape vehicle has been stolen, but authorities haven't shared much more information about the team of land pirates. Something needs to be done to prevent crimes like this from happening as these robberies become more and more common.