Some big upgrades are coming…
---
You'll recall that back in December of last year a tornado hit Bowling Green, damaging not only the factory where Corvettes are made but also some of the National Corvette Museum Motorsports Park facilities. After dealing with the aftermath, the museum and its board of directors has announced it will upgrade the facilities instead of just restoring them, turning a bad situation into an opportunity.
Watch the latest Motorious Podcast here.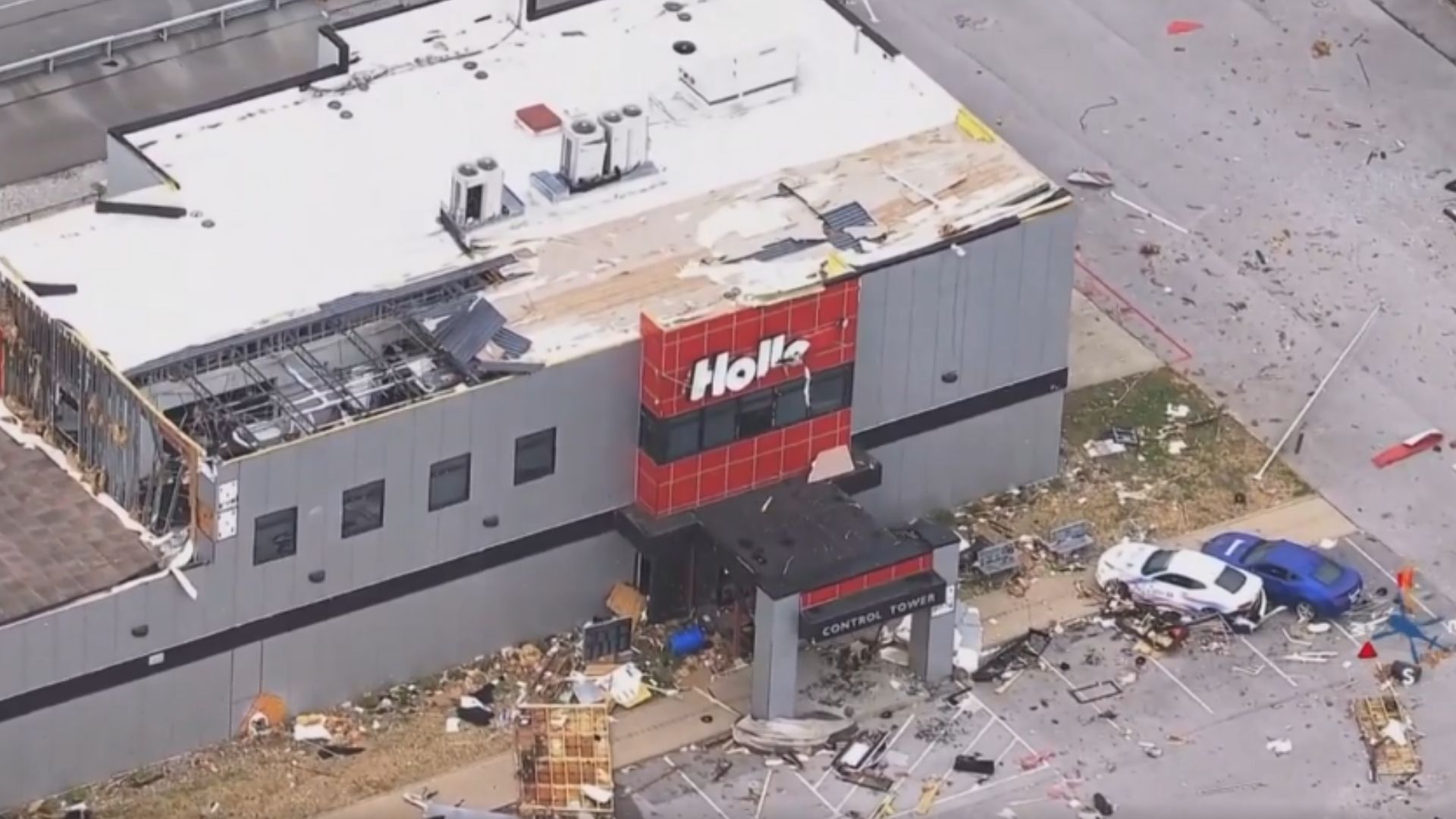 Several renderings of the outside of track facilities were shared by the museum. While details about the improvements weren't released, it's obvious from the renderings the upgrades will be significant.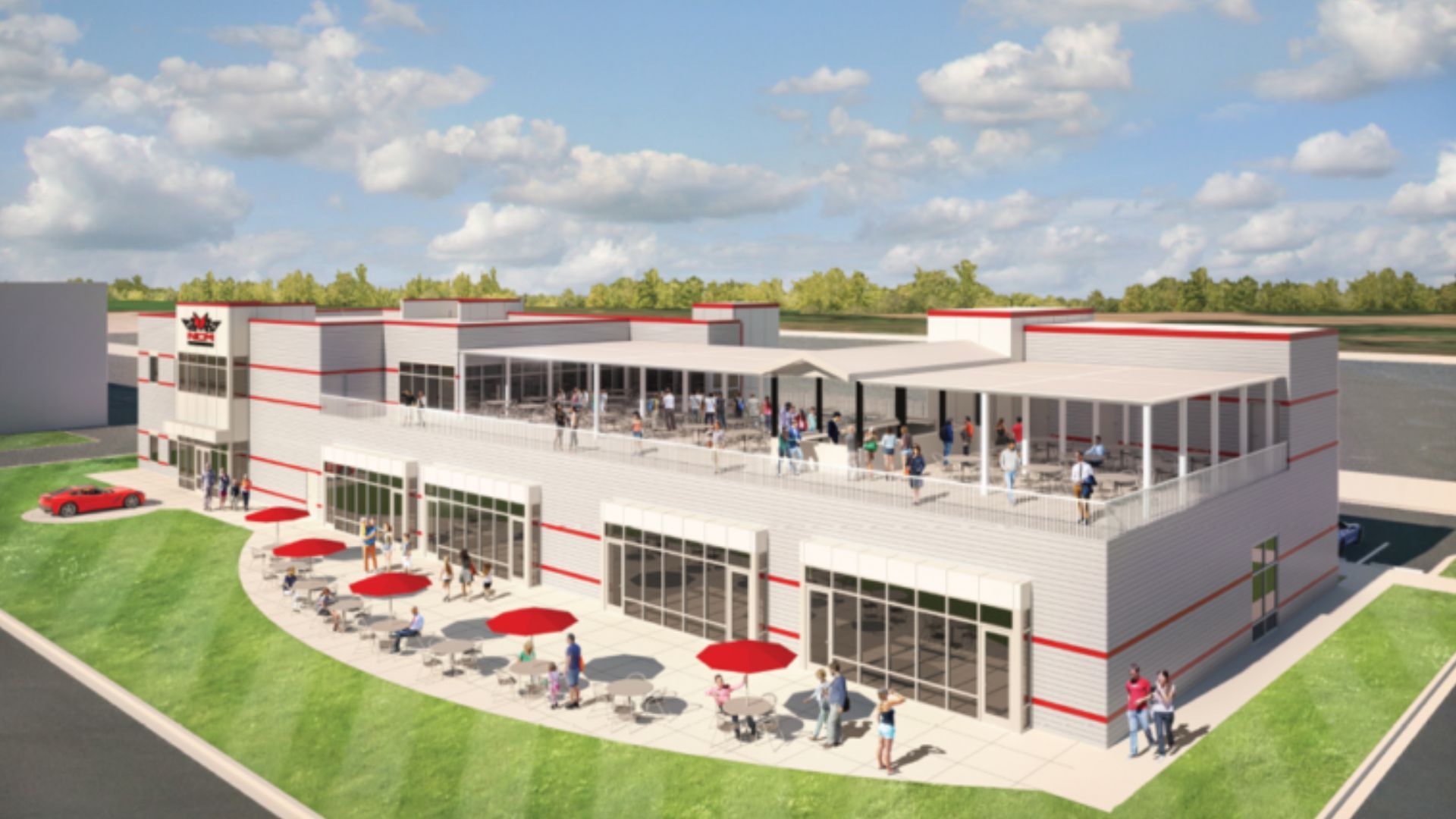 Completion of the work at NCM Motorsports Park is scheduled for early 2024. The track will remain open while improvements are made. Currently offered to the public is the C8 Corvette driving experiences, track rentals, and go-kart racing.
National Corvette Museum President and CEO Sharon Brawner shared her thoughts on the plans. "The National Corvette Museum, along with our board of directors, looked at the extent of the damage to the Motorsports Park and decided to find the silver lining in a really difficult circumstance. The improvements we have planned will take our already world-class racing facility to the next level, including much-needed indoor and outdoor event spaces, bar and restaurant offerings in our track observation areas, and upgraded garage facilities."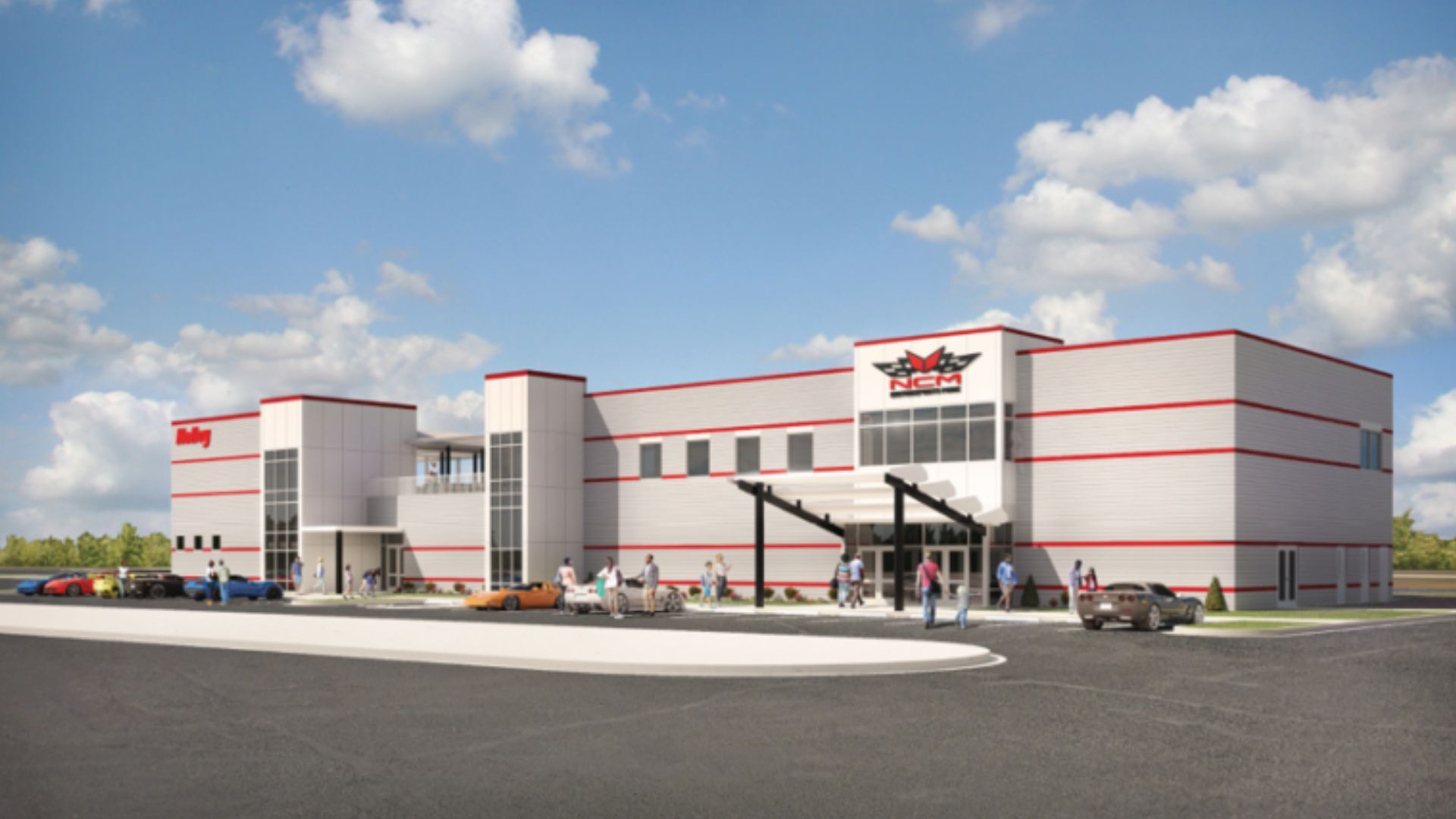 Opened in 2014, the NCM Motorsports Park sites on 185 acres of land adjacent to the museum. Steve Crawford designed the track, with Corvette Racing members giving input for the road course. The track can be reconfigured into several layouts, including with some features lifted from Le Mans.